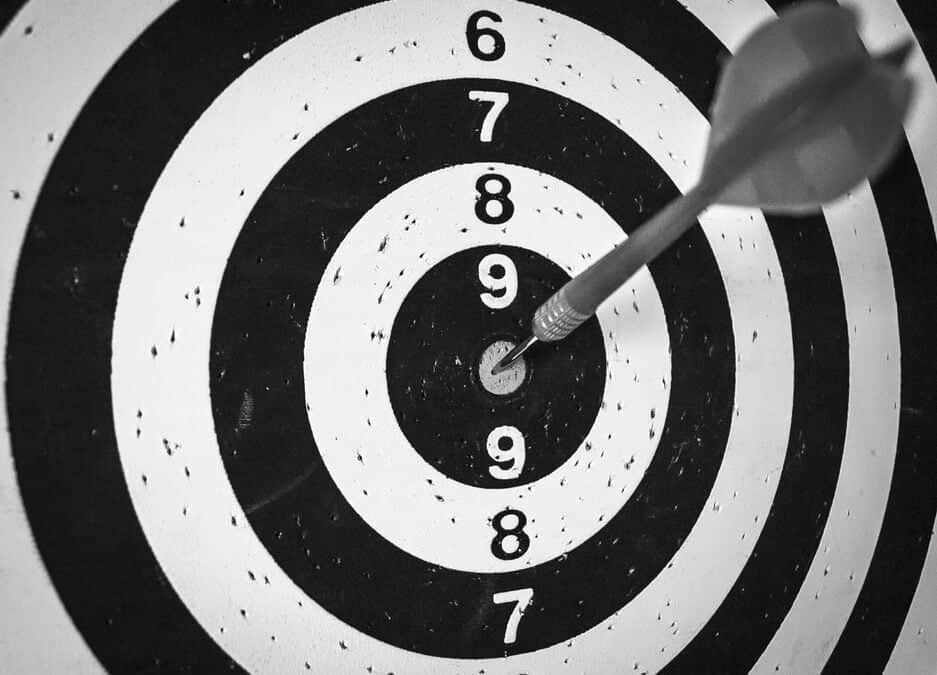 10 "Target Words" To Include In Your Resume
Top Power Words and Buzzwords to Target in your Resume
Your resume has one job and that's to make hiring managers take notice of you.
And a great way to make that happen is with target words that hiring managers and hiring systems will pay attention to. The best place to find these "target words" is in various job descriptions of the role you want to place in. This means going online to review job descriptions from different companies for common words relating to the role.
That said, some "target words" are universal and will work in any resume. To make people pay attention, here are 10 target words to include in your resume right now.
10 Must-Have Target Words to Include In Your Resume
1. Achieved
Always include this word. It shows your success. You want to include as many successful tasks you have completed as possible. This means including any awards or praise you received also to help you stand out even further.
2. Initiated / Implemented
These words show people that you started a task or project. It works in conjunction with the next word.
3. Launched
This eye-catching target word shows you're capable of managing a task or project end-to-end. It shares with the hiring manager a sense of initiative and that you're reliable when it comes to completing bigger tasks successfully.
4. Guided / Led / Managed
Depending on the situation, words such as led, managed or guided show people that you have the leadership or management skills to work with teams, give direction or manage a process.
5. Advised
Advised is a word best used to show your subject matter expertise. Make sure you mention all the times you have helped others on a subject that you're familiar with.
6. Trained
People do not just want to see your skillset, they also want to know what previous employers thought of you. Training someone shows a company's trust in you because it shows you're reliable enough to train someone.
7. Improved
Any time you have improved something at work, hiring managers want to know about it. Have you improved productivity, profitability, process, team spirit, atmosphere, customer satisfaction? Whatever you have improved, mention it.
8. Resolved
Resolved relates to overcoming a problem or challenge in the workplace. You will need to include what the problem was, how it happened, what you did to resolve it and why you thought this was the right way to go about it. This will make you shine on paper.
9. Reconciled
This word should be used to show how you resolved a conflict between yourself and another. Hiring managers will ask you about any office disputes you were in and if you can explain to them how you resolved it, it shows your level of maturity.
10. Partnered

/ Collaborated
Use one of these words to show who you worked with across departments or from a third party and what you achieved together. Remember, whenever you explain a situation on paper, you need to answer the basic questions of: who was involved, what happened, how did it happen, how many or how much was involved, what you did and why it was successful. When looking for target words to include in your resume, remember to always refer to the job description!
Find out more by talking with one of our career coaches
At CSA, we work closely with you to make sure your personal brand and your resume writing is perfectly reflecting you.
Contact us today – and start preparing for a career in Australia.
Careers Team @ CSA!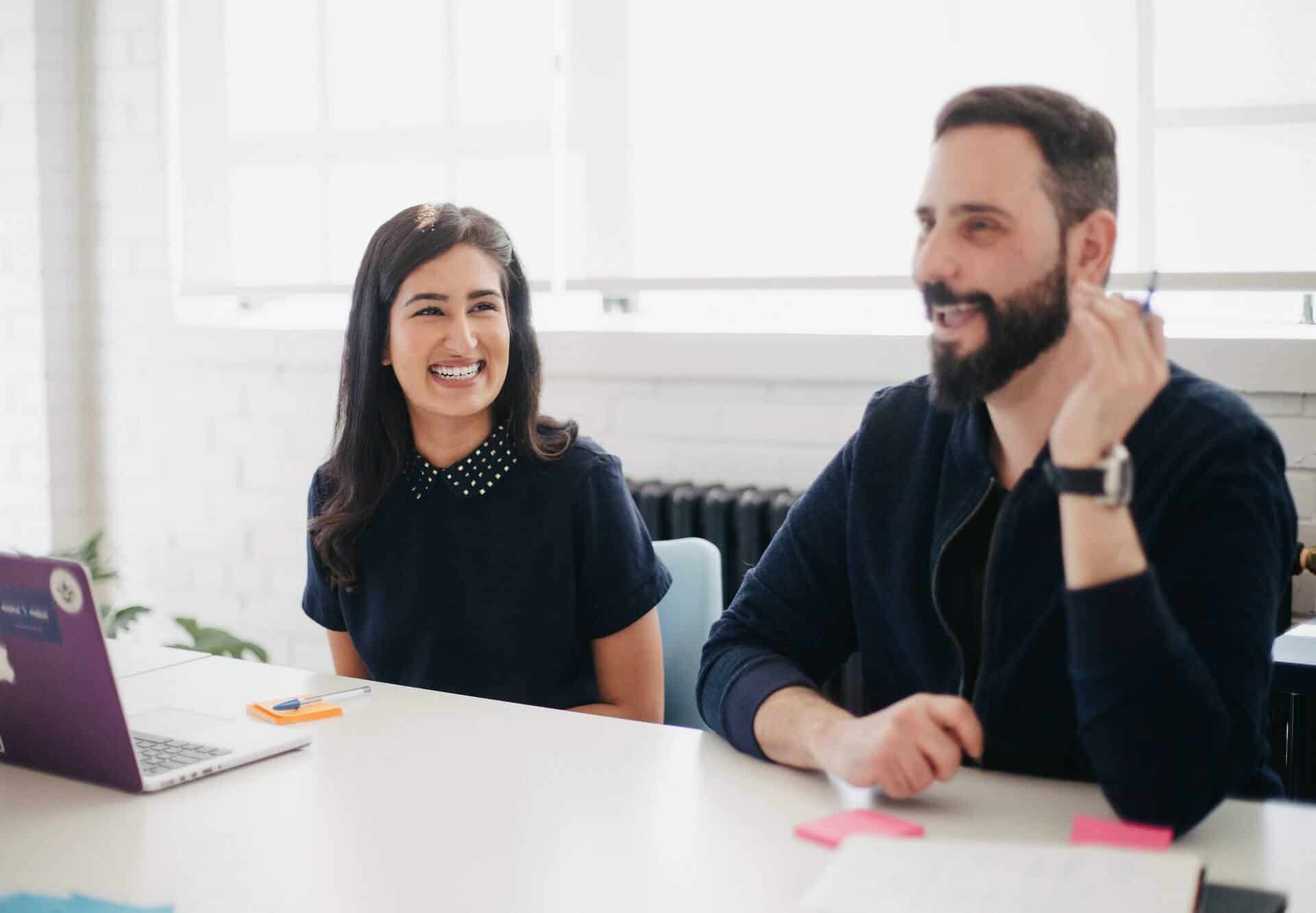 Our Career Counsellors have helped more than

3000+

Job seekers to get their Dream Job in Australia.
Get your Free Careers Assessment & Consultation Now.