5 Reasons Why Your Resume Is Holding You Back
Many of you will ask us, "Why is my resume not getting noticed by more recruiters?"
The answer to this question isn't found in your resume itself, but within the factors informing an employer's hiring decision.
The best way to explain how these factors inform a hiring decision and answer your question is with the following examples of why your resume isn't the only thing you need to find a job.
You don't back it up in your job interview
Your resume may promise a certain level of personality or value, which is what will get you an interview, but once you're face-to-face with a recruiter that level of value will need to be made evident.
Try to spend double the amount of time you have spent preparing your resume on preparing for an interview.
If you don't, you will fail to pass being vetted in the first and second round of interviews for a job in Australia. Recruiters can tell if you're unprepared.
Remember, a good resume is a good start towards a great personal brand. But it's only one part of a well-rounded job candidate. Put in the effort to create a cover letter and online presence that can't be ignored.
Furthermore, to make sure you are making a good impression with recruiters, you must maintain a professional LinkedIn and social network presence.
That means keeping them well-presented and well-kept. You want to look professional in all facets of your personal brand.
Not enough experience related to the job requirements
Even if you don't have enough experience required for the job you're applying for, you can overcome this by selling yourself in other ways.
A cover letter that highlights your achievements and includes similar projects or relatable experience can work in your favour. This will provide evidence of your value in terms of accomplishments which is what recruiters want to know about.
Also, if you're qualified in any way, you can sell this in a cover letter or in the interview to convince recruiters of your value, regardless of any gaps in your experience, skillset or job history.
Not enough brand names on your resume
Including corporate brand names in your resume, cover letter and LinkedIn profile will help you stand out on paper and online.
Known brand names make it easier for recruiters to identify your value, which is an advantage to you especially since recruiters tend to scan over resumes.
This is particularly important if you don't have Australian experience. If you have worked at a global company overseas, it helps overcome this issue!
Find out more
At Career Success Australia, we work closely with you to make sure your personal brand and resume are perfect.
Contact us today – and start preparing for a career in Australia.
Thanks for reading!
Careers Team @ Career Success Australia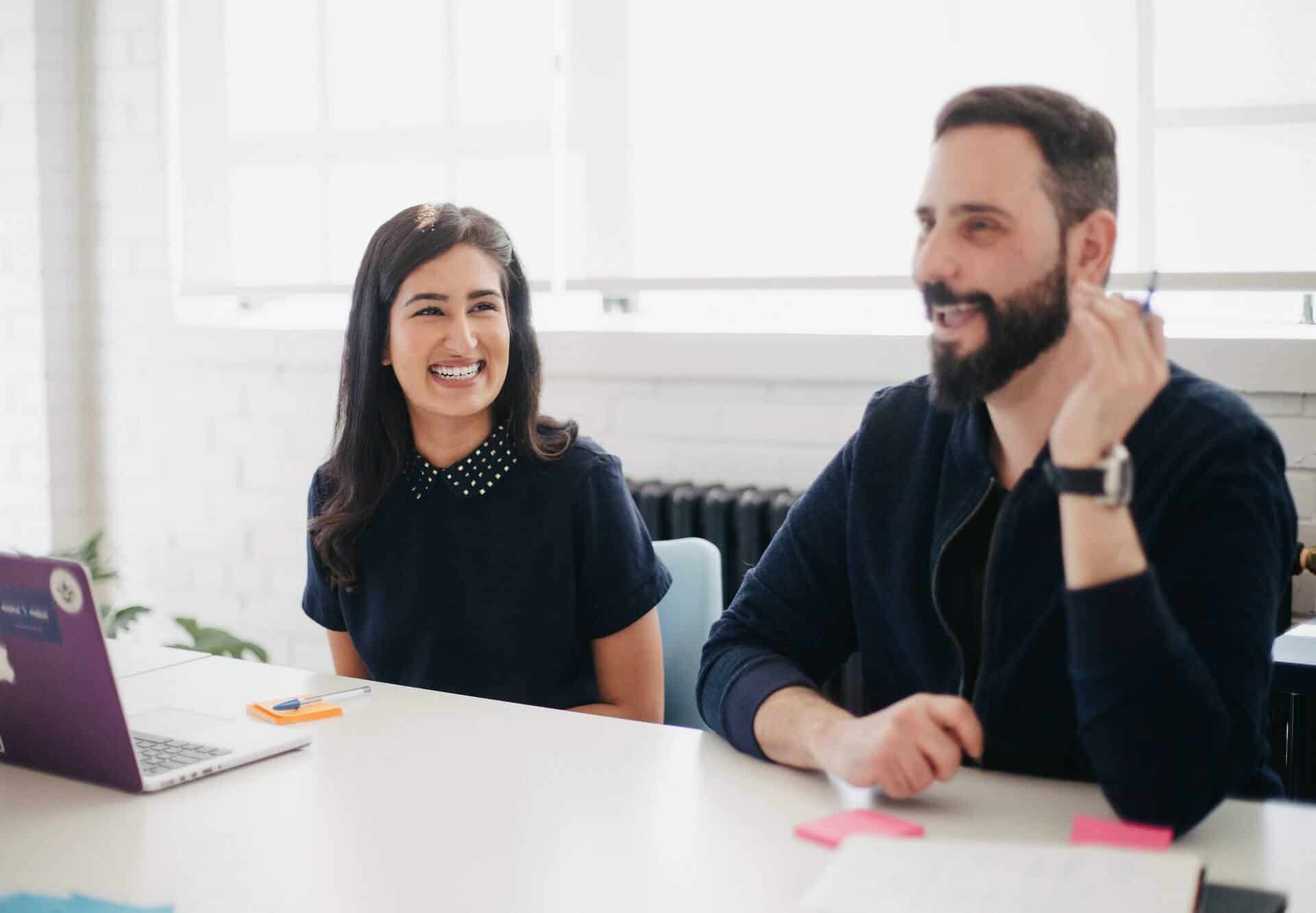 Our Career Counsellors have helped more than

3000+

Job seekers to get their Dream Job in Australia.
Get your Free Careers Assessment & Consultation Now.