5 Resume Tips In Australia
In searching for a job in Australia, your goal is to catch the eye of the hiring manager once they get to your resume. Here are five resume tips to help you achieve this. 
The key is to keep their attention for longer than five seconds. And to achieve this, your resume must be dressed to impress.
Just like a good business suit, there are certain words that convey power and confidence that you can weave into your resume sections on skills, work history and achievements to make sure your resume stands out. Let's take a look at a few resume tips.
Resume tip 1. 'Spearheaded'

We see many people seeking work in Australia often weaken their skills and experiences with verbs that miss the truth of what they're truly capable of, such as words like 'assisted', 'helped' and 'supported'. 
The worst word to start a bullet in your resume is 'responsible for'.
People tend to do this when talk about themselves as part of a team working on a project.
However, the truth may be that you single-handedly 'spearheaded' a project that generated significant profit for their company.
It's always best to use phrases that accurately represent your level of involvement in a project. Otherwise you will be selling yourself short to the hiring manager. 
Resume tip 2. Quantifying your achievements
Numbers speak louder than words.
Remember to quantify the value you made in your past roles. This is vital in demonstrating the impact you can bring to the next organisation that is considering hiring you.
For example, instead of saying that you 'managed a team', mention the number of people you managed too, i.e. 'Led a team of six technical support analysts to deliver 10 major IT implementation projects for clients such as HP between June 2016-December 2016′.

Resume tip 3. Beyond expectations

If you cannot quantify your work accurately, describe your work by showing the value you brought to a company.
Identify ways you made operations run better, faster, cheaper, more smoothly, more profitably or safer. Phrases like 'exceeded quota', 'under budget' or 'on time' really help to demonstrate your value.
Resume tip 4. Keywords from the job advertisement

At the end of the day, you're trying to demonstrate to an organisation that you're a great fit for a role. Therefore, it's wise to align your experiences with the job description of the job you are applying for.
Identify key phrases used in the job description and on the company's website to add the right type of detail to your resume.
By using the language that is in the job advertisement, the hiring manager will favour your resume over others.

Resume tip 5. Show action with distinct verbs

Make sure you use distinct verbs to illustrate the responsibilities you held and the accomplishments you achieved in a role.

However, some verbs are better than others. Tired verbs such as 'actioned', 'handled', and 'assisted' can be detrimental to accurately showing what you can do.

Yet verbs such as 'achieved', 'created', 'improved', 'launched' and 'trained' can help to portray you as powerful and confident.

Need to discuss your resume further?
We know how tough the Australian job market can be, so we hope the above list of resume tips helps you in finding a job in Australia.

For a free consultation, get in touch now.
We wish you all the best in your job search.
Careers Team, Career Success Australia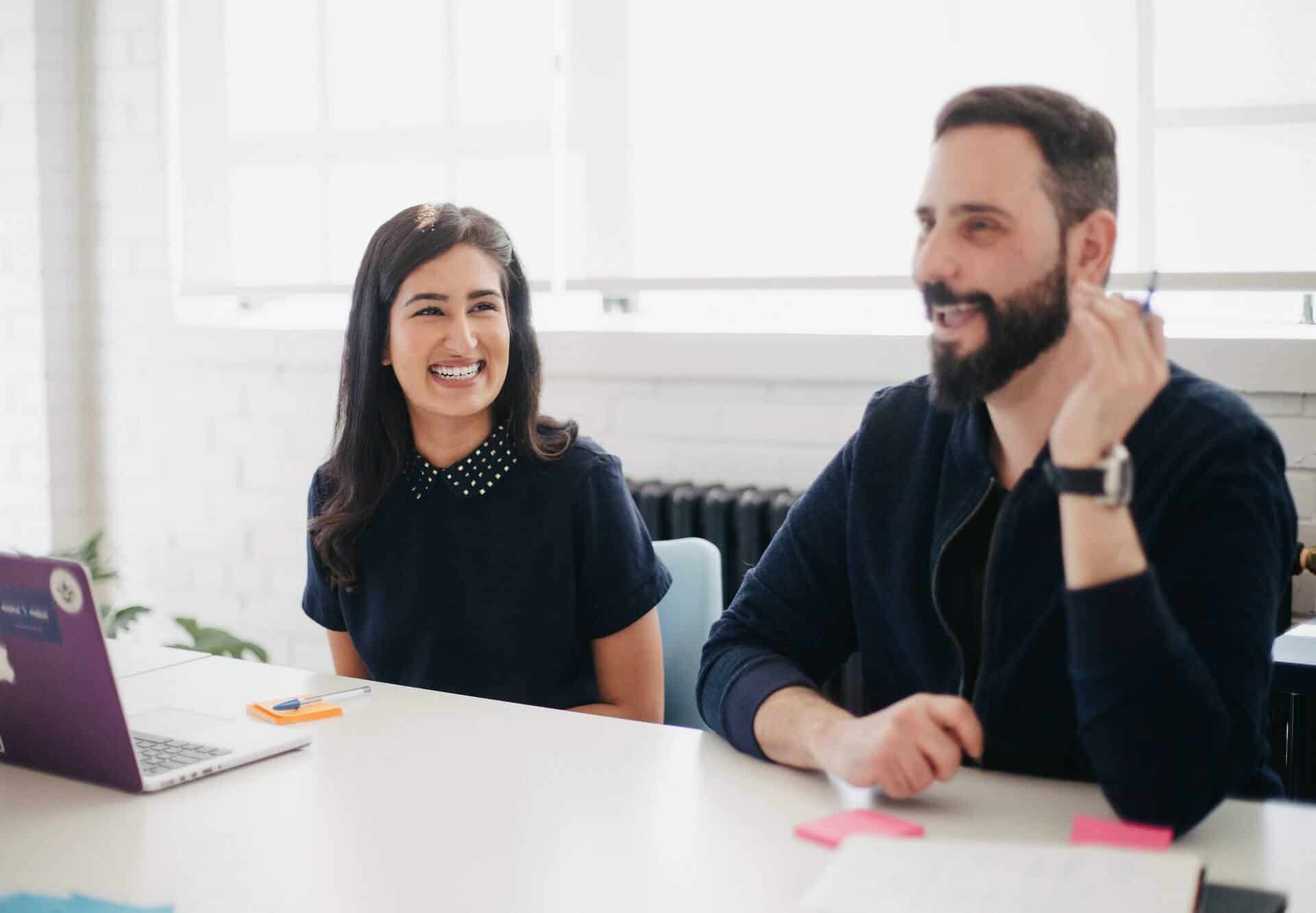 Our Career Counsellors have helped more than

3000+

Job seekers to get their Dream Job in Australia.
Get your Free Careers Assessment & Consultation Now.