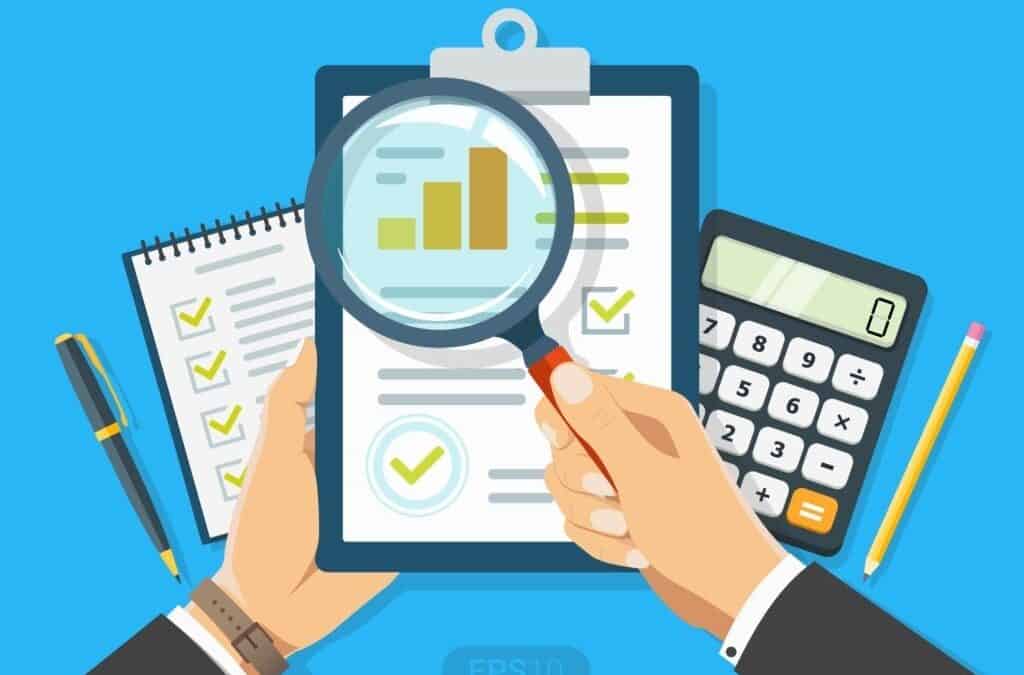 How To Get Accounting Internships in Australia
Why look for Accounting Internships in Australia?
Are you a student or fresh graduate looking to get started in the world of Accounting? Finding your first Accounting job isn't easy, but taking on an Accounting Internship in Australia can give you the kick-start you need to gain that experience. As well as looking good on your Resume, doing an internship gives you hands-on experience that a university lecture doesn't provide.
What are Accounting firms and departments looking for?
So, we've looked at where to begin, and places to look for Internships in Accounting in Australia.
But what is involved in the application process, and what might you expect?
The larger Accounting firms start accepting applications around March, so it's good to be prepared around that time. Apart from your academic qualifications in the subject, it pays to emphasise soft skills as well.
In your Resume, Cover Letter and job interview, you'll want to demonstrate examples of teamwork, time management, communication, presentation skills and leadership, so listing volunteer roles or involvement in your school or religious organisation can help you stand out.
If you have a YouTube channel or other interesting hobby, that counts as well. Preparing your Accounting LinkedIn profile as well as your print Resume will also give recruiters a good impression.
Be prepared for psychometric testing in addition to the standard interview – these tests allow employers to understand your personality and strengths in the workplace.
What can I expect from an Internship in Accounting?
An Internship in Accounting may be full or part-time and provides you with hands-on experience and training supervised by professionals in the field on the areas of accounting, tax and business advisory, which will help you develop the skills needed to manage a portfolio of clients.
Some of the typical responsibilities include preparing Business Activity Statements and Installment Activity Statements, Income Tax Returns and bookkeeping, as well as being trained in accounting software including MYOB, Xero and Quickbooks.
Internships in Accounting do vary depending on the area of focus – for example, some may focus on corporate accounting, others on tax preparation or auditing.
Know what you want from Accounting Internships in Australia


As well as thinking about what the firm wants from you, it's important to figure out what you want from them. As we mentioned above, different internships may have different areas of focus, so you may want to think about where you think your accounting career will take you.
Alternatively, you might even want to do more than one internship to help you decide on your preferred accounting role.
Also think about the culture and reputation of where you'll be working and whether it aligns with your personal goals and values as an employee – what sort of work environment are you looking for, and what duties do you want to focus on in your future role? Researching the company will help you make an informed choice, as well as knowing what your duties and responsibilities are right off the bat. You'll want to do an internship that offers thorough training in your line of work, so you are equipped with the requisite skills for your role as an accountant in Australia. 
You may also want to think about whether you're happy to do an unpaid internship, or a paid one, as well as whether you want to undertake the internship full or part-time in accordance with your studies or other engagements.
Understanding your priorities, strengths and values will make things a lot clearer for you in your career, and playing to your strengths will help employers understand what sort of employee you will be as well.
Benefits of Completing an Internship in Accounting
Completing an Internship in Accounting not only looks great on your Resume, but shows employers you have relevant local experience, which will help you stand out when you apply for your next accounting role. If you make a good enough impression, you might be offered a job at your place of internship.
Another benefit of having hands-on experience in an internship is being prepared when you do land the accounting role you've been dreaming of.
If you need help securing your Internship in Accounting, you can get started by completing our Careers Assessment and then booking a free internship consultation.
We wish you well in your Accounting job search and Accounting career in Australia!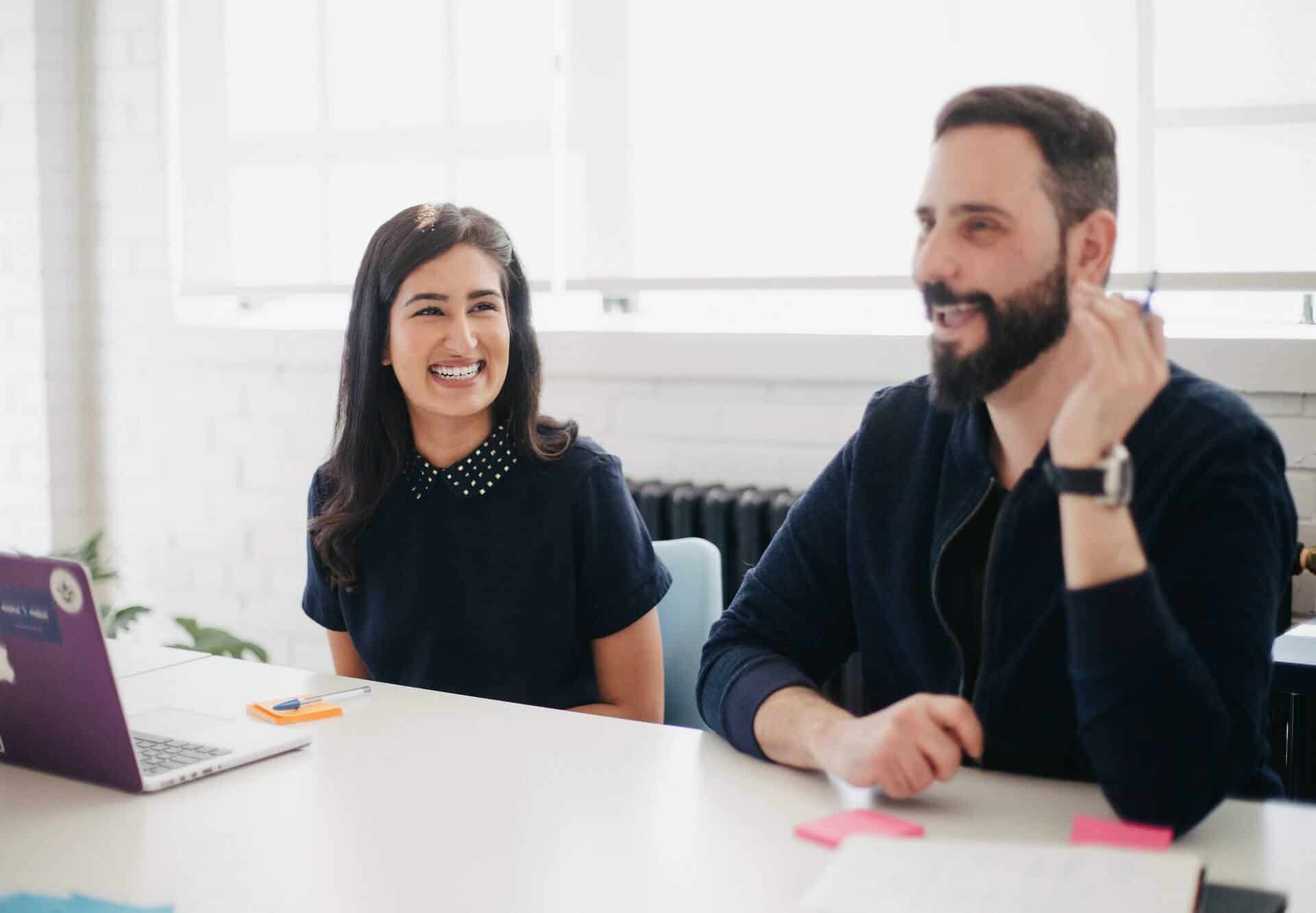 Our Career Counsellors have helped more than

3000+

Job seekers to get their Dream Job in Australia.
Get your Free Careers Assessment & Consultation Now.