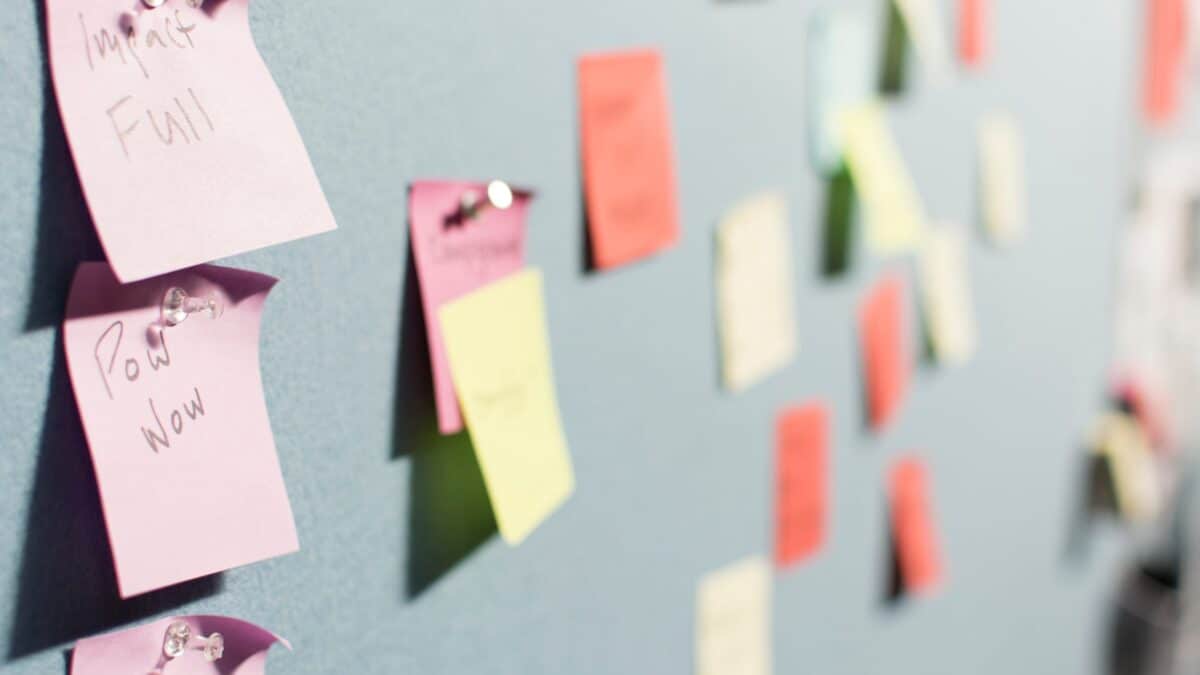 Three Tips For Finding Jobs in Australia
It's so easy to fall into the 'University routine' trap. The routine involves attending lectures and tutes (the good ones!) and catching up with friends. But what about looking for jobs in Australia whilst studying?
I was in this routine when I was studying for my bachelor degree. I would go to class, see a few friends and then go home.
To help you succeed after you complete your degree, there are three important things you can do while you are still at University – even if it's your final semester! Using these three tips can improve your chances of success when looking for jobs in Australia!
1. Become a student volunteer
You could start by becoming an Open Day student ambassador. Open Days are so much fun! I've worked at many Open Days and the atmosphere is amazing – free coffee, music and entertainment.
On the day, you will:
meet keen prospective students and their parents
take visitors on campus tours and show them facilities
talk to visitors about your experience as a student
help answer questions such as 'how many contact hours do you have?' How easy is that to answer!
Why should I become a volunteer?
It's a great way to practice your communication skills.
You can put in on your resume! Imagine not having any experience? Your resume would be empty!
You will meet new people and build a network of friends which you can use while looking for jobs in Australia!
How do I start?
Google search 'University X student volunteer opportunities' and visit the relevant volunteer webpage. You can send the coordinator an email or meet them in person.
2. Join different clubs and societies
Some Universities have over 50 different clubs and societies! Go along to orientation and check out the different clubs and get involved!
Three reasons to join a club:
Career opportunities: You will meet new people and build a bigger network! This can lead to career opportunities and information sharing e.g. your friend might say "hey, the cafe I work at needs another waiter – are you interested? It pays $17 an hour!"
Practice your English: You will communicate more in English! The more you practice the better you get!
Experience: You'll help organise events and activities which you can put on your resume. You could even work your way up to become the general secretary, treasurer or the president! How amazing will that look on your resume!
Where do I start?
Visit your University website and search for 'clubs and societies'. You can learn more about the clubs and societies that match your interests.
3. Find casual employment
Many University students have casual or part-time jobs in retail, hospitality and tourism. Whether you're working at McDonald's, Kmart or the local cafe, casual or part-time work looks amazing on your resume.
Why does casual employment look good on a resume?
It shows that you have customer service experience, time management skills and teamwork abilities. It may show that you can manage multiple tasks like exams and assignments while working!
Your first job is sometimes the hardest to get, but you use it to move to the next job (which is usually better and pays more!)
A really good website to have a look at is spotjobs.com
Final thoughts:
Imagine you're the hiring manager and you're looking at two resumes. One resume shows the candidate has been a student ambassador and the events coordinator for a club. They've also worked at a cafe.Compare this to the other resume which just lists qualifications and skills …which one will you choose?
If you need help with looking for jobs in Australia, please contact us. We'd love to help!
Stay tuned for the next post!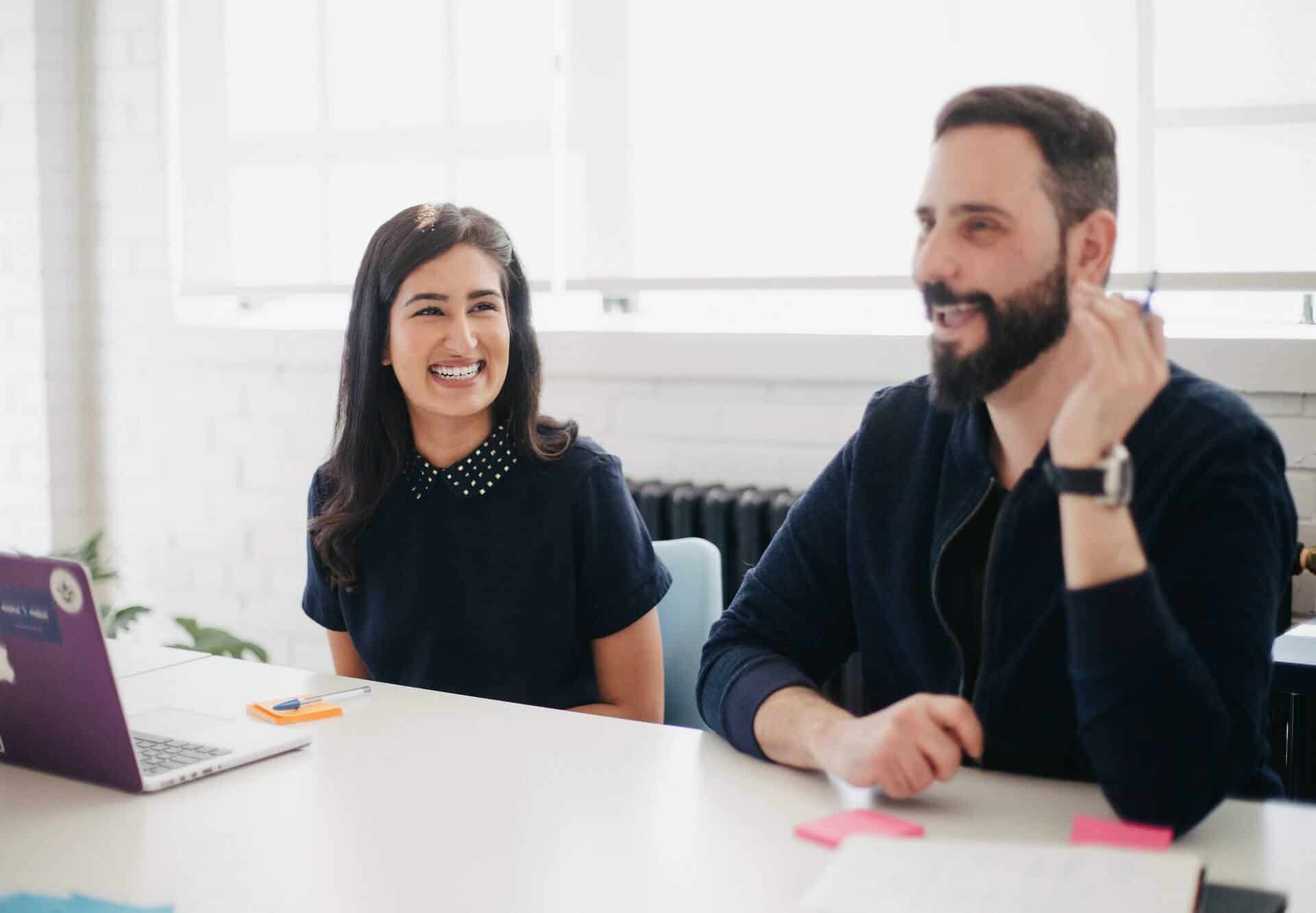 Our Career Counsellors have helped more than

3000+

Job seekers to get their Dream Job in Australia.
Get your Free Careers Assessment & Consultation Now.