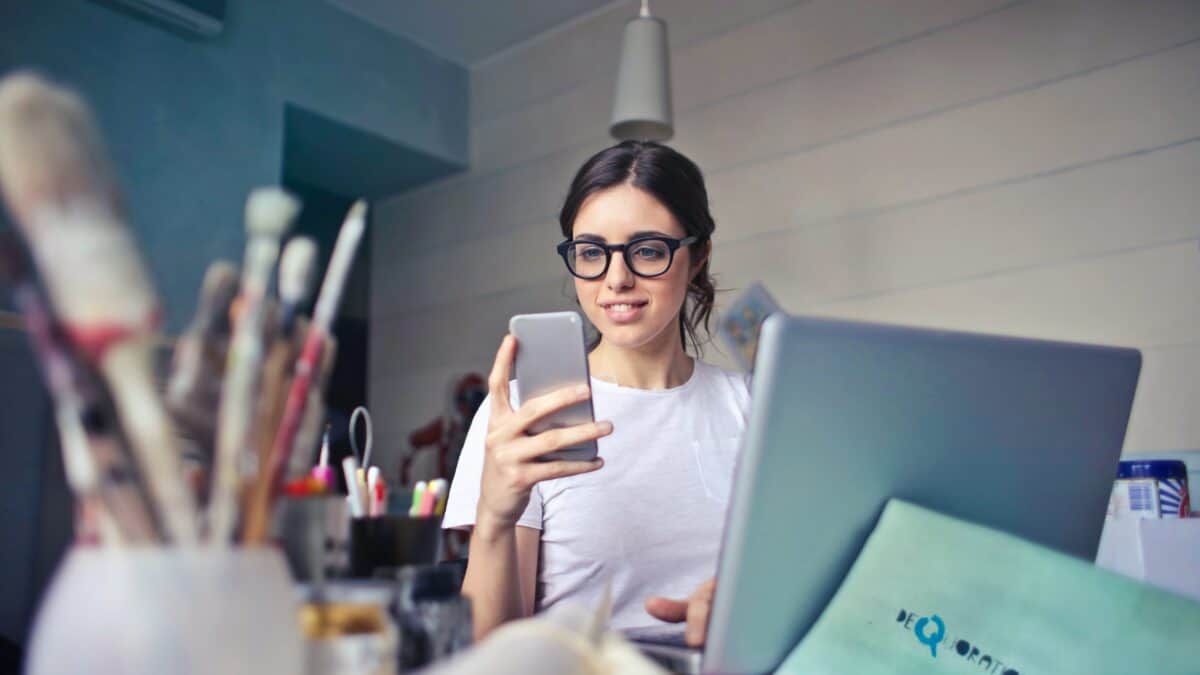 Careers Services In Australia – Who Can You Trust?
Most international students and new migrants that I know have made huge sacrifices to come to Australia to further their career.
However, some end up unemployed or in a job unrelated to their field. Don't get me wrong, there are success stories but there are many hard-luck stories too.
If you've found yourself in this situation, you may have thought about getting professional career advice.
What steps did you take to seek career advice?



You may have used Google, asked friends or searched LinkedIn or careers and migration forums. Through your research, you may have seen private providers offering careers services.
How do you know who is legitimate and who isn't?



It can be hard to identify the difference between a good provider and one that's more interested in signing you up. Here's a 3-point checklist to ensure you avoid careers service providers who don't act in your best interest.
1. Do they have a website and are they on social media?
Careers service providers who don't have a 'digital footprint' may want to keep a low profile and should be treated with caution.
A legitimate careers service in Australia will have a social media presence, a website with an ABN, privacy statement and good quality content with clear information about their careers services.
If you see an advertisement for a careers service with a phone number and email but no website, be careful. The provider's website should have information about who they are (real staff), their careers services, client testimonials and evidence that they have proven results as careers specialists in Australia.
2. Free consultations – what's the catch?
Many careers service providers in Australia offer free consultations. There's nothing wrong with free consultations. It's a great opportunity to meet the provider, learn more about their careers services and ask questions before you become a client.
However, some free consultations can turn into a sales pitch very quickly.
You might see an advertisement online saying "Guaranteed career in Australia – we will help you. Email abc@gmail.com and get a free 1-hour consultation valued at $49.95 valid until the end of December 2022."
So you attend the free careers consultation and after half an hour, they bring out the sales pitch with a 'take it or leave it deal'. At this point, you might be pressured into signing up.
This is an awful situation. My advice is to be polite and advise the person that you need time to think it through. If they continue to pressure you, be firm and say that it's a big decision and you need to discuss it with your family – then leave.
I have heard this happen a few times to international students and new migrants. It can even happen when you go for job interviews! It happens because people are desperate to get a job in Australia.
Don't lose focus and sign up to a careers service because you are desperate. Take your time to research the provider and find out everything about them. Never sign up to anything on the spot.
3. Find out who runs the careers service and who you'll be learning from
You want to get career advice in Australia from experienced, qualified and professional people. Make sure the person providing career advice has:
tertiary level qualifications
significant experience in the Australian corporate sector and a proven track record in management
recruiting experience (chairing interview panels and assessing candidates)
a strong understanding of marketing (personal branding)
They should have a strong understanding of marketing because their job is to promote you better than the other 200 applicants going for the same job! The job market in Australia is competitive and their career services should be as well. Successful candidates market themselves better than the rest – on paper (Resumes and Cover Letters), online (LinkedIn) and in-person (interviews).
Final thoughts
There are certainly good career coaches and career consultants in Australia – but like all professions, you will come across professionals who aren't that professional!
Before you decide who can help you start your career in Australia, check out their website and social media presence and find out more about the person that you'll be working with. Be wary of free careers consultations where you're pressured into signing up on the spot.
I started Career Success Australia because I've seen first-hand how hard it is for international students and new migrants to get professional work in Australia. In that time, I met hundreds of international students while working at Swinburne, Monash and Melbourne University who told me about the challenges of getting work in Australia. I use my skills, experience, industry connections and marketing knowledge to help my clients overcome these challenges.
If you have questions about careers services in Australia, feel free to contact me. I'll be happy to help.
I wish you well in your job search in Australia.
Naren Chellappah
Career Coach and Director at Career Success Australia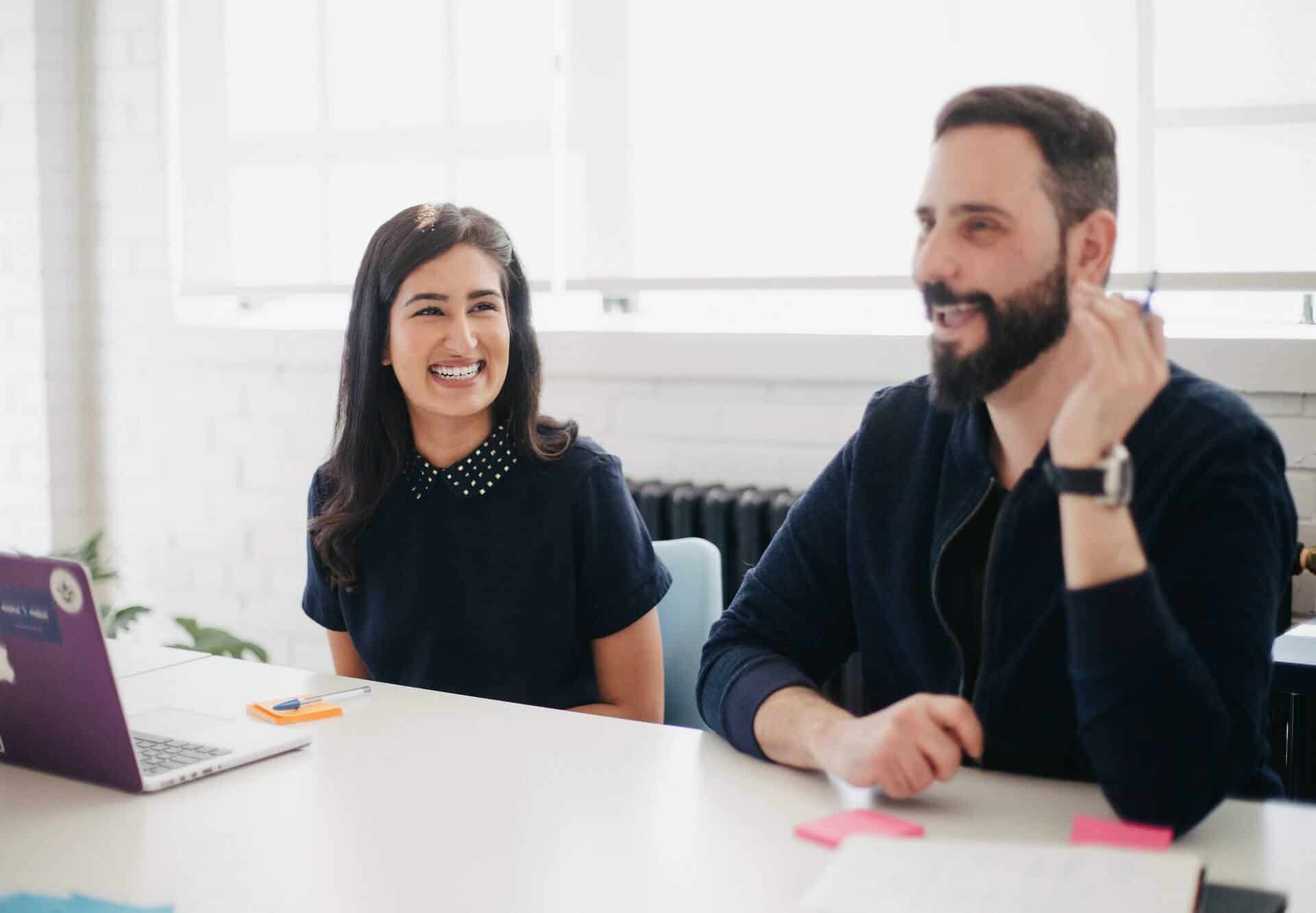 Our Career Counsellors have helped more than

3000+

Job seekers to get their Dream Job in Australia.
Get your Free Careers Assessment & Consultation Now.