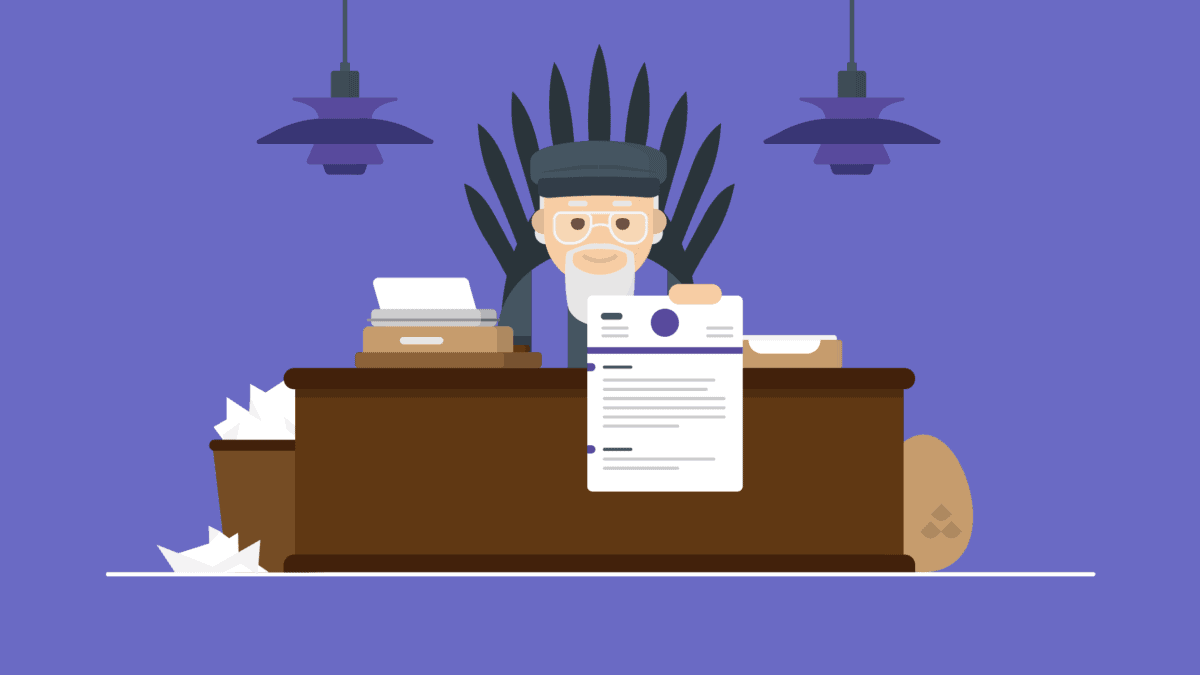 Best Cover Letter Example Template for Australia in 2022
The Best Cover Letter examples in Australia in 2022 will prompt a prospective employer to read your Resume. They do this by demonstrating how your skills and experience align with those sought after by the employer.
By briefly outlining how you can add value to their business, the hiring manager will see that you are someone worth investigating further.
Oftentimes, however, an application will be dismissed before the Resume is even read, as a result of mistakes in the Cover Letter.
Cover Letters play a massive role in whether you get called in for an interview or not. According to a survey conducted by ResumeLab, 83% of recruiters believe that Cover Letters are important in making hiring decisions, and can even convince recruiters to schedule an interview with an applicant despite a poor Resume.
While writing your Cover Letter, you may not be realising that you are making mistakes that are severely impacting your chances at securing the job. Our experts have analysed 100+ Cover Letter examples to highlight the most common mistakes to avoid.
It's good to get into the habit of understanding these mistakes now before you jeopardise your chances of securing employment any further!
Here are the most important Cover Letter mistakes to avoid:
Best Cover Letter Examples: Avoid Typographical Errors
Most hiring companies in Australia are looking for people with outstanding communication skills.
Communication skills are one of the most important soft skills to have when looking for a job. Demonstrating high-quality communication skills helps to build trust, boost teamwork and furthers your professional relationships.
This will usually include written skills, as well as, verbal communication skills. Your Cover Letter is your first opportunity to show your prospective employer that you have the necessary language capabilities.
Typographical and grammatical errors will often see your application rejected immediately.
Here are some tips:
Make sure to use a spellchecker after drafting your Cover Letter. This is an easy step that you shouldn't overlook! If your Cover Letter contains any spelling errors or typos, this immediately sends the message that the rest of your application is weak too.
Re-read it to make sure the content is grammatically and contextually correct. Present yourself in a strong and accurate way!
Ask someone else to read through it as well. Sometimes we can miss some obvious mistakes as we have read the content a number of times and are 'too close to it'. Having someone else read your Cover Letter to check for any mistakes is always a fantastic idea!
Best Cover Letters in Australia: Avoid using a standard or generic Cover Letter
You need to tailor your Cover Letter to the position you are applying for, and the best Cover Letter examples in Australia have shown that.
One of the quickest ways to have your application overlooked is to send out a generic Cover Letter which does not address the specific key selection criteria or skill set required.
Things to include in a tailored Cover Letter in Australia are:
Your contact information like email address, mobile number and LinkedIn Profile
The position you are applying for
The skills and experience you have which qualify you as being suitable for this specific job
An example of how you applied as many of those skills in a previous role – this should directly tie in with one of the key selection criteria listed in the job advertisement
The name of the organisation you are applying to; the name of the hiring manager and change the date of your Cover Letter if you are using a template from a previous application
Best Cover Letters Template Tips: Don't write too much!
Your Cover Letter should be concise, encouraging the hiring manager to want to learn more about you by reading your Resume, and, ultimately, inviting you to an interview.
By rambling on too much and including unnecessary information, you risk alienating yourself and having your application dismissed. Recruiters love simple, short and concise Cover Letters. Get to the point!
Keep your Cover Letter to one page, highlighting your most relevant achievements and skills, always ensuring they match the key selection criteria stated in the position description.
Best Cover Letters in Australia: Avoid buzzwords
Using Buzzwords or clichés in your Cover Letter shows a lack of imagination and effort. You don't want to give off the impression to recruiters of being unoriginal or lazy, do you?
Simply recycling those qualities listed in a job ad word-for-word and attributing them to yourself won't do you much good. Without giving concrete examples of how they apply to you will see your application immediately brushed aside. Examples of such buzz words include: "team player", "good communication skills", "hard worker", and "detail-oriented".
Don't just tell them you're a hard worker, show them! Back-up your statements. You can do this by detailing specific tasks and outcomes you were responsible for, and successful at, while in your previous role(s).
Your Cover Letter and Resume may promise a certain level of personality or value, which is what will get you an interview, but once you're face-to-face with a recruiter, that level of value will need to be made evident.
Best Cover Letters: Include appropriate personal details
Personal details such as your age, hobbies, and marital status should not be included in your Cover Letter.
Not only are they usually irrelevant to the job you are applying for, but they could also give the person reading your Cover Letter an excuse to dismiss your application without having read your Resume.
An employer wants to see how your previous work experience relates to the position on offer.  So, unless your outside interests are pertinent to the role, it's best to not include them in your Cover Letter.
Best Cover Letters: Don't exaggerate or lie about skills or experience
Sometimes job seekers are tempted to exaggerate their skills or experience to improve their chances of obtaining an interview.
This is a big mistake.
Whether the prospective employer asks you about it during an interview or calls your previous employer to ask them, you will nearly always be found out.
It is much better to really think about how your actual experience relates to the qualities and key selection criteria being sought after. Once you have found qualitative and quantitative examples of this experience, aim to express this honestly and in your own words.
Even if you don't have enough experience required for the job you're applying for, you can overcome this by selling yourself in other ways.
A Cover Letter that highlights your achievements and includes similar projects or relatable experience can work in your favour. This will provide evidence of your value in terms of accomplishments which is what recruiters want to know about.
Also, if you're qualified in any way, you can sell this in a Cover Letter or in the interview to convince recruiters of your value, regardless of any gaps in your experience, skill set or job history.
Download our Cover Letter Example Template For 2022 
To conclude, a good Cover Letter is a pivotal factor in the job application and job interview process. A Cover Letter should be well-written and engaging, and should convince the hiring manager that you are the best candidate.
A Cover Letter is a brief introduction of a job applicant that captures the employer's attention and conveys competence, professionalism, and enthusiasm. The Cover Letter should provide some basic facts about the applicant such as their current position, career goals, and key skills.
To help you develop the perfect Cover Letter, download our free Cover Letter Template today to get started! Our Cover Letter template includes tips and advice from top Australian recruiters which will help you catch the recruiter's attention – so you land a job in 2022.
The template can be customised to apply for jobs in all industries including Information Technology, Engineering, Business, Finance, and Accounting.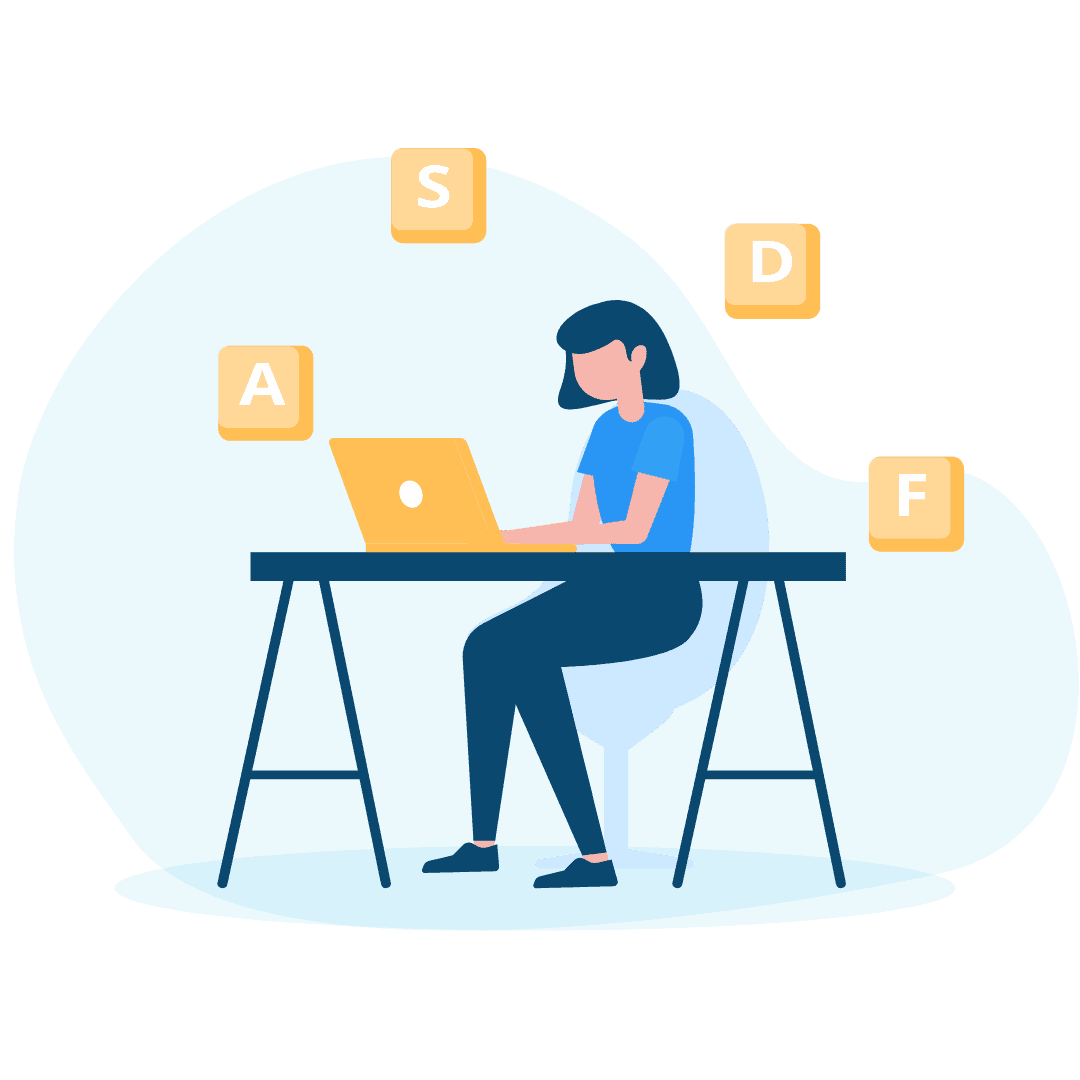 If you would like one-to-one support to create a high-quality and impactful Cover Letter to get more job interviews and jobs in Australia, please feel free to get in touch.
We wish you all the best in your job search!
Careers Team, Career Success Australia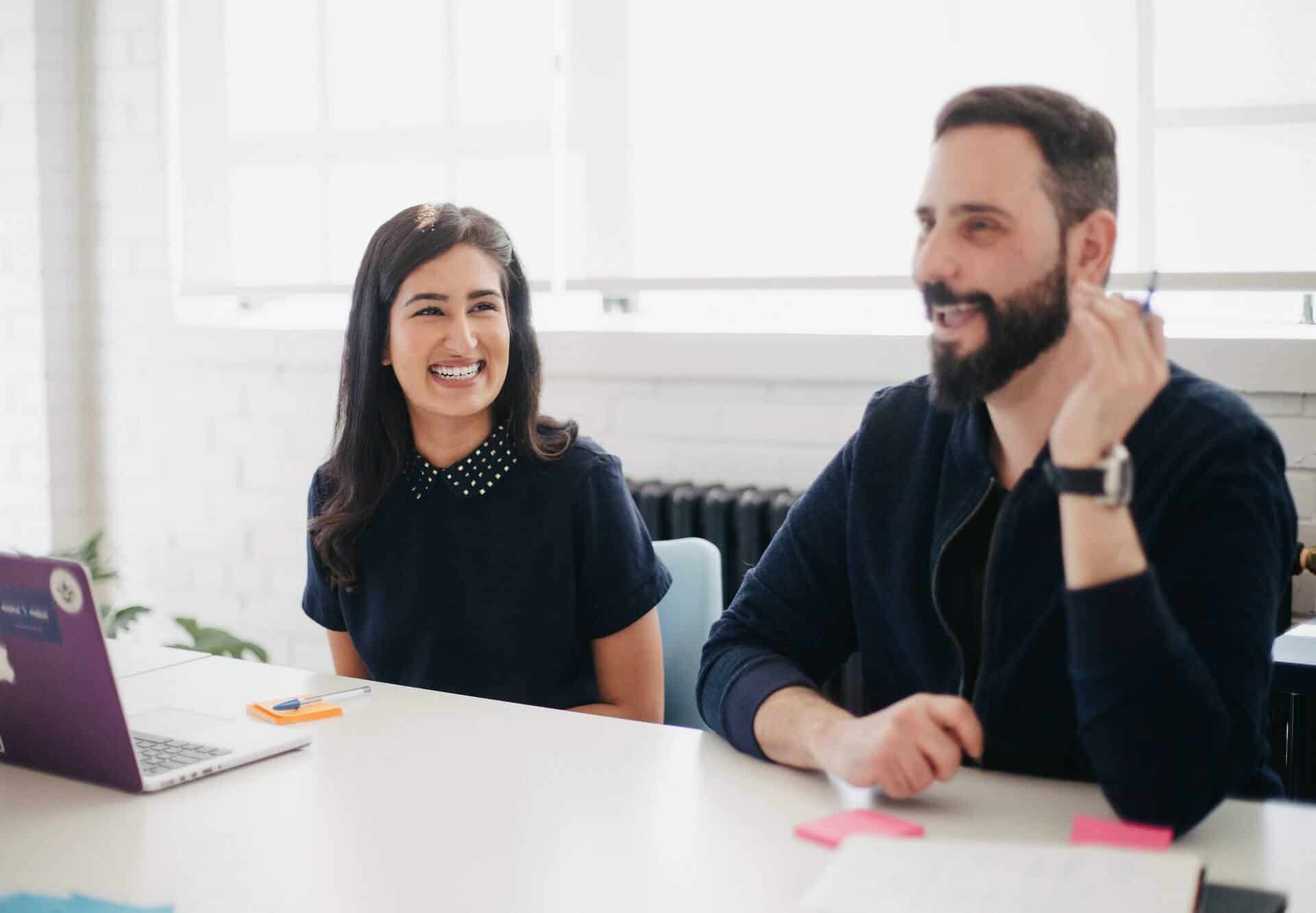 Our Career Counsellors have helped more than

3000+

Job seekers to get their Dream Job in Australia.
Get your Free Careers Assessment & Consultation Now.