Customising Your Resume For Jobs In Australia
In our last few blogs on how to improve your chances of being invited to interview for jobs in Australia, we have covered how to tailor your resume to individual job advertisements.
To make this process a step further, it is important to understand how to customise your resume for jobs in Australia so it progresses through the hiring systems effectively!
If you customise your resume for jobs in Australia, you are more likely to be shortlisted for the interview stage.
How to customise your resume so you stand out at the first glance
After you submit your resume, it has only a few seconds to pass the reader's test before it ends up in the 'Reject' pile. It helps if you make certain points obvious upfront on your resume. Here are a few tips to help you customise your resume for jobs in Australia.
Your contact details. Please always provide a professional email address. If you own multiple email addresses, e.g. john.doe@gmail.com and iluvdonuts@gmail.com, it is best to use firstname.lastname@gmail.com, or some variation of this.
A short, keywords optimised, professional summary. Include your skills and experience relevant to the job you are applying for, not simply your career objectives. Keywords are important here, so make sure to use relevant keywords to describe your skills, experience and achievements.
Employment history or relevant projects. Remember to list your employment history in reverse chronological order, starting with your most recent/current role. Ideally, this area should be customised for each application you submit to ensure that skills most relevant to the advertisement are correctly highlighted.
Achievements. The most effective way to customise your resume for jobs in Australia is to list key achievements in your projects or employment history. Use quantifiable examples to showcase your expertise and outcomes.
Get through the Application Tracking System (ATS)
Many companies use automated Application Tracking Systems to scan and sort resumes. The ATS sorts resume based on the presence or absence of the relevant keywords. That is why it is essential to customise your resume depending on the job advertisement. Pay attention to the technical skills required for the job, like project management or accounting or software development.
Stick to the recommended file format
Application Tracking Systems are programmed to recognise certain types of files. Stick to a word or pdf format, if the job advertisement asks for applications to be submitted in one of these file formats. The system may not recognise any other file format, and your resume will end up in the pile of rejects without even being opened!
Impress recruiters
Not all companies use the services of recruitment consultants to help with their staffing. But if they do, the recruiters will have a look at your resume after it has passed through the ATS. At this point, your resume is still one among tens or even hundreds.
Stand out among the competition by quantifying your success
It doesn't help the recruiter if you simply say something ambiguous like, "I improved the performance of the email marketing campaign for my company".
Put numbers wherever you can. Be precise. Something like "I helped increase the click-through rate of the email marketing campaign from 5% to 15% in three months".
Make the life of the decision-makers easy
The final hurdle that your resume has to overcome is the actual decision-maker or someone from the HR department.
Once again, it is important to be precise when describing your achievements. However, simply putting numbers may not do the trick. Use action verbs, like 'delivered' or 'created' to describe how you achieved your success.
Your ultimate goal is to impress upon the potential employer how your skills and experience are aligned with those of the role that you are applying for.
Make the task of choosing your resume easier by using the same terminology as them.
If you need more tips on how to align your CV to a job advertisement and improve your prospects when looking for jobs in Australia, have a look at this article.
Need help customising your resume for jobs in Australia?
Feel free to contact us. We are always happy to help!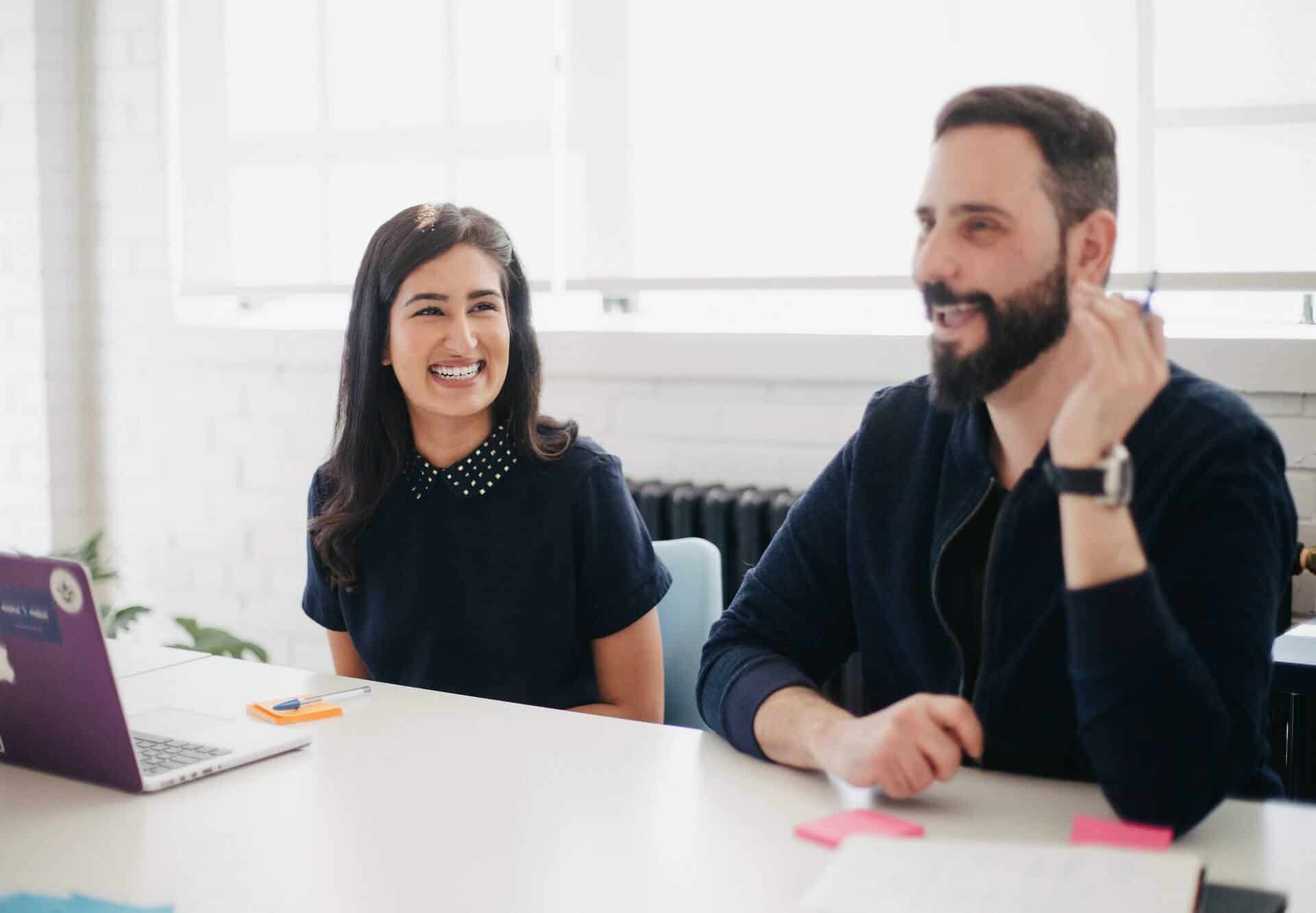 Our Career Counsellors have helped more than

3000+

Job seekers to get their Dream Job in Australia.
Get your Free Careers Assessment & Consultation Now.