How CSA can helping People with Disabilities achieve their career goals
If you're reading this article because you have a disability or know someone who has a disability, and you're wondering about the options and pathways to employment, Here at CSA we are committed to helping people with disabilities to learn more keep reading!
As a starting point, do you know the percentage of people with disabilities who are employed in Australia?
If you thought it was higher than the current national 5% unemployment rate, you'd be correct.
According to a study by the Australian Institute of Health and Welfare, the unemployment rate for people with disabilities is nearly double. The 2020 unemployment rate for people with a disability was 10%.
Unfortunately, the statistics get worse.
What's concerning is the Labour force participation gap for people with a disability. Only 53% of people with a disability are a part of the workforce. That's only over half. This contrasts with the 84% workforce participation for people without a disability.
These are very worrying statistics. They demonstrate a gap in Australian workforce participation that needs to be filled. Unfortunately, it's not that simple.
Top 4 challenges of finding a career with a disability
Finding employment is difficult. Whether you have an intellectual, physical, or psycho-social disability, the employment process is full of obstacles.
Often people with disabilities are falsely perceived by employers to not have the specific skills or capabilities required of the job role. Disabilities are often seen as limitations when it comes to performing job roles in the workplace. However, Disabilities do not limit a person's capabilities. Often people adapt to their disabilities and create new ways of performing.
However, these strengths often aren't showcased in a job application and according to Australia's DES Ambassador, Shaun Pianta, nearly a third of people with disabilities (31%) have reported that discrimination has increased.
For some, they simply have insufficient work experience for the job roles they want to apply for.
But another reason the employment process is so challenging is that there isn't any real personal assistance when it comes to each step of the employment process. To address the concerning gap of the Labour force participation rate between people without disabilities and people with disabilities, a number of careers & employment agencies have stepped in to provide services that bridge the gap. Career Success Australia provides a dedicated Career Advisor with a lived-in Disability Experience – Donna Hannaford, who will help you overcome your barriers to employment.
Discuss your Disability Employment goals and needs with our specialist team today.
Helping you achieve your career goals no matter what.
Helping people with disabilities is what we do at Career Success Australia. We began as a Career Consulting provider helping people from overseas. Since then, we have broadened our scope and now provide specialist one-to-one services to helping with disabilities into employment.
"Career Success Australia is devoted to helping people achieve their employment goals and outcomes."
Before you even take your first steps, we will take time to understand who you are to help you to achieve your employment outcomes and goals, guiding you in each step of your career journey
Specializing in Career Coaching, we can help you:
Create a customized Career Plan by identifying your career goals.
Build an online presence on LinkedIn.ands-on experience.
Review your job applications.
Provide you with an Industry Placement to gain hands-on experience.
Write a Resume and Cover Letter that beats the ATS systems.
Build your Skills and Knowledge for your future career.
Prepare you for future job interviews.
Review and select study and training courses to build career confidence and enhance career potential.
CSA's career consulting approach to helping people with disabilities:
We believe that all pathways are achievable and are committed to helping people with disabilities achieve their career goals and find long-term employment.
Compared to the many employment services…provides…Unlike other Disability Employment services, we offer a personalized and tailored career coaching experience that suits your strengths and skills.
Our dedicated DES consultant DH has lived disability experience, we have the ability to work with you at your level and your own pace.
While other Disability Employment Services may lack appropriate support, we will spend time getting to know you so that we can develop a plan that is catered specifically to you.
We take the time to understand where you're currently at and where you would like to go, carving a road map to help you to achieve those goals.
Throughout your career journey, our goal is to help you find employment that suits your strengths, skills, and interests.
By learning about your story and journeying with you on your career journey, finding employment will be a smoother process. Make your first appointment with Career Success Australia today!
If you are struggling to find a career, Career Success Australia is committed to helping you find employment by providing a personalized and tailored one-on-one career coaching experience.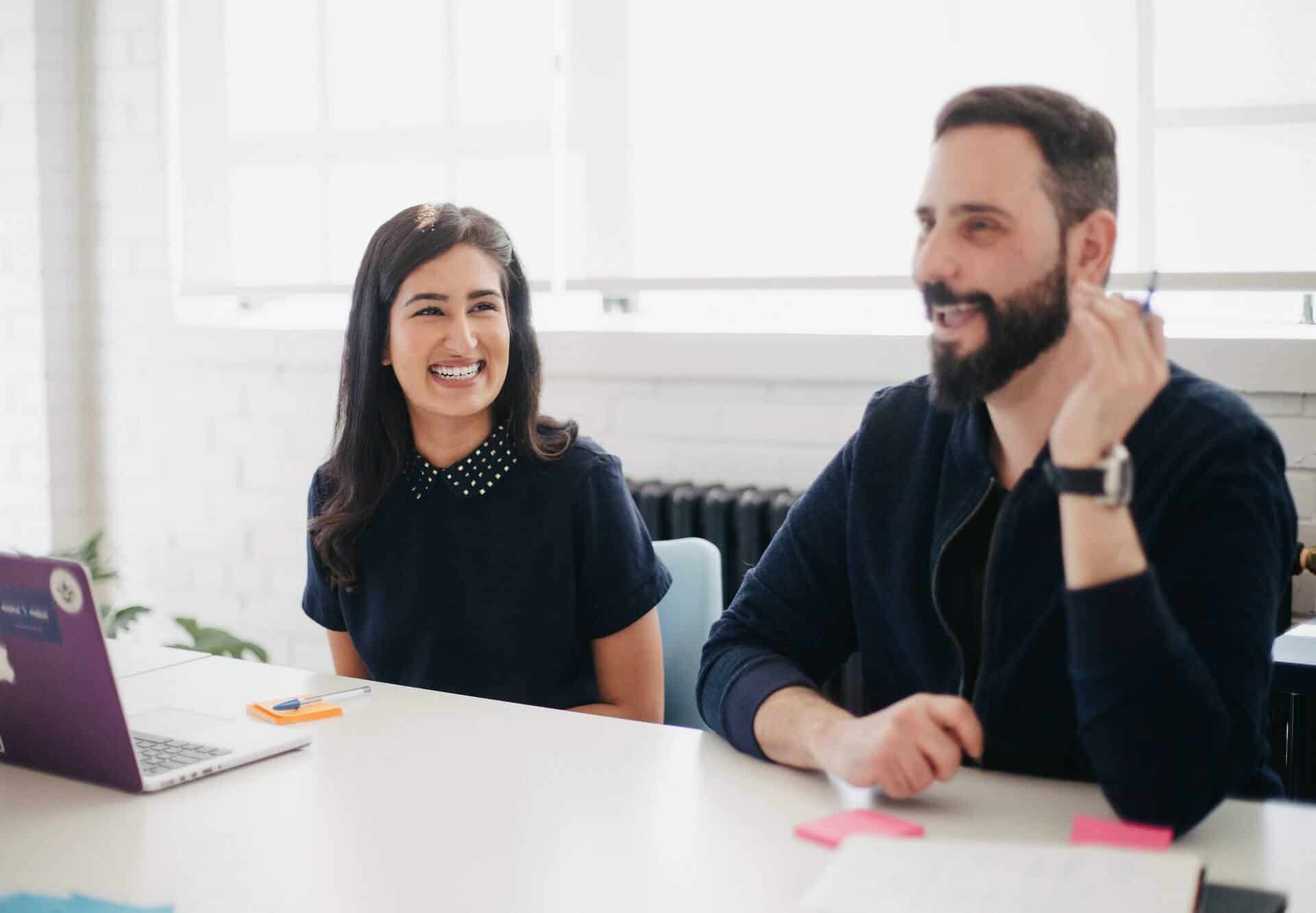 Our Career Counsellors have helped more than

3000+

Job seekers to get their Dream Job in Australia.
Get your Free Careers Assessment & Consultation Now.