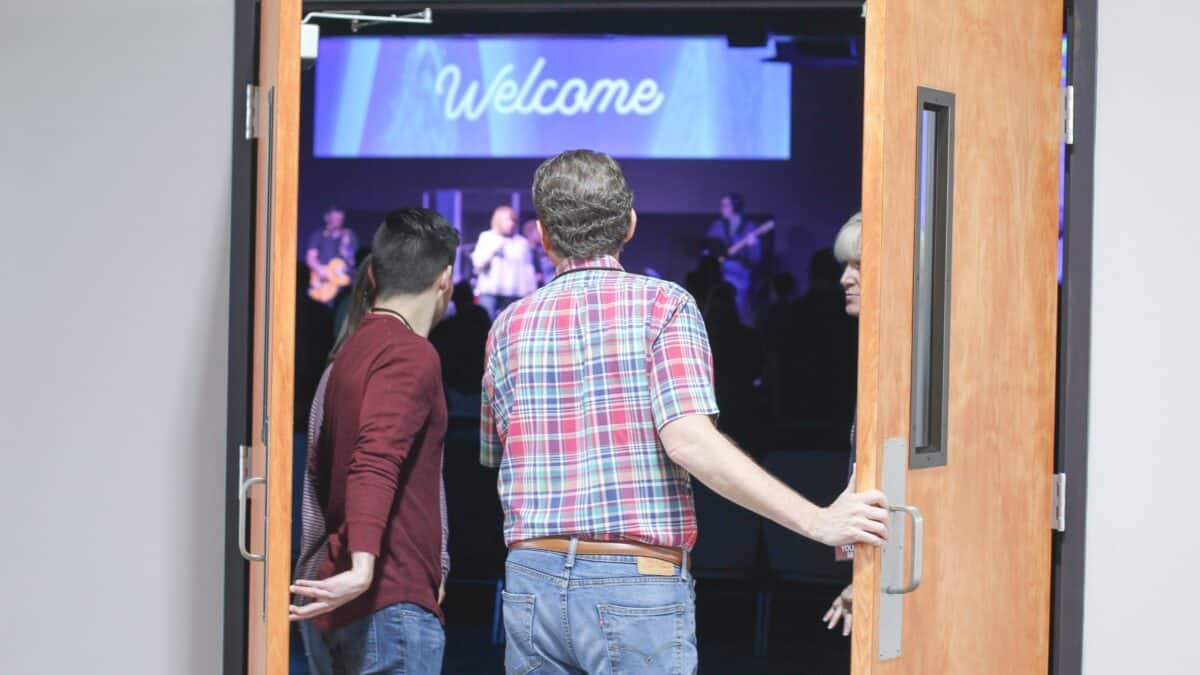 How long does it take to get a job in Australia?
How tough is it to get a job in Australia?
If you've just finished your degree or recently arrived in Australia on a permanent visa, you probably have a couple of questions racing through your mind:
How long will it take me to get a job in Australia?
Will it be hard to find employment?
Where do I start, Melbourne or Sydney?
Are my resume and cover letter attractive enough?
I'm going to tackle the first question because it's one of the most common questions job seekers from overseas ask me.
The question is similar to 'How long is a piece of string?'
I love this question! It means that there's no definitive answer. A piece of string could be five centimetres or fifty meters!
The same applies to get a job in Australia. It could take one week or it could take one year. But I'm going to provide you with a rough calculation on how long it usually takes when you apply for jobs online.
The timeline for the job search process:
1 January 2015 – You see a position advertised and you decide to apply.
14 January – You apply by the closing date (14 January). By this time, anywhere between 50 – 250 candidates may have submitted their resume and cover letter for the job (so you're one out of a potential 250…it's competitive!)
16 January  – The selection panel starts shortlisting to pick the top five to seven candidates.
18 January – The selection panel convenes to select the top candidates for interviews.
25  – 27 January – Interviews take place.
30 January – The interview panel chair contacts the preferred candidate and asks for their referee details.
3 February – Referee checks take place.
6 February – Referee checks conclude.
9 February – Successful candidate is contacted and the offer is made.
The above timeline is a very rough estimate of how long it takes to get a job. As you can see, it's for approximately six weeks. However, it can be sooner or it can be later.
My experience and how long it takes to get a job in Australia:
It took me nearly twelve weeks to be made the offer for my last position as Associate Director, Marketing at Melbourne University's Business School.
After I lodged my resume, cover letter and key selection criteria, I was called for the first interview, which was with the General Manager, Human Resources and the Marketing Director. I was successful and called for a second-round interview with the Dean, Melbourne Business School – Executive Education and the Associate Dean, External Relations.
I was then shortlisted into the final two candidates and asked to present to their senior management team. It was a long process! I'm happy to say I was offered the job!
This was a particularly long process because it was for a senior position at a top business school. The process to get my job as a Marketing and Communications Manager at Monash University was much quicker.
Final thoughts on getting a job in Australia
On average though, it will take you about 6 – 8 weeks to get a job in Australia if everything is on schedule.
I know job seekers who have been looking for over six months to get a job. On the other hand, I know someone who had a contact at an Accounting firm and it took them just three weeks.
If you'd like help getting into the Australian job market, please get in touch so I can help you.
I wish you well in your job search!
Naren,
Career Coach, Career Success Australia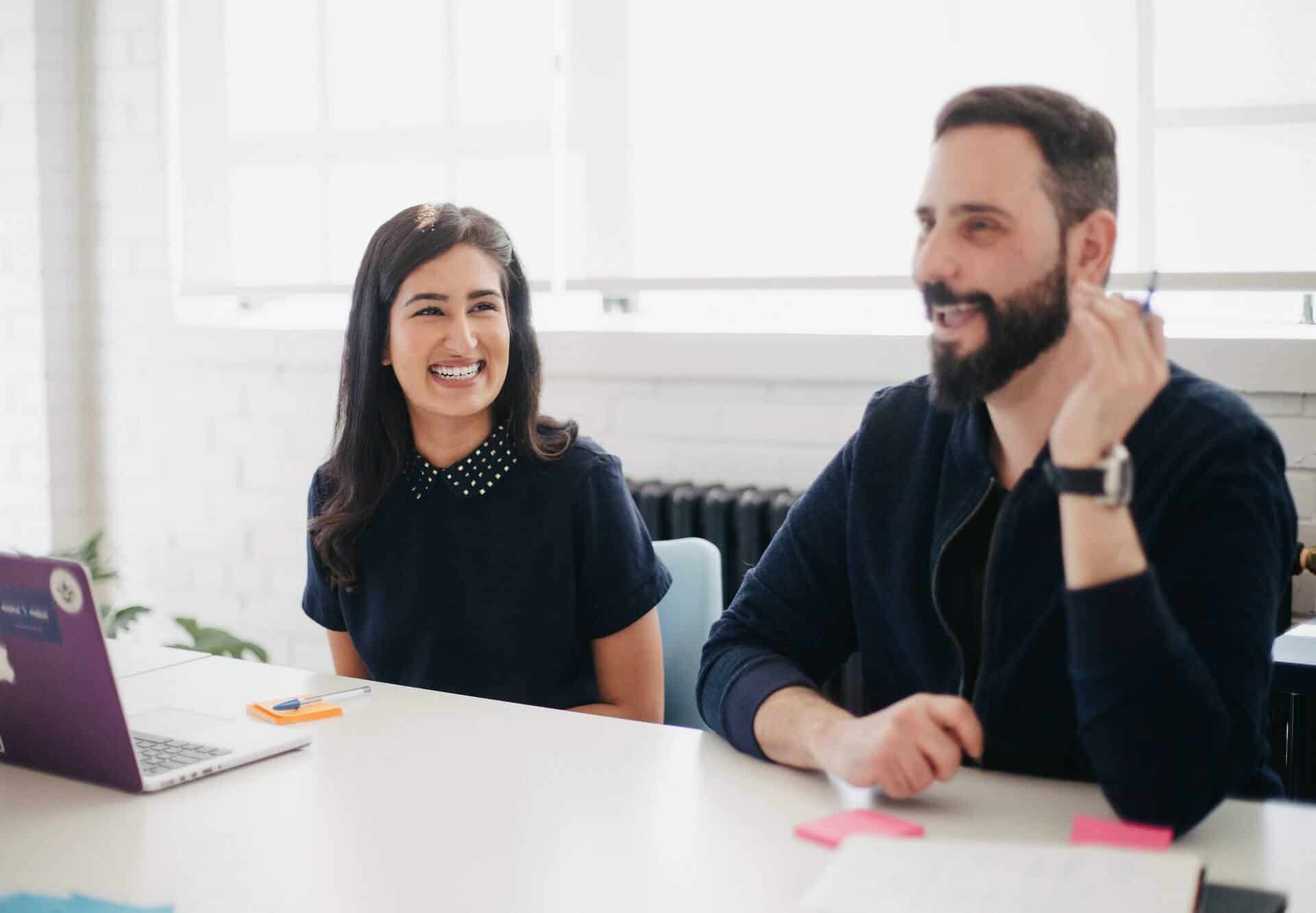 Our Career Counsellors have helped more than

3000+

Job seekers to get their Dream Job in Australia.
Get your Free Careers Assessment & Consultation Now.