How You Can Customise A Resume To Match The Job Advertisement
Looking for ways in which you can customise a resume? Then we have got you covered!
A job advertisement is the first communication between you and your potential employer.
The details listed in the job advertisement tells you whether or not you have the skills and experience required to perform the job.
But a job advertisement is much more than that – if you know how and where to look.
There are plenty of hints hidden within a job advertisement which can help you customise your resume
If you need help to customise your resume for a specific job advertisement, check out this article. In this article, you will see how to decode hidden hints within the job advertisement.
How to customise your resume effectively?
We're going to use a case study to help you customise your resume! We'll use the job advertisement 'Conference Producer and Content Writer' to highlight these hidden hints.
Consider this job advertisement:
You should apply in this unique opportunity if:
A recent graduate of Journalism, Communications, Media, Arts, Commerce or equivalent
An exceptional multitasker who can manage competing priorities and work independently

under pressure

A quick study; someone who is able to translate ideas into commercially viable programs
Knowledge of commercial and business processes
Exceptional

communication skills

The ability to take on board feedback and a willingness to constantly improv
Time management and the ability to stick to a tight deadline
In return for all of the above we'll give you an office full of banter and good humour, We live by our values excellence, integrity, enjoyment, teamwork, customer focus and creativity. If you are comfortable with all of these, then you're probably right for us.
Go on. Apply. You won't regret it.
Want to talk more? Call Sam on XXXXX before May 10th and don't forget to quote the number CW837
Resume customisation hi
nt 1: Job Title
If the job advertisement is for a 'Conference Producer and Content Writer' and your current role is that of a 'Communications Officer', call yourself a Content Writer on your resume because that's what the hiring manager is looking for!
Customise your resume to highlight all the roles similar to the one you are applying for by using the same words as the job advertisement. It will help your resume to stand out better.
Remember: Inform your referees that you may be modifying your job title on your resume to suit the role you're applying for!
Resume customisation hint 2: Job Number
This may not seem important, but consider the fact that the HR manager is likely to receive tens, if not hundreds, of applications for the advertised role.
Adding the Job Number of the role you are applying for in your email, cover letter, and even the file names, helps your application stand out.
Remember: Also add your name, date, job title and document title to your filename!
Resume customisation h
int 3: Location
If you note that the location is quite far, or not easily accessible, from your residence, just list city i.e. Melbourne, VIC and not your address. If you apply for a role 50Km away, the hiring manager may reject base on location.
Resume customisation h
int 4: Application Deadline
If you email your application a day before the deadline, technically you have submitted your application before the prescribed deadline.
However, research shows that applications submitted within the first few days of job advertisement have a higher chance of getting interview calls. The idea is simply to get your application in before the hiring manager is overwhelmed by the response.
Resume customisation h
int 5: Company Culture
An emerging trend in job advertisements is that the language mirrors the company culture.
Companies, where the work environment is relaxed and dynamic, tend to use a more casual language when creating their job advertisement.
Try and mimic the tone of the job advertisement in your resume and cover letter. This gives the potential employer a strong non-verbal clue that you are a good fit for the company culture.
Resume customisation h
int 6: Identify key requirements
Read between the lines. In the sample above, phrases like multi-tasker, tight deadlines, quick study all indicate that time management is important for this role.
You will find that in every job advertisement there is a recurring theme of certain skills are that are most important for the role. Identify those and highlight them in your resume.
For more information on how to address the key requirements, check out this article.
Need help customising your resume?
For more tips on check out this article. If you're finding it hard to customise your resume for a particular job you're keen to get, contact us and we can help.
Best wishes,
Careers Team, Career Success Australia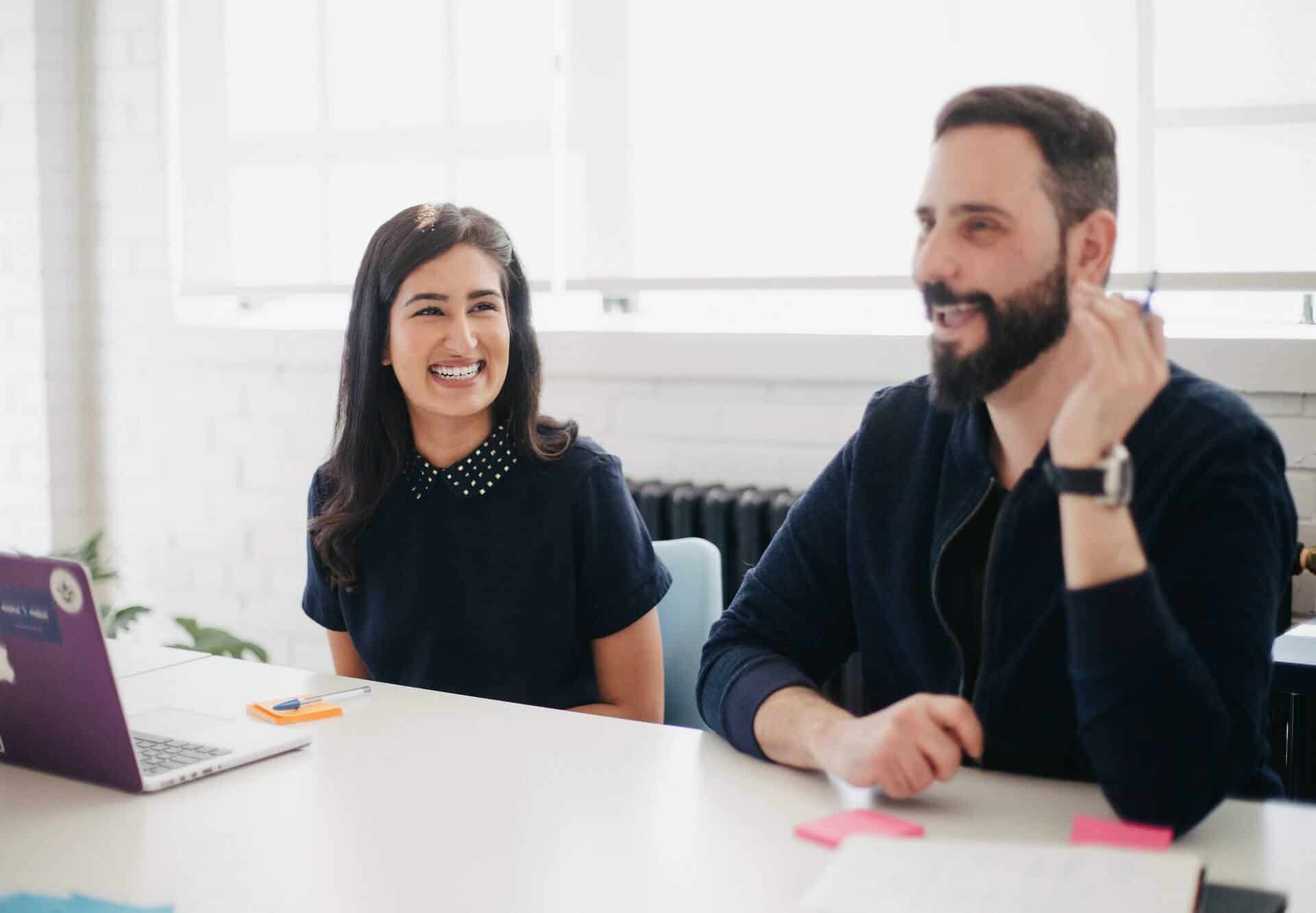 Our Career Counsellors have helped more than

3000+

Job seekers to get their Dream Job in Australia.
Get your Free Careers Assessment & Consultation Now.