How To Get A Job In Australia
There's no magic formula for getting a job in Australia, but you do need a strategy.
Getting a job in Australia is 90% about having a high quality resume, cover letter, and LinkedIn profile along with strong interview skills. The other 10% is luck!
I've noticed that if you're from overseas then it can be hard to get a job in Australia because you're competing against local candidates. Some hiring managers and recruiters will assume local candidates are a better 'fit' for the role than you are.
They assume local candidates possess a better understanding of Australian workplace culture, have better communication skills and are more familiar with how things are 'done' in an Australian work environment.
When I was recruiting I'd reject applicants from overseas if they:
Didn't have a permanent visa.
Didn't have relevant Australian experience.
Had a poorly written resume and cover letter.
Had a resume longer than three pages or a cover letter longer than one page.
Submitted a generic resume and cover letter with lines like 'Responsibilities: Providing administration support to the sales team.'
If you're from overseas and trying to get work in Australia, you may be at a disadvantage. I know hiring managers who say 'we generally don't shortlist people from overseas'.
Don't give up. It's not always the case!
I know recruiters and hiring managers who prefer candidates with overseas experience because they bring cultural diversity, global experiences and bilingual abilities. I've seen the most unemployable skilled migrants make significant improvements to their resume, cover letter and LinkedIn profile and do well at interviews. It took time but they got there.
Here are three things to enhance your chances of getting a job in Australia:
1. How to get a job in Australia: Assess your resume and cover letter.
If you've applied for more than twenty-five jobs and you haven't been called for an interview, then your resume and cover letter need work. What's the point of continuing to send them out if you keep getting rejected?
Ask yourself: Have I got an eye-catching professional profile statement? Have I quantified my achievements? Is my cover letter selling my key strengths?
You can learn more about writing high-quality cover letters and resumes in the free careers course.
2. How to get a job in Australia: Network with recruiters.
Once your resume and LinkedIn profile are in order, it's time to start networking. Join relevant industry/professional groups on LinkedIn and develop a 'target list' of recruiters to connect with.
Follow them and see what sort of information they post. What types of jobs are they advertising? Avoid being like the other 200 skilled migrants who send pointless requests or ask general questions.
If they're seeking a candidate with skills in A and B and you have experience in these areas then here's your chance to send them a request stating that you're an expert in A and B with X number of years' experience.
Make sure you provide your number and ask them to call you. In addition, find their email address and send them a short message with a copy of your resume. You want them to notice you.
3. How to get a job in Australia: Customise your resume and cover letter for every job.
Every job is different and you must customise your resume and cover letter for each job you apply for. The most effective way to do this is to study the job advertisement and position description and write a list of every requirement (technical and soft skills).
Your job is to come up with examples of how you meet each requirement either through previous experience or through your qualifications.
The job advertisement will usually say, 'The successful candidate must have A, B, C, D & E.'  So make sure you address each requirement in your resume and cover letter.
How to get a job in Australia: Final thoughts…
Getting a job in Australia is difficult if you're from overseas. But it's not impossible.
If you need additional help, feel free to contact me.
I wish you well in your job search.
Best wishes,
Naren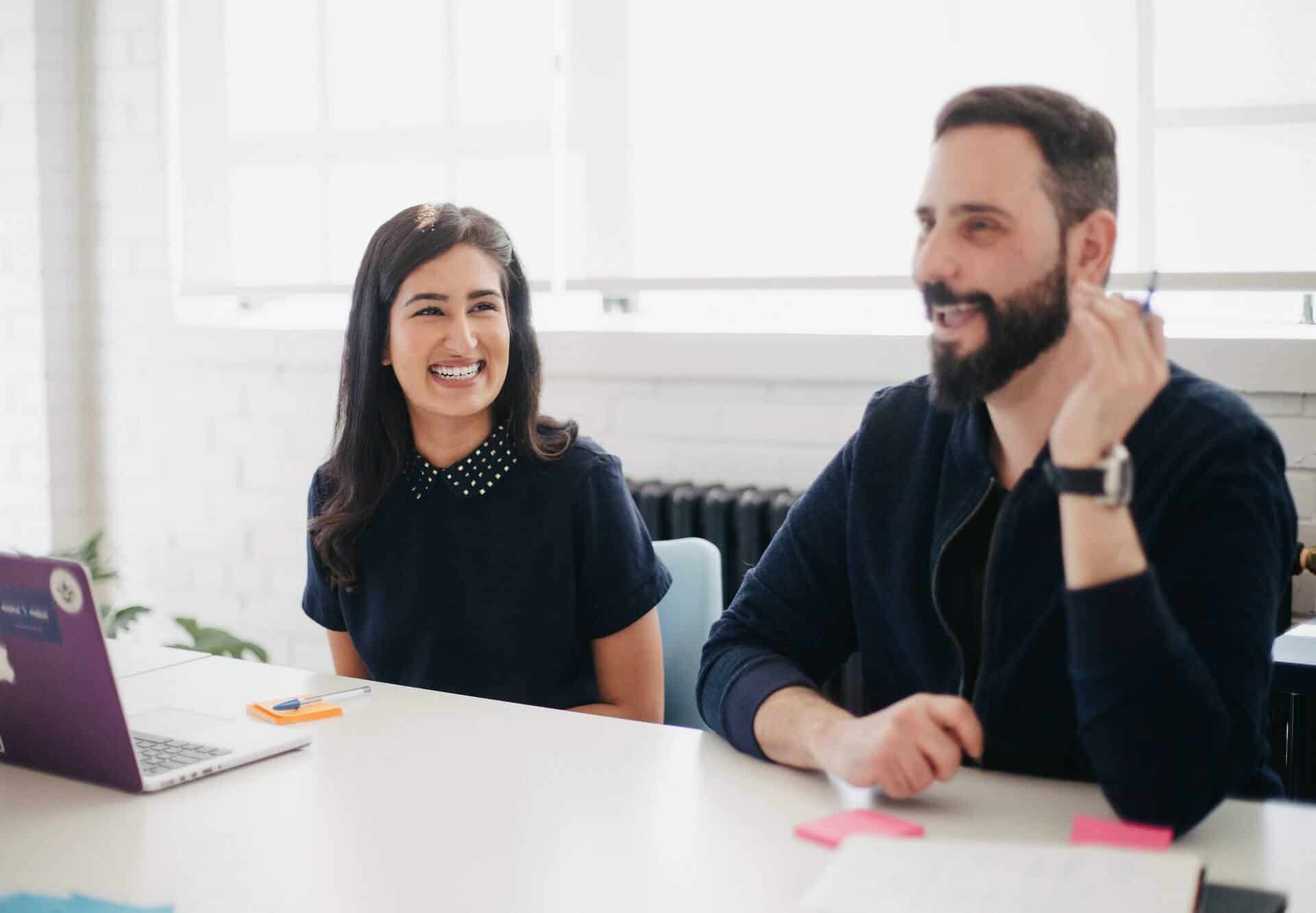 Our Career Counsellors have helped more than

3000+

Job seekers to get their Dream Job in Australia.
Get your Free Careers Assessment & Consultation Now.