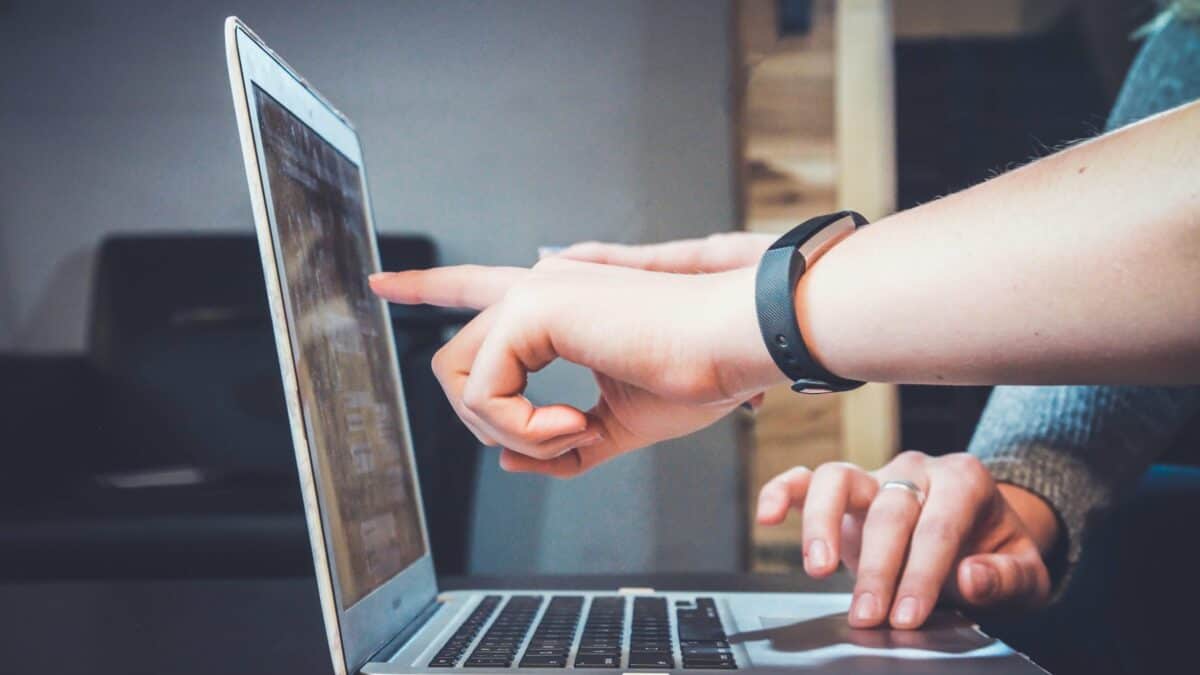 Interview Preparation For Success
If you've made it to the interview stage, congratulations! This means that you've passed their first tests, and they want to find out more about how well you could do the job.
The interview is the make-or-break point in your job application, so what you say and do here will determine if you get the job.
Because this is such an important part of your application, the most important thing to do is to prepare. If you walk into an interview without doing this, you've already kissed the job goodbye.
To ensure that you're as prepared as possible, follow these six interview preparation tips,
1: Research
Your first step should be to read up on the company/organisation – their website and LinkedIn page are good sources of information, as well as people who work for the company. This gives you a good idea of what you could be expected to do when working for them. If you can talk about yourself in relation to this information in your interview, you will be a much stronger candidate.
It's also worth researching the route you'll be talking to your interview. Too many people don't do this and wind up caught in traffic and running late. Make sure you know where to go, and what the traffic/public transport is like before going to the interview. Some people make a 'trial-run' the day before – this is worth considering.
2: Review
Once your interview begins, the panel will ask you about your experience and skills relevant to the position. This is a standard trait for all interviews, but one that people often aren't prepared for.
To be ready for these questions, make a list of the skills the position requires (usually found in the job advertisement) and come up with examples for each of them. The better the example, the higher your chances of getting the job – though it's worth remembering not to exaggerate.
If you'd like us to create your list of interview questions for your next interview, contact us and we will analyse the job ad and your resume and create 25 interview questions you're likely to get. Use these during your interview preparation to enter the interview with confidence!
3: Remember
When preparing for your interviews, it's worth memorising your resume and cover letter. As well as being great sources of information about your experience and skills, it's worth remembering that your interview panel will have a copy of them!
They want to see further details about the experience you've mentioned in your resume and cover letter, and if you can't remember them or just repeat information they'll stop considering you for the role.
One thing to note about this, though – don't go too far and directly quote your resume at them. Your interviewers will recognise this, and won't like it.
Your resume and cover letter should be a resource, not a script.
4: Rehearse
There are a lot of common interview questions out there, and you can be certain that you will get some of them in yours.
By rehearsing responses to these questions, not only will you feel more confident when giving your answers, but you will also be making sure that you are giving enough of the right details on your skills and experience to demonstrate how strong a match you are to the role.
Don't forget to consider your interview etiquette as part of your interview preparation. Check out this post on interview etiquette to help you engage with the interview panel.
 5: Ice breaker question
Whether it's a telephone or face to face interview, there's a 95% chance the first question you get will be 'can you tell me a bit about yourself'. Your response to this question should be a key part of your interview preparation.
Basically the interviewer is giving you the opportunity to summarise yourself – your professional 'self'. Your answer should be no longer than a minute and needs to include information such as:
Where you've worked: Include a summary of where you've worked and what you've accomplished in your previous employment (or major projects if you're a graduate)
Qualifications: A snapshot of your qualifications and specific training related to the role
Professional interests: Your key professional interests that relate to the role. i.e. 'my main area of interest is in accounts payable, payroll and general ledger reporting.'
Strengths: Quickly highlight your key strengths that relate to the role. i.e. 'in terms of my key areas of experience and expertise, I'd say I'm most strong in Java, SQL and C#.Net. I've delivered three software development projects in C#.NET with company X.'
Conclusions: The interviewer will want to know when you're 'wrapping up' your response, so consider a conclusion like: 'My background and experiences are similar to this role and I'm interested to learn more about it to see how I can perform well if I'm successful in being made an offer.'
6: Answer structure
Developing your interview answer structure is nothing short of crucial during your interview preparation. Each answer you give should have a structure – similar to this:
1. Introduction: Start with an introduction to set up your answer.
Here's an example: 'Sure, throughout my career, I've had to work in high-pressure environments. I think any finance offer will need skills to perform effectively during high-pressure month end reporting cycles.'
2. Example/body: This is where you need to think of a specific example to link to the question being asked. Whether it's a technical or behavioural question, you need an example to demonstrate your knowledge and experience of that particular topic.
Talk about the situation that you were in and what had to be done. What was the problem? What was the issue or activity you were working on? Then explain the initiatives you used.
Finish off with the results/outcomes as a result of your work and initiative.
3. Conclusion: Every answer should have a conclusion. This is where you can reassure the panel that you have the skills, ability, knowledge and experience related to the question they asked.
Be assertive and say something like: '
So that's one example of how I've had to manage difficult suppliers. I've been working with suppliers throughout my career and handling challenging suppliers is something that I'm confident in doing. And as I mentioned earlier, building strong, trusting relationships with suppliers is the key.'
Key things to remember:
Research the company/organisation to link into your answers
Research the route to make sure you're not late
Review the skills and experience required for the role and be prepared to talk about them
Remember what you said in your resume and cover letter – don't get caught out!
Rehearse your answers – you'll be more confident and get more information across
For more advice on how to ace your interview please get in touch so we can help you to impress interviewers and get an offer.
We wish you all the best in your job search!
Careers Team, Career Success Australia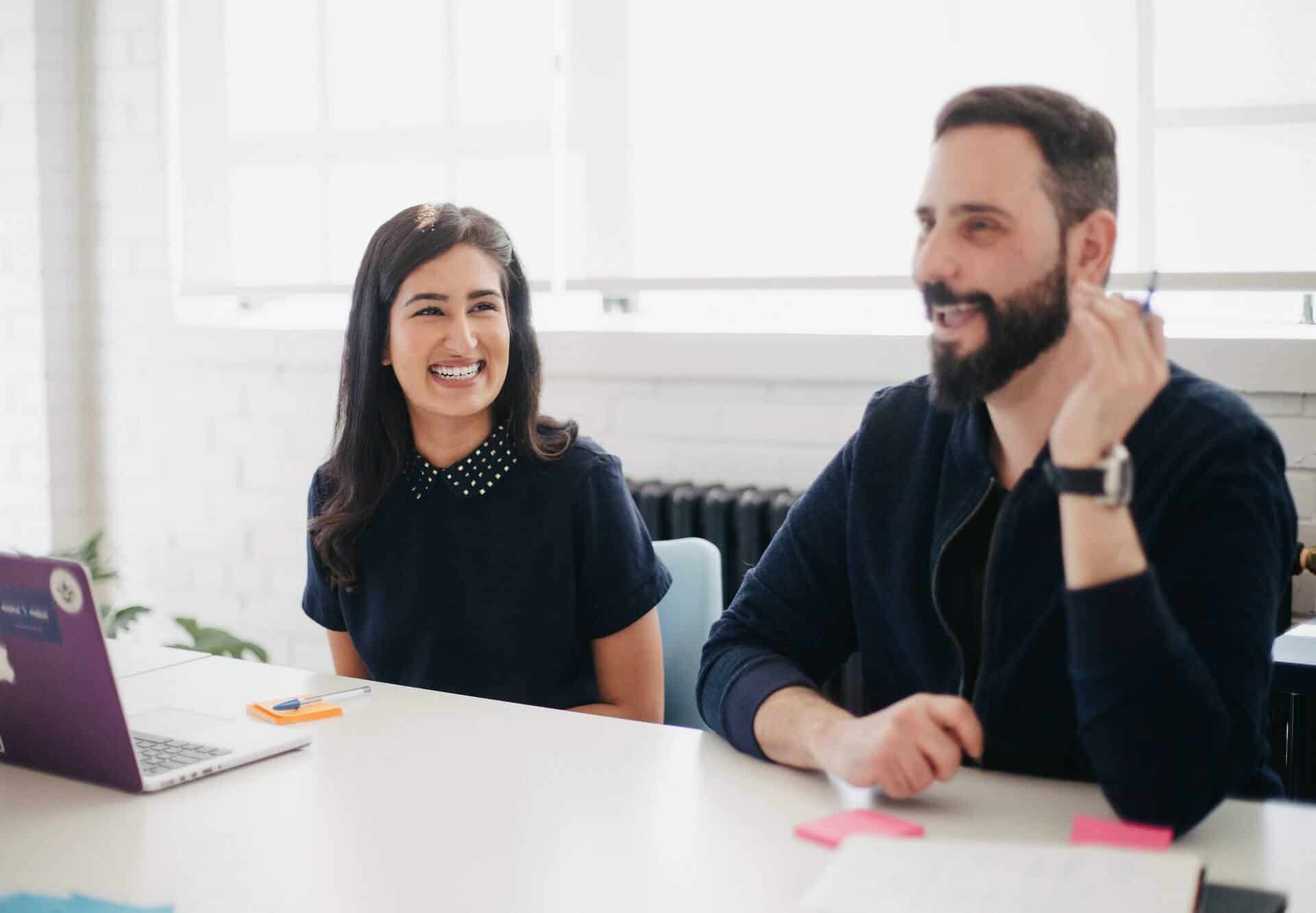 Our Career Counsellors have helped more than

3000+

Job seekers to get their Dream Job in Australia.
Get your Free Careers Assessment & Consultation Now.