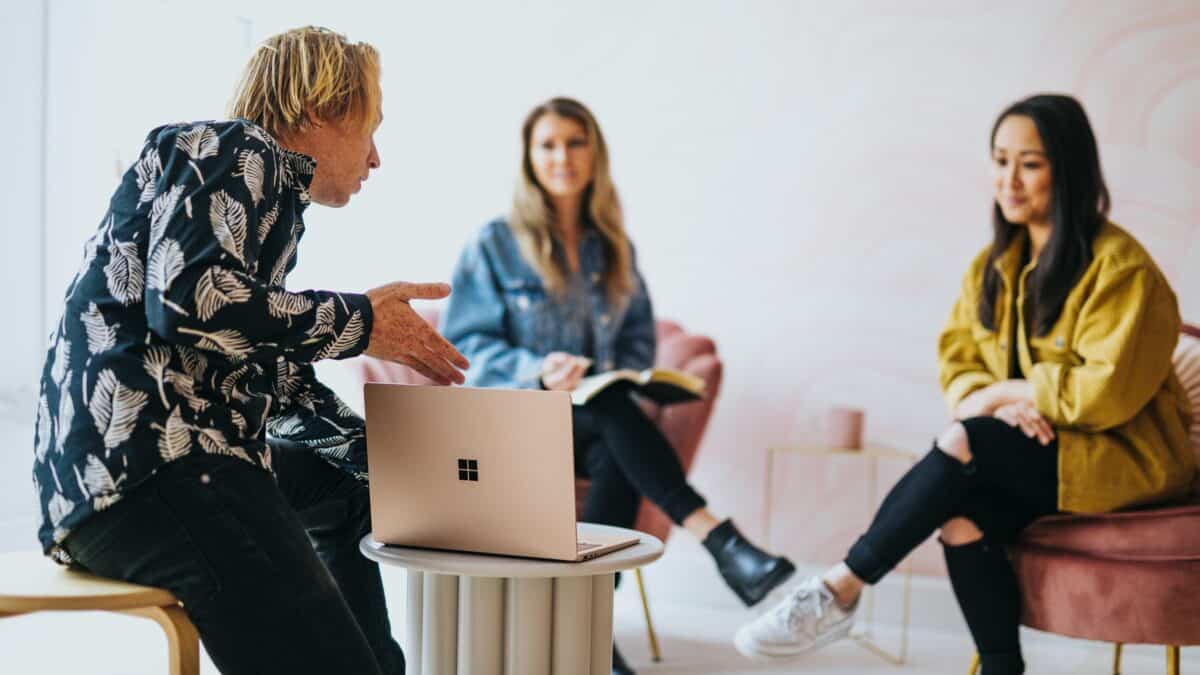 3 Tips For A Killer Resume Summary Statement
Executives have the unique problem of conveying their entire value as a leader on a single page, which is called the Executive Summary. On your Resume, we call it your Resume Summary Statement.
Your Resume Summary Statement is the first section on your Resume (below your contact details) that highlights your professional skills and experience. Never use a Career Objective Statement! Always ensure that this section of your Resume is optimised so that you are able to sell yourself to the recruiter
If properly written, a Resume Summary Statement can persuade employers of your true value and compel them to hire you for the role.
But getting a Resume Summary Statement right can be difficult. It needs to concisely show how your experience, accomplishments and skill set are relevant to the hiring company.
Here are some tips for how to write a good Summary Statement for your Resume:
Step 1: Map Out Your Value
First, you need to give thought to what you need your Resume Summary Statement to say about yourself and what you offer. Answering the following seven questions will help here.
What are the top three things about myself I should tell a hiring manager?

What are my top three career achievements?

Which subject matter do I have expertise in?

How do my personal traits add value to an organisation?

What am I aiming to achieve next?

What unique knowledge and skills do I bring to an organisation?
Step 2: Identify Your Value Proposition 
Your value proposition in your Resume Summary Statement is the foundation of your sales pitch and will inform every bit of your Resume.
It's made up of your unique blend of skills, personality traits, experience and expertise. To start your opening Resume Statement, just remember each point needs to answer one question:
"What value does this part of me bring to a company?"
If you don't understand what your points of value are, then write down your strengths and weaknesses. Then work out the value of your strengths and how your weaknesses can be addressed. 
Step 3: Measure Your Achievements 
In your Resume Summary Statement, you need to quantify your achievements by including tangible results in your achievement summaries.
This will add context to the situation. For example, "Grew marketing revenue by 78% in the first quarter by transitioning to paid syndication."
Resume Summary Statement example:
Here's an example of what a Resume Summary Statement could look like:
Tactical and well-established Sales Manager with 10 years' experience in operational strategy, partnership negotiation, marketing and design. With a long background in brand management, last year saw me partner with several ASX 100 companies and manage over $750 mil in advertising for the Asia–Pacific region. Developed and executed sales strategies for start-up Exotech which generated $280K profit between 2017-2018 through strategic alliances and new online distribution networks. I hold an MBA from Monash University and have established partnerships with more than 50 C-level executives in the tech sector in Australia. 
Find out more about how to write your Resume Summary Statement
Writing a winning Resume Summary Statement will require a lot of work but it will be well worth it.
Remember, this is all about showing your value to the market.
At Career Success Australia, we work closely with you to make sure your personal brand and resume are perfect.
Contact us today – and start preparing for a career in Australia.
Good luck!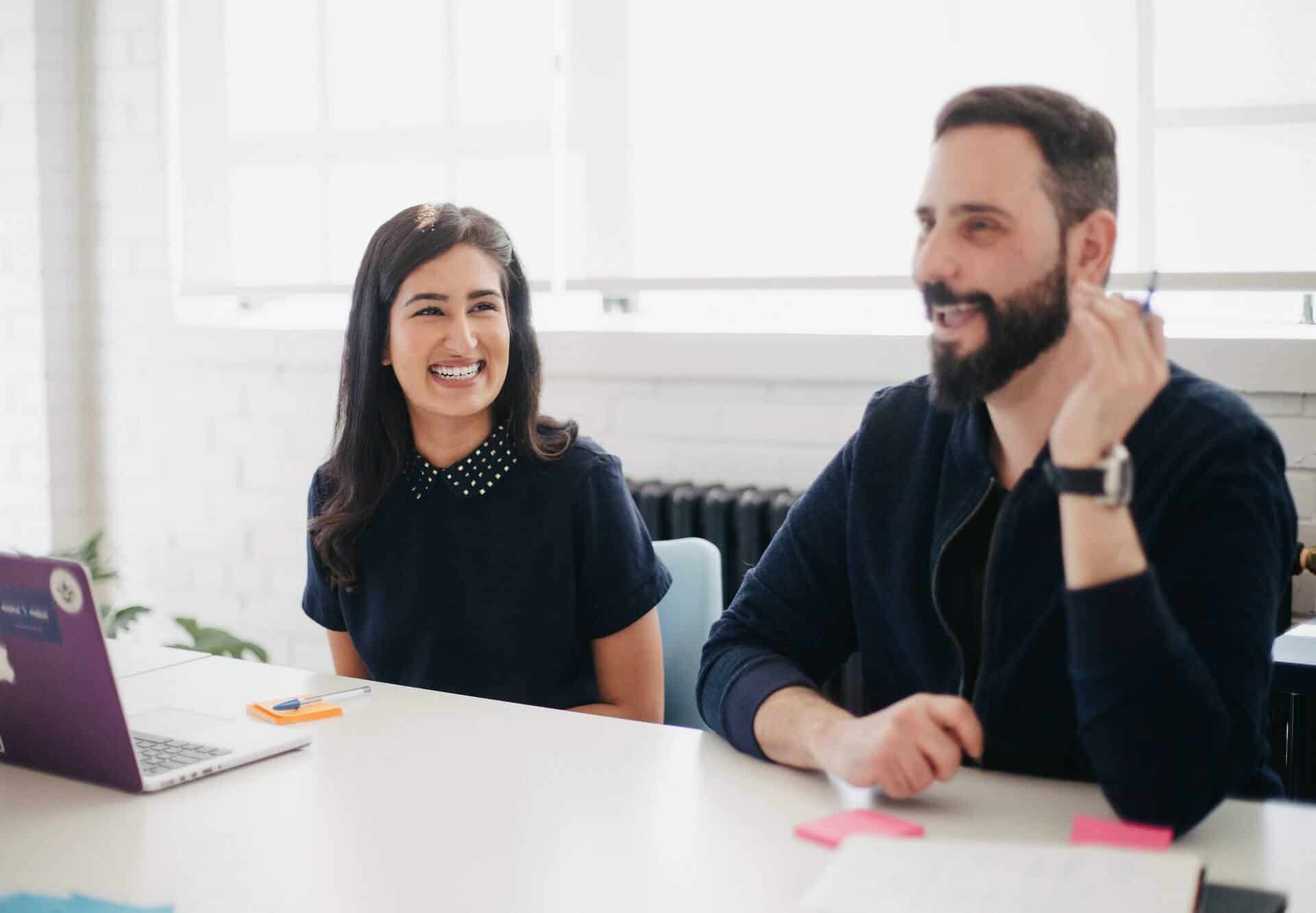 Our Career Counsellors have helped more than

3000+

Job seekers to get their Dream Job in Australia.
Get your Free Careers Assessment & Consultation Now.