Resume Writing In Australia – Expert tips
If you're from overseas and keen to pursue your career in Australia then you're going to need a high quality resume to cut through all the other applications to get shortlisted for an interview.
Getting a job in Australia is a competitive process, especially if you're from overseas. Only candidates who prepare high quality resumes that target the job requirements get through to the next round.
Here are the top 5 resume mistakes I see from overseas applicants in Australia:
1. Avoid career objective statements in your resume in Australia.

Career objective statements don't tell the reader anything about your skills. Instead, they only state what you desire. For example, 'I'm a qualified Accountant with excellent experience seeking to utilise my skills and work in a reputable Accounting firm in Australia.'
This type of generalisation doesn't show the reader what skills and experience you can bring to the role.
Rather than telling the reader what you want, tell the reader what your greatest strengths and achievements are in relation to the role. Impress them by telling them what you've accomplished and convince them to keep reading the rest of your resume!
2. Does your resume in Australia sound like you're from overseas?

Many recruiters and hiring managers want to hire people with local experience. This is going to be hard if you've worked overseas for most of your life.
Resumes written by overseas applicants have a 'look and feel' that immediately alerts the reader that this candidate is not from Australia, which can be a disadvantage.
The trick is to design your resume in a way that positions you equal to those with local experience. This isn't easy to achieve.
I've mastered the art of customising resumes from overseas applicants to make them sound more 'local'. It takes time and creativity! Contact me to learn how I can do this for you.
3. Does your resume in Australia show your achievements?

I've seen far too many resumes from skilled migrants who don't mention their achievements in their resume in Australia. Most hiring managers and recruiters want to know about the most impressive things you did in your previous job or in your final year project.
Tell them about your wins, highlights and successes. Try and quantify them too, i.e. you reduced completion time by a week, or grew sales by 15%, or had eight customer recommendations in a month, or produced three reports for your manager that were accepted.
Showing the reader what you've achieved is essential in securing a job.
4. Things to leave off your resume in Australia.

In Australia, your resume should never have your birth date, religion, marital status or country of birth. You can check out the list of things to avoid in the resume writing step in the free course of careers
5. Information resumes in Australia vs. marketing resumes in Australia.

Resumes in Australia should be written with one objective in mind – get an interview. The sole purpose of your resume in Australia is to get the reader excited so that he or she calls you for an interview.
You want them to 'buy you'. In order to achieve this, you must write your resume in Australia like a marketer. Your job is to market yourself to the reader.
Your resume in Australia shouldn't be an 'information dump' of everything you've done at University or throughout your career. It should be a strategic document that speaks to the requirements in the job advertisement and demonstrates to the recruiter or hiring manager that you have the skills, knowledge and abilities to do the job better than other candidates.
What do I put in my resume in Australia?

There are eight key sections that you need for your Australian resume:
Personal details
Professional profile summary
Key strengths bullet list (related to the job advertisement)
Education and training
Employment history (or volunteer work) – including responsibilities and achievements
Professional skills examples
Technical skills examples
Referees (excluding their contact details)
Final thoughts on your resume writing in Australia:

To get a job in Australia, your resume is key. However, it isn't the only way to get a job in Australia and there are many other important things like cover letters, LinkedIn profiles, the hidden job market and interview skills that can help you too.
If you're applying for jobs on SEEK, My Career and the other major online job sites, your resume in Australia will be screened by application tracking software or people – so it must stand out from the rest!
If you need help writing your resume in Australia, please get in touch.
I wish you well in your job search.
All the best,
Naren
Director and Career Coach, Career Success Australia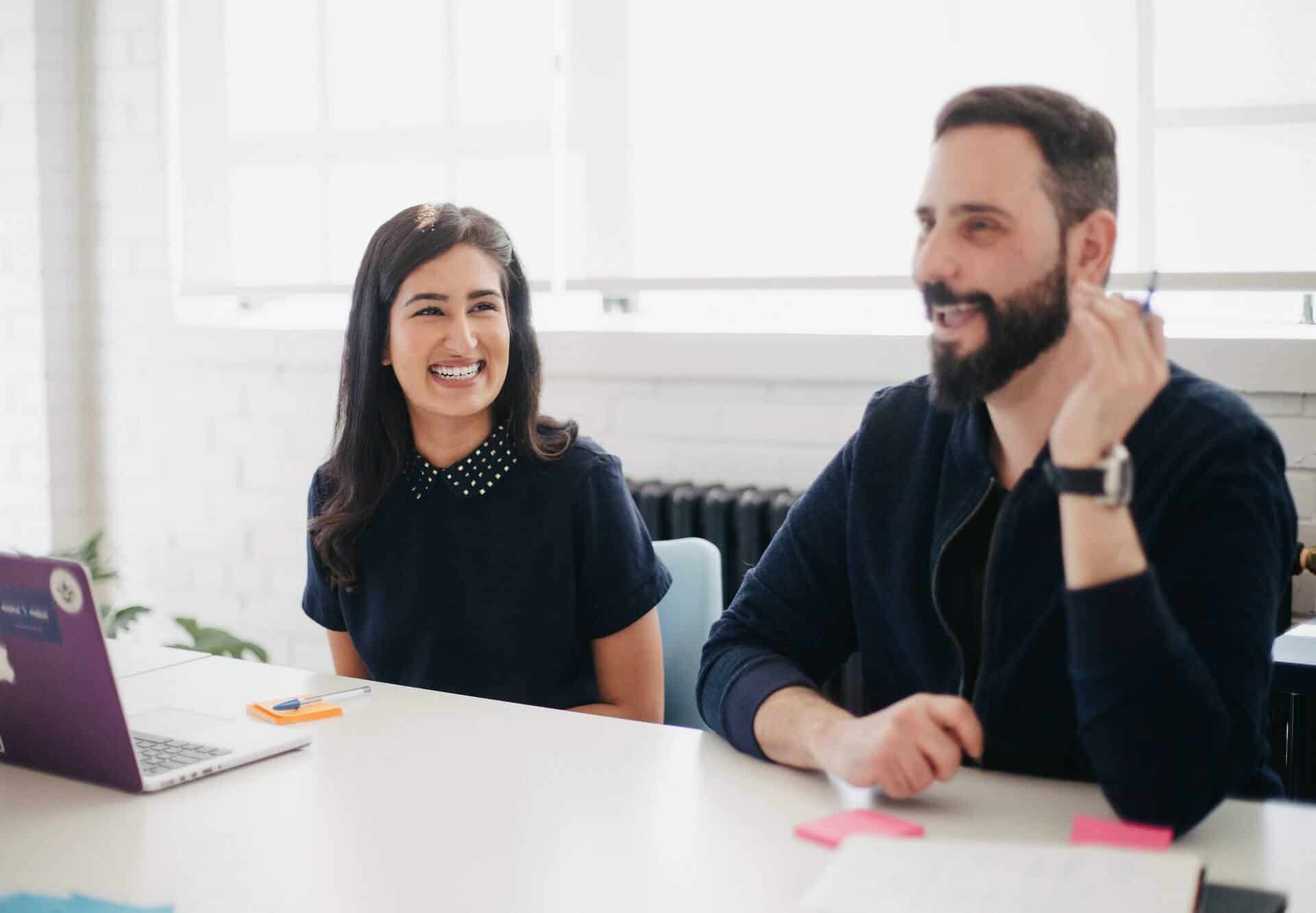 Our Career Counsellors have helped more than

3000+

Job seekers to get their Dream Job in Australia.
Get your Free Careers Assessment & Consultation Now.