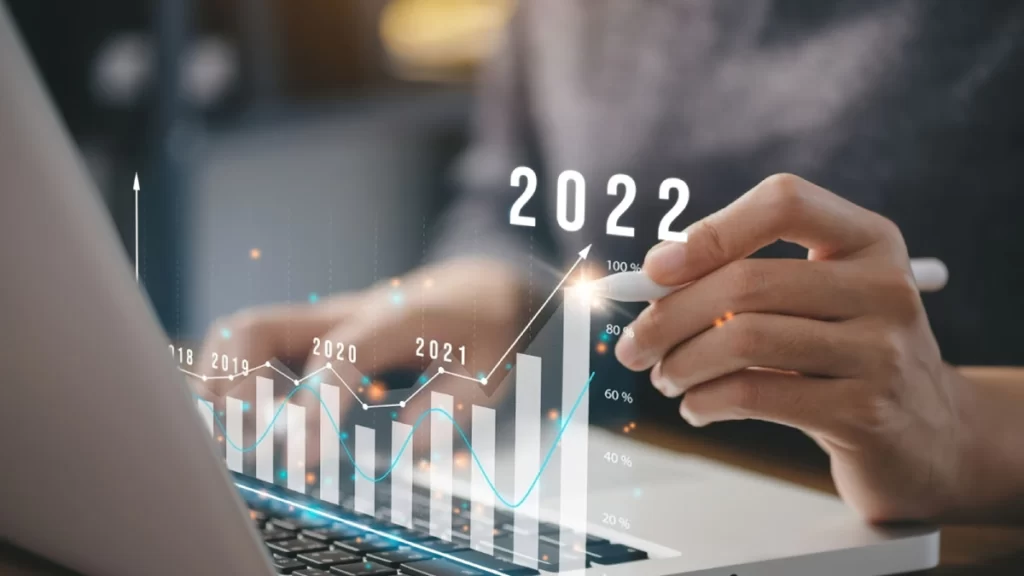 The Hottest Jobs in IT 2022
Want to know what the hottest jobs in IT are in 2022? If you're an IT graduate, you will soon discover that your skills are in hot demand!  After finishing your degree in IT, you may still be thinking about what area of IT you're...
The Most In Demand IT Skills in 2022
In this article, you will learn more about the most in demand IT skills in 2022! Having skills, experience and expertise in information technology is a must if you want to secure an excellent IT graduate job in the IT industry.  Research by RMIT University,...