The Hottest Jobs in IT 2022
Want to know what the hottest jobs in IT are in 2022? If you're an IT graduate, you will soon discover that your skills are in hot demand! 
After finishing your degree in IT, you may still be thinking about what area of IT you're wanting to work in. The best thing is, it's hard to go wrong with an IT degree. The IT industry is so vast and ever-changing that you can pick from a range of IT career options. What's also great is that there's plenty of jobs for IT graduates to go around! It just depends on what you're interested in and passionate about.
In a 2021 report, the National Skills Commission (NSC) found that IT jobs had strong future growth as one of the highest paying and most in demand industries in Australia. So, this is a great time to be an IT graduate!
If you want to explore your career options, keep reading to find out the Top jobs for IT graduates in Australia in 2022:
Developers: Developers, programmers, or coders are involved in cutting-edge projects where they design and build large-scale applications. Software Developers analyse users' needs to then design and develop software systems using programming languages to meet those needs. You will need to be well-versed in robust applications such as JavaScript, Python, and PHP, as well as have excellent communication and problem-solving skills. Companies are also keen to hire JAVA and .NET developers as well as programmers who know React and Angular frameworks. Also, if you have skills in SQL for Database Development, you will be well sought after too! There is currently a lot of demand for Developers in Australia, in particular, Full-Stack Developers who can develop front-end, back-end, and databases. Getting a job as a Developer will be a breeze if this is the path you want to take!
Cloud Engineers: Widely used by larger companies and businesses in storing and accessing data and software, Cloud Engineering is becoming a vital sector within IT in Australia. Cloud Engineers are in high demand by these large companies to use their database and project management skills to develop, maintain and modernise these complex systems. In particular, there's strong demand for IT graduates who have skills in AWS, Azure and Oracle Cloud.
Software Testers: Using their excellent communication skills, Software Testers conduct quality assurance for software development. The importance of a Software Tester can't be ignored. They perform automated and manual tests to ensure that there are no bugs or defects in software before it's deployed to users. Identifying these problems early in the development process leads to saving company time and money. In a world run by IT services, the job of a Software Tester is critical and in hot demand right now by the top IT companies in Australia.
Support Engineers: As an IT Support Engineer, you won't only enhance your technical and analytical skills, but also your interpersonal skills to troubleshoot technical problems. This IT job is thriving in Australia. All companies need Support Engineers to fix technical issues, not only for customers but for the business as well. Support Engineers are vital to any company as they can quickly resolve issues with software and hardware, IT infrastructure as well as network systems. In some cases, Support Engineers are managing IT services for thousands of users – so it is a vital service. If you want to be valued for your IT problem-solving and decision-making skills, this is a great career option to choose!
Data Analysts: Many businesses use Data Analysts to help with data collection, analysis and interpretation. Skilled Data Analysts are some of the most sought-after professionals in the world! They are extremely valued for their expertise in helping companies reduce costs, and provide competitor insights and company trends. Demand is so strong and supplies so limited that Data Analysts command high salaries, even at entry-level!
UI/UX Designers: By having a huge influence on the look and feel of online or digital spaces, UI/UX Designers have a massive role to play in IT projects. UI/UX designers deal with both the aesthetic and functional elements of projects, so they are in extremely high demand by companies who need someone to ensure that a high-quality user experience is delivered. 

If you're looking to secure one of the highest paying IT jobs with amazing starting salary rates and job security, UI/UX Design may be right for you!
The IT industry will remain a fast-growing sector for job opportunities for a long-time, so you can be assured that you will find professional success in any IT graduate job you choose.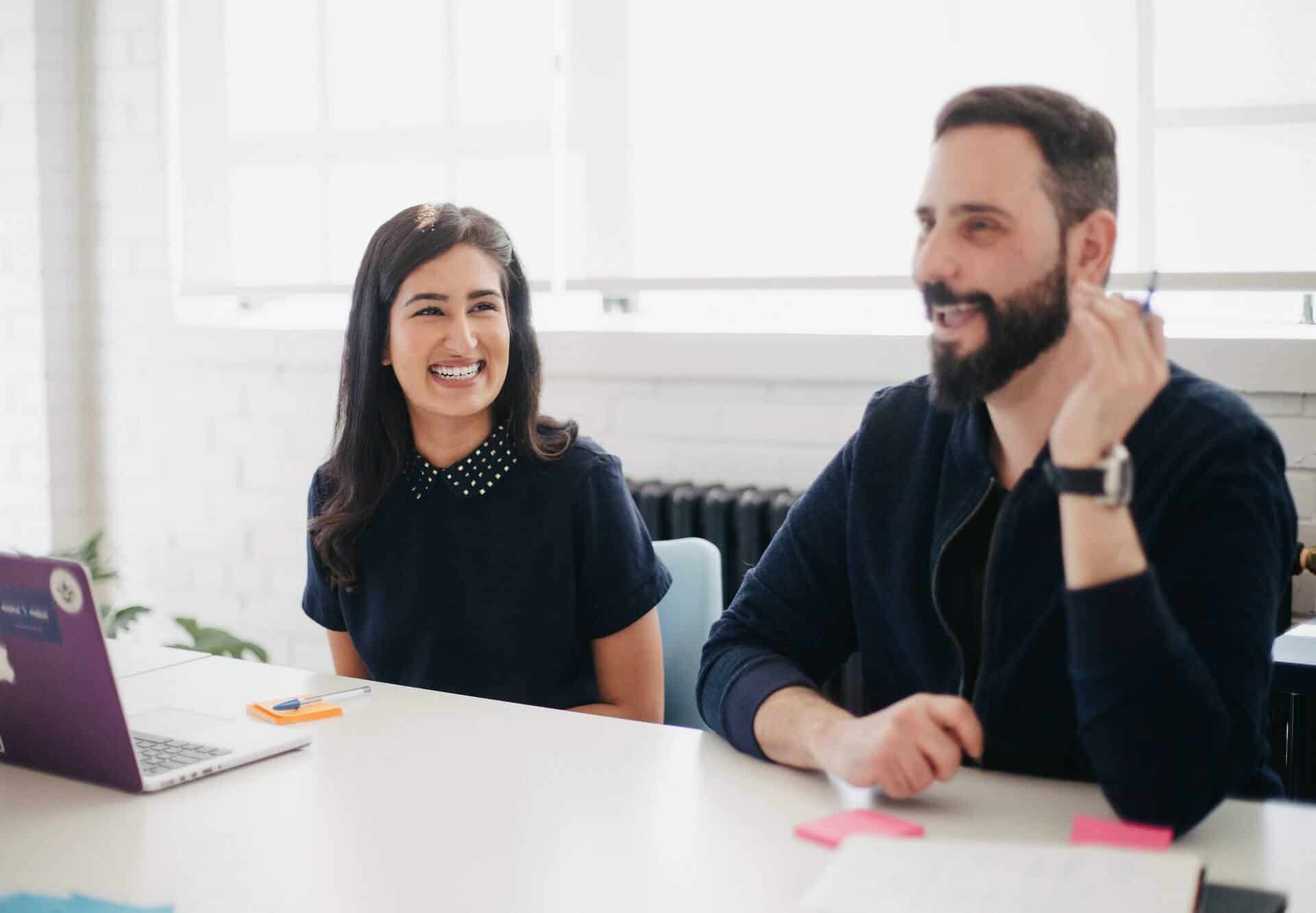 Our Career Counsellors have helped more than

3000+

Job seekers to get their Dream Job in Australia.
Get your Free Careers Assessment & Consultation Now.
Tags In