What are Australian Employers Looking For?
In the Australian Job Market, most companies are looking to buy "the best product" available, which means "the right candidate" for the job.
This is why it's called the Job Market.
Candidates, like yourself, need to make sure to market themselves better than the competition. This means proving that you truly are the best fit for the position advertised and the best person to solve any problems the position might see.
How do you do this?
You need to show Australian employers your:
Working rights
Communication skills
Relevant experience
Local experience (if possible)
Cultural fit
Qualifications/certificates
The best way to show this is in:
Your Resume and Cover Letter
LinkedIn profile
Direct email (with PDF Resume) to recruiters and hiring managers
Picking up the phone and introducing yourself (after you've emailed them)
Don't worry if you don't tick all the boxes just yet because what I go over below should help you with becoming "the right candidate" for the job.
Working Rights
When migrating to Australia you need to make sure you have the right to work in Australia. You will either need an appropriate Visa or Citizenship to work in Australia.
As there are various types of visas and requirements involved for citizenship, the place to discover and review what requirements you need to meet is the Australian Government website. Check it out here.
Communication Skills
It's important to have a clear grasp on the English language: how it's used verbally, in writing, and in Australia.
You need to have communication skills that show:
How well you speak the English language
How well you write in the English language
The way you present yourself
How well you listen
Showing you have these skills will help you develop a solid Resume, gain correct interviewing etiquette and support you in becoming "the right candidate".
For the best grasp of verbal English, we recommend taking basic to advanced English courses. Contact us for suggestions.
For writing in English, we recommend reading this short style guide: The Elements of Style by E.B. White and William Strunk Jr.
It will address grammar, style and clarity, which, for starters, will help you avoid making mistakes on your Resume. 
For a better understanding of Australian English, check out our blog on Australian Workplace Culture.
By investing some time into developing your communication skills, you will gain an advantage to becoming "the right candidate.
Finally, you need to show that you can listen too. Your prospective employer is aiming to make an investment in you, so you need to prove that you will be an asset to their business by listening appropriately and responding accordingly.
Relevant Experience
Ideally, you will want to have some experience in the field of work you are aiming to secure a job in. Any amount of experience can help as it shows a company that you have completed similar tasks/duties/projects previously.
That said, we've seen some job seekers with over 10 years' experience in their chosen field struggle to get a job in Australia because they lack local experience. This is because some companies need proof that a candidate is capable in local workplace practices, regulations and culture.
Local Experience
Local experience can be hard to acquire. Especially if a company thinks you are not ready for the role. This is why we recommend considering an internship, which can lead you to become ready and even landing a permanent job.
Read our blog on How to get an Internship in Australia? to find out more about acquiring local experience.
Cultural Fit
Australians are renowned as relaxed and friendly people. It's what makes us Australian, among other things like summer barbecues at Christmas time, a love of sport, cherishing family values and our hard-working spirit.
To be a good cultural fit for your chosen workplace, we recommend reading our blog on Australian Workplace Culture.
Success as "The Right Candidate"
We completely understand how difficult moving to a new country can be and how stressful finding a job can be also. It's why the discussion points in this blog are a good start for you to become "the right candidate" for working in Australia. We hope all the additional information in the links also helps.
If you would like to learn more, check out the free Careers Course on the Career Success Australia homepage. Otherwise, get in touch for any further information or enquiries.
We wish you all the best in your job search!
Careers Team, Career Success Australia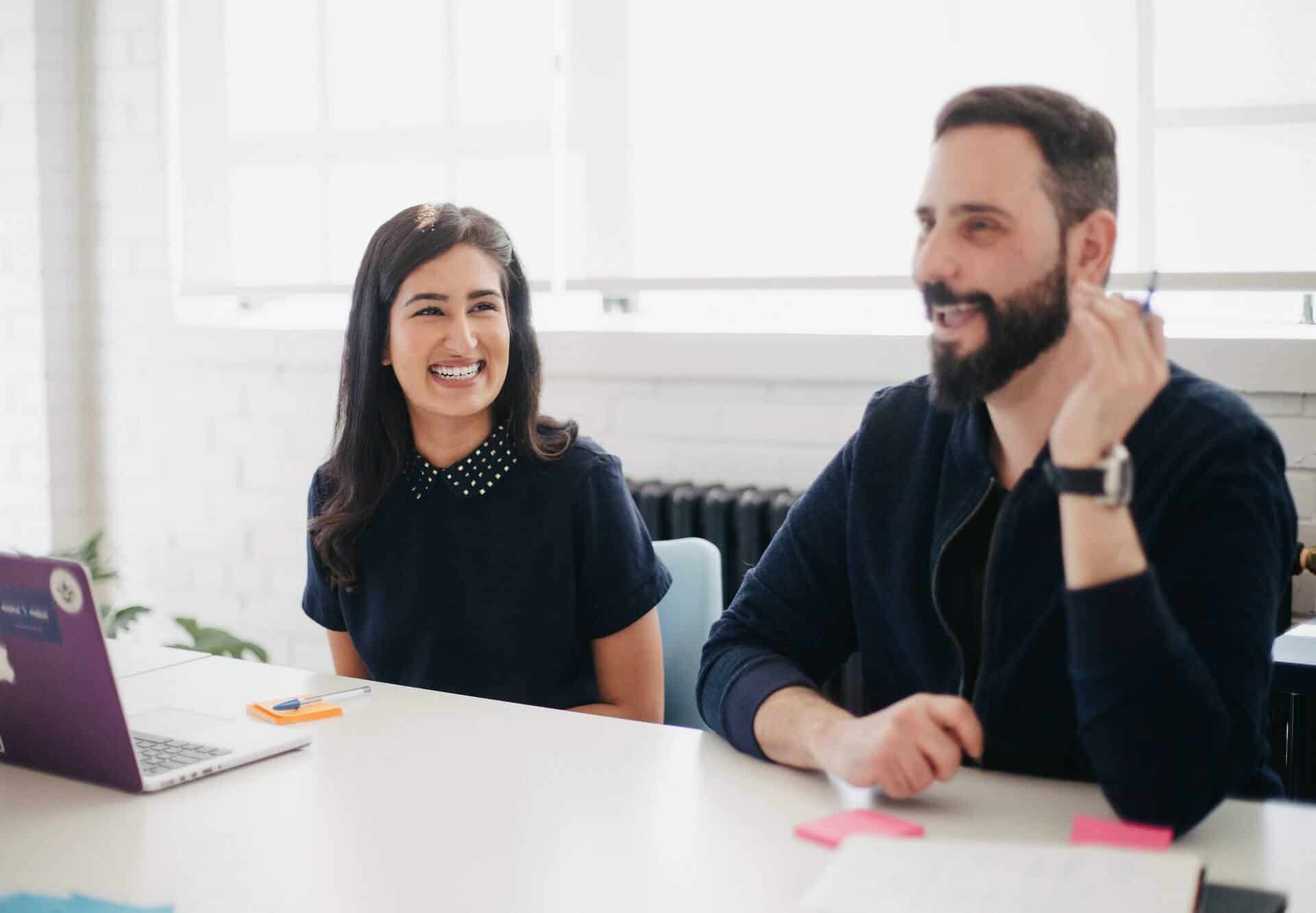 Our Career Counsellors have helped more than

3000+

Job seekers to get their Dream Job in Australia.
Get your Free Careers Assessment & Consultation Now.