Congratulations on taking the next step towards
your future career!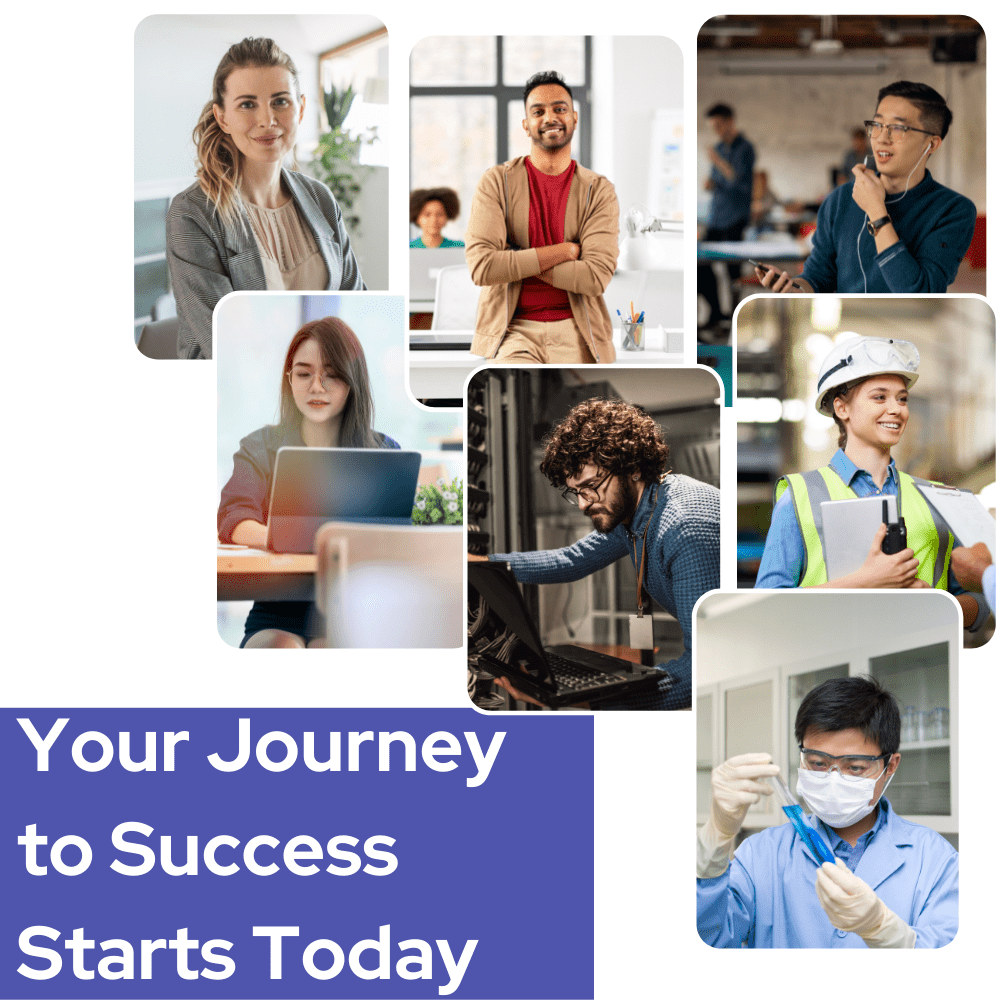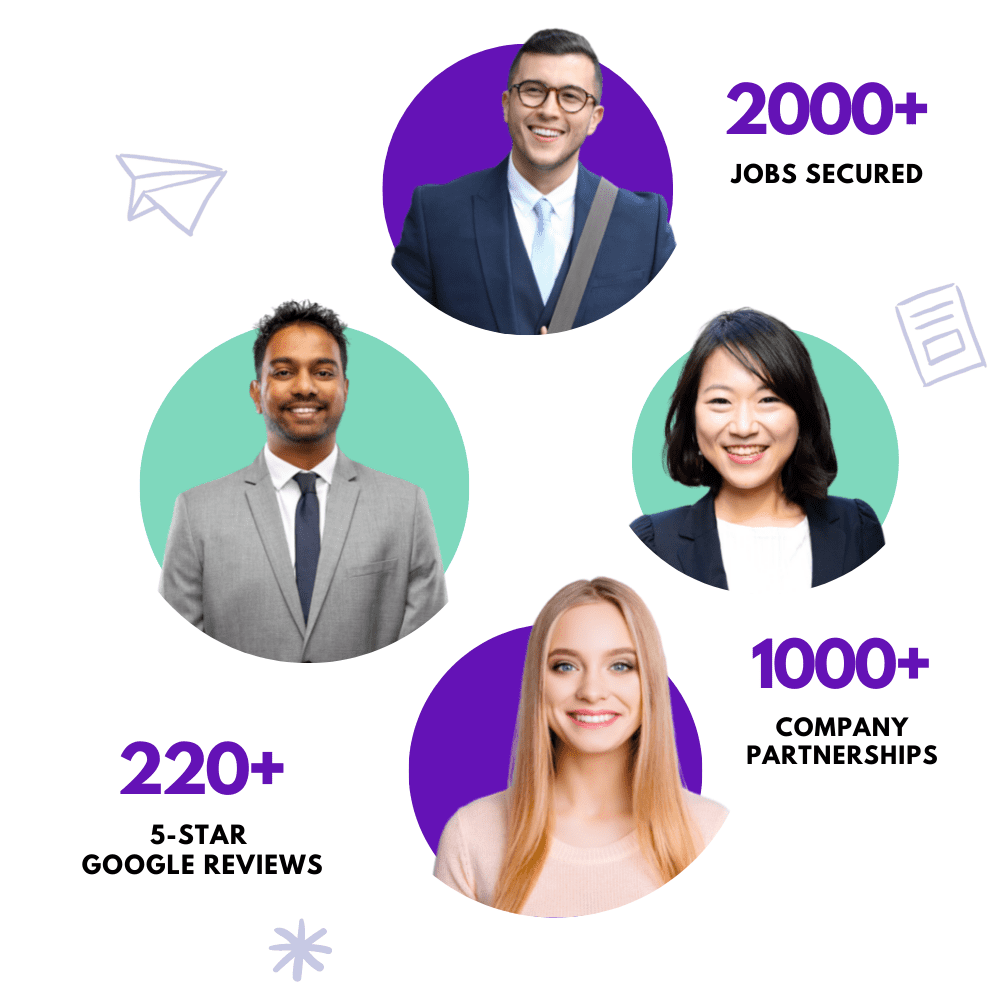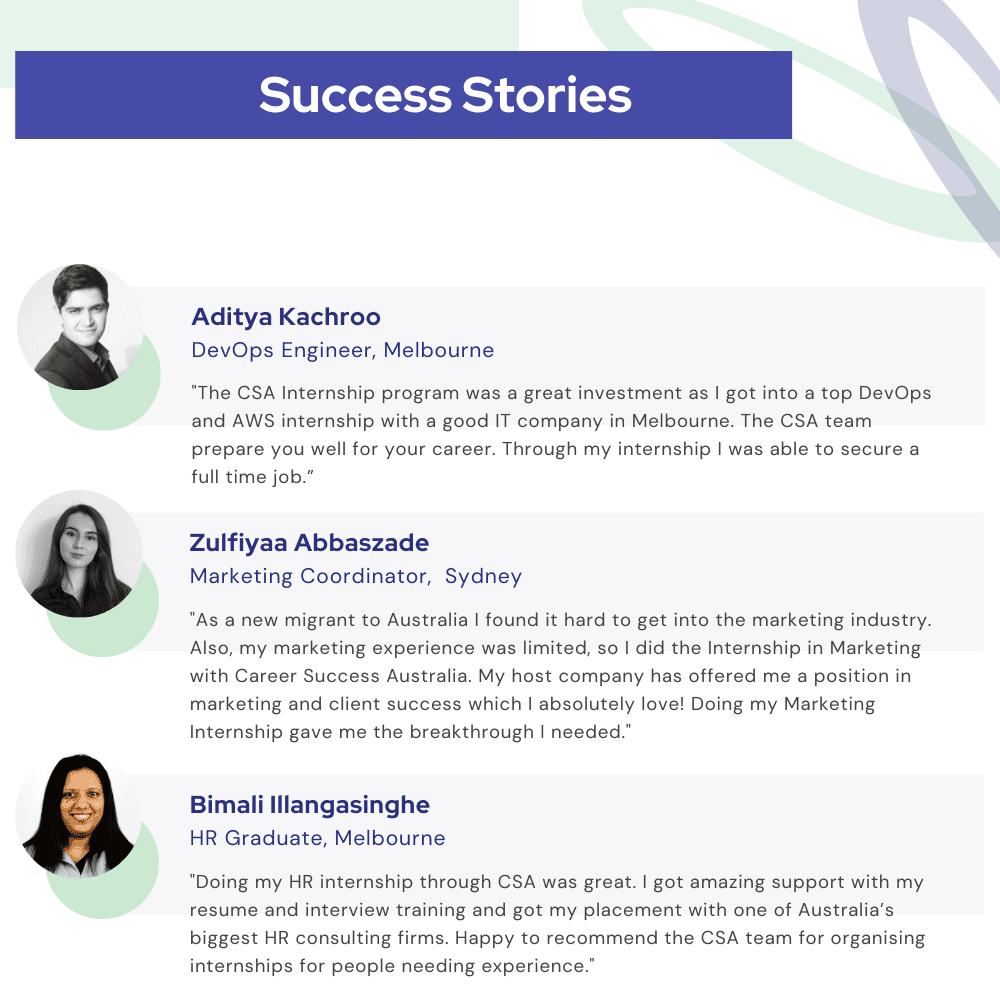 Please complete the form below to
complete your consultation booking!
Meet the Career Counselling & Coaching
Naren is one's of Australia's most successful Career Coaches, having helped over 1,000 job seekers to get jobs. He has held leadership roles at Australia's top universities including Monash, Swinburne and Melbourne University.
Head Career Coach Langdon supports you one-to-one to help you get employment in your field. Langdon's Career Counselling, mentoring and coaching support can help you transition into meaningful employment quickly.
Pearl is a HR & Recruitment Specialist with 10+ years of experience working with leading companies in end-to-end recruitment. Pearl supports her clients to get jobs in a range of industries through personalised career counselling.
Tracy is a HR Specialist and Career Mentor who has extensive experience in people and performance management. Tracy provides a nurturing environment and helps her clients one-to-one to achieve their career goals in Australia.