We are here to help. Let us know what you need.
No two applications/applicants are the same, so why should you be mentored in a group setting?
We work with you, and you only to customise your applications for specific jobs you want to target. We also train you for job interviews and teach you how to access the hidden job market.
Our internship placement services are quality guaranteed.
We don't just place you at a random company to get the job done. We select the best-matching host company to ensure you gain relevant practical experience in your industry.
Our Clients Were Hired By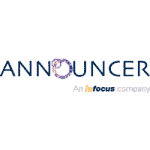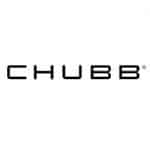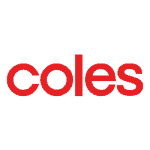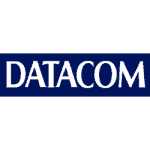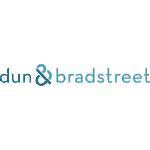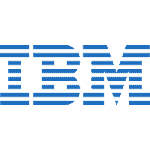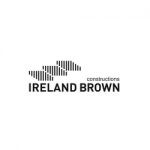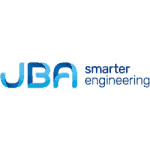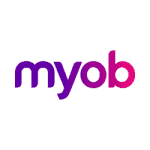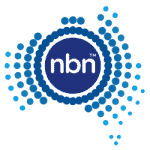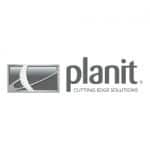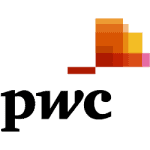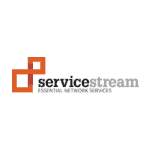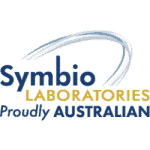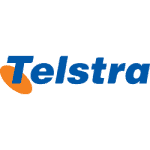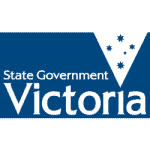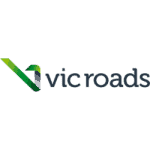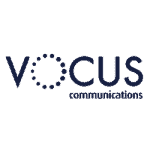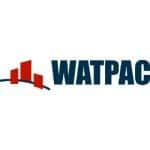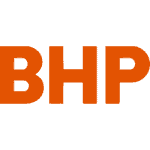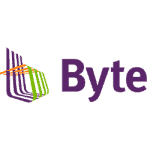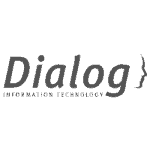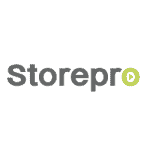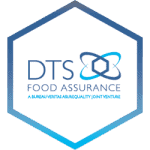 My internship will enhance my competitiveness and employability. Naren is a kind and warm-hearted person who has helped me and many other international students with exploring their strengths to outshine other job applicants and achieve a promising career prospect.
Crystal
ACCOUNTING GRADUATE / MELBOURNE
The Career Coaching program helped me to get a job in Australia. I struggled for months after arriving from Singapore. Within 3 months, I had 5 interviews and got 2 offers. I will always be grateful to Naren and his team for guiding me. I recommend Career Success Australia wholeheartedly to any migrant looking for a job in Australia.
Geraldine
FUNDS ADMINISTRATOR / MELBOURNE
I was worried about getting a job after moving from the US and India even though I had the global experience. For months I tried on my own with no interviews. Then after Naren and his team fixed my resume I started to get results and finally a dream job in my domain at a senior level in IT. I'm really glad to have met Career Success Australia and to have their guidance.
Vidya
IT PROJECT MANAGER / SYDNEY
I arrived in Australia from the UK with my family. I started Career Coaching which really helped me to get interviews for Oracle DBA roles. Finally, I received an offer to join a global IT company. I'm working in my field in Melbourne and am so glad to have met Naren who was a great help.
Jason
ORACLE DBA / MELBOURNE
Without Naren's help, it would have been very hard to find an internship as an international student. I managed to crack 2 internship interviews and have been with my host engineering company for 3 months working on two projects for the company. This experience will help my long term career.
Akshay
ENGINEERING GRADUATE / MELBOURNE
Naren helped me to highlight my strengths in my resume to make it more appealing. We did a lot of interview preparation and he taught me how to handle the tough questions. I managed to get two interviews shortly after getting Naren's help. He knows how to get your resume to the right standard.
Nathaniel
CONSTRUCTION GRADUATE / MELBOURNE
Steps Towards Career Success