Career Coaching & Internship Provider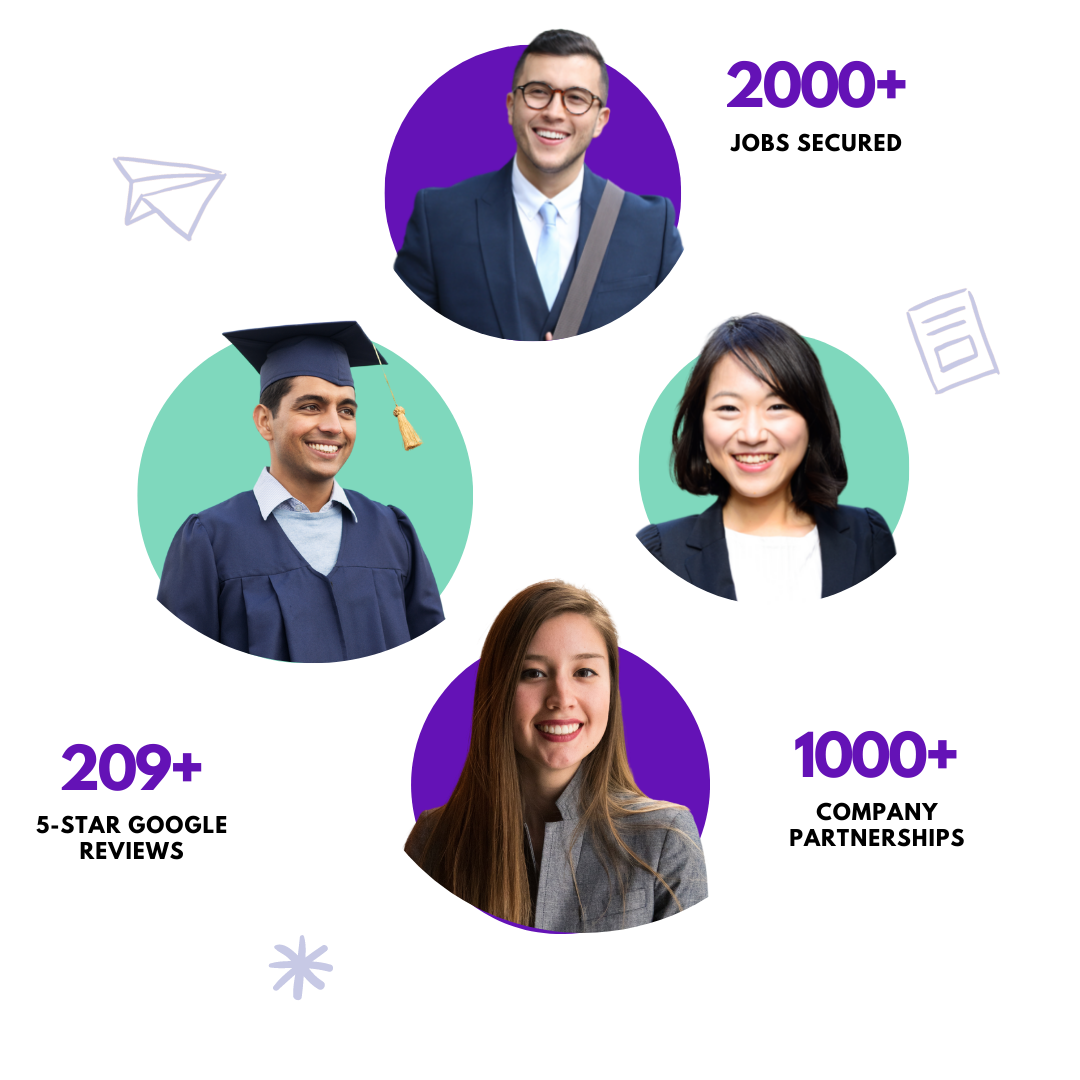 Qualified Career Counselling, Coaching & Australian Internships
Our Career Coaching & Career Counselling Services assist you in identifying the careers, courses and jobs that best match your interests and career goals.
Our Career Coaching & Career Counselling Services team can help you get hired 3X faster in:
Sydney | Melbourne | Perth | Brisbane | Adelaide | Darwin | Gold Coast | Canberra | Hobart
Our Career Coaching Programs include:
One-on-One Career Coaching to help you get a job

Keyword-optimised Resumes, Cover Letters and LinkedIn profile

Unlimited job application customisations

Access to the hidden job market

Networking tactics to get jobs directly with companies

Ongoing support until you get a job!
96% of our clients have secured employment in their field through our Career Coaching Program.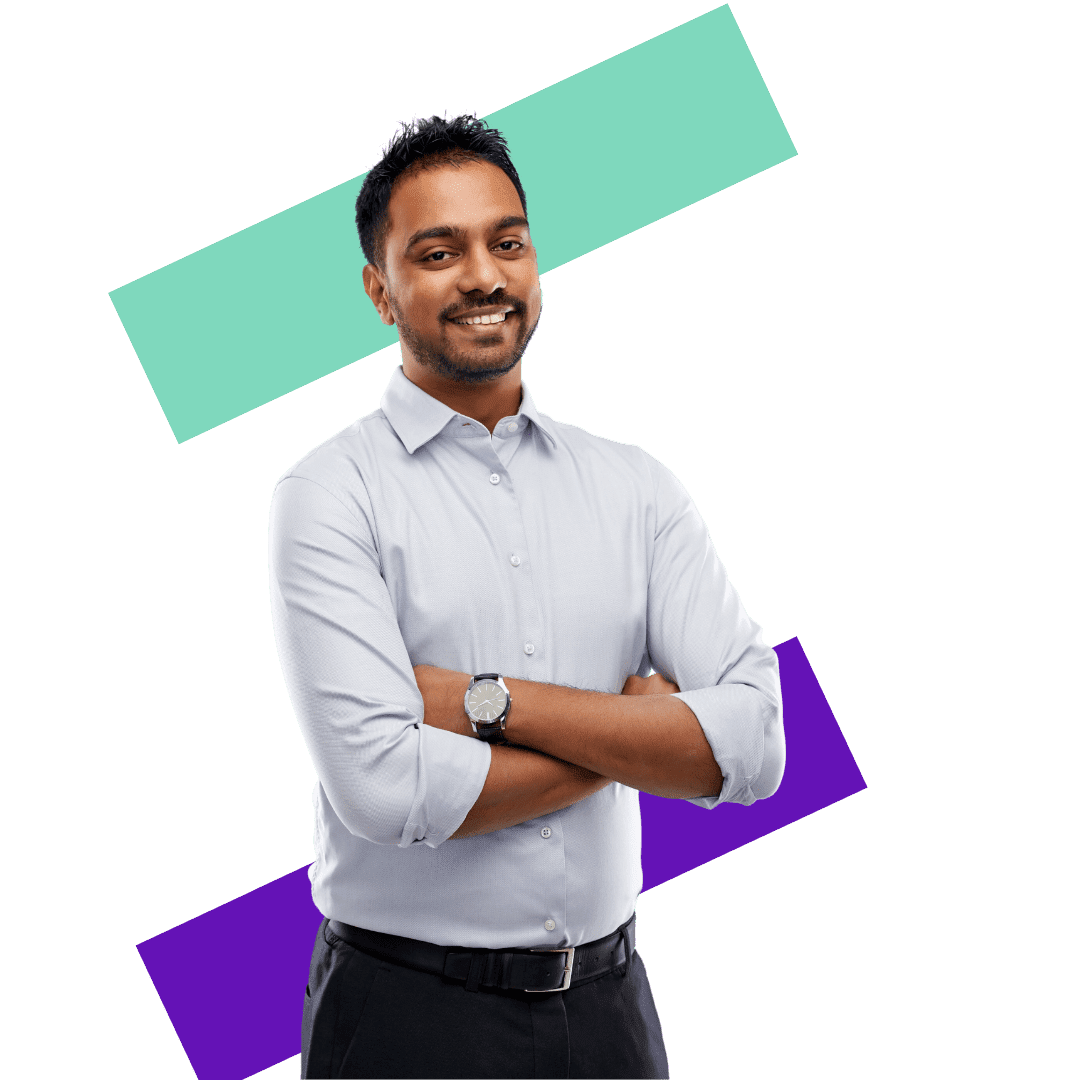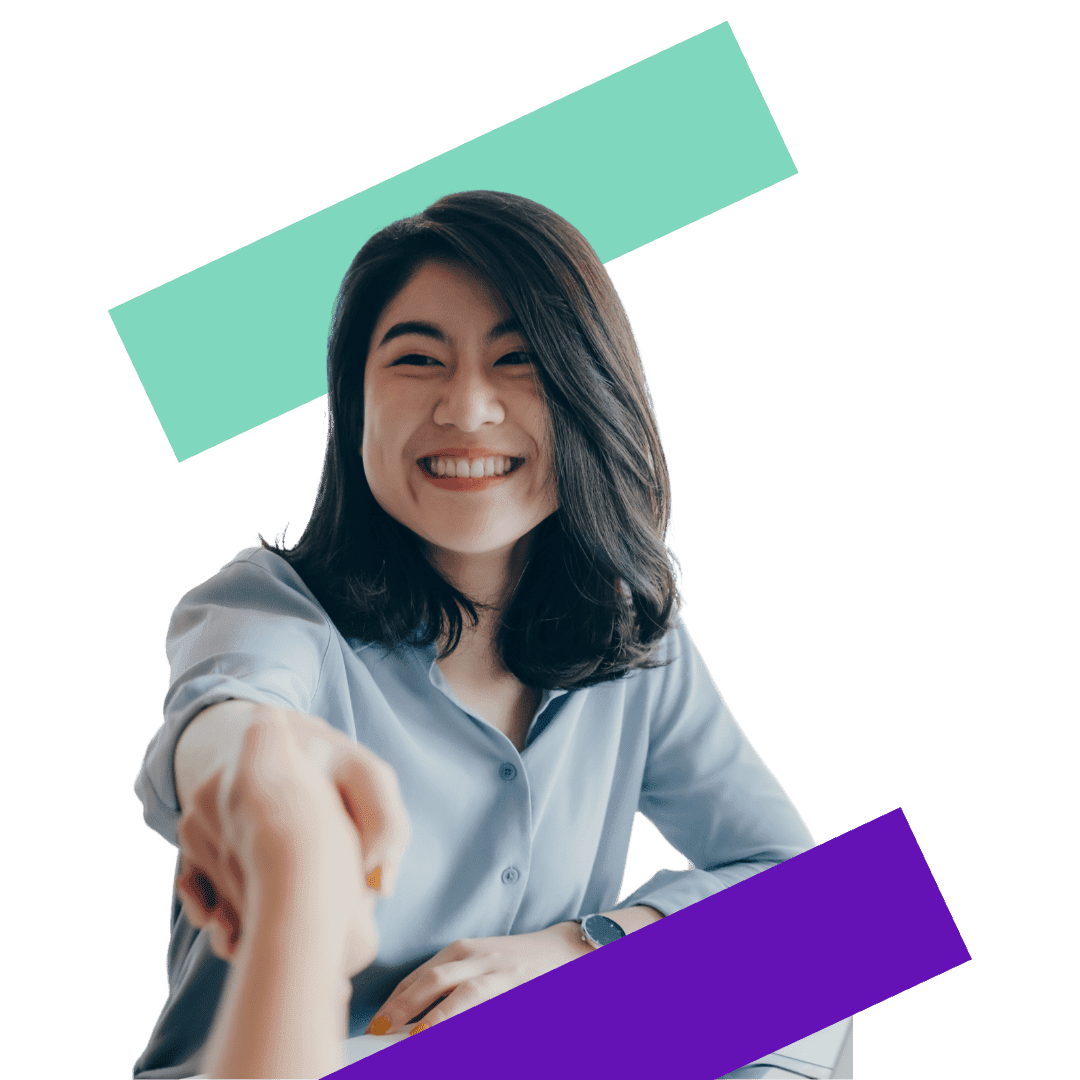 90% of Australian employers value practical experience more than theoretical knowledge. Our Internship in Australia Program helps students and graduates gain real-world industry experience. The best companies in Australia are looking for graduates with practical experience. Our Internship Program provides you with the experience you need to succeed in your career.
Our Industry Placement Team can help you get hired 4X faster in:
Sydney | Melbourne | Perth | Brisbane | Adelaide | Darwin | Gold Coast | Canberra | Hobart
Our Internship in Australia Program provides you with:
Access to 1,000+ host companies

Career counselling & industry training resources

Brand new Resume & LinkedIn profile

One-on-One Interview Training

Referrals to Australia's top companies

12-week Internship with a company in your field

Job references from your host company

Opportunity to get hired after your Internship in Australia
92% of our Interns were hired by their host company or a new company within 3 months of completing their Internship.
Internship to Job Conversion
Meet the Career Coaching & Internships
Naren is an expert Career Coach and has held leadership roles at Australia's top universities including Monash, Swinburne and Melbourne University.
Head Career Coach Langdon works with you one-to-one to help you get employment. Langdon provides expert career advice and guidance
Pearl is a HR & Recruitment Specialist with 10+ years of experience working with leading companies in end-to-end recruitment. Pearl helps you one-to-one to prepare for your Internship.
Internship Program Coordinator
Donna is one of Career Success Australia's Industry Partnerships Coordinators and arranges placements for students and graduates all around Australia.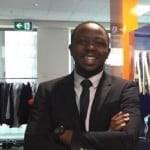 Career Success Australia helped me find a wonderful internship at a major finance company in Sydney. I worked with senior finance staff and I'm pleased to say they offered me employment. I have since changed industries into Project Management. Naren and the team have guided me through this transition too. This wouldn't have been possible without the extraordinary effort of the Career Success Australia team.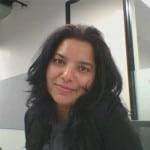 I tried for many months on my own to get interviews and a more senior job. I had one interview after so many applications. Even with Australian experience, I found it tough. The Career Success Australia team turned my situation around. They helped me with every aspect from Resume to Cover Letter and LinkedIn. I did well in my last interview and they offered me the job which I have been in for 3 months now.
Procurement Specialist, Melbourne
Our Clients Secure Jobs with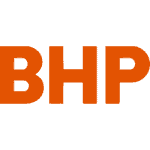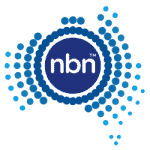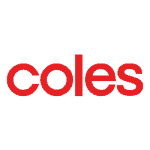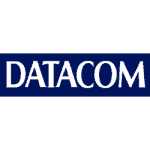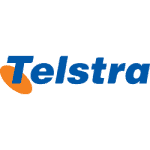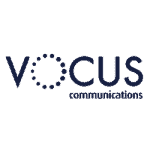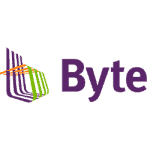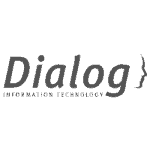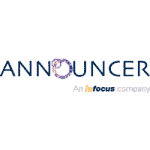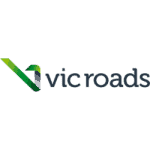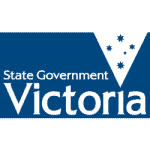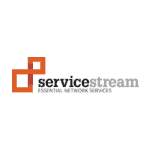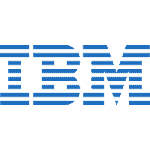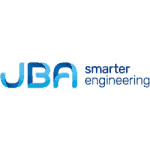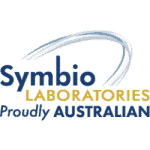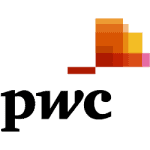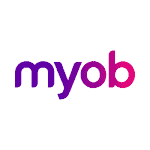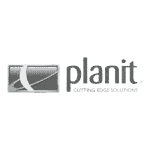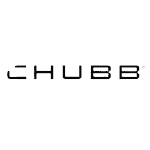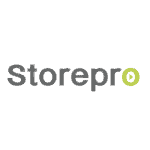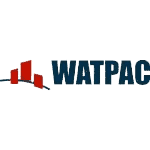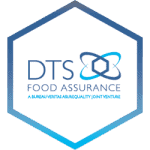 Career Coaching & Internships
After your Careers Consultation, you will receive your Program Agreement to review and complete. Once completed, our Career Coaching & Internships team will contact you to get started!
Start your Internship or Career Coaching program with us to secure employment in your field.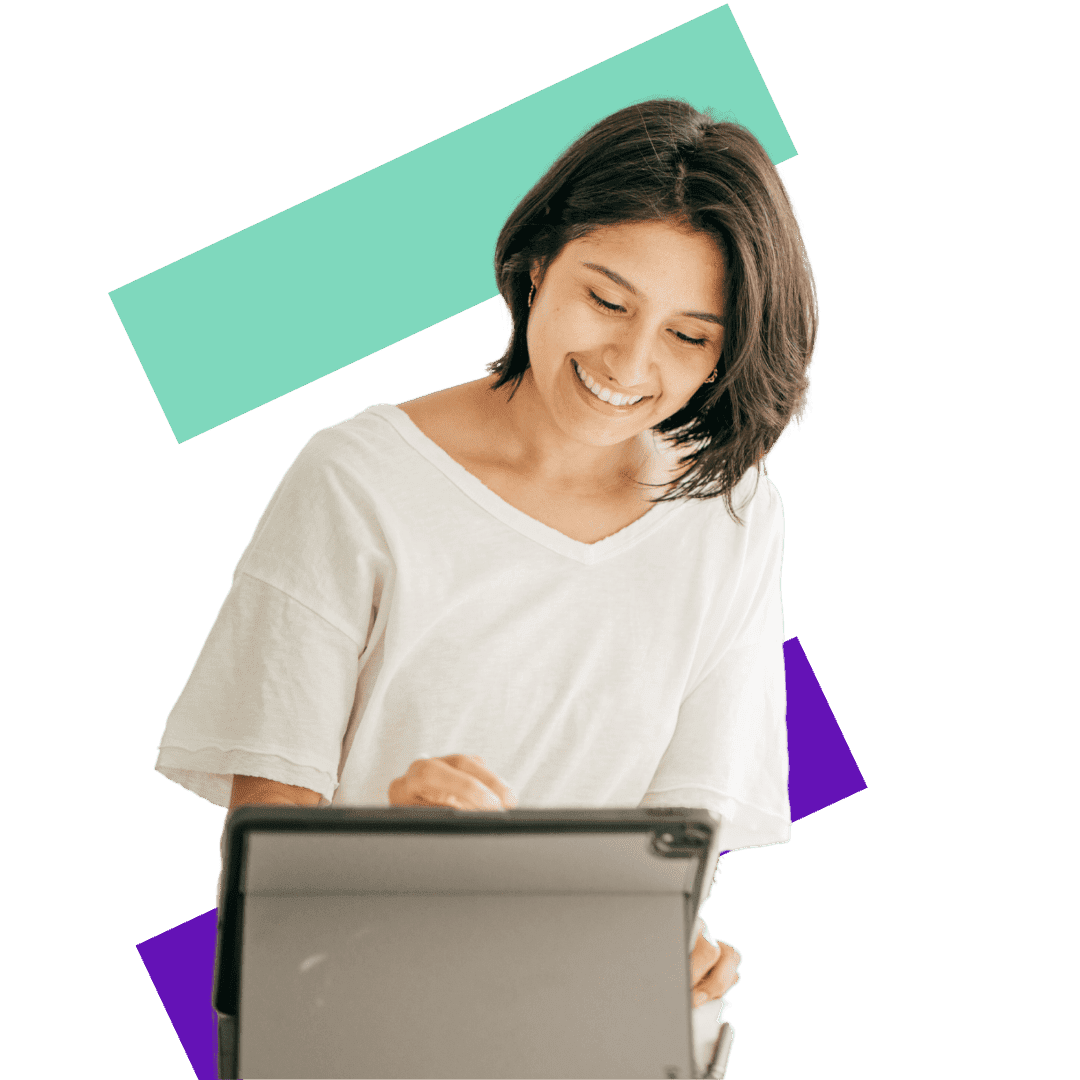 Job Hunt Secret Strategies Revealed!
The Ultimate Careers Guide 2023 will help you get your next job!
Unlock Your Potential with Career Coaching in Australia
Decoding the Importance of a Career Coach Career coaches are pivotal in today's dynamic and highly competitive professional landscape. They provide crucial guidance, strategies, and insights to navigate the job market challenges, manage career transitions, and foster professional growth and development. The significance of a...
Top Australian Startups to Consider for your Next Job
Australia is celebrated and idolised for its scenic places and incredible cultural diversity. It is a top choice for students studying abroad, given the variety of colleges and universities, courses, and student accommodation options. With fantastic talent working and studying in Australia, it is bound...
Top 20 Career Counsellors To Watch Out For
Life tends to be complicated at even the best of times. One aspect of life that can get confusing is discovering where one's passion and talent lie for a successful career. This can be distressing because, after all, everyone wants to know their place in…
Everything you need to know about Career Coaching & Internships in Australia!
Career Success Australia – FAQs
Complete our free Careers Assessment to find out more!