Why Choose Our Career Services?
We are a State Government Recommended Career Services provider. Above all, our Careers Services have helped 3,000+ job seekers secure employment in Australia.
Our Career Services, Career Coaching and Premium Internship Programs will certainly help you secure employment fast!
Get Your Career Strategy Recommendation through our Free Online Assessment
Career Coaching Career Services
Our Career Coaching Program provides you with one-to-one customised support to get a job in Australia.
We support you every step of the way to secure employment.
Most importantly, we help you create a powerful resume, cover letter and LinkedIn profile.
Moreover, we customise your job applications, prepare you for interviews, and help you access the hidden job market.
As a result, 96% of our Career Coaching clients have secured employment.
Premium Internship Career Services
Our Premium Internship Program provides you with vital industry experience. Most importantly, our Premium Internship Program will kick-start your career.
During the program, we provide Internship Preparation (new resume, LinkedIn profile, and Interview training), plus a 12-week Internship with a company in your field.
Moreover, with 500+ company partnerships, we ensure you gain high-quality industry experience.
In short, 92% of our Interns were hired by their host company or a new company within 3 months of completing their Internship.
Our Career Services Track-Record
Our Clients Were Hired By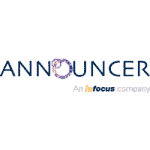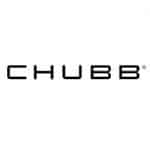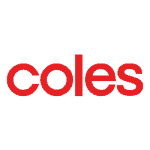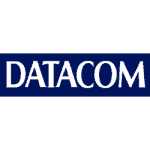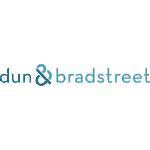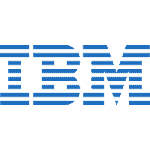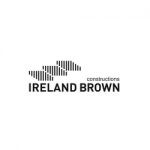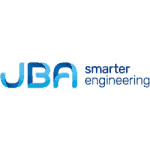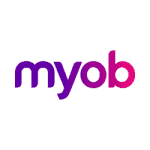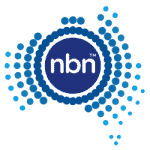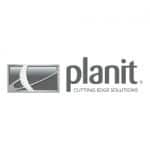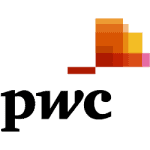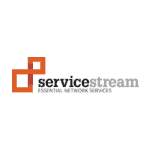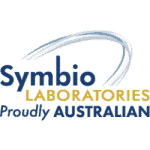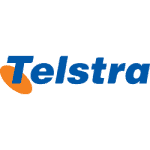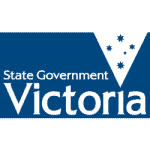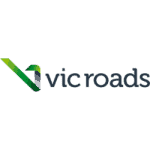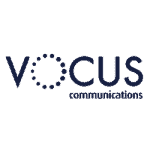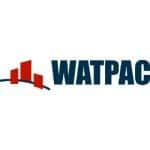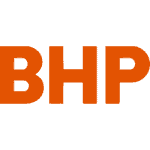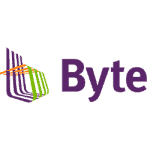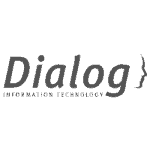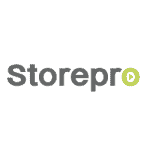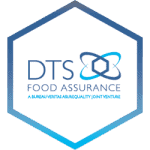 Our Career Services Success!
My internship will enhance my competitiveness and employability. Naren is a kind and warm-hearted person who has helped me and many other international students with exploring their strengths to outshine other job applicants and achieve a promising career prospect.
Crystal
ACCOUNTING GRADUATE / MELBOURNE
The Career Coaching program helped me to get a job in Australia. I struggled for months after arriving from Singapore. Within 3 months, I had 5 interviews and got 2 offers. I will always be grateful to Naren and his team for guiding me. I recommend Career Success Australia wholeheartedly to any migrant looking for a job in Australia.
Geraldine
FUNDS ADMINISTRATOR / MELBOURNE
I was worried about getting a job after moving from the US and India even though I had the global experience. For months I tried on my own with no interviews. Then after Naren and his team fixed my resume I started to get results and finally a dream job in my domain at a senior level in IT. I'm really glad to have met Career Success Australia and to have their guidance.
Vidya
IT PROJECT MANAGER / SYDNEY
I arrived in Australia from the UK with my family. I started Career Coaching which really helped me to get interviews for Oracle DBA roles. Finally, I received an offer to join a global IT company. I'm working in my field in Melbourne and am so glad to have met Naren who was a great help.
Jason
ORACLE DBA / MELBOURNE
Without Naren's help, it would have been very hard to find an internship as an international student. I managed to crack 2 internship interviews and have been with my host engineering company for 3 months working on two projects for the company. This experience will help my long term career.
Akshay
ENGINEERING GRADUATE / MELBOURNE
Naren helped me to highlight my strengths in my resume to make it more appealing. We did a lot of interview preparation and he taught me how to handle the tough questions. I managed to get two interviews shortly after getting Naren's help. He knows how to get your resume to the right standard.
Nathaniel
CONSTRUCTION GRADUATE / MELBOURNE
Get your Free Careers Tips and Resources Today!
Steps To Access our Career Services