Fast-track your graduate career with a virtual internship!
No matter where you are in Australia, you can do a virtual internship online to gain industry experience! Virtual Internships with companies in your industry, give you real-world experience that can boost your career profile and job prospects in Australia!
Kick-start your Career with a 12-Week Virtual Internship today!
Career Success Australia is one of the largest Virtual Internships providers in Australia. We provide Virtual internships right across Australia with some of Australia's top host companies. We have helped 1000+ students and graduates start amazing careers through our Virtual Internships Program in Australia. You can be next!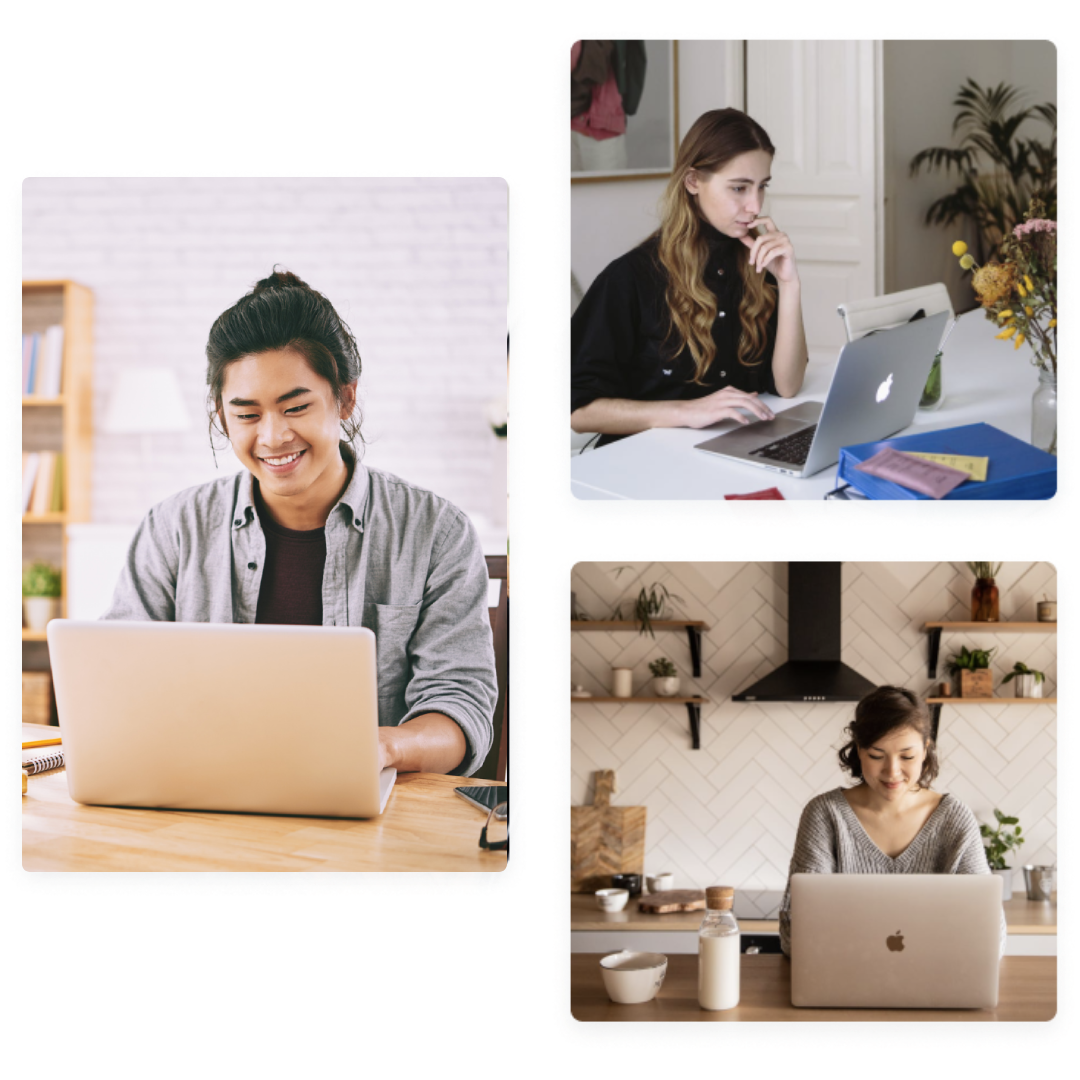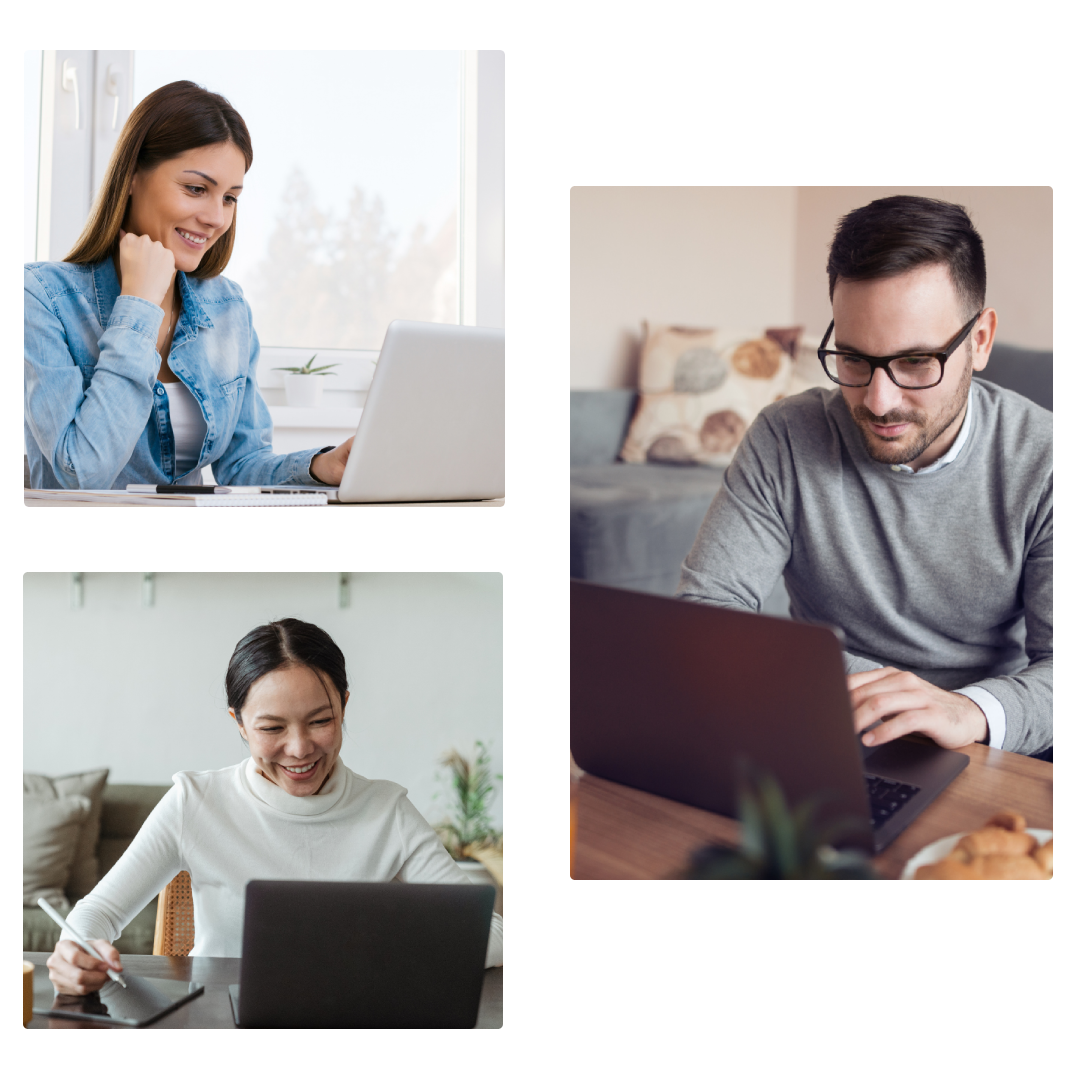 How can Virtual Internships
lead to graduate employment and jobs?
Getting a job is tough when you don't have hands-on experience in your field. Many companies and organizations in Australia want Job-ready graduates with proven experience. That's where a virtual internships program comes in handy!
Nowadays, recruiters, HR Managers, and hiring managers will interview the best graduates for virtual internships and jobs in Accounting, Finance, Engineering Information Technology, Science, and Marketing. The Virtual Internships Program has helped thousands of students and graduates to get high-paying graduate careers in Australia.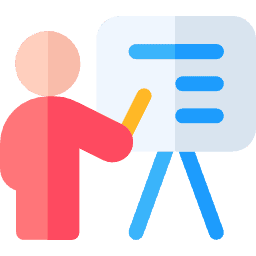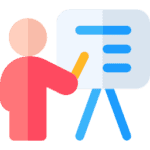 Get 12-weeks of virtual internships experience with companies offering remote internships in Information Technology, Engineering and Accounting, Marketing, Finance and Human Resource Management.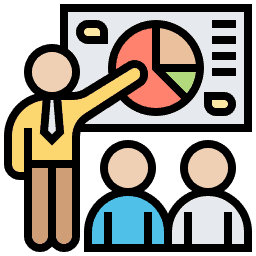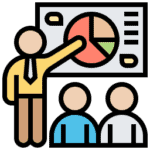 Virtual Internships in Australia Experience
Get essential industry experience as a Virtual Intern and gain experience in the area of your study, such as Software Development, Business Analysis, IT Support, Accounting, Finance, Marketing or Engineering.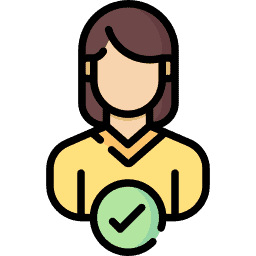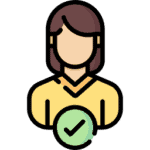 Through your Virtual Internship, you will have amazing opportunities to network with senior professionals with some of Australia's best firms plus the potential to get hired by your host company if you perform well!


Career Success Australia's Virtual Internships program provides one-on-on career counselling and internship training to boost your Resume and LinkedIn profile. We also provide job interview training to prepare for virtual internship interviews in Australia.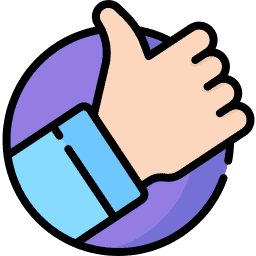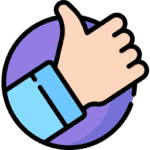 Gain 12 weeks of essential experience through a virtual internships program and get real-world experience with a top company in your industry. Virtual Internships help you get graduate jobs faster!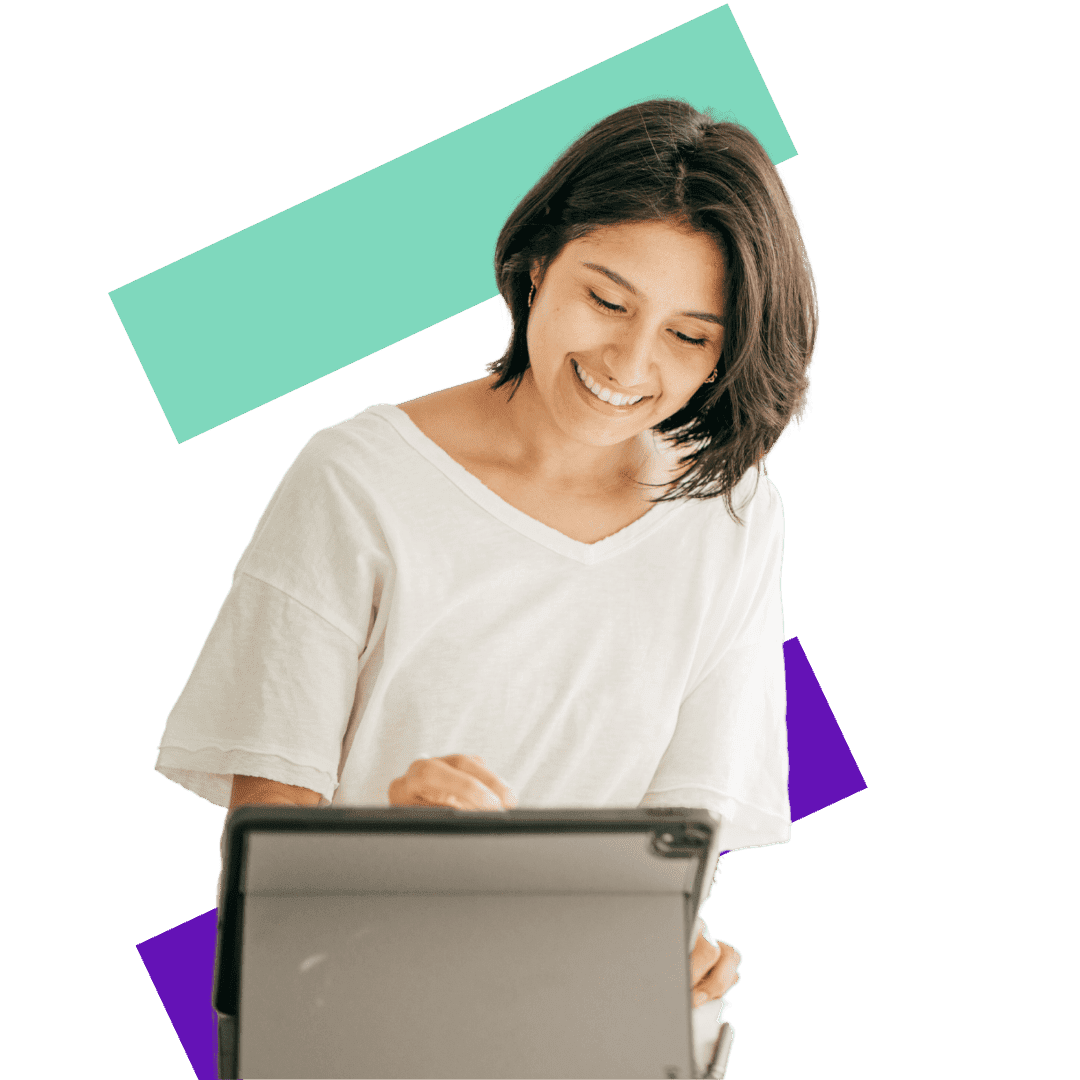 The Ultimate Careers Guide 2021 will help you to get your next job In Australia!
Popular Virtual Internships
Information Technology Internships
Chemical Engineering

Biomedical Engineering
Other Industries Internships
Media

Design

Law

Environmental Science
General administration
CURRENT VIRTUAL INTERNSHIPS
Join one of Australia's fastest-growing software development companies leading the way with exciting cloud-based application projects. The Virtual Software Development Internships program is perfect for aspiring software development students and graduates. As an Intern working remotely for this company, you will learn how to create, develop and maintain software applications using AWS and Azure and other cloud technology to deliver major projects for clients.
Current Virtual IT Internship vacancies: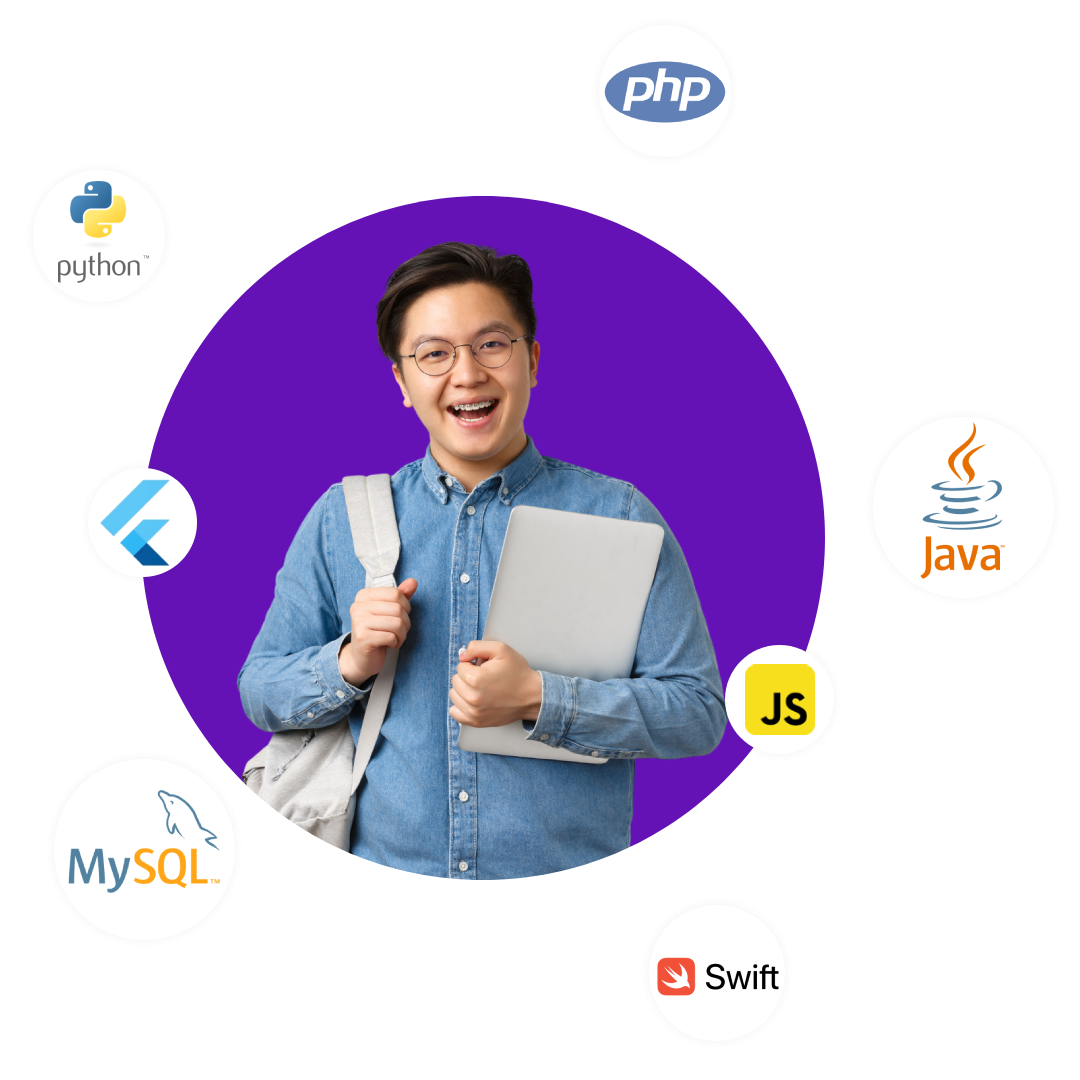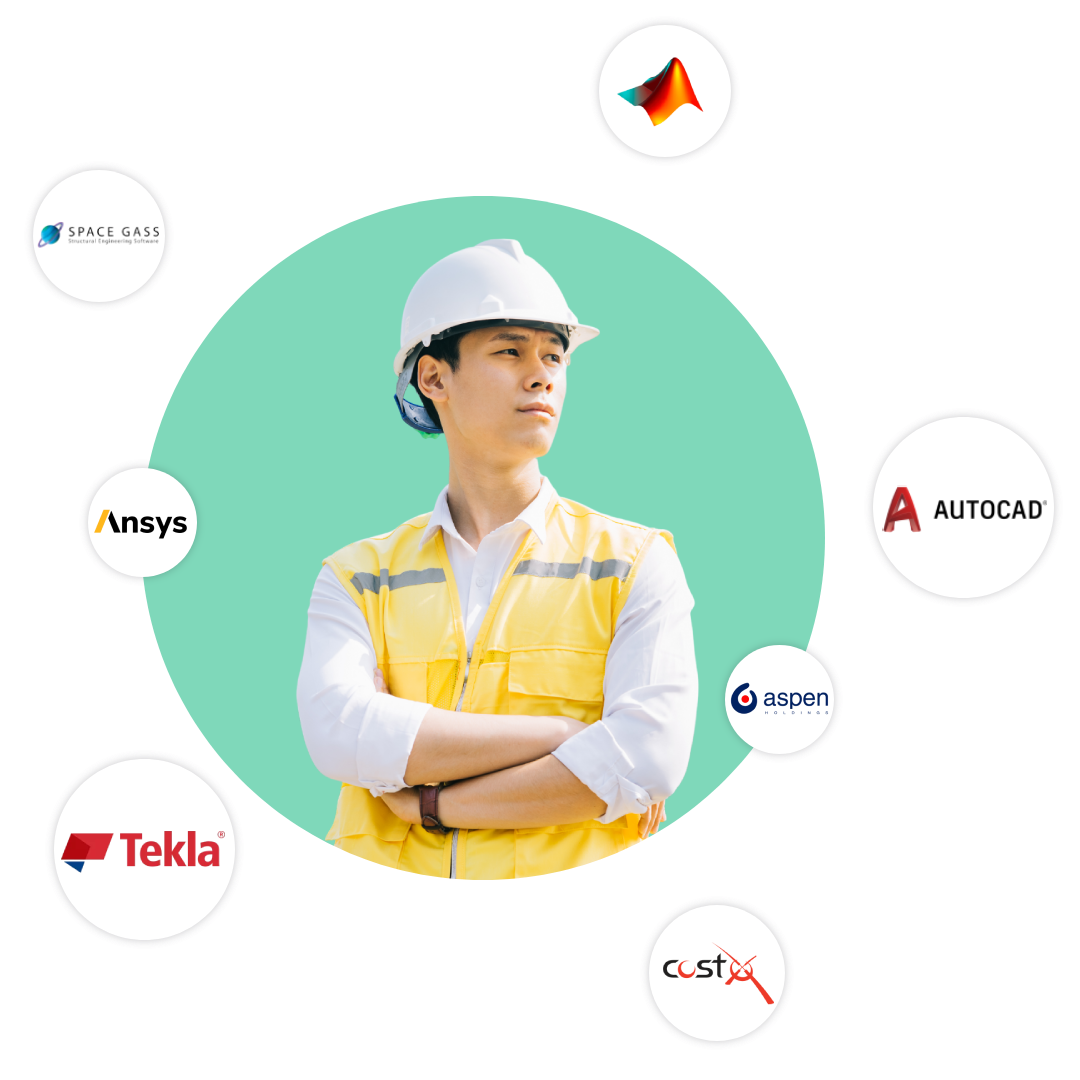 Virtual Engineering Internships
Looking to get remote Engineering internships experience in Australia? Virtual Engineering Internships are available in areas such as Civil Engineering, Mechanical Engineering, Electrical & Electronics Engineering. Virtual Engineering Internships are also offered in Manufacturing, Chemical and Biomedical Engineering with top Engineering companies. As a Virtual Engineering Intern, you will gain real-world experience in a range of engineering projects working with a team of Engineers in your host company.

Current Virtual Engineering Internship vacancies:
Virtual Accounting & Finance Internships
A leading Financial Accounting firm is looking for recent Accounting graduates for their Virtual Financial Accounting Internships Program. During your Virtual Accounting/Finance Internship, you'll help organisations develop data on business performance by analysing financial transactions, such as cash flow statements, balance sheets and income statements. You will also work with three Partners to develop month end reporting to external parties, such as investors and banks.

Current Virtual Accounting & Finance Internship vacancies: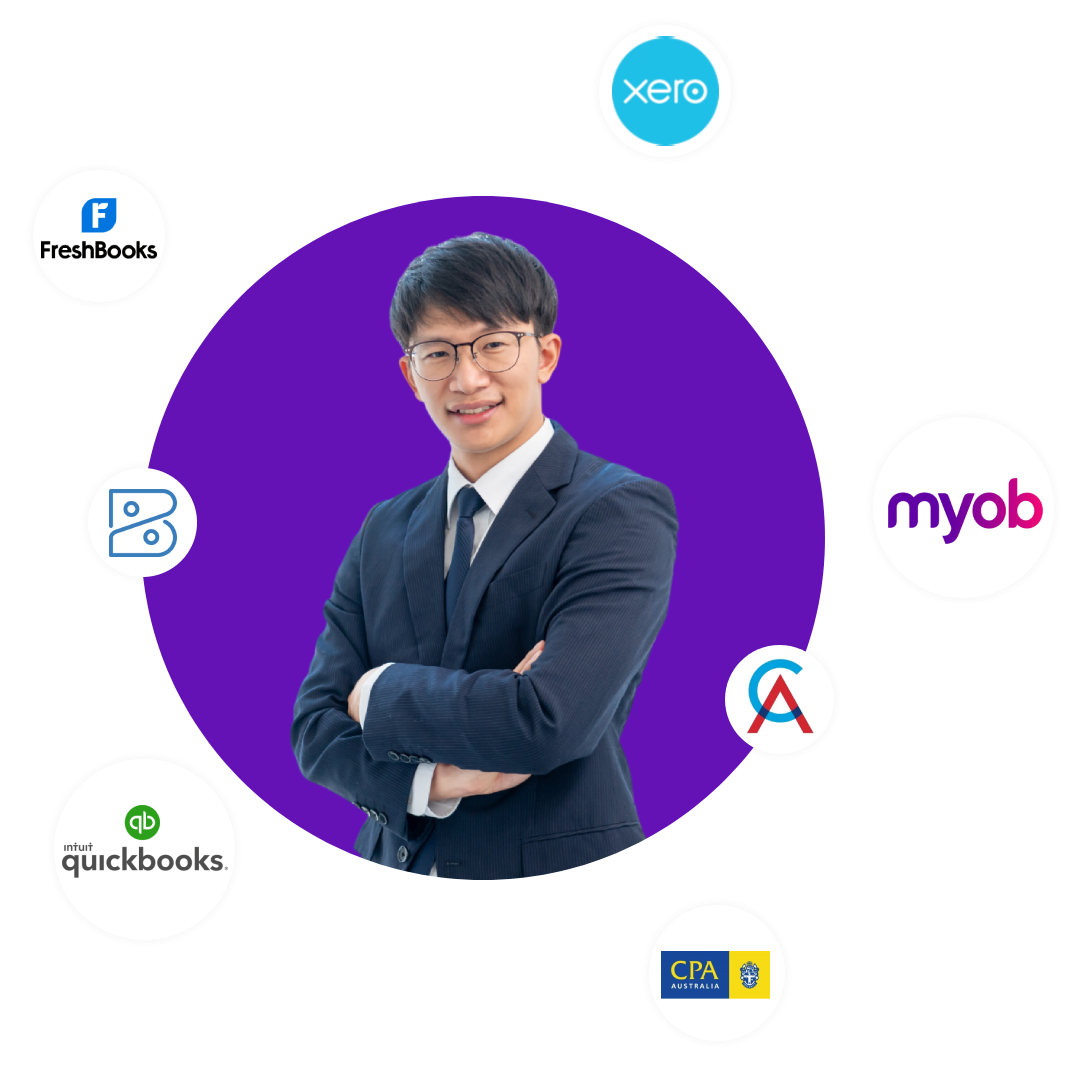 Virtual Marketing Internships
Virtual Marketing Internships provide you with practical marketing experience in advertising, digital marketing, social media marketing, and marketing communications. If you are a marketing student or graduate, a 12-week virtual internships program with a marketing department will boost your employability prospects. Start your Virtual Marketing Internships program to start your career today.
Current Virtual Marketing Internship vacancies:
Our Virtual Internship Success Stories
98% Placement rate for our Virtual Internships Program!
Virtual Internships Program work?
Virtual Internships Preparation
First, we help you create a brand-new professional Resume along with a customised LinkedIn profile. Next, we train you and prepare you for host company internship interviews so you are ready to meet companies for virtual internship opportunities around Australia.
Virtual Internships Interview
Once your virtual internship career preparation is complete, we arrange for you to meet with companies in Australia for Virtual Internships in your specific field and industry.
Internship Placement Confirmation
After your Virtual Internships interview, if you and your host company are happy to proceed, you begin your Virtual Internship and start gaining valuable industry experience!
Virtual Internships Support
Throughout your virtual internships program, we continue to support you week by week. If you have any questions during your Virtual Internship you can contact your Internships Coach who will guide you on how to gain the maximum benefit from your virtual internship.
After your Internship in Australia
If you perform well during your virtual internship, your host company may offer you employment! If you are not successful in getting a job, we can continue helping you seek employment through our Career Coaching Program.
Everything you need to know about Virtual Internships
Virtual Internships - FAQs
Don't Know Where to Start?