Virtual Internships in Australia - Shaping Your Career and Future
No matter where you are in Australia, you have the opportunity to participate in a Virtual Internship and gain valuable industry experience!
As an Intern, you will gain real-world experience with the top companies in your industry, which can boost your career profile and job prospects in Australia.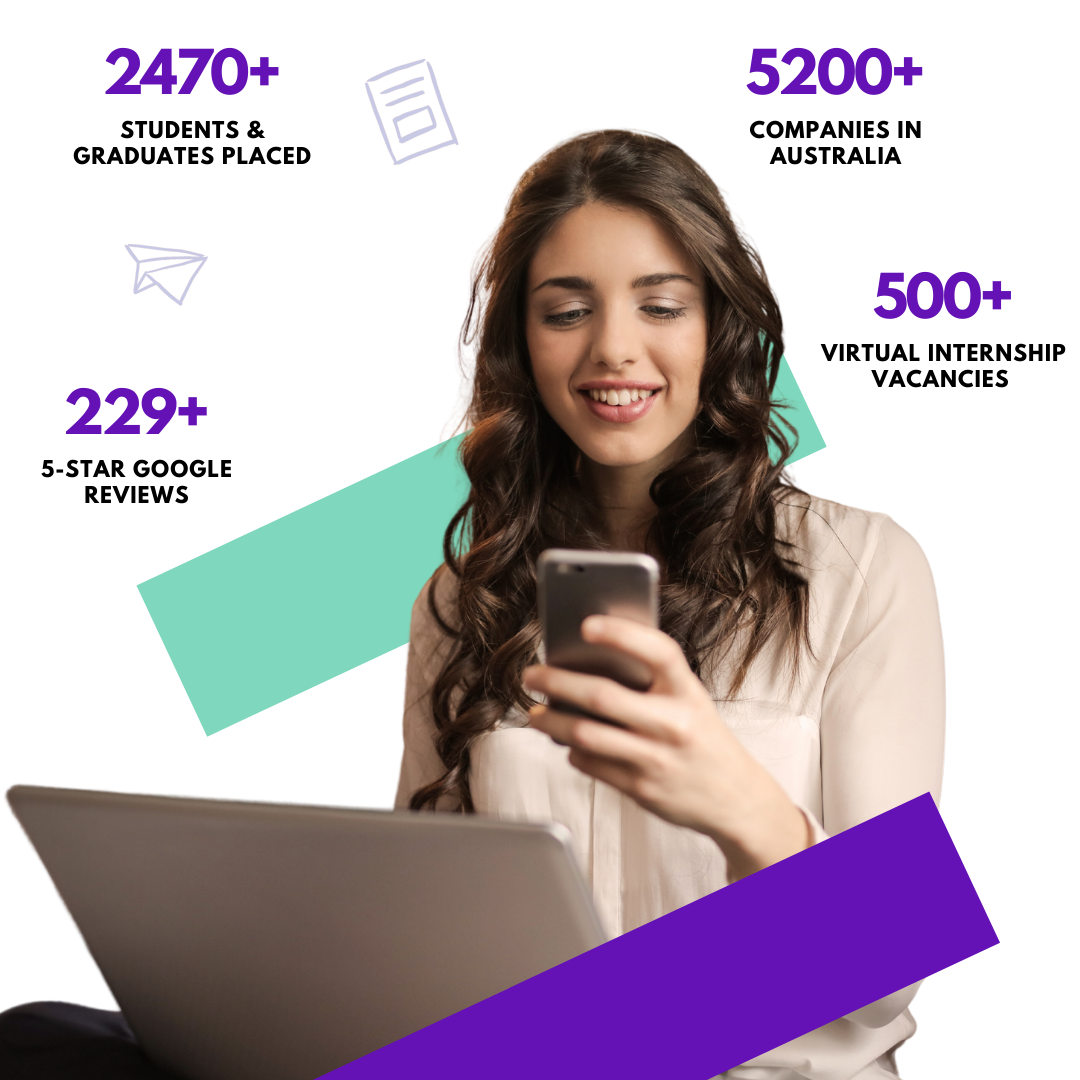 Kick-Start Your Career with a 12-Week Virtual Internship today!
As one of the largest Careers Service providers in Australia, Career Success Australia provides Virtual Internships right across the country with some of Australia's top companies.
As an Intern, you will gain hands-on industry experience in your field and enhance your skills to increase your confidence when applying for jobs. Remote Internships will help you secure more job interviews and job offers and network your way to employment.
We have helped 1000+ students and graduates start amazing careers in a range of areas like IT, Engineering, Accounting & Finance, and Marketing through our Virtual Internships Program in Australia. You can be next!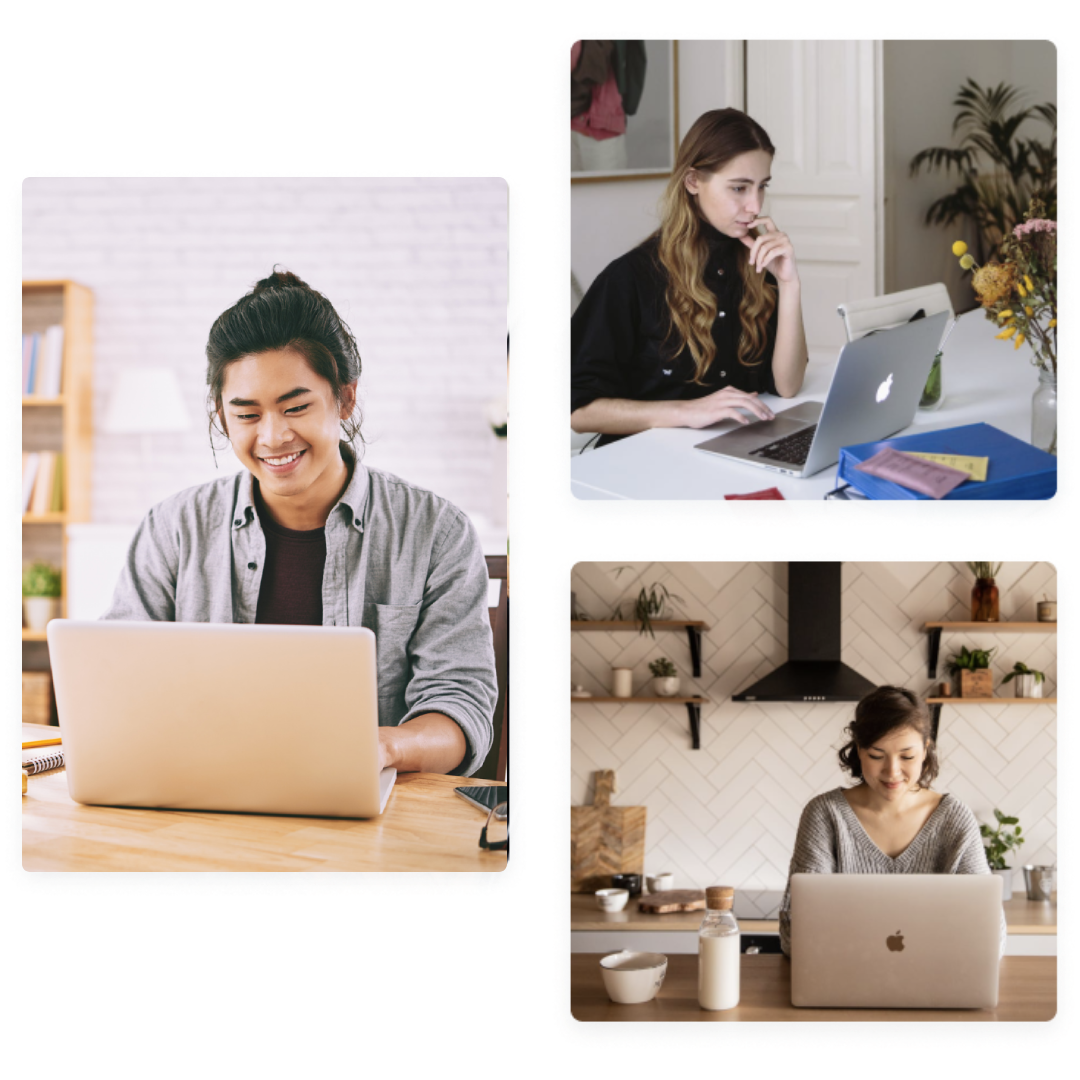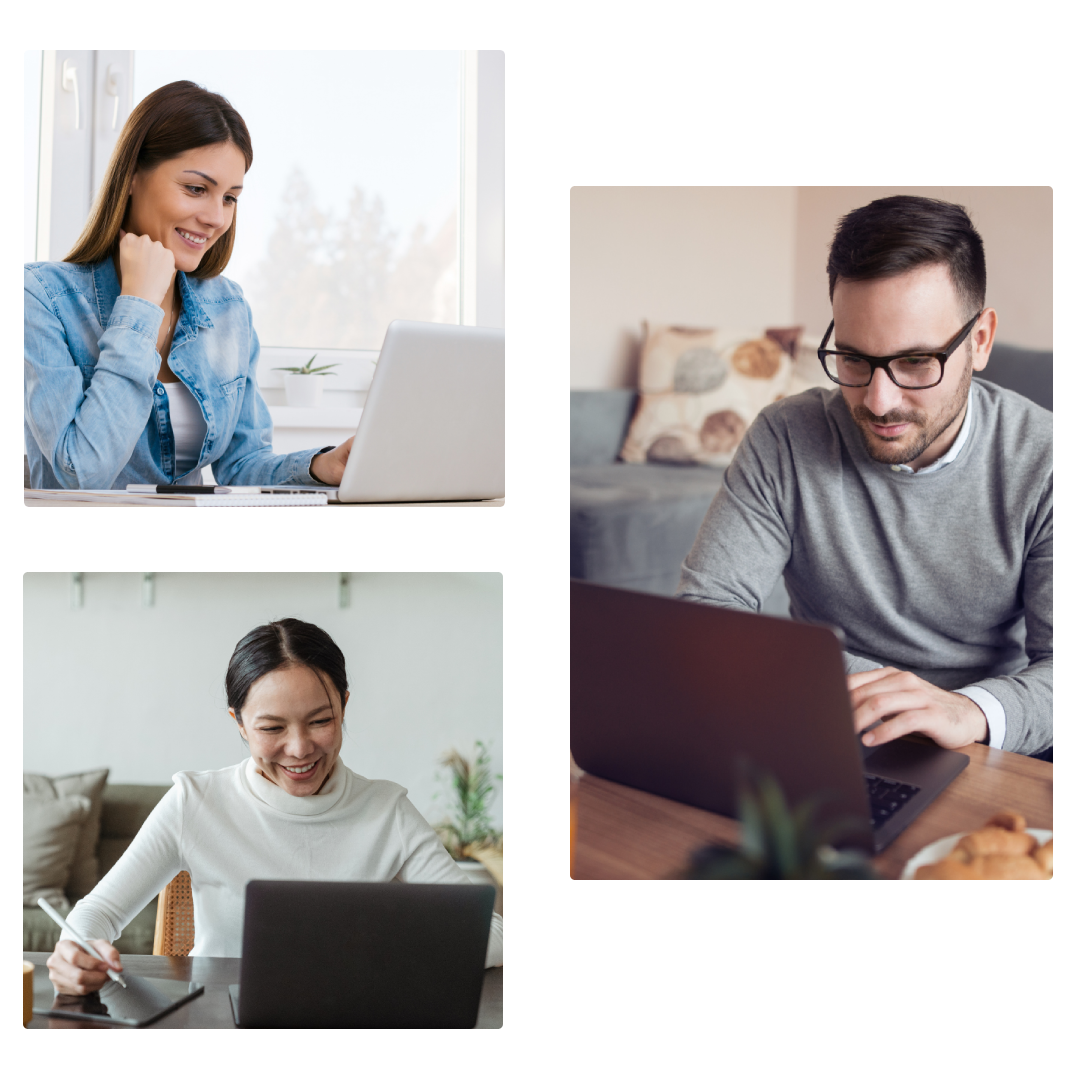 How do Virtual Internships lead to
Graduate employment and job opportunities?
Getting a job is tough when you don't have hands-on experience in your field. Many companies in Australia want Job-Ready graduates with proven industry experience. When you complete an internship remotely with a company in your industry, your profile will stand out. 
Thousands of students and graduates have successfully secured high-paying graduate jobs, after completing their internship remotely.

Our Virtual Internships Program Includes: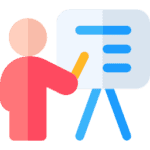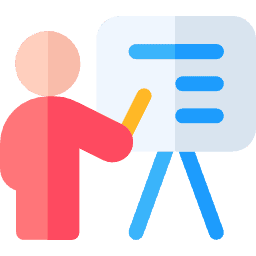 Get 12 weeks of industry experience and build your skills as a virtual Intern with Top Australian companies in your field.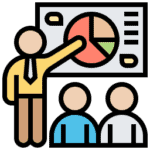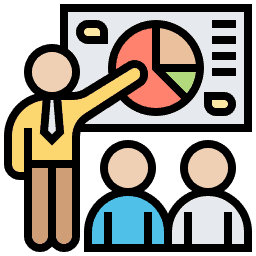 Our Career Training will boost your Resume, Cover Letter and LinkedIn profile, and will help you prepare for employment in Australia.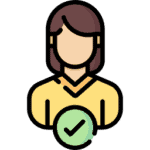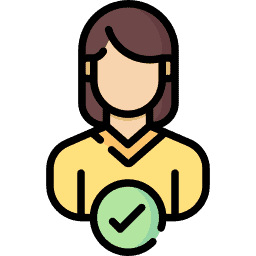 Through your Virtual Internship, you will have amazing opportunities to network with senior professionals with some of Australia's best firms. You will also have the chance to get hired by your host company if you perform well!


Virtual Internships Experience
Doing an industry placement remotely gives you the opportunity to enhance your skills and gain valuable professional experience.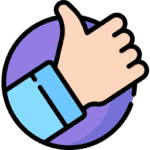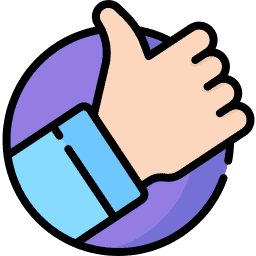 After your Internship, you will be well-placed to secure graduate jobs faster in a range of industries, such as Information Technology, Engineering, Accounting and Finance, Marketing, and Human Resource Management.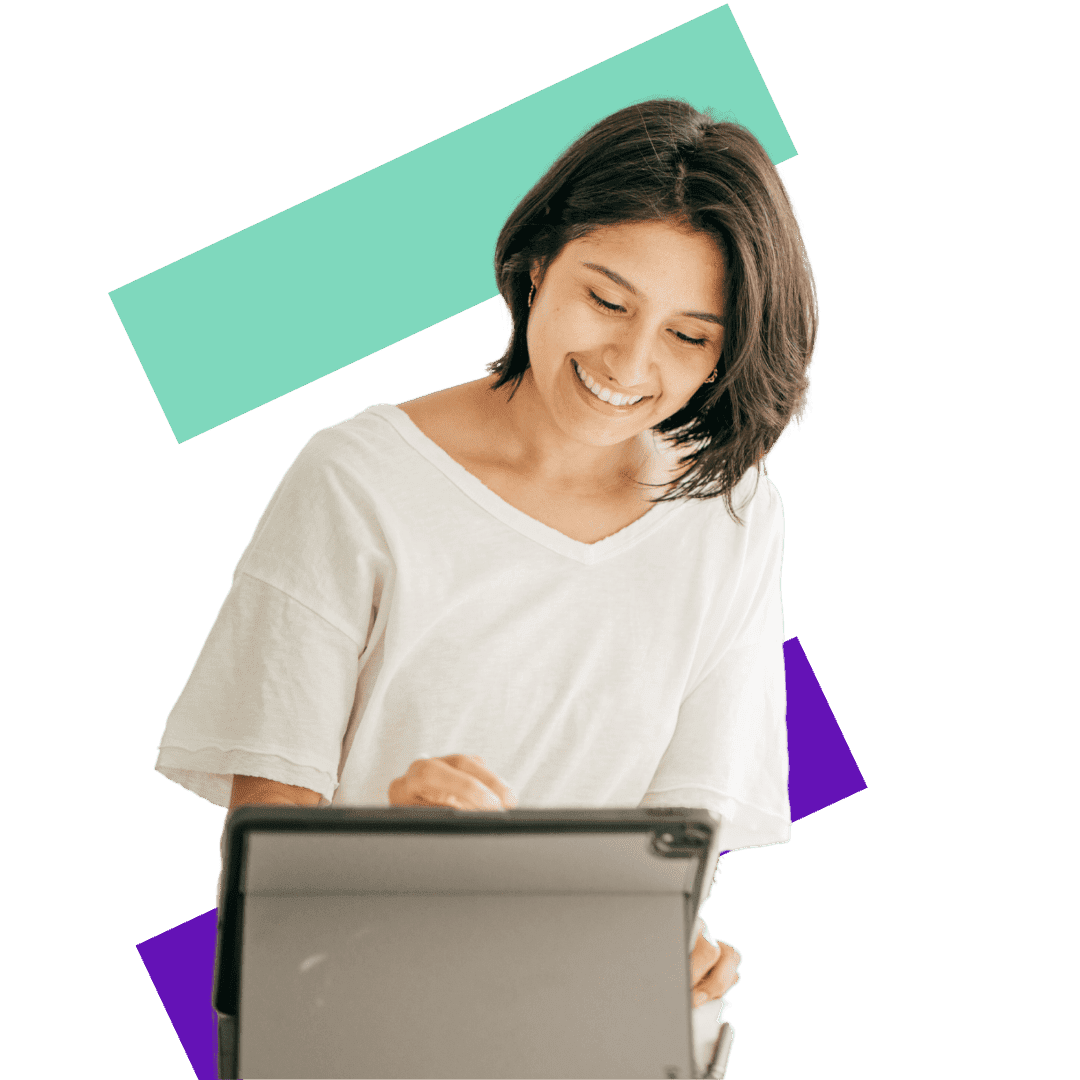 The Ultimate Careers Guide 2023 will help you get your next job In Australia!
Most Popular Remote Internships
Chemical Engineering

Biomedical Engineering
Current Internships available Remotely
Careers in Information Technology
This type of Internship will give you the opportunity to work with one of Australia's top technology firms leading the way in exciting new projects. As a virtual IT Intern, you will be working with industry professionals to deliver major projects for clients. This exciting 12-week remote placement is perfect for
aspiring
students or graduates looking to start their career in areas like Software Development, Business and Data Analysis, IT Support, IT Security, Networking, Software Testing, Cloud Engineering, and IT Project Management
Current Remote Internship opportunities: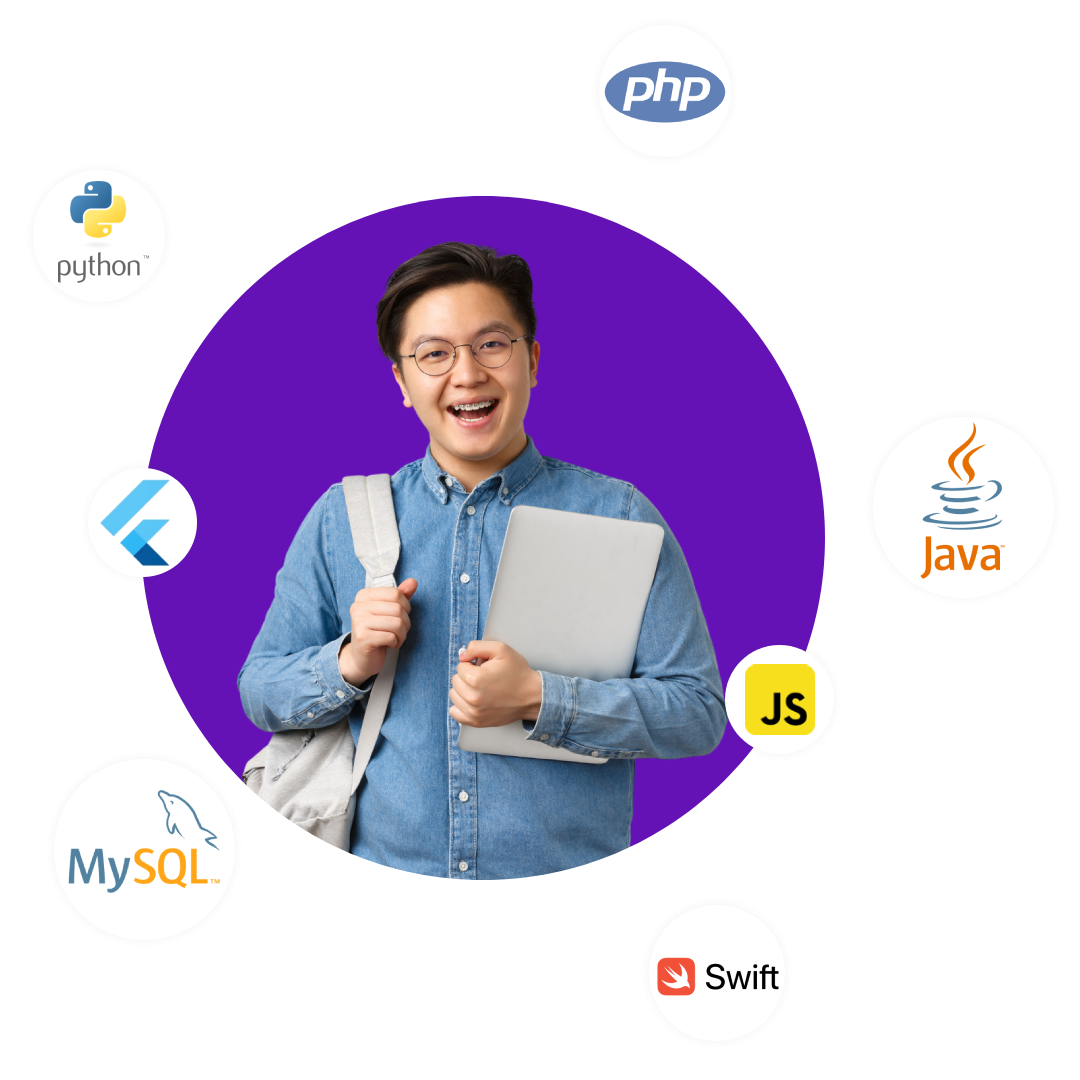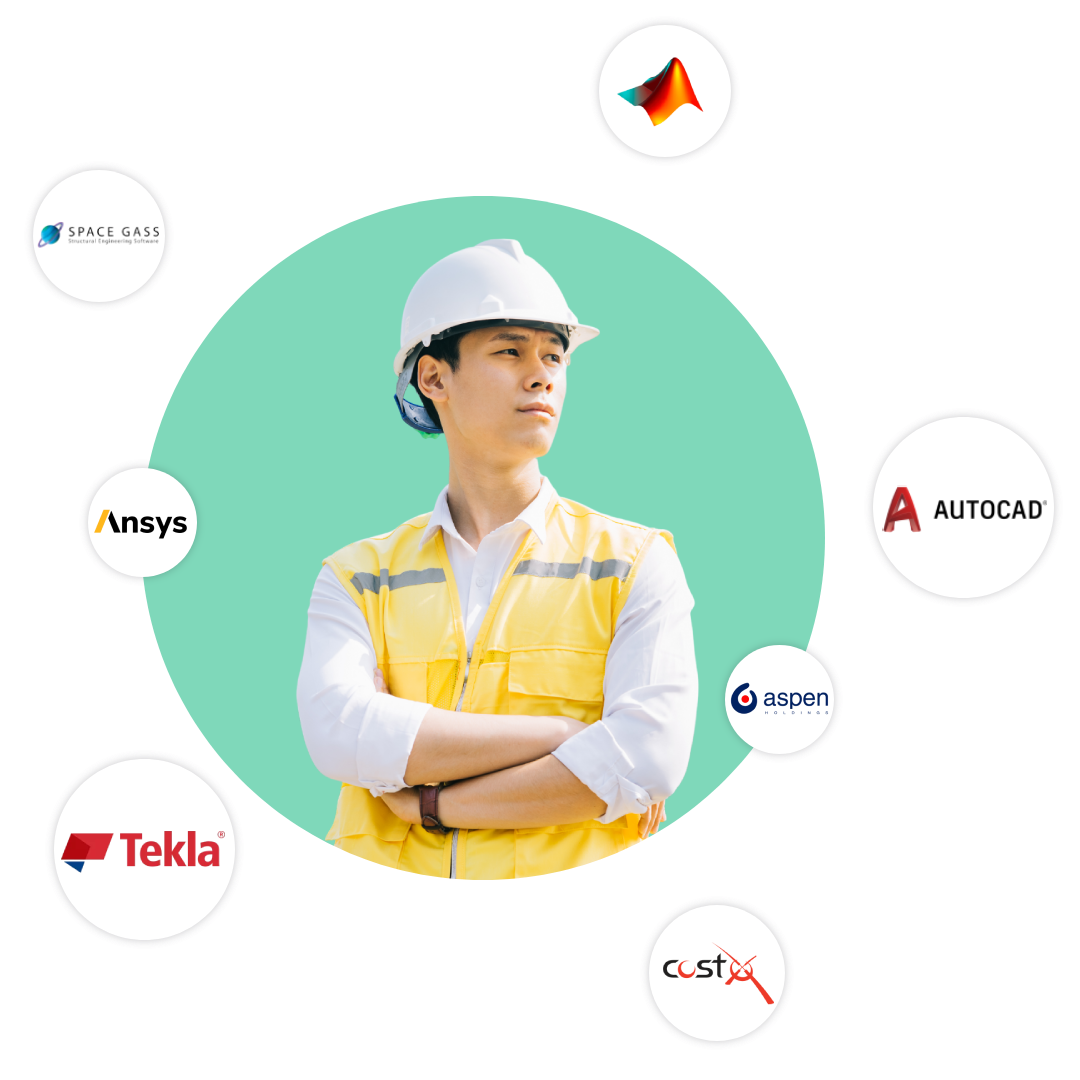 Looking to get remote Engineering experience in Australia? We offer remote placements for engineering students and graduates in Civil Engineering, Mechanical Engineering, Electrical & Electronics Engineering. You can also do remote work experience in Manufacturing, Chemical, and Biomedical Engineering with top Engineering companies. Gain real-world experience in a range of engineering projects working with a team of Engineers remotely with your host company.

Current Remote Internship opportunities: 
Remote Internships in Accounting & Finance
During this remote internship, you will help organisations manage tasks including financial reporting, tax, audit, risk and investments. You will develop data on business performance by analysing financial transactions, such as cash flow statements, balance sheets, and income statements. You will also work with Partners to develop month-end reporting to external parties, such as investors and banks. Remote internships for accounting and finance graduates provide real-world experience in the financial services industry in Australia.

Current Remote Internship opportunities: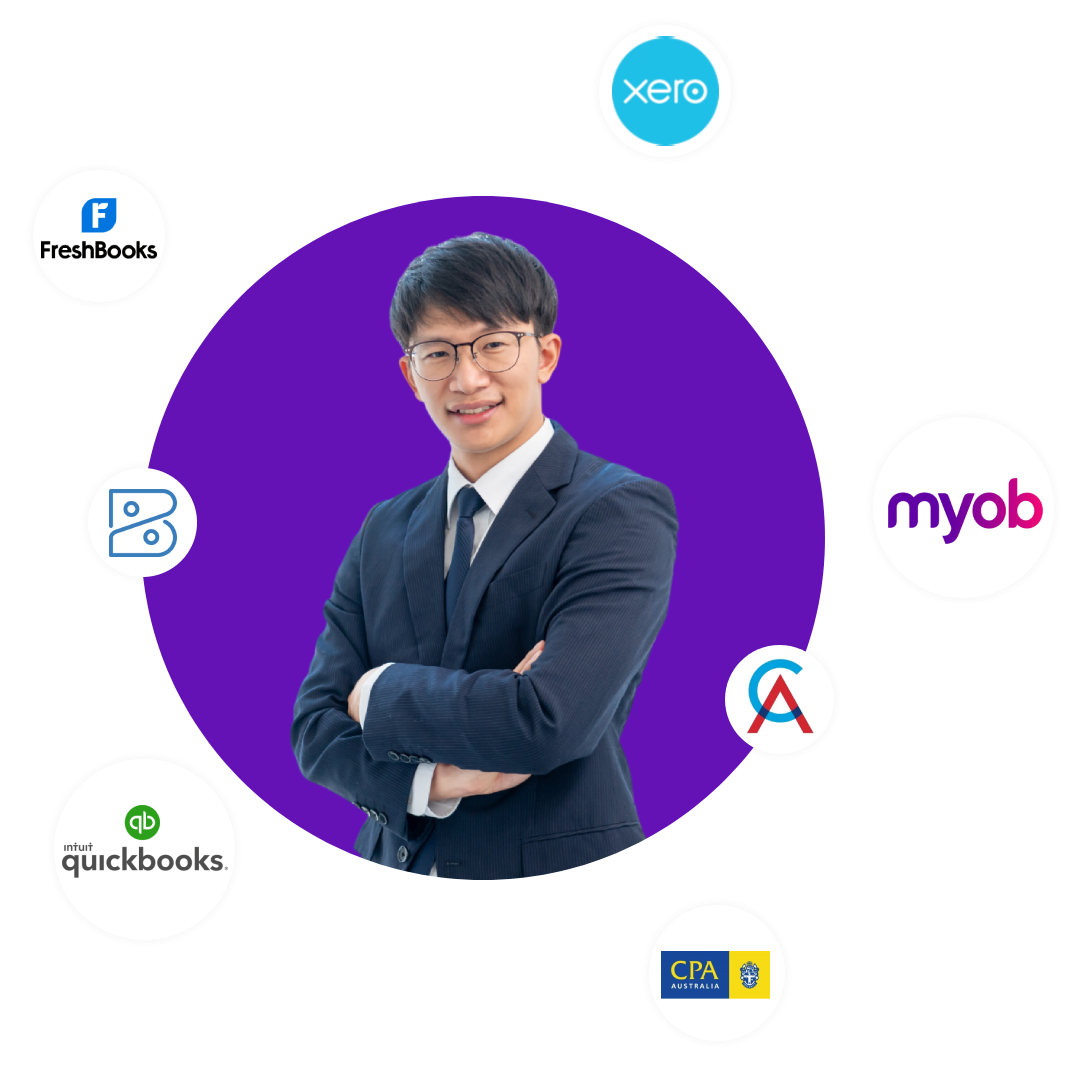 Remote internships in marketing, provide experience in advertising, digital marketing, social media marketing, and marketing communications. If you are a marketing student or graduate, a 12-week remote placement with a marketing company will boost your employability prospects. Start your remote internship in marketing communications and kick-start your career today!
Current Remote Internship opportunities: 
Our Remote Internship Success Stories!
98% Placement Rate for our Interns!
First, we help you create a brand-new, professional Resume and Cover Letter, along with a customised LinkedIn profile. Next, we train and prepare you for host company internship interviews so that you are ready to meet companies for Remote Internship opportunities around Australia.
Once your careers and internship preparation is complete, we arrange for you to meet with companies in Australia for remote placement opportunities in your specific field and industry.
Internship Placement Confirmation
After your host company interview, if you and your host company are happy to proceed, you begin your remote work placement and start gaining valuable industry experience!
Throughout your remote Internship, we continue to support you week by week. If you have any questions during your placement, you can contact your Internships Coach who will guide you on how to gain the maximum benefit from your remote work placement.
If you perform, your host company may offer you employment! If you are not successful in getting a job, we can continue helping you seek employment through our Career Coaching Program.
Everything you need to know about Remote Internships!
Remote Internships Program- FAQs
Don't Know Where to Start?