Graduate Internships - Shaping Your Career and Future
Are you a student or graduate and need an Internship to gain experience? Student and Graduate Internships give you 12 weeks of valuable industry experience with the top companies in your field to kick-start your career.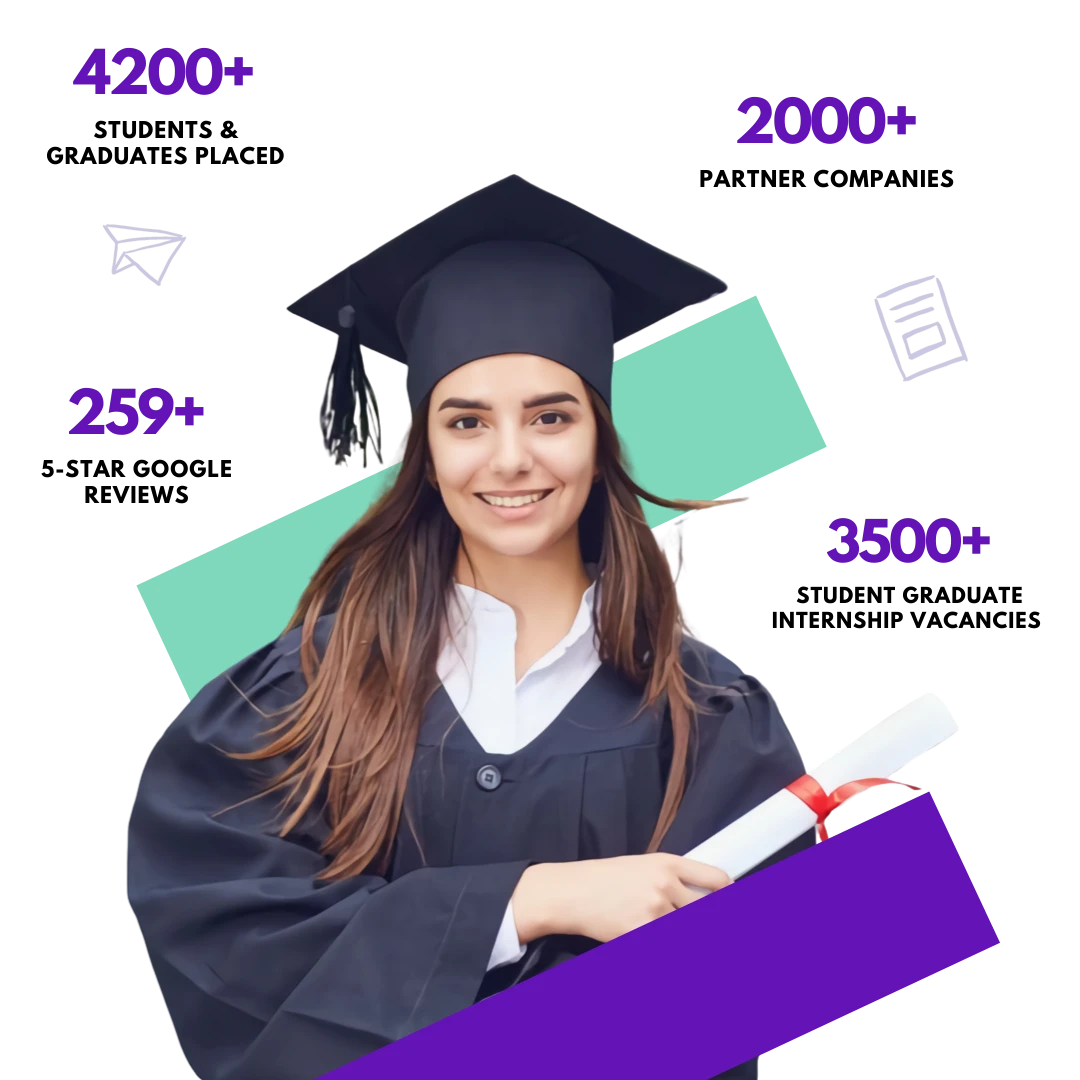 Recently Graduated and Need Experience?
Career Success Australia is one of the largest Internship Providers and graduate employability specialists in Australia. Our Internships for Graduates Program has helped hundreds of Graduates in Australia launch their careers!
A Graduate Internship can bridge the gap between study and work and fast-track you into the company of your choice for 12 weeks of important internship experience in your industry.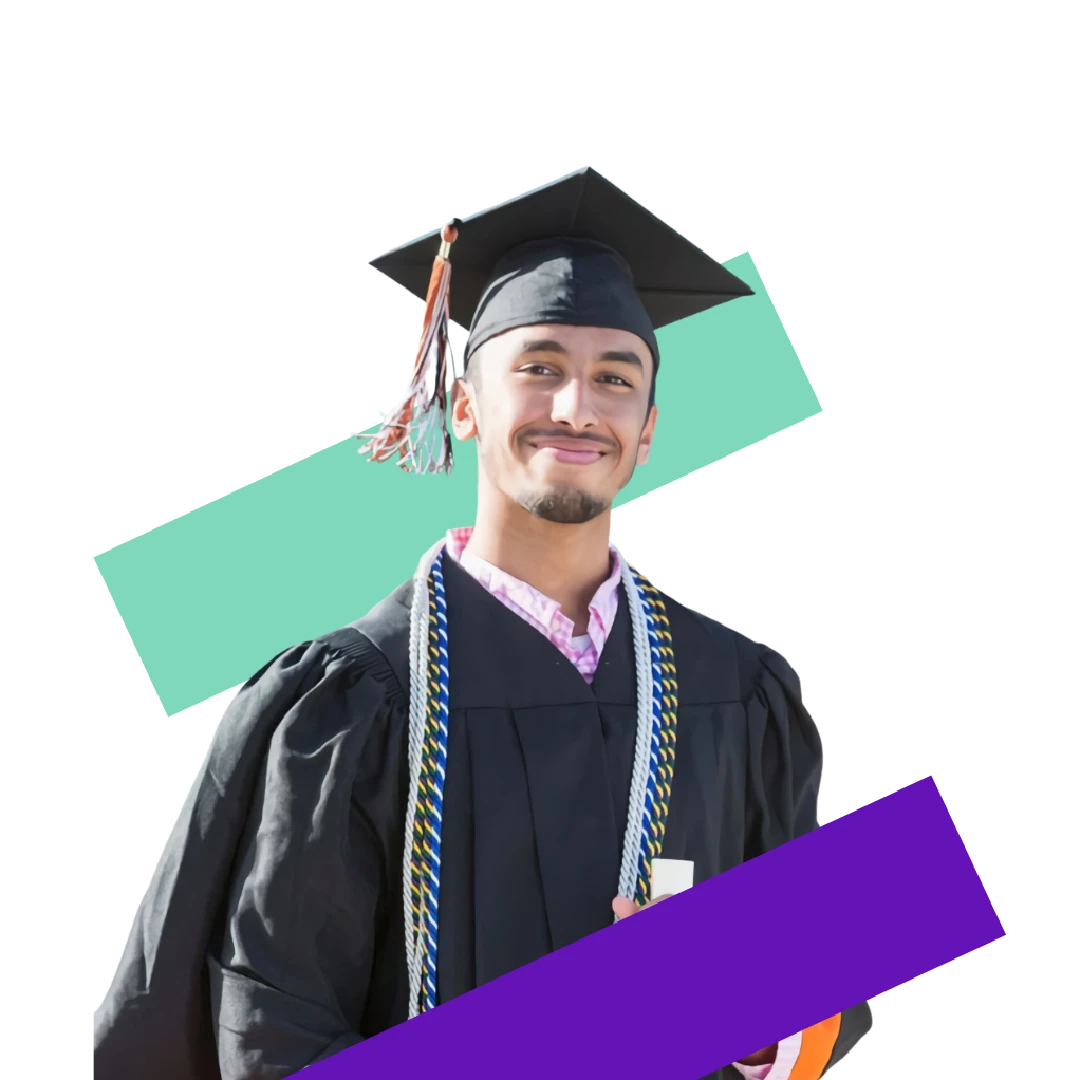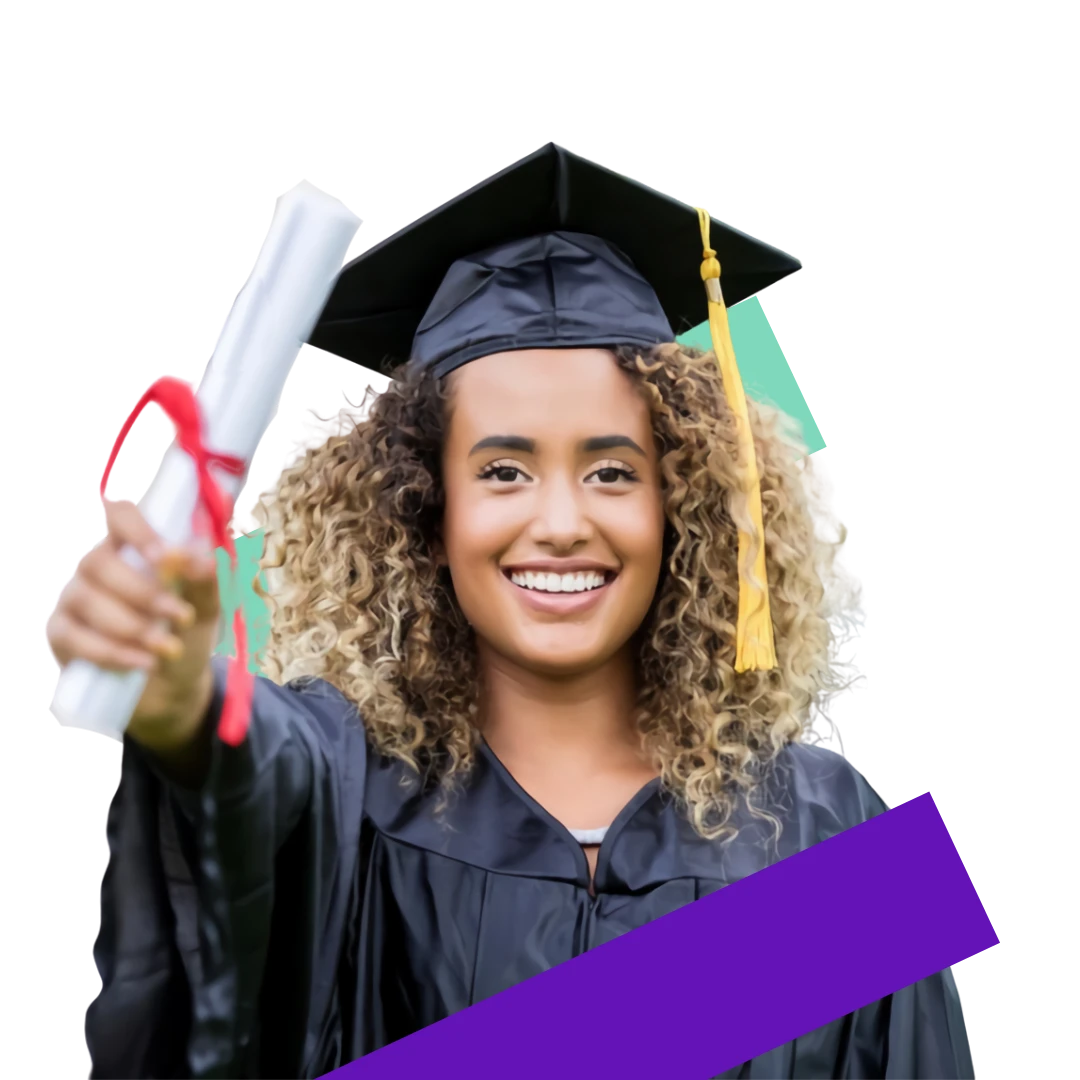 Student Internships & Industry Placements!
Want to get Job Ready before you graduate? Career Success Australia has helped thousands of students, including international students secure student internships right around Australia. 
Our Careers & Internship Coaches have an outstanding reputation for helping students find wonderful internships across a range of different industries. As a student, your Internship can count towards your degree, so it's a smart choice to complete a student internship while you're at university! 
Student and Graduate Internships: The Benefits!
Companies Who Hire Student & Graduate Interns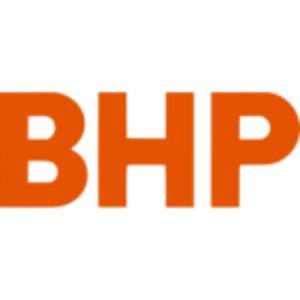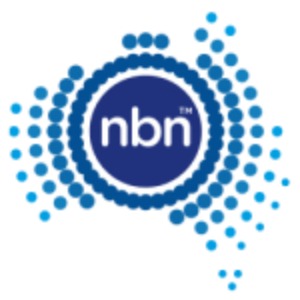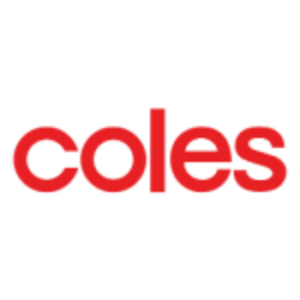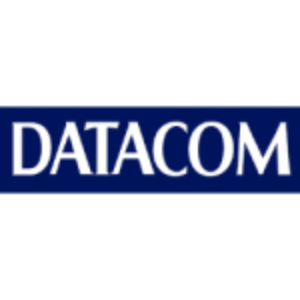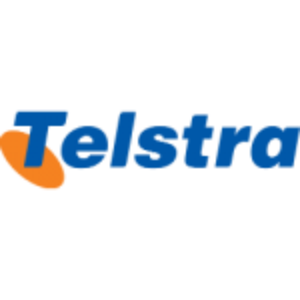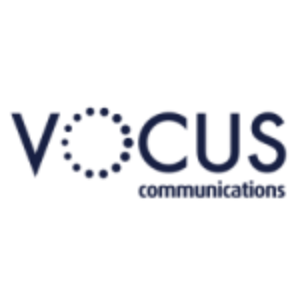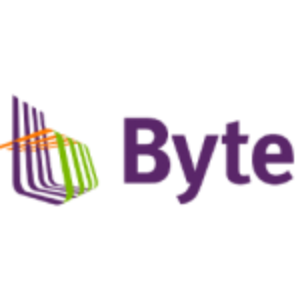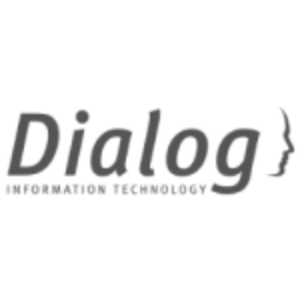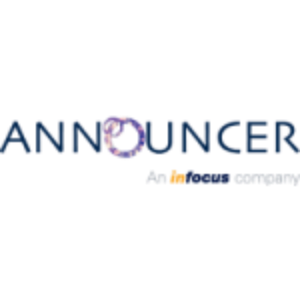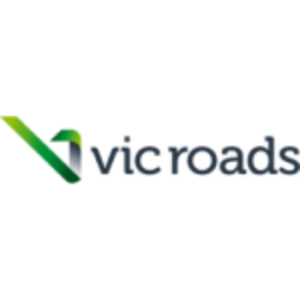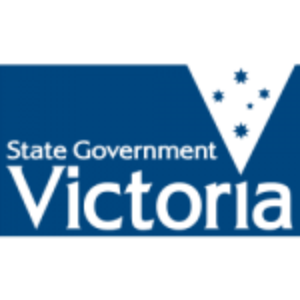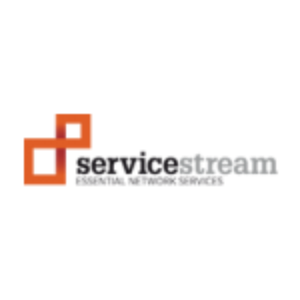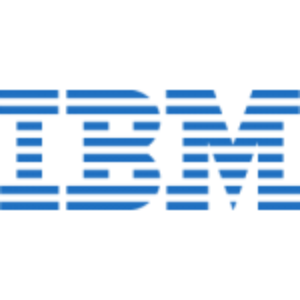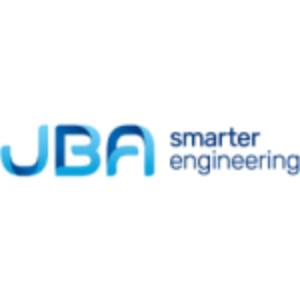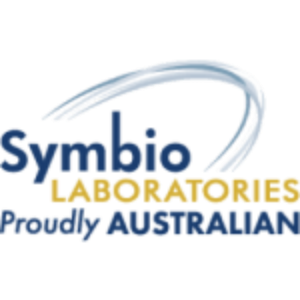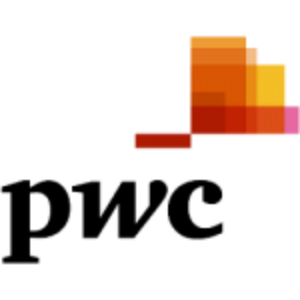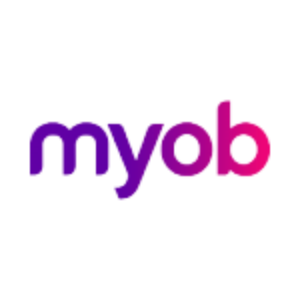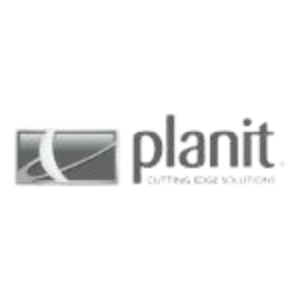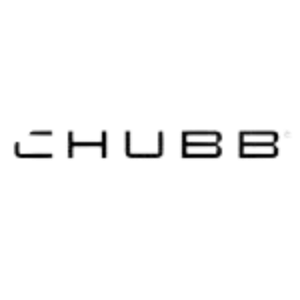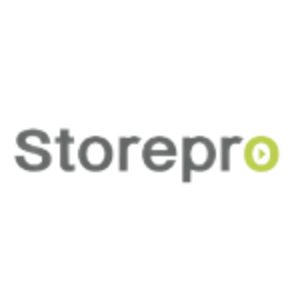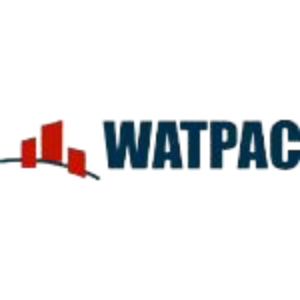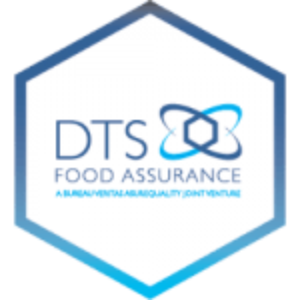 Internships for Students And Graduates
98% student and graduate Internship Placement Rate. You can be next!
Student and Graduate Internships
100+ INTERNSHIP INDUSTRIES AVAILABLE
Chemical Engineering

Biomedical Engineering
Student and Graduate Internship Success!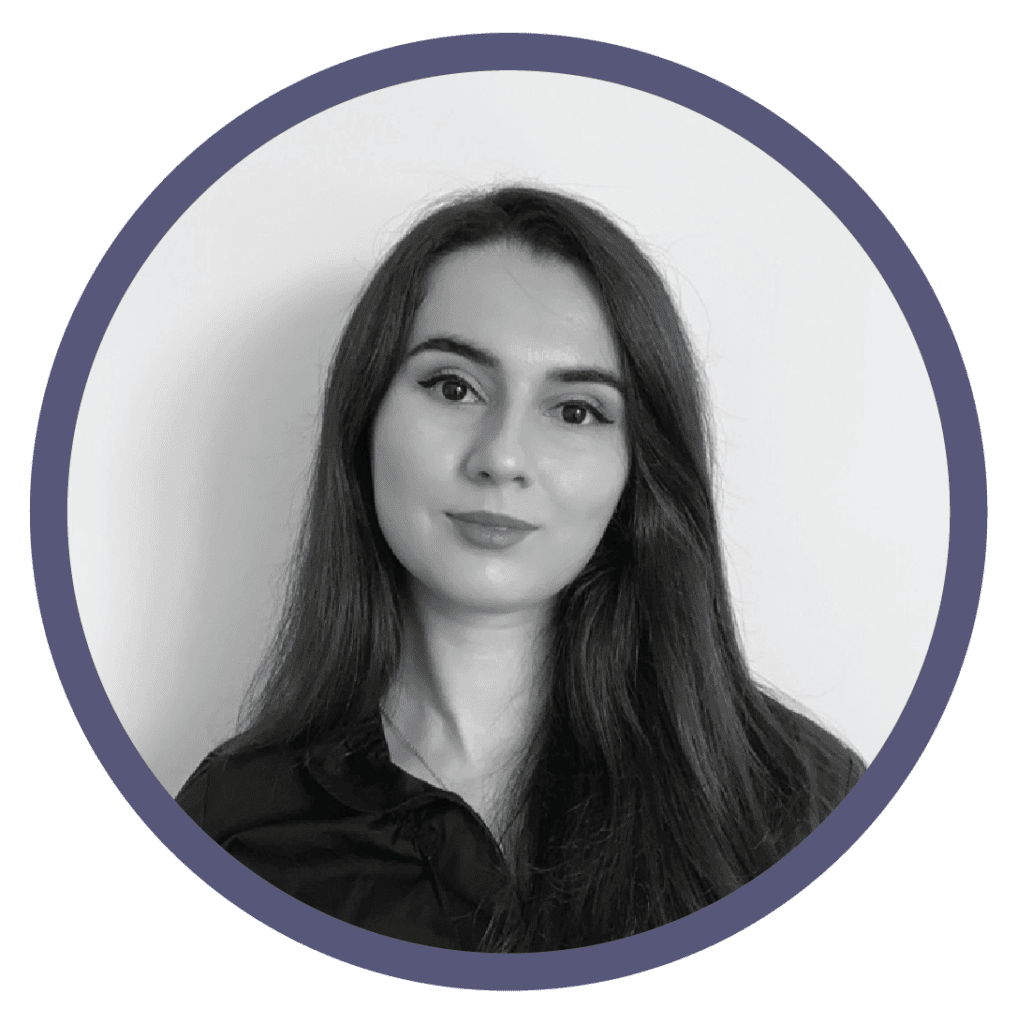 As a new migrant to Australia with limited experience, I found it hard to get into the marketing industry. So, I did the Internship in Marketing with Career Success Australia. My host company has offered me a position in marketing and client success which I absolutely love! Doing my Marketing Internship gave me the breakthrough I needed.
Universities Our Interns Come From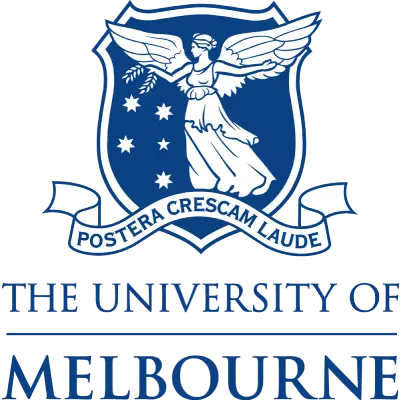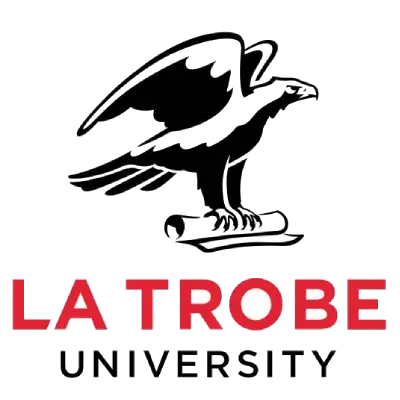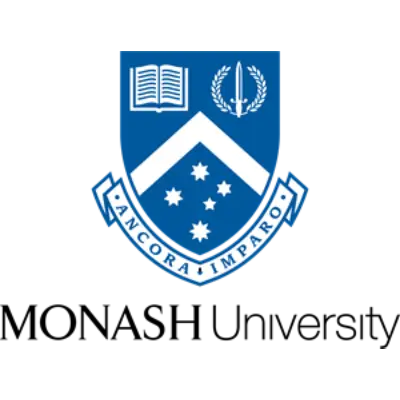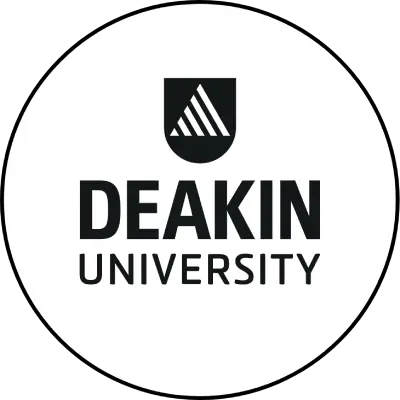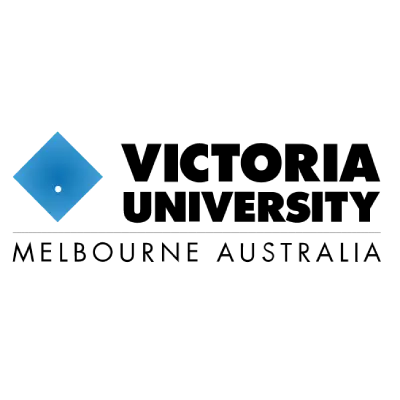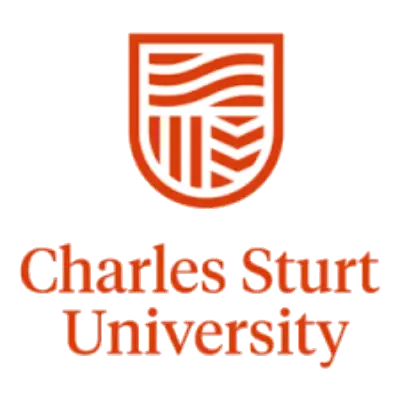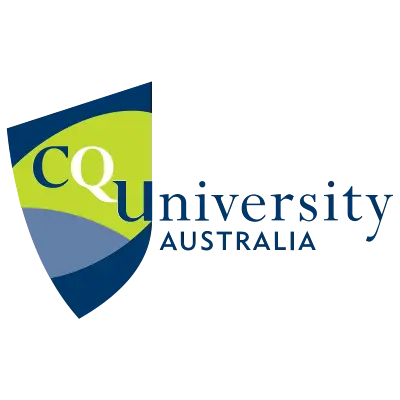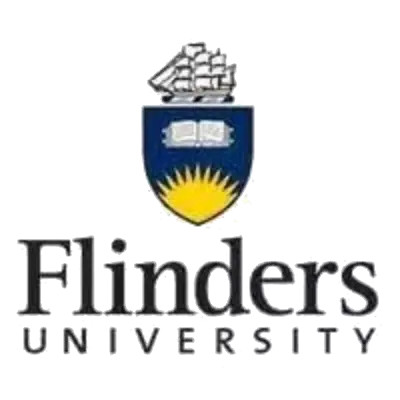 Student and Graduate Internships Program work?
After your preparation, we contact suitable host companies in your industry and arrange interviews.
After your interview, if you and the host company are happy to proceed, you start your internship!
Above all, we continue to support you throughout your internship to ensure you are progressing.
We encourage your Host Company to hire you. But if you miss out, we can continue to help you get a job through one-to-one Career Coaching.
Everything you need to know about Student & Graduate Internships!
Student Graduate Internships – FAQs
Don't Know Where to Start?