Experience Best Recruitment Services From Our Top Recruitment Consultants
Our team of Recruitment Specialists can help you find the best candidates faster. Our professional recruitment agency can help you hire today.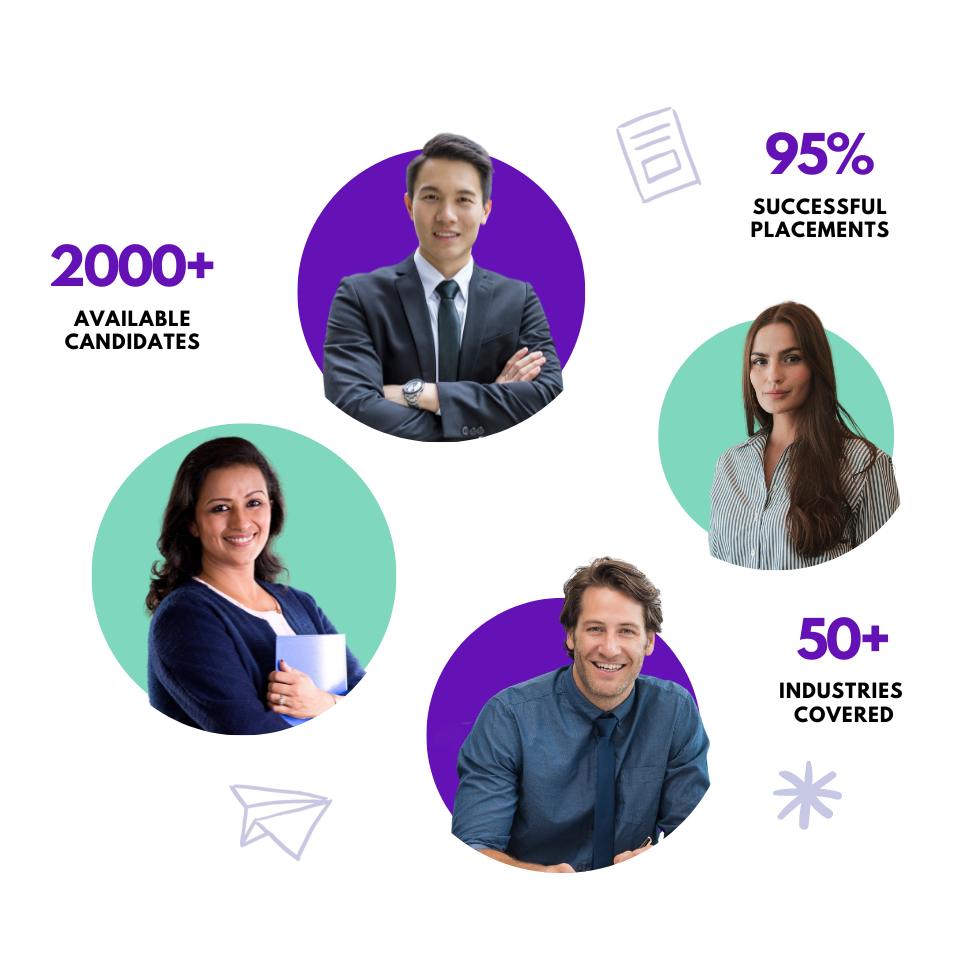 "The greatest asset of a company are its people"
Career success Australia has a long history of
connecting highly skilled and talented individuals
with companies right across Australia.
We have helped organisations grow by
providing them with their most valuable asset — people.
By creating and implementing customised talent acquisition solutions for clients, we get the best hiring results for them, faster. We constantly challenge conventional recruitment methods and continuously innovate across talent, services, and technology within the creative spaces and beyond.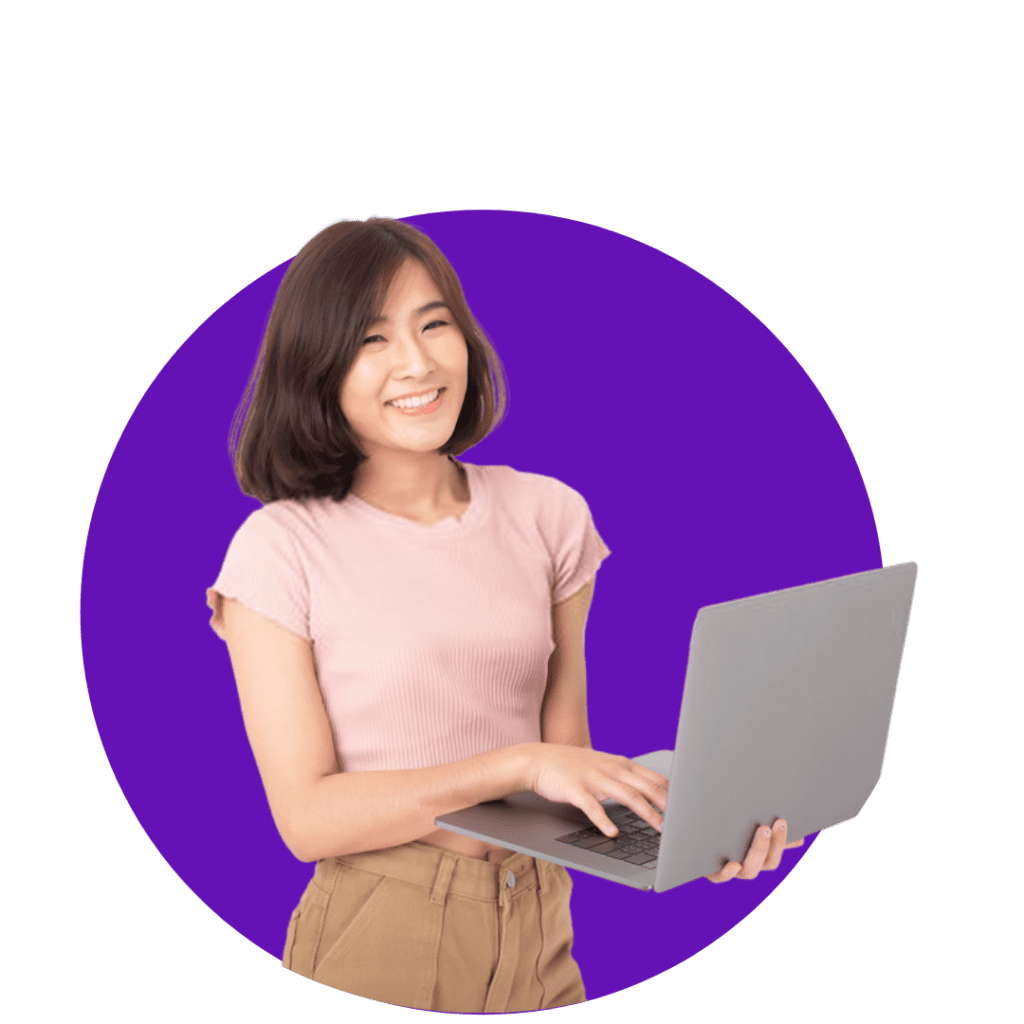 Recruitment Services Australia
We find the best talent
For 50+ Industries!
Our professional recruitment agency services multiple industries for 100+ clients. No matter what the role is, our recruitment services can help you attract the best candidates in the market.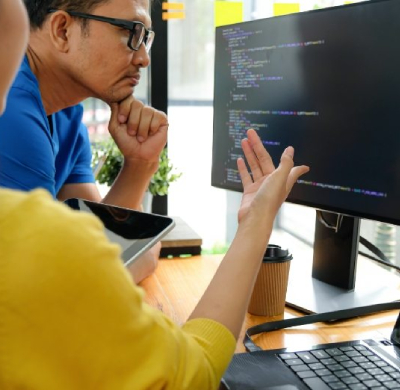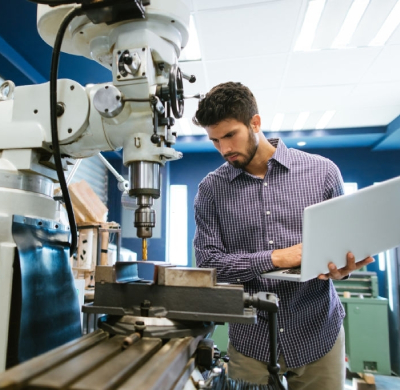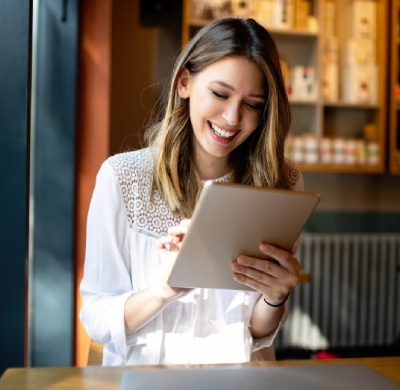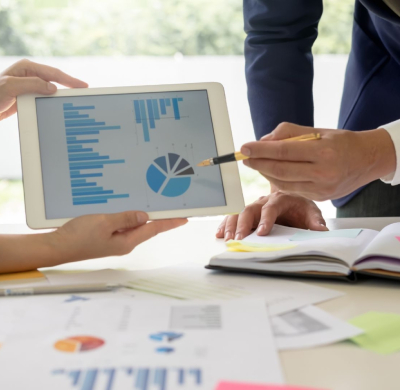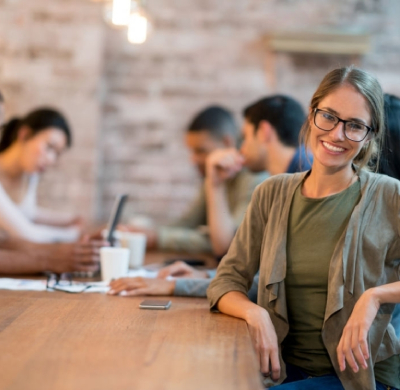 With the best candidates in the market!
As part of our Recruitment Services, we first discuss your vacancies and position requirements. Next, we go to the market to find high-quality candidates who match.
Our team of Talent Aquisition Specialists review shortlisted candidates we find, and commence screening. Our aim is to identify the top 5 candidates for further in-depth face-to-face screening.
After candidate screening and testing is complete, we present you with the top 3 (and sometimes more) candidates for you to meet and interview for first and second round interviews.
Once you have interviewed our top 3 candidates, we meet and discuss the results. Following this, we can conduct reference checks and further technical and psychometric testing to complete the process.
We can assist in contract negotiations, salary negotiations and start date discussions between you and the selected candidate to ensure the process is seamless.
Meet your Recruitment Specialists
Client-focussed Recruitment Services
Naren is a Talent Manager with over 15 years of experience in career consulting and recruitment. He specialises in talent acquisition and candidate management across all sectors. He has extensive experience helping 200+ companies find, recruit and retain talented staff across Australia.
Langdon has 20+ years of experience in business, teaching, career counselling and talent management. He has worked with over 2,000 candidates and has extensive candidate networks in industries such as IT, engineering, Accounting and biomedical science.
Social Inclusion Talent Lead
Donna is one of Career Success Australia's Inclusive Talent Partners who assists candidates from diverse backgrounds. Donna is passionate about helping companies attract candidates from diverse backgrounds.
Parth is a talent expert and leverages the power of technology to source the best candidates for your organisation. He has helped over 500 companies recruit high-calibre candidates across multiple industries.
Recruitment Agency Client Feedback
"We have used the professional recruitment agency CSA for a number of years who have helped us recruit junior staff. We have been more than happy with the process of finding candidates and the recruitment services follow-ups they do to ensure we are happy."
Business Unit Manager, Eurofins BioPharmam Melbourne
Recruitment Services across Australia
Recruitment Services in all major capital cities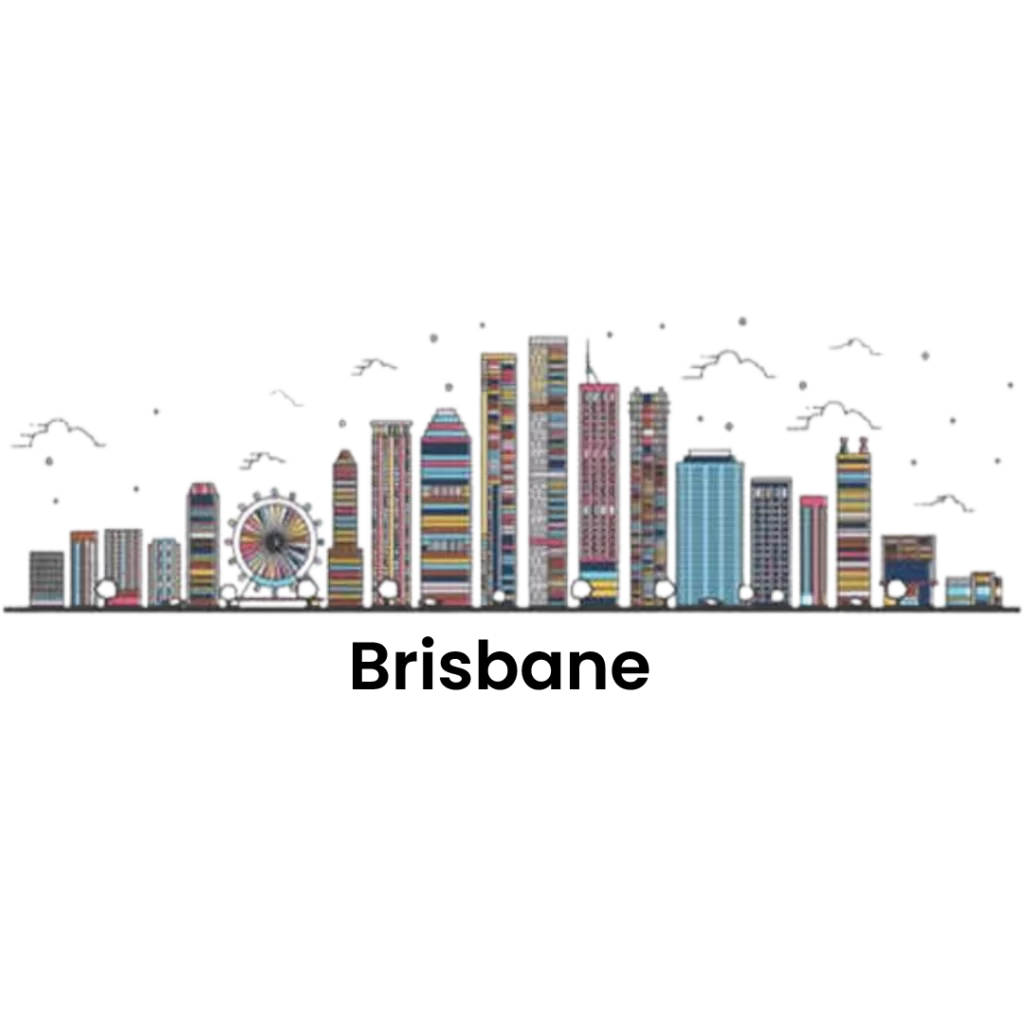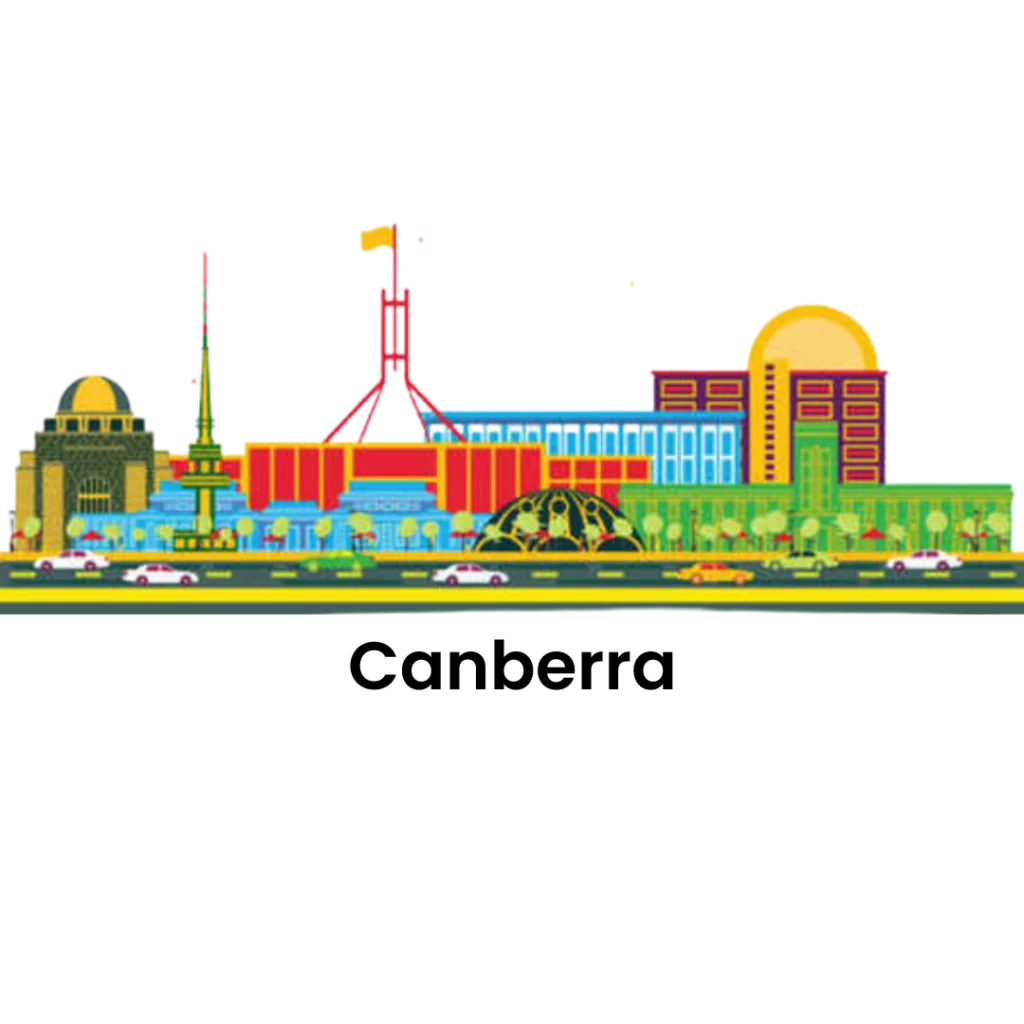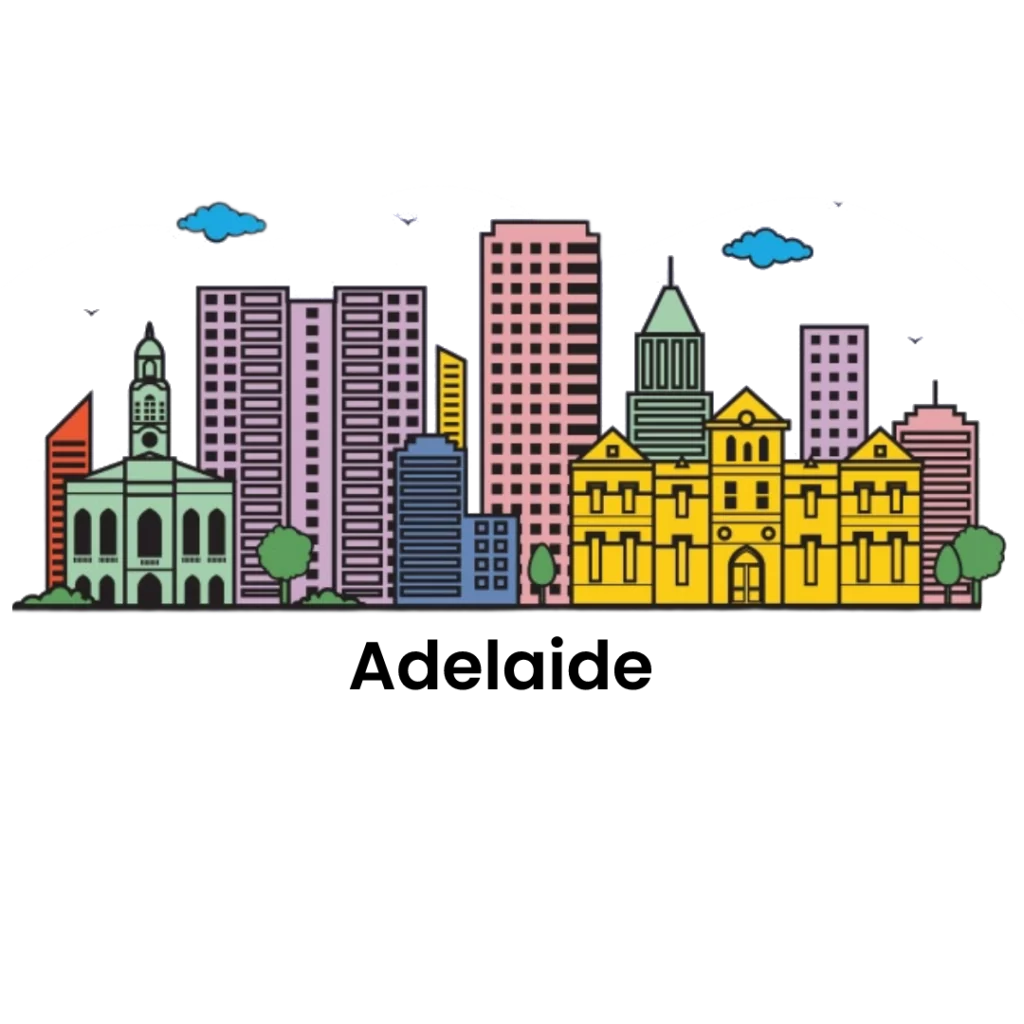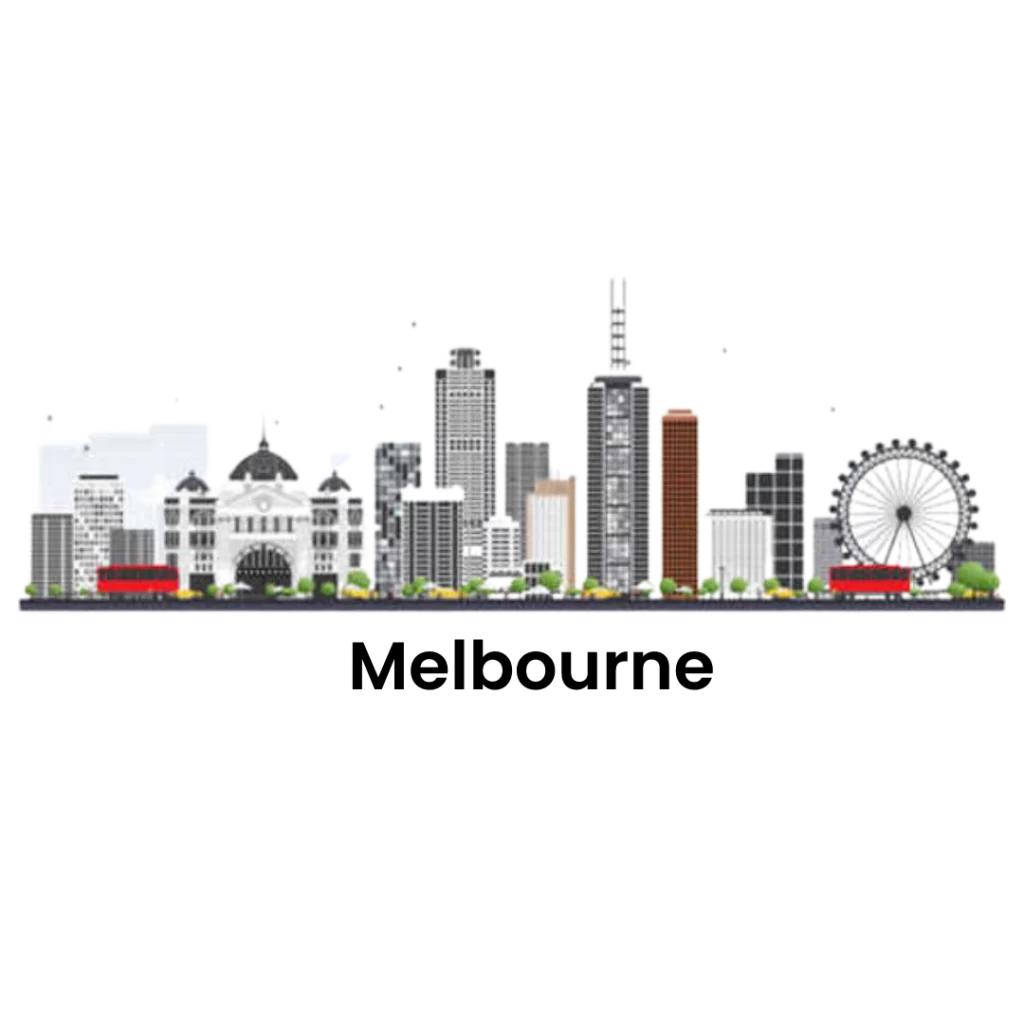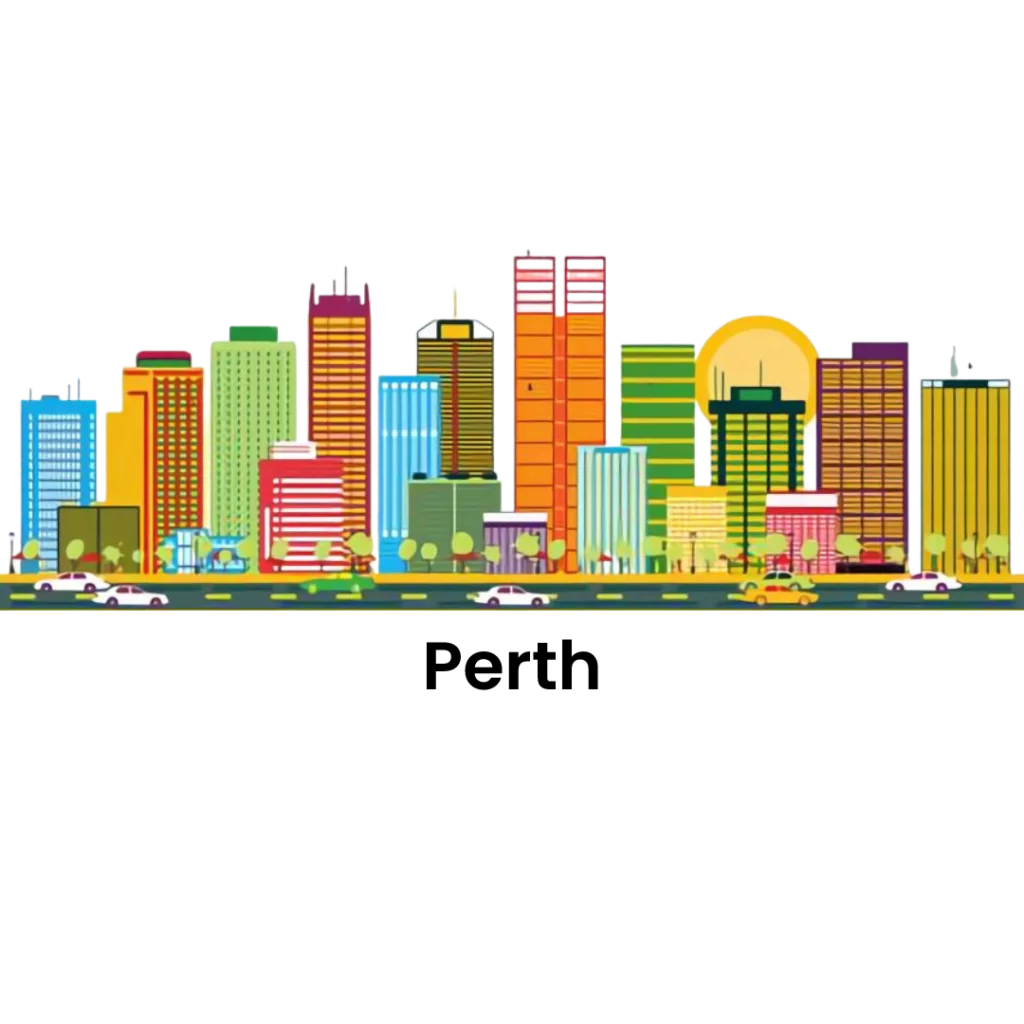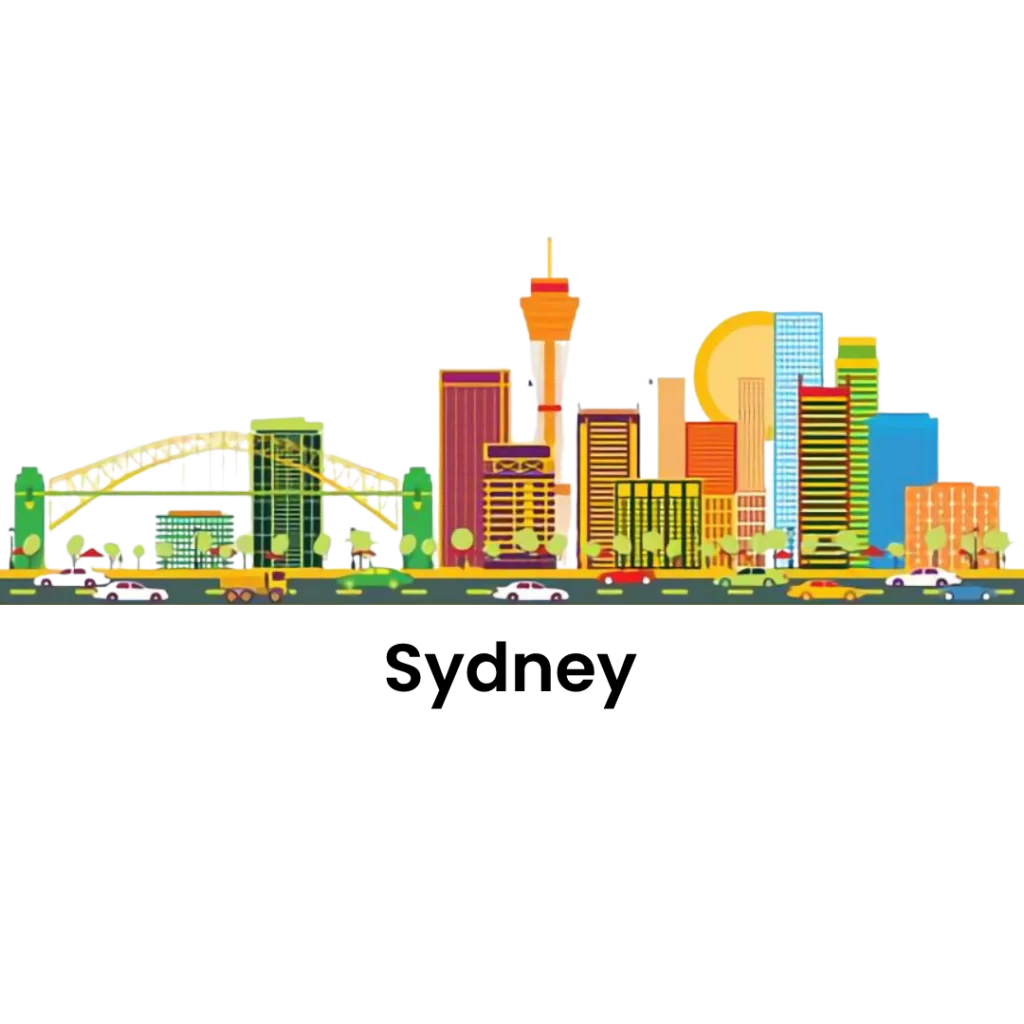 Recruitment Services Australia – FAQs
Recruitment Services - FAQs
Ready to find the best candidates?