Australia's Best Internships and Career Coaching firm, helping job seekers since 2015!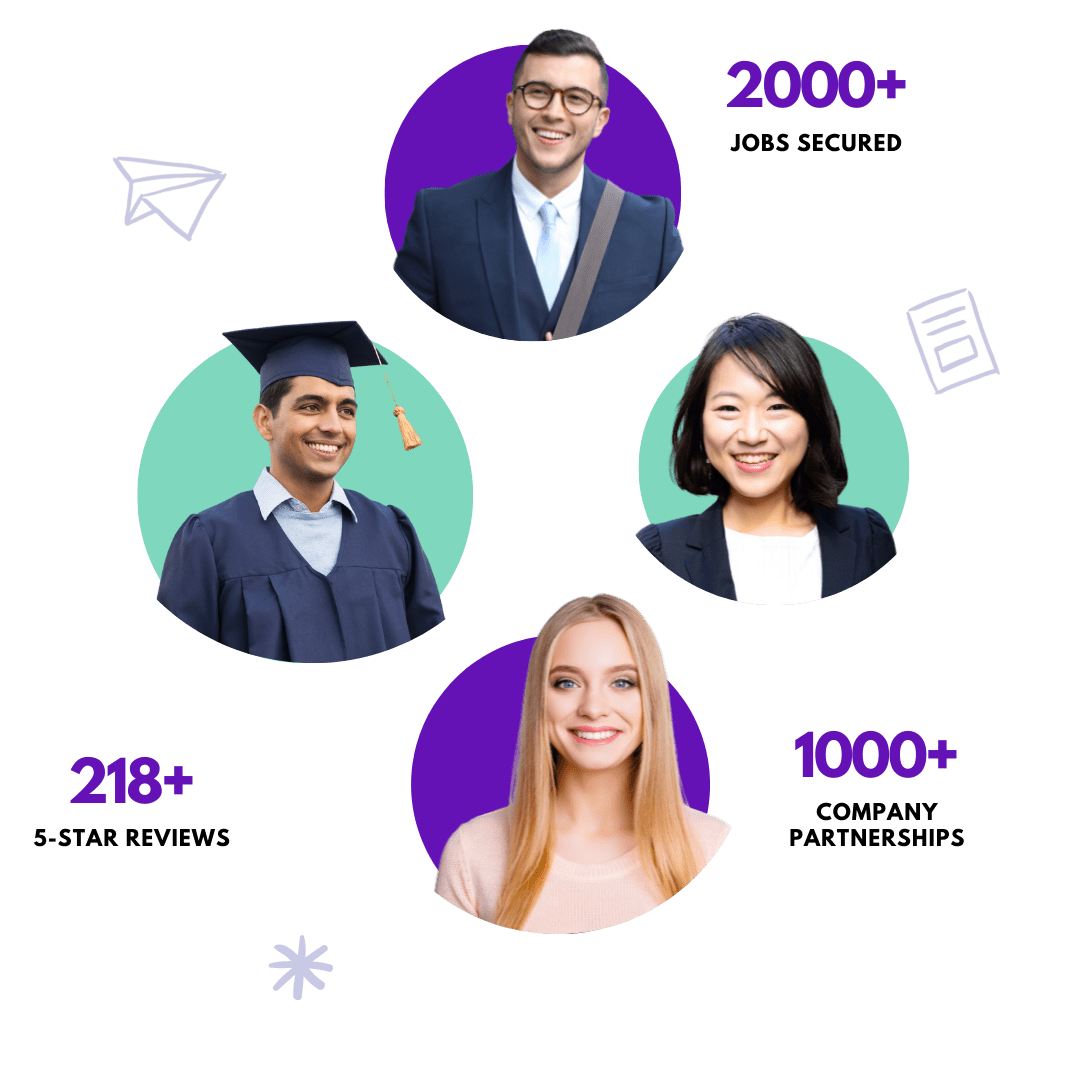 We provide Free Careers & Internships Consultations by phone and in-person.
In-person and video consultations are by appointment and need to be scheduled in advance.
Our Career Coaches are often in meetings so we can't take walk-in appointments!