Paid Internships - Shaping Your Career and Future
Thinking of doing a paid or unpaid internship but have doubts? An unpaid and paid internship could be your ticket to a full-time job in your field! The practical experience and references you get will boost your job prospects!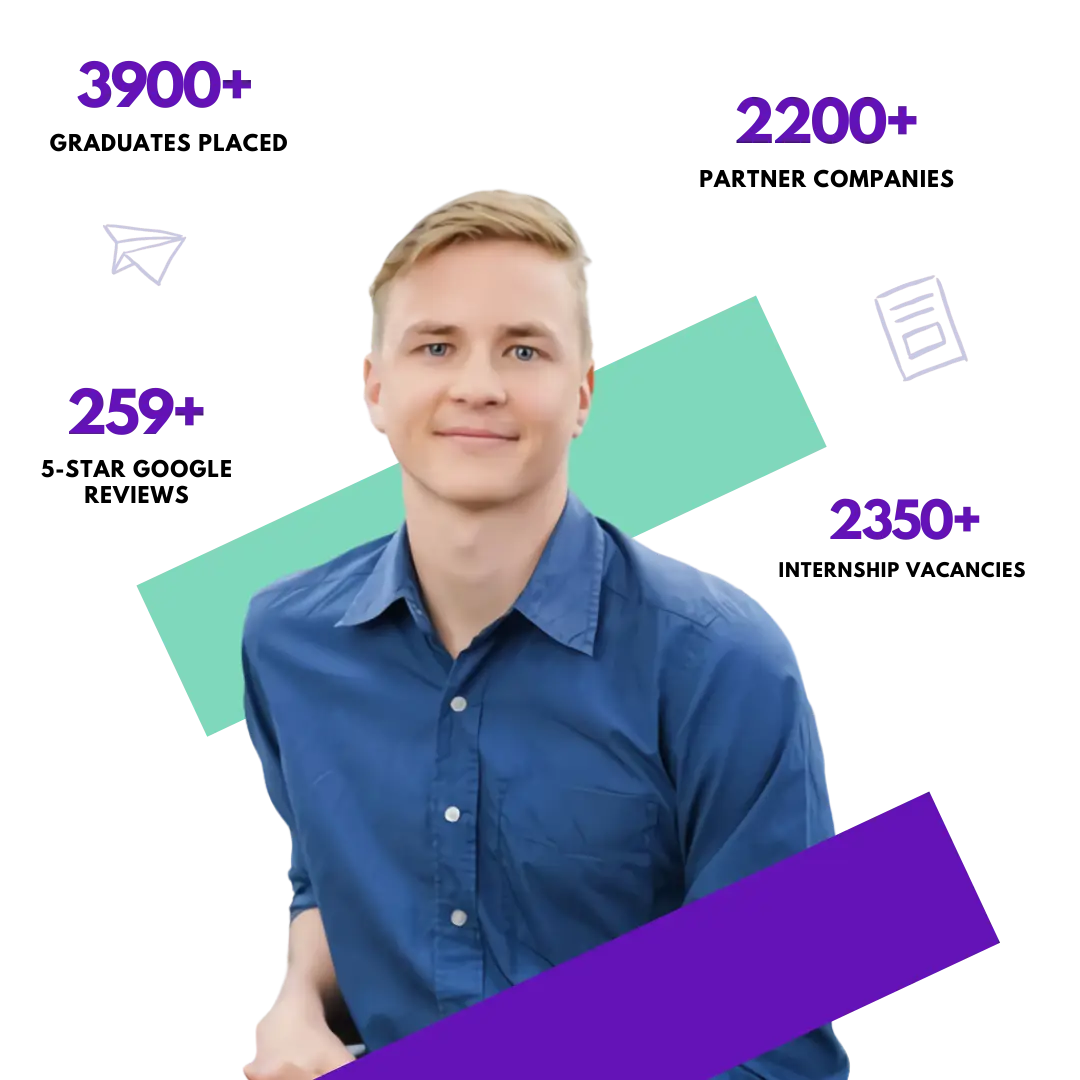 Why choose to do unpaid or paid Internships?
Unpaid or Paid Internships provide you with the opportunity to gain new skills and experience in your field of interest and secure high-quality employment once you graduate.
Whether paid or unpaid, these experiences are extremely valuable for your professional development, confidence, and professional networks.
Some companies provide paid internships, whereas others offer unpaid internships. While the benefit of paid internships is obvious (you are paid for the work you do), don't underestimate the value of an unpaid internship!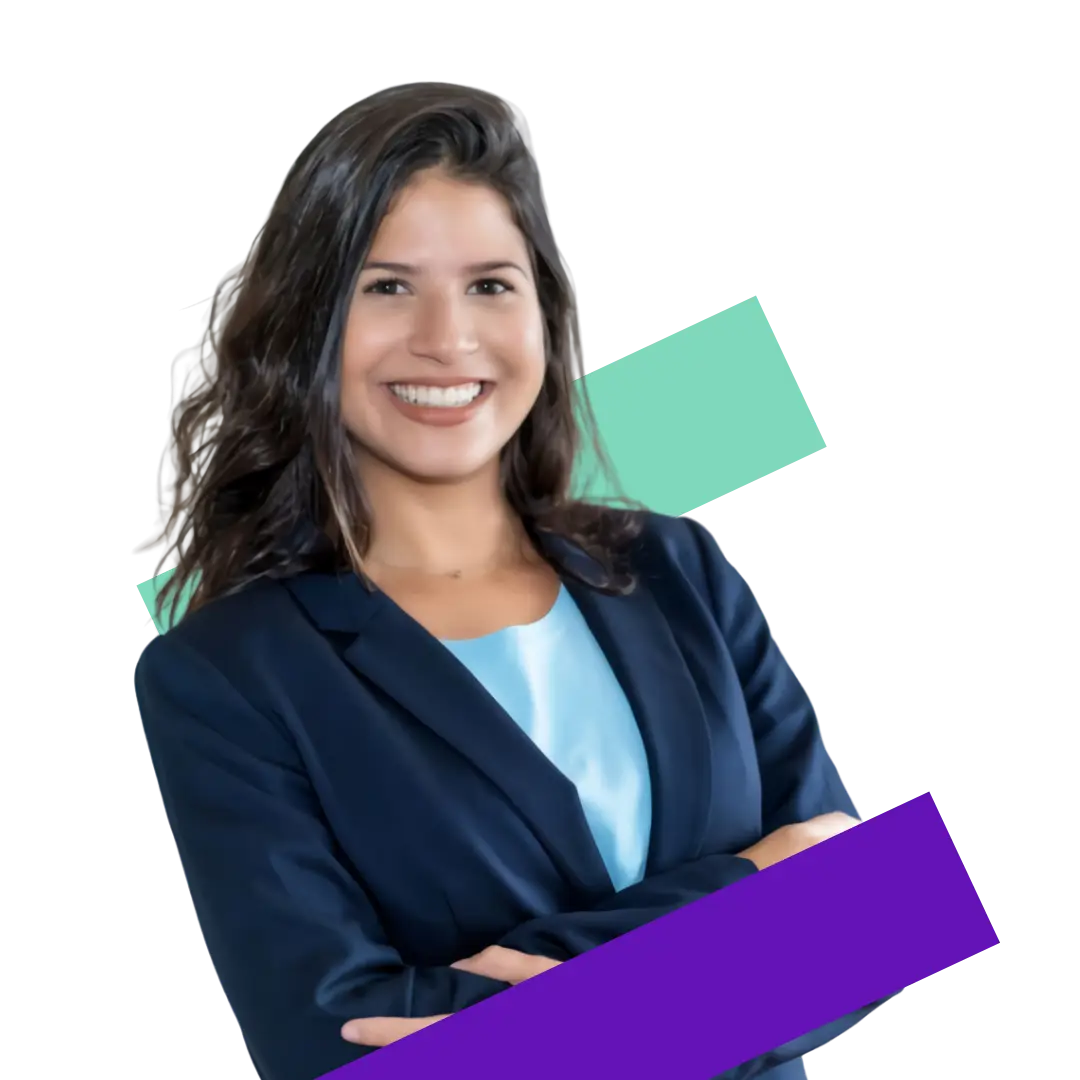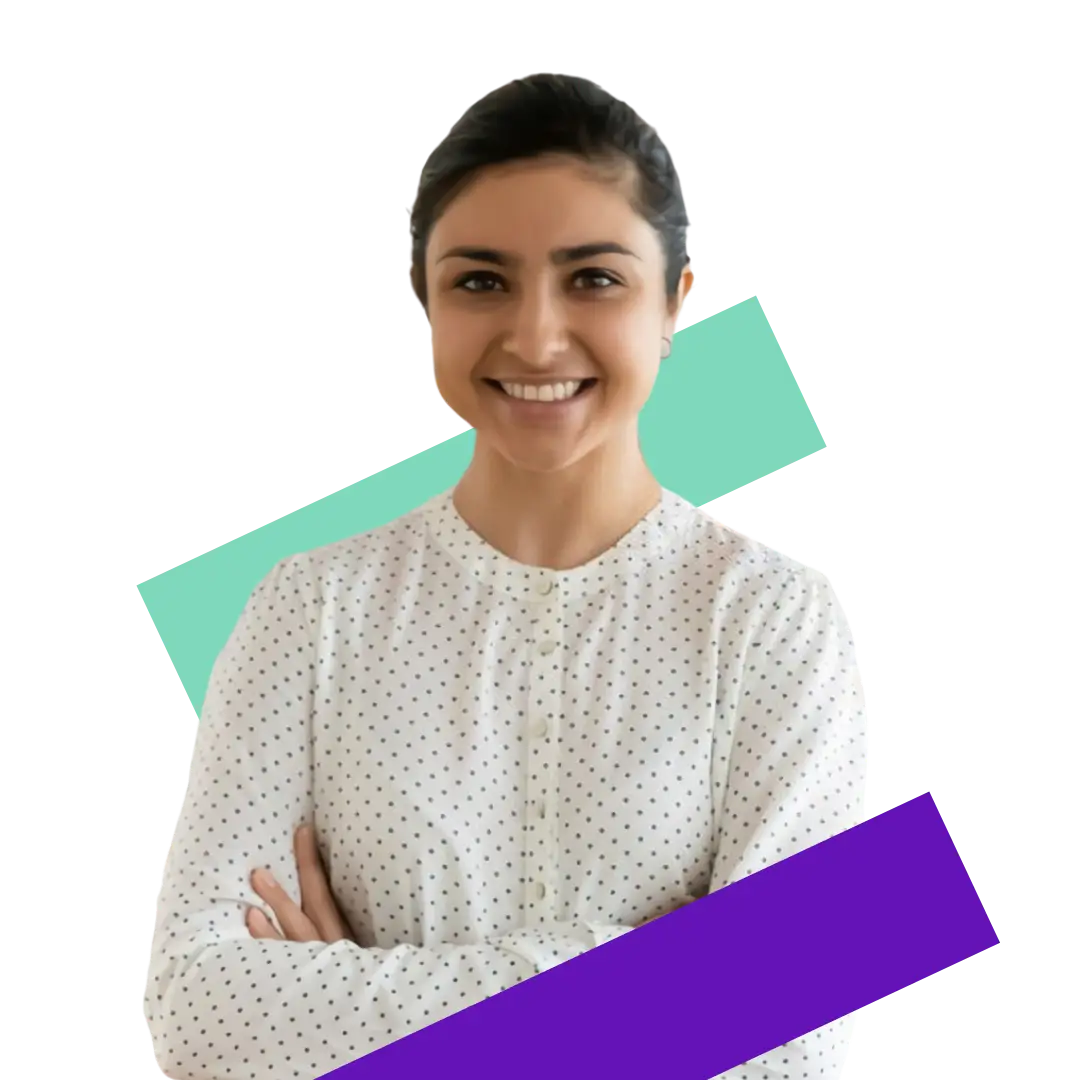 Unpaid vs Paid Internships in Australia
It's important to understand that no two companies will offer internships in the same way. Internship programs and experiences in Australia differ depending on the company you're doing your internship with. 
The entire purpose of undergoing an unpaid internship in Australia in the first place is to build new skills and gain hands-on, industry experience in the field of your choice. This way, internships can get you job-ready for when it's time to start your career.
So, while you're not remunerated for the work you've done, the experience of an unpaid internship is just as valuable as a paid internship.
Unpaid & Paid Internship Benefits!
Companies Who Have Hired Our Interns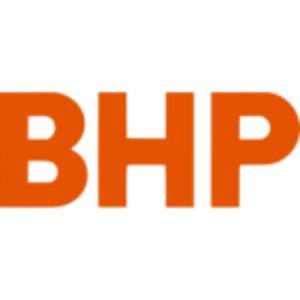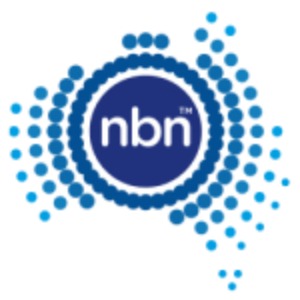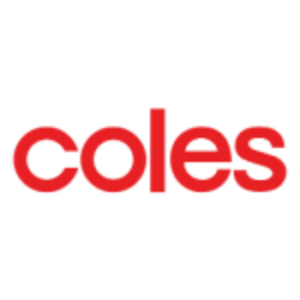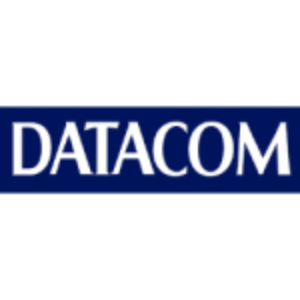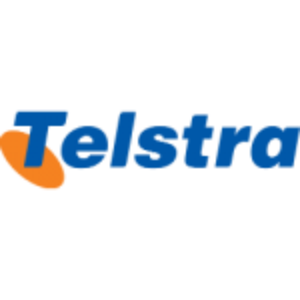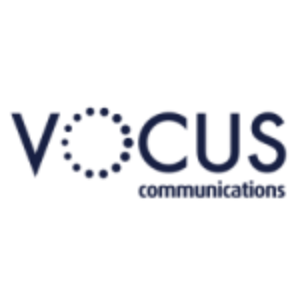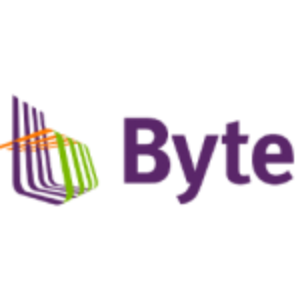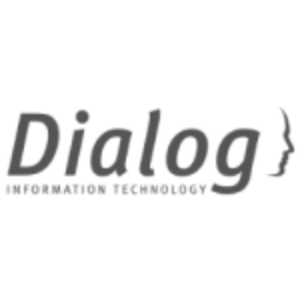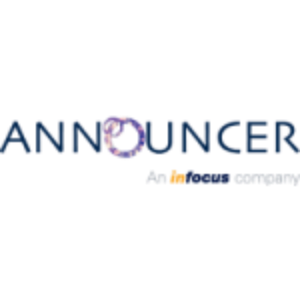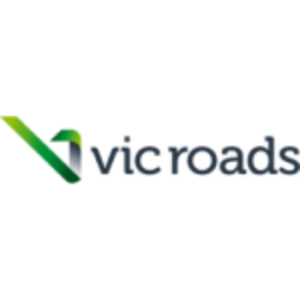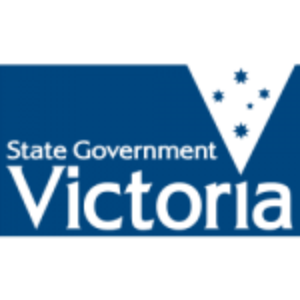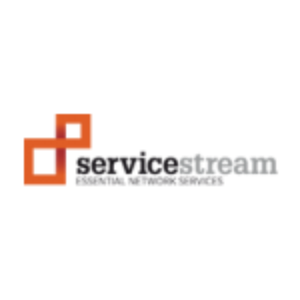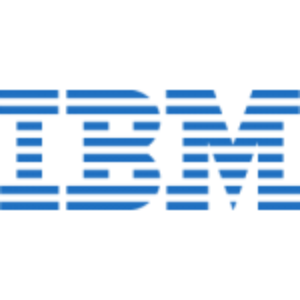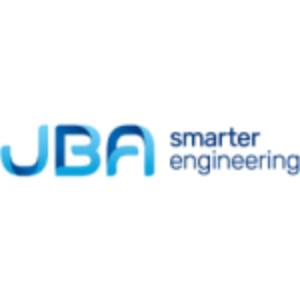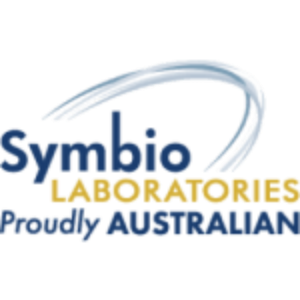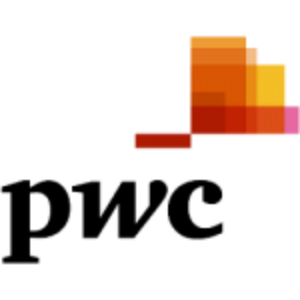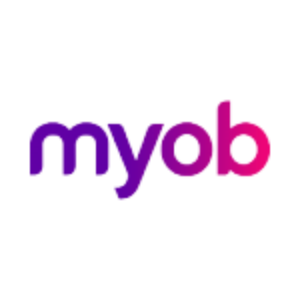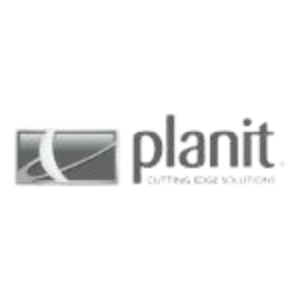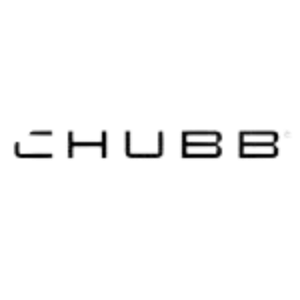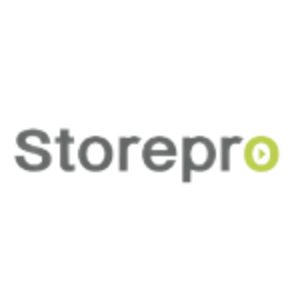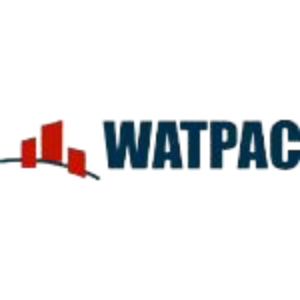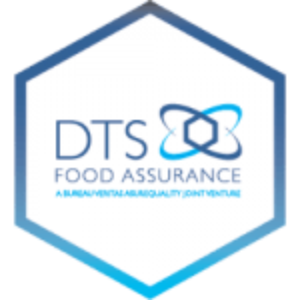 Unpaid & Paid Internships
98% Placement for students completing unpaid & paid internships. You can be next!
Why choose Unpaid or Paid Internship?
Ideally, it's best to secure a paid internship. However, even an unpaid internship can open doors to new opportunities for career growth. Whether paid or unpaid, an internship will help you stand out in the pool of candidates when it comes to applying for jobs.
With unpaid or paid internship experience, you can update your Resume with new and in demand expertise and skills, and impress employers and hiring managers with your experience and achievements.
Most of all, unpaid or paid internships allow you to network your way to your dream career and find jobs with your host company before they get advertised.
While doing your unpaid or paid internship, you will meet and work with a range of experienced professionals in your industry.
These relationships you build during your unpaid or paid internship work placement will be crucial when you're looking to secure a job after graduation. Your supervisor can become a valuable reference on your Resume and can talk to potential employers about their experience with you.
You may not realise it, but how you perform and the results you achieve during your internship matter. Even in unpaid internship positions, some companies will offer you a job half-way through the 12-week placement if you perform well!
If you continue to show your excellent results and your worth to the company, you can increase your chances at being offered full-time employment after you finish your paid internship.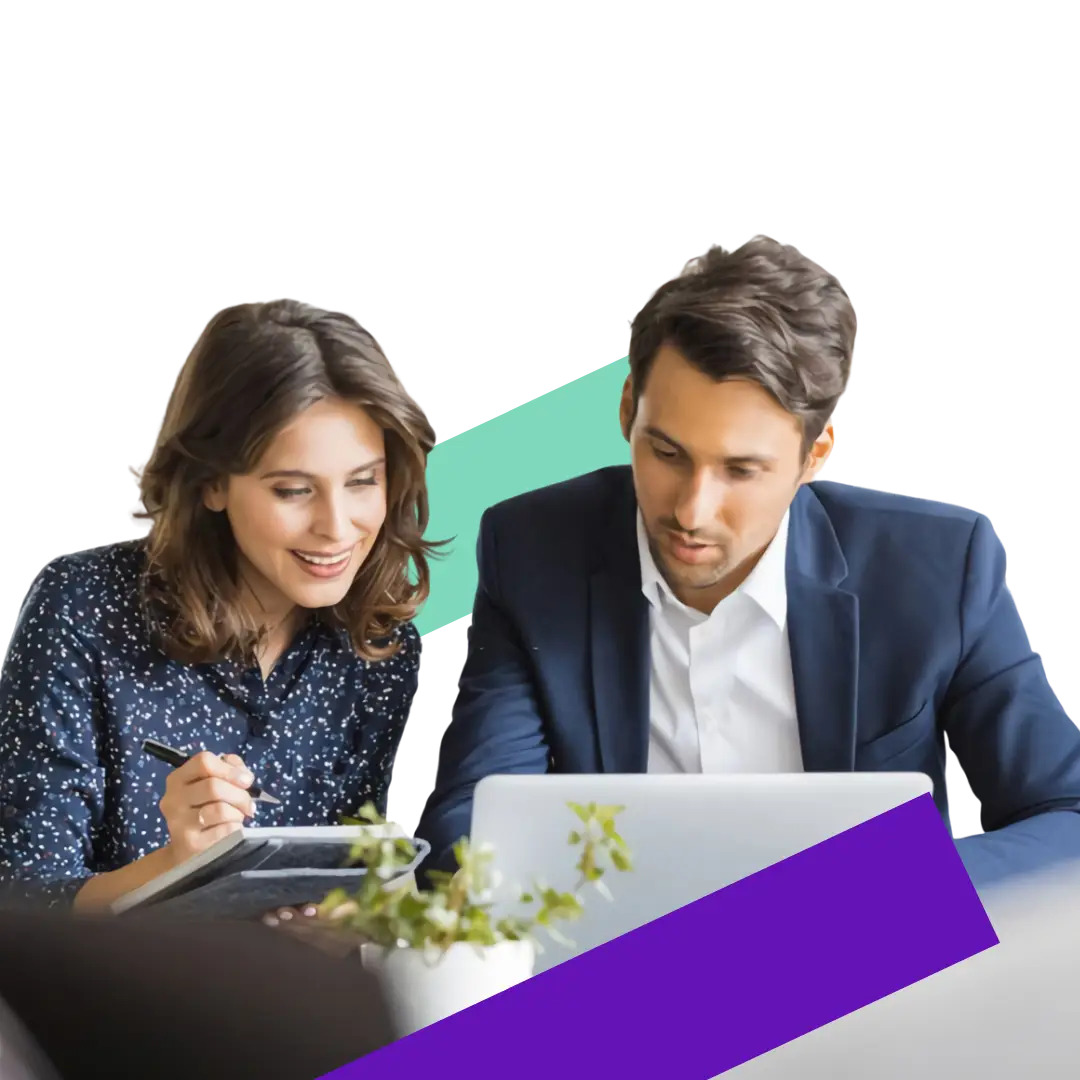 100+ INTERNSHIP INDUSTRIES
What Our Clients Say About Internships!
Nazila Ashar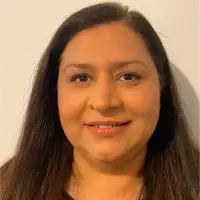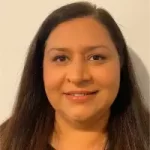 When I migrated to Australia I thought my overseas experience would carry me over into a new biotechnology job, but I was getting a few rejections because I lacked the local experience factor. I had my heart set on a paid internship, but the CSA… team told me it would be hard, especially during Covid. So, I decided to give it a go and pursue an unpaid internship in my field. The company I was introduced to was a global pharmaceutical company so I knew it was be a great learning opportunity and a big plus on my CV and Cover Letter. So I went ahead. I was given great support from the Laboratory Manager over the 12 weeks and was offered a job in the same company. Even though I started off as an unpaid intern, the opportunity progressed into a job offer. While it's still not my dream job, it's a wonderful start to my career in Australia. Thank you team CSA! Read more "Nazila Ashar"
Laboratory Assistant
Melbourne
Arshdeep Dhillon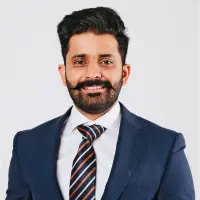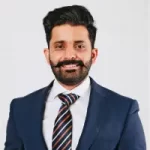 As a fresh graduate, I knew the key to getting employment was industry experience. So, I decided to enrol in an internship program to gain the experience that companies wanted to see on my CV. I spoke to lots of recruiters and they all said… the same thing: "You need some experience, not just a degree". I contacted Career Success Australia to help me find an internship. I wasn't too fussed if it was paid or unpaid as I was more eager for the experience. The team were very helpful and organised my internship in engineering operations and supply chain with a global company Orora which is now Opal. I was able to learn a lot over the 12 weeks. My supervisor was really good and helped me to develop my skills. Overall, I was impressed by doing an internship as it really helped me to grow my career. I am now working at a big company in Australia in my field. The internship has really done its job! Read more "Arshdeep Dhillon"
Engineering & Supply Chain Graduate
Melbourne
"Best Data Science Internship!"
I joined the Career Success Australia internship program to overcome my big employment gap and to gain local experience as a Data Analyst. I wasn't overly keen to do an unpaid internship as I felt I had enough overseas experience and skills plus a Master's… Degree so I was hoping to land a full-time job. But I knew that even if I couldn't get a paid internship, the program would give me the boost in practical experience that I needed. I am so glad I joined as my internship converted in to a full-time job opportunity with the same company! Thank you team CSA for the support! Read more ""Best Data Science Internship!""
Amali Pravin
Data Science Intern, Melbourne
Nayomi Edirisinghe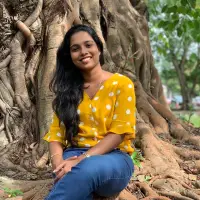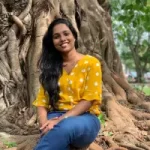 As a newcomer to Australia, I was open to the idea of doing unpaid or paid internships or work experience programs to get 12 weeks of industry experience. I was keen to try and secure employment, so I knew that I had to show some… professional industry experience from my industry in testing to prove that I was a good candidate. So, I joined the CSA internship program and explained that I was happy to work on some real-world testing projects even as a volunteer. I was offered a placement in a good tech consulting company as an intern for 12 weeks. The experience was great as I was able to learn new testing automation techniques that really challenged me. Overall, the internship experience was amazing and I highly recommend doing an internship for people needing experience, even paid or unpaid opportunities will give you great experience Read more "Nayomi Edirisinghe"
Software Tester Intern
Melbourne
Meet the Internships Team
Careers & Internships Team of Experts
Naren is one of Australia's most successful Career Coaches, having helped over 1,000 job seekers find employment. He has held leadership roles at Australia's top universities including Monash & Swinburne.
Head Career Coach Langdon supports you one-on-one to help you secure employment in your chosen field. Langdon's Career Coaching, Career Counselling and mentoring support can help you transition into meaningful employment quickly.
Pearl is a HR & Recruitment Specialist with 10+ years of experience working with leading companies in end-to-end recruitment. Pearl supports her clients to get jobs in a range of industries through personalised Career Coaching and Career Counselling.
Tracy is a HR Specialist and Career Mentor who has extensive experience in people and performance management. Tracy provides a nurturing environment and helps her clients one-on-one to achieve their career goals in Australia.
Unpaid or Paid Internships Program work?
After your Internships preparation, we contact suitable companies and arrange your unpaid or paid Internship interview.
After your interview, if you and the host company are happy to proceed, you start your Internship!
Above all, we continue to support you throughout your placement to ensure you are progressing.
If you don't secure a job after your Internship, we can certainly help you find employment through our Career Coaching Program.
Everything you need to know about Unpaid & Paid Internships!
Unpaid & Paid Internship - FAQs
The entire purpose of an internship is to get vital industry experience in the field of your choice and gain a competitive edge when applying for jobs. So, whether you're doing an unpaid or paid internship, you will acquire valuable, in-demand skills that employers are looking for when hiring.
An unpaid or paid Internship gives you the opportunity to learn from the top professionals in the market and gain real-world industry experience! The relationships you build during your unpaid or paid internship will also help you build your network of industry contacts and connections which will open new doors down the road.
Moreover, you will improve your soft skills, such as your communication, collaboration, multi-tasking and prioritisation skills.
Yes, absolutely!
If you can arrange 3-4 days from your studies, you can apply for a part-time Unpaid or Paid Internship. You can also do a full-time unpaid or paid Internship during the semester break or holidays.
When you complete an unpaid or paid Internship while you study, you can apply your theoretical knowledge and skills from your degree to real-world projects.
An unpaid or paid Internship during or after your study is a smart choice if you want to quickly secure employment in the industry of your choice.
The sooner the better, but ideally in your final semester or as soon as you graduate from your course.
It is better to do an unpaid or paid Internship while studying so that you can complete your degree with practical industry experience under your belt. Having experience from an unpaid or paid Internship means that your chances of securing employment after graduation are higher.
By doing an unpaid or paid Internship in Australia, you will develop deep technical and hands-on skills through real-world projects which is exactly what employers in Australia look for when hiring and employing students and graduates.
Yes! Most unpaid or paid Internships are considered learning experiences by universities. Once your unpaid or paid Internship has been approved, you can gain credit from your university.
Your unpaid or paid Internship is designed to give you practical experience in your industry before you graduate. When you start your unpaid or paid Internship, your industry placement will be based on a real-world project with one of the top companies in Australia, so you can learn while doing.
Speak to your university about course credit if you complete an unpaid or paid Internship during your course.
Career Success Australia provides unpaid and paid Internships in various industries with a range of different companies. This includes working in IT, Engineering, Marketing, Accounting & Finance, Biotechnology, and more!
We have host company partners offering 12-week unpaid and paid Internships for students and graduates who are keen to enhance their skills in their industry of choice.
An unpaid or paid Internship for 12 weeks is the best way to gain practical training and experience while you study or when you complete your degree in Australia.
We provide unpaid and paid Internships for students and graduates to start their career across all cities.
Our host company network is vast and you can choose to complete your unpaid or paid Internship in Melbourne, Sydney, Canberra, Hobart, Perth, Gold Coast, Adelaide, Brisbane, or in Darwin.
Don't Know Where to Start?