Browse Internships by Industry
Career Success Australia is one of the leading graduate employability specialists in Australia. With more than 12 years of experience, the CSA Academy has helped 3000+ students and graduates launch their careers and help find their dream jobs in Australia. The CSA Academy has created structured internship programs to help students and graduates gain hands-on career training through real-world experience.
Why Join the

CSA

Academy?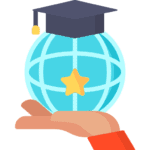 Firstly, our Career Coaching Team have 50+ years of corporate experience in Australia. Secondly, they have extensive networks with companies in industries such as IT, Accounting & Finance, Engineering and more.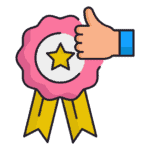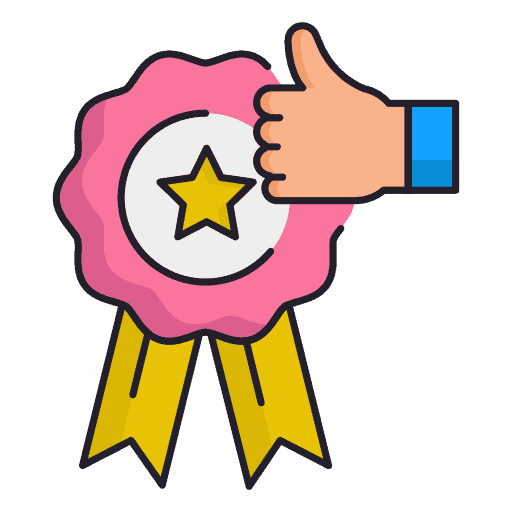 As one of Australia's top Careers Specialists and Internship providers, we support you one-on-one through our Internships and Career Coaching programs to ensure you secure your dream job quickly.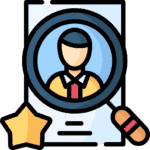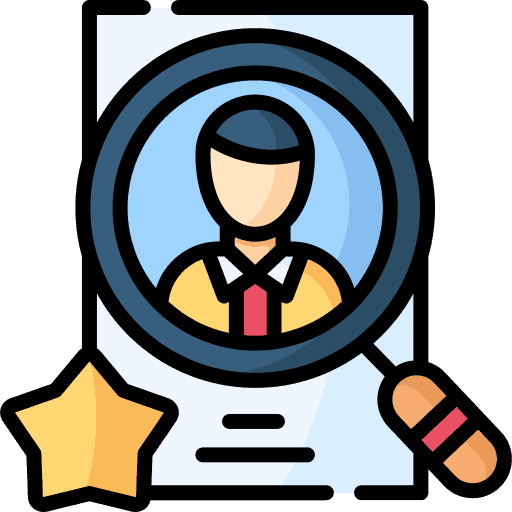 Our Career Coaches and Counsellors provide strategic and customised support to help you get a job. This includes services such as creating a Master Resume and Cover Letter, building your LinkedIn profile, as well as interview training.
What's Included ?
Receive Resume Analysis & feedback from Top Australian Career Consultants
Get strategic recommendations that will help you reach your goals 4x faster
Gain access to 200+ Job & Internship vacancies
Receive career advice & tips from Industry Experts
Identify the best career options
Select the right career path for you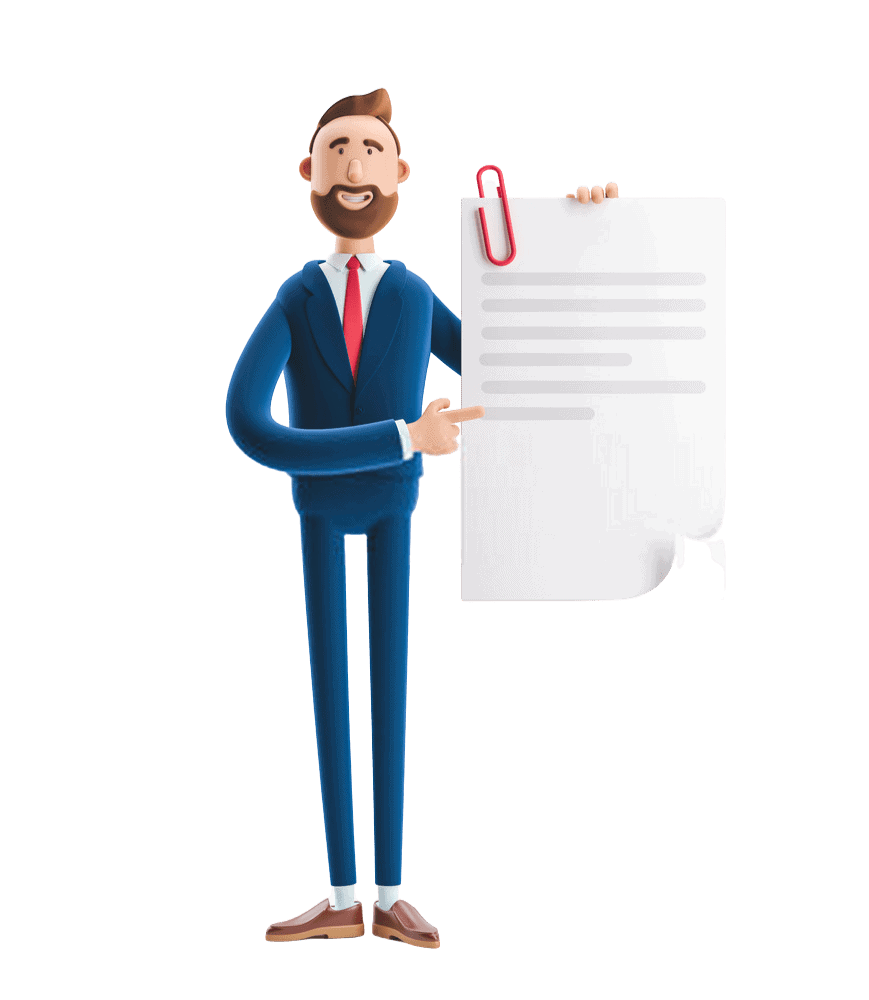 We understand how much time and effort it takes to find the right job. We have helped 5000+ graduates and students get Jobs in Australia through the Career Coaching Program. We have one of the largest network of 2000+ Companies with access to 4000+ Jobs in Melbourne.
Naren Chellappah
Program Director
CSA Academy
Success Stories
As a new migrant to Australia with limited experience, I found it hard to get into the marketing industry. So, I did the Internship in Marketing with Career Success Australia. My host company has offered me a position in marketing and client success which I absolutely love! Doing my Marketing Internship gave me the breakthrough I needed.
Zulfiyaa Abbaszade
Marketing Coordinator, Sydney
I chose Career Success Australia to help me with my career path. They found me an internship in an engineering company where I have gained precious experience. Naren is nice and patient, he knows exactly what new graduates need. I strongly recommended Career Success Australia for all new graduates.
Kevin Xiao
Civil Engineer, Melbourne
Without the help of Career Success Australia I would not have secured a job as an accounting graduate. They helped me from day 1. I am always grateful for the tips and support. Best company to join for career guidance.
Jessica (Liu Shu) Liu
Accounting Graduate, Melbourne
The Career Coaching program helped me get a job in Australia. I struggled for months after arriving from Singapore. Within 3 months, I had 5 interviews and got 2 offers. I will always be grateful to Naren and his team for guiding me. I recommend Career Success Australia wholeheartedly to any migrant looking for a job in Australia.
Geraldine Goh
Funds Administrator, Melbourne
I found a few internship companies and chose Career Success Australia to help me. I found them to be professional and knew my industry. I got an internship in a materials science company that turned into casual employment. I think that boosted my career profile as I got a full-time job in another company soon after.
Ishtear Aziz
Chemical Engineering Graduate, Melbourne
Companies Who Have Hired Our Interns
Our CSA Academy Interns have gained employment with national and international companies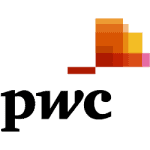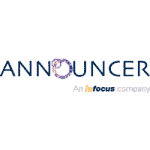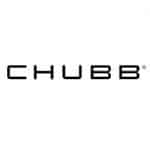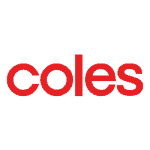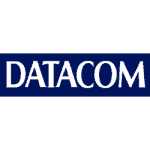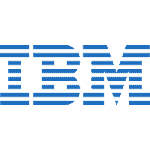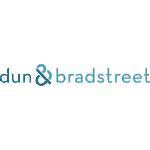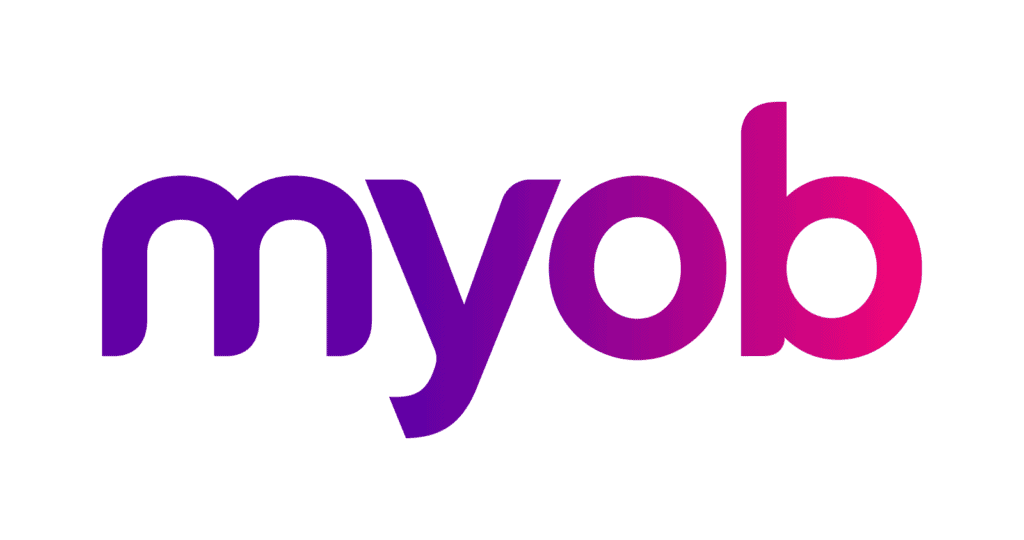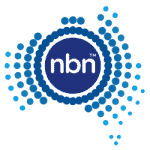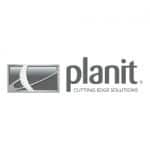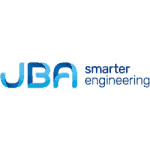 How does the

CSA Academy

work?
Ready to Apply for an Internship?