How To Get Local Experience And A Job In Australia?
Many people contact us to discuss why local hiring managers say without local work experience you will never get a job in Australia.
Do you have local work experience in Australia?
Unfortunately, this is something that happens even if you can offer much to a company. The reason is that hiring managers believe local experience removes the risk a skilled migrant or international graduate may bring to their company.
This risk may be seen in:
Difficulty with English (verbal and written)

Ignorance of business practices

Minor understanding of local culture

Missing technical skills

Restricted working rights

All the above
So how do you turn yourself from being a potential risk into a vital asset?
What you must do to get local work experience
1. English-language work
Make sure you continue with your English-language work. This is the most important skill you can have. If you can't communicate with the locals then you will never secure work in Australia.
2. Transferrable skills and knowledge
Make sure your skillset is transferrable between the work in your home country and Australia.
For example, software developers have skills that are universal. This is because knowing, say, how to develop in SQL or support CITRIX are transferrable skills.
However, if you fail to get a job even with transferrable skills then you may show risk in other areas, such as English, local standards/codes/law/processes and procedures.
For other professionals, such as accountants, a lack of knowledge in local law, taxation and regulation will have you seen as a risk.
You need to secure knowledge on local practices through work experience or study.
An internship in Australia – at a hosting company in your field – is one of the most effective ways to overcome these objections.
3. Cultural and social familiarity
Any job dealing with stakeholders requires you to have local experience.
If you're seeking a client-facing role – such as an accountant, support, sales or marketing jobs – then you will frequently be dealing with customers. So an understanding of local culture and social practices is necessary to interact appropriately.
Knowing and understanding local Australian humour, sport, news and events will be a big help here.
4. All the above
Most employers will know before an interview if you lack any local work experience. Yet they are willing to spend an hour with you in an interview. Why?
Well, for employers to say to you as feedback 'Sorry, you lack local work experience', it's just them being polite. In reality – they could be thinking:
You're difficult to understand

You're not like what your resume shows you to be

You do not fit in with their team

There is a lack of skills for the job

There are potential issues in communicating with clients
To be honest, no one wants to hear anything like that. So here are some bonus tips to help you out.
How to be an "asset" in the local Australian workforce
Make your resume stand out
Show your care and determination by creating an outstanding resume and tailoring a cover letter for each job application.
Get a professional to review your resume
Have professional from your industry review your resume. Contact resume writers (ideally referrals from good ones as there are some shoddy ones out there too). Choose a resume writer or career coach who has a track record of helping skilled migrants get interviews. Career Success Australia can help here too.
Be persistent and creative in your job search
Don't just send in your application and hope for the best. Build an Employer List. Search LinkedIn or SEEK to find decision-makers at companies you want to work for.
Also, get up to date on Telephone Interviews: How to Succeed and Australian Interview Etiquette.
Make sure you have a good understanding of Australian workplace culture and language. You also may need to consider finding volunteer work or an internship to land your dream job in Australia.
Search for Local Work Experience Opportunities
Never give up –  trust your instincts – find local experience
There are many things you can do to overcome risk and secure work in Australia.
Get in touch to find out more.
We wish you all the best in your job search!
Careers Team, Career Success Australia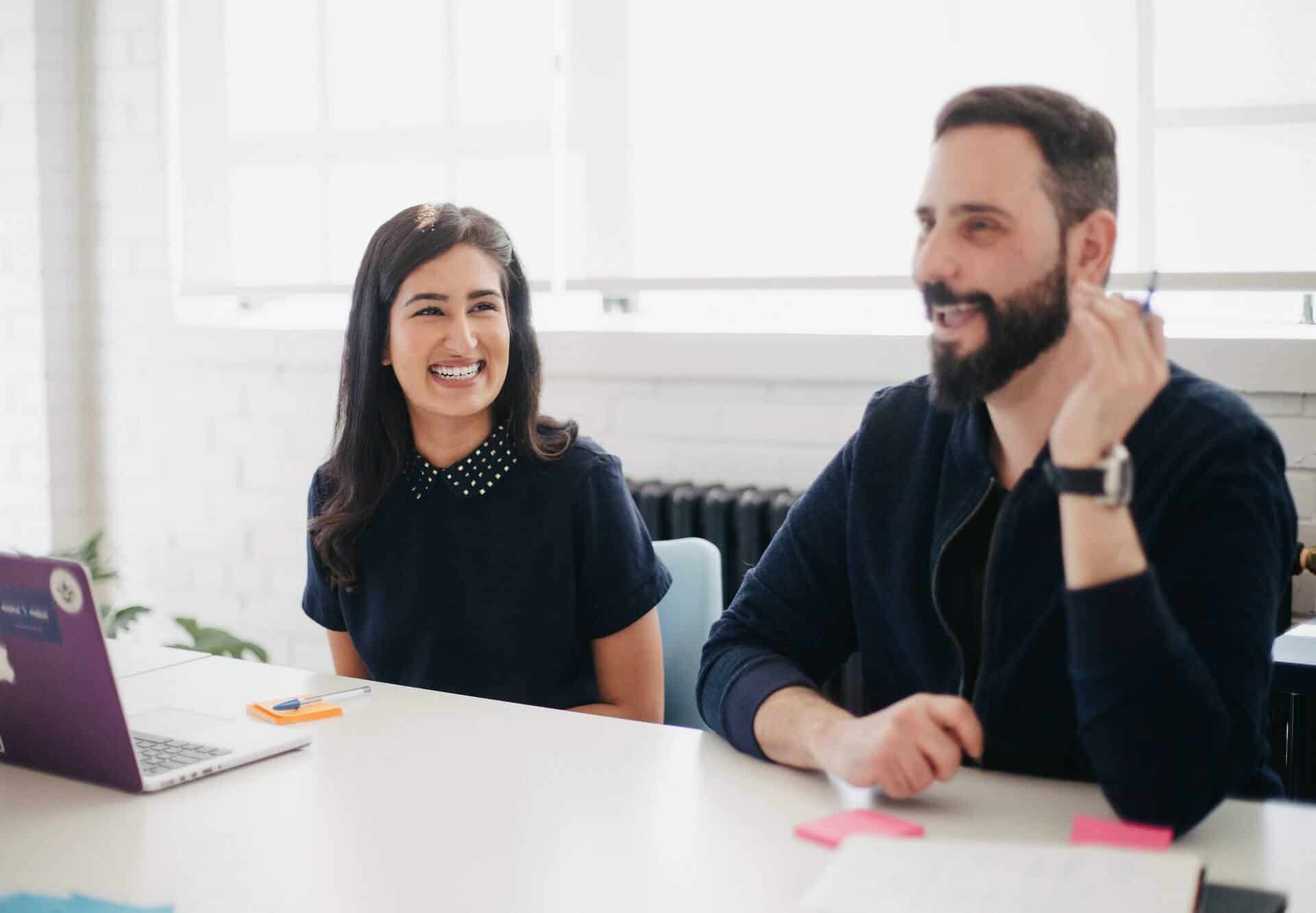 Our Career Counsellors have helped more than

3000+

Job seekers to get their Dream Job in Australia.
Get your Free Careers Assessment & Consultation Now.