Student Internships in Sydney - Shaping Your Career and Future
Are you looking for the best Internships in Sydney? Our Sydney Internships Program provides you with 12 weeks of valuable industry experience with top Sydney-based companies in your field to kick-start your career.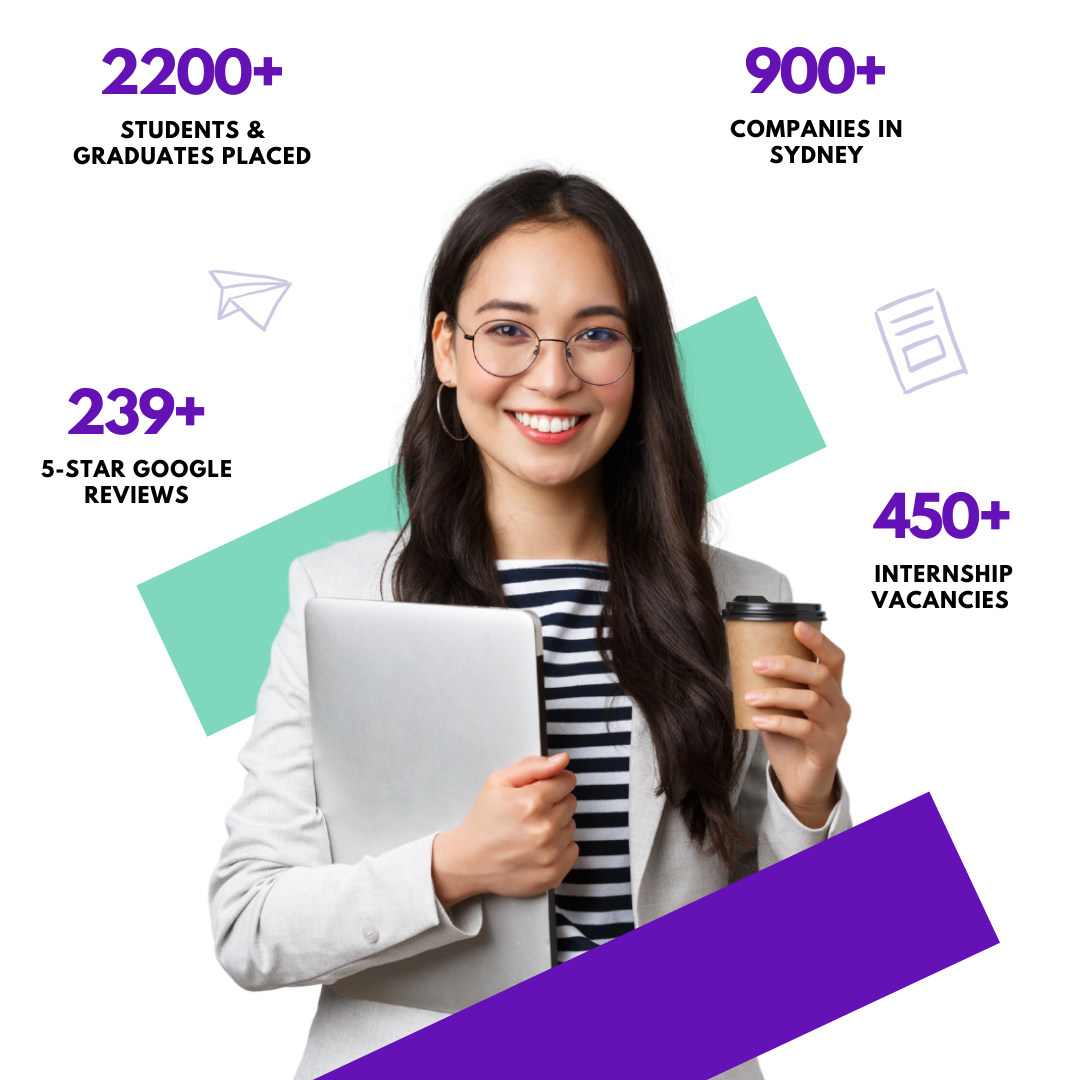 Why Choose Our Internships in Sydney Program?
Career Success Australia has one of the most comprehensive Internship host company networks in Sydney. We have partnerships with industry contacts in 2000+ companies and access to 700+ hidden jobs and Sydney-based Internships.
Our Professional Internship Program has helped more than 1500 students to secure Internships and Graduate Jobs in Sydney. Our Sydney Internships Program provides you with an exciting opportunity to gain 3 months of hands-on experience in the industry of your choice.
Work with Sydney's top industry professionals to enhance your practical skills and increase your chances of securing full-time employment today!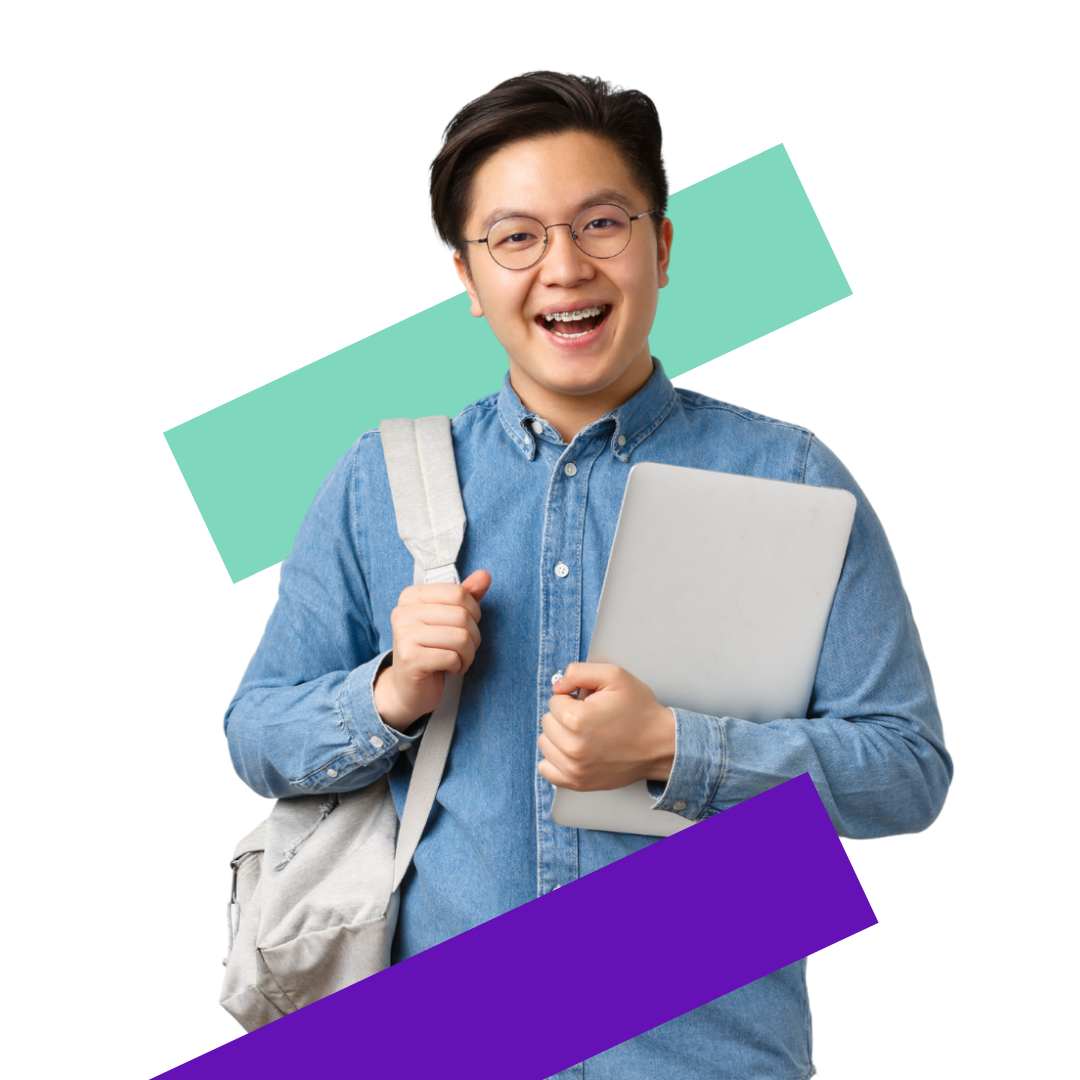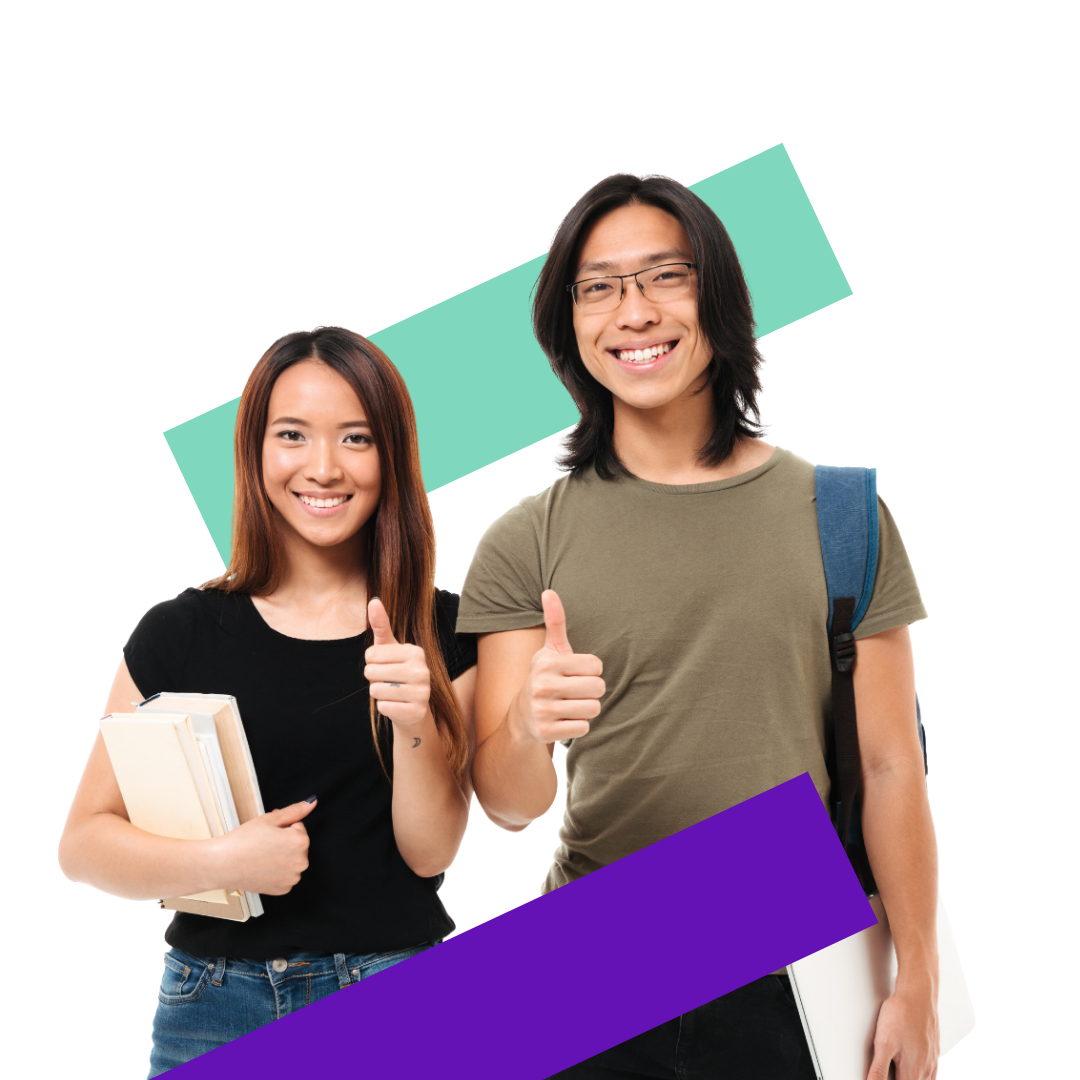 Sydney Internships Career Outcomes
We aim to provide students and graduates with essential real-world work experience with our Sydney Internships Programs. Employers in Sydney want to hire job-ready candidates who have industry experience. So, an Internship in Sydney is a fantastic opportunity to get valuable industry experience in your field. 
Did you know that 96% of our Internship candidates received job offers after completing their Sydney Internships Program, and almost 88% of our Interns in Sydney were hired directly by their host company?
Our Sydney Internships can help fast-track your career journey and support you to secure high-quality work placements and jobs in your field.
Internships in Sydney Program Benefits
Companies Who Have Hired Our Interns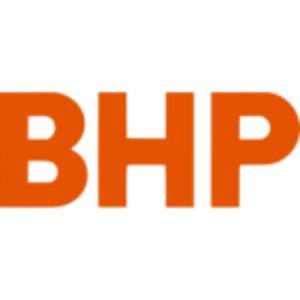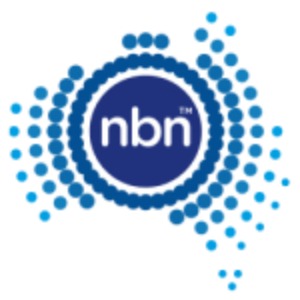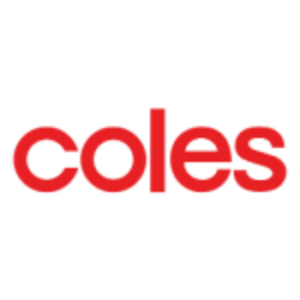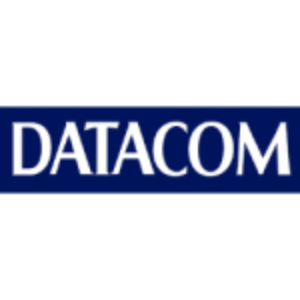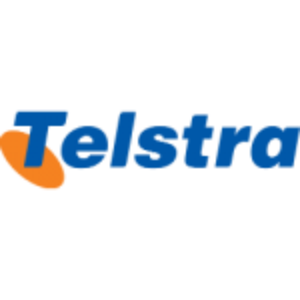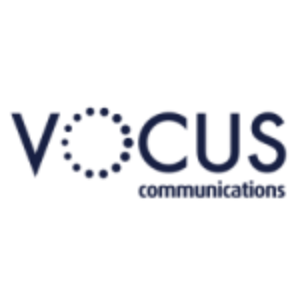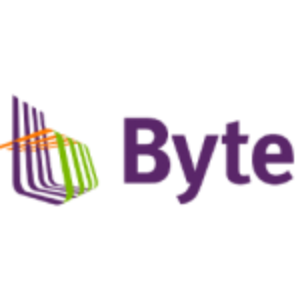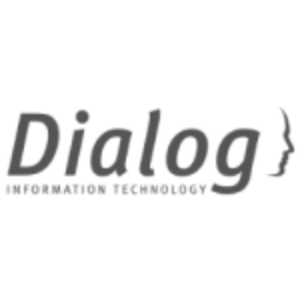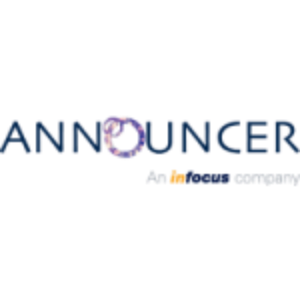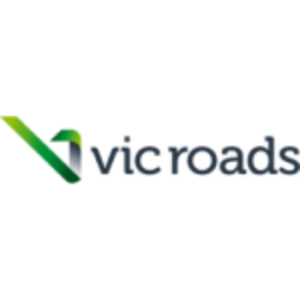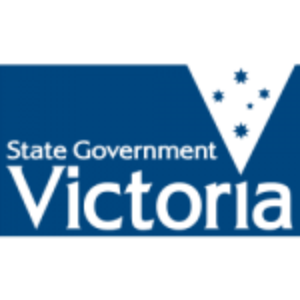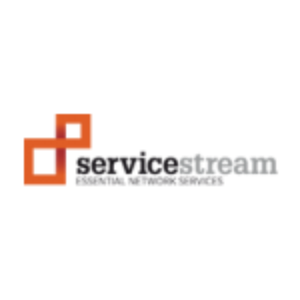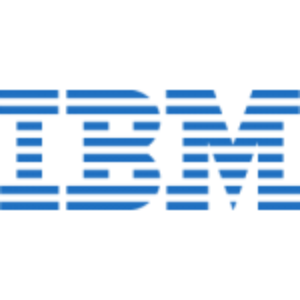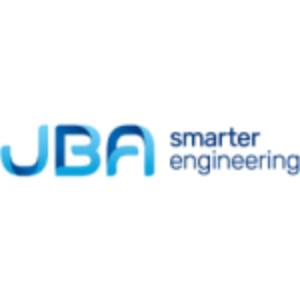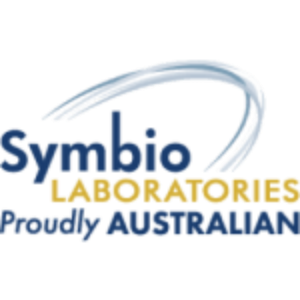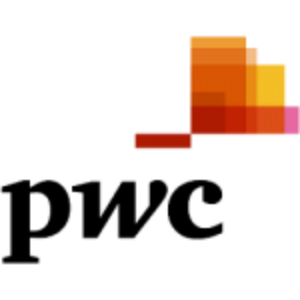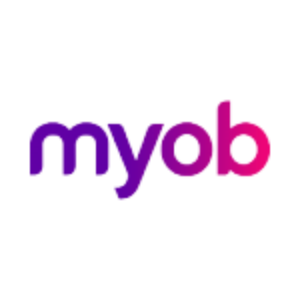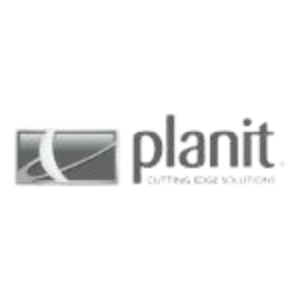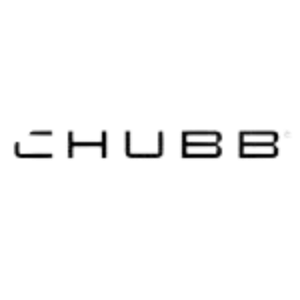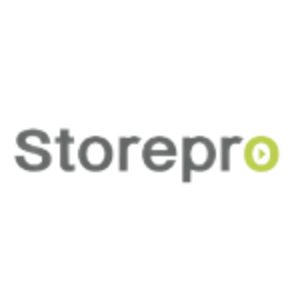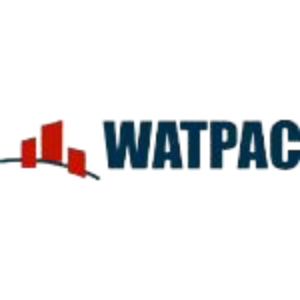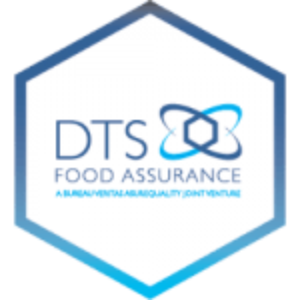 98% Placement Rate for students from Universities in Sydney. You can be next!
Amazing Sydney Internship Opportunities!
An Internship in Sydney in Australia offers you the opportunity to gain real-world industry experience with some of the world's best companies in Sydney in 100+ industries.
Did you know that 92% of our Interns in Sydney secure full-time jobs after their Internship in Sydney program? If you want to launch your career in Sydney after finishing your degree, the Sydney Internships Program will boost your career prospects to get employed faster.
Career Success Australia offers a range of Internships in Sydney across multiple industries including Marketing, Information Technology, Accounting and Finance, Engineering, HR and Biotechnology.
Our Internships in Sydney program can help you kick-start your dream career. To learn more about our Sydney Internships, click the button below!
As one of Australia's most fast-growing and vibrant cities, Sydney is a hub of economic growth with hundreds of leading companies offering 12-week Internships to students and graduates.
Here are the top 5 reasons why students and graduates complete Internships in Sydney:
Sydney is on track for solid economic growth over the next decade
As Australia's financial and economic hub, you will have access to thousands of jobs in Sydney
Amazing career and internship opportunities in multiple sectors
Low unemployment rates in Sydney which means employers are actively looking for interns and graduates
No matter what your career passion is, you are guaranteed to secure an Internship in Sydney
Where can I do my Internship in Sydney?
We provide internships in Sydney across all major suburbs and regions including:
Surry Hills, Marrickville, North Sydney, Windsor, Parramatta, Newtown, Rhodes, Balmain, Glebe, Waterloo, Chippendale, Alexandria, Redfern, Bondi, Bronte, Lane Cove, Darlinghurst, Watsons Bay, Vaucluse, Maroubra, Kareela, Woolooware, Bardwell Park, Cronulla, Fairfield, Camden, Hurstville, Rosehill, Crows Nest, Hornsby and more!
To find out more about our Sydney Internships program, click the button below to book a free consultation!
Our Career and Internships Sydney team have 50+ years of corporate experience in HR and Recruitment. They help you one-on-one to reach your career goals faster!
To speak to one of our Internships consultants about your internship and career in Sydney, click the button to book a free consultation!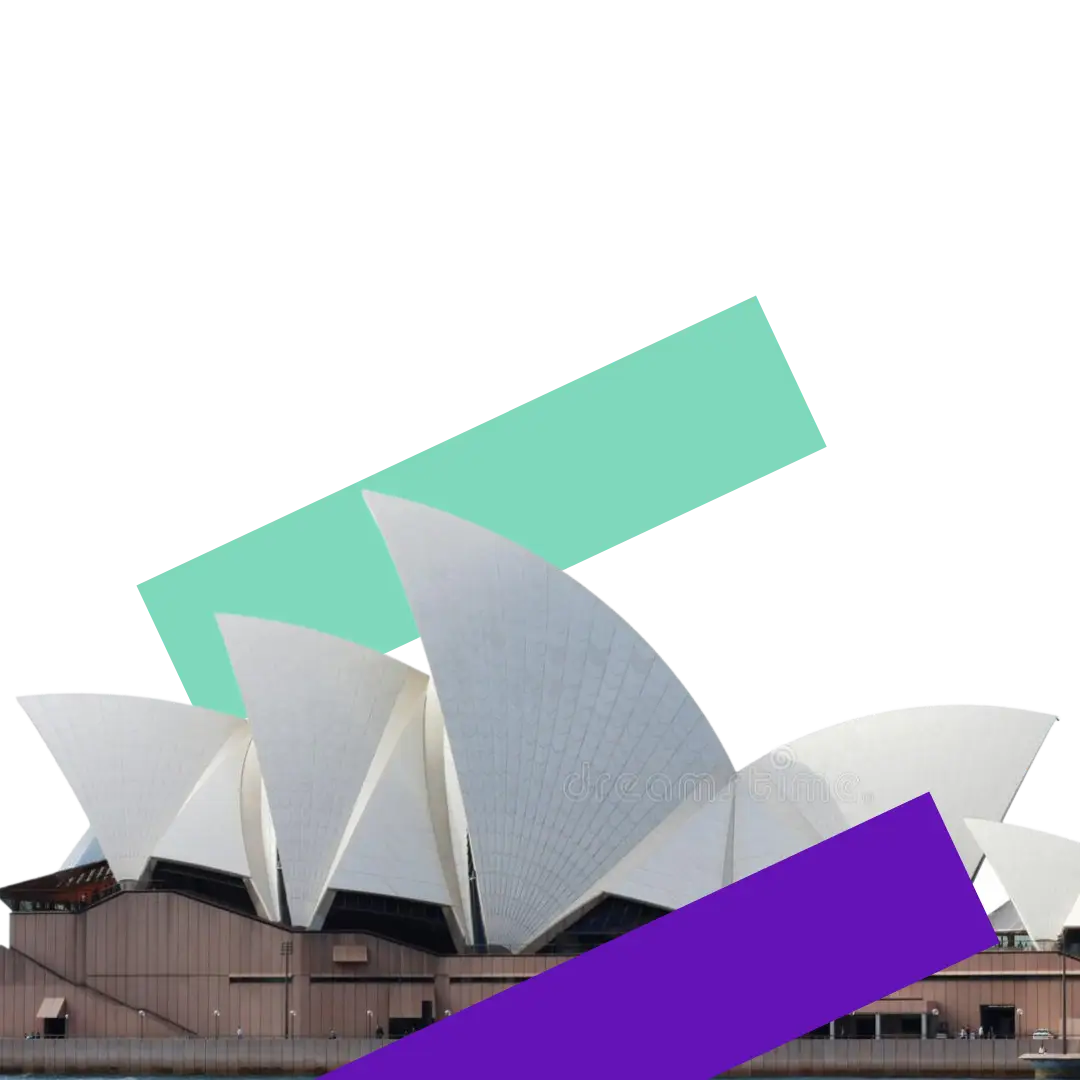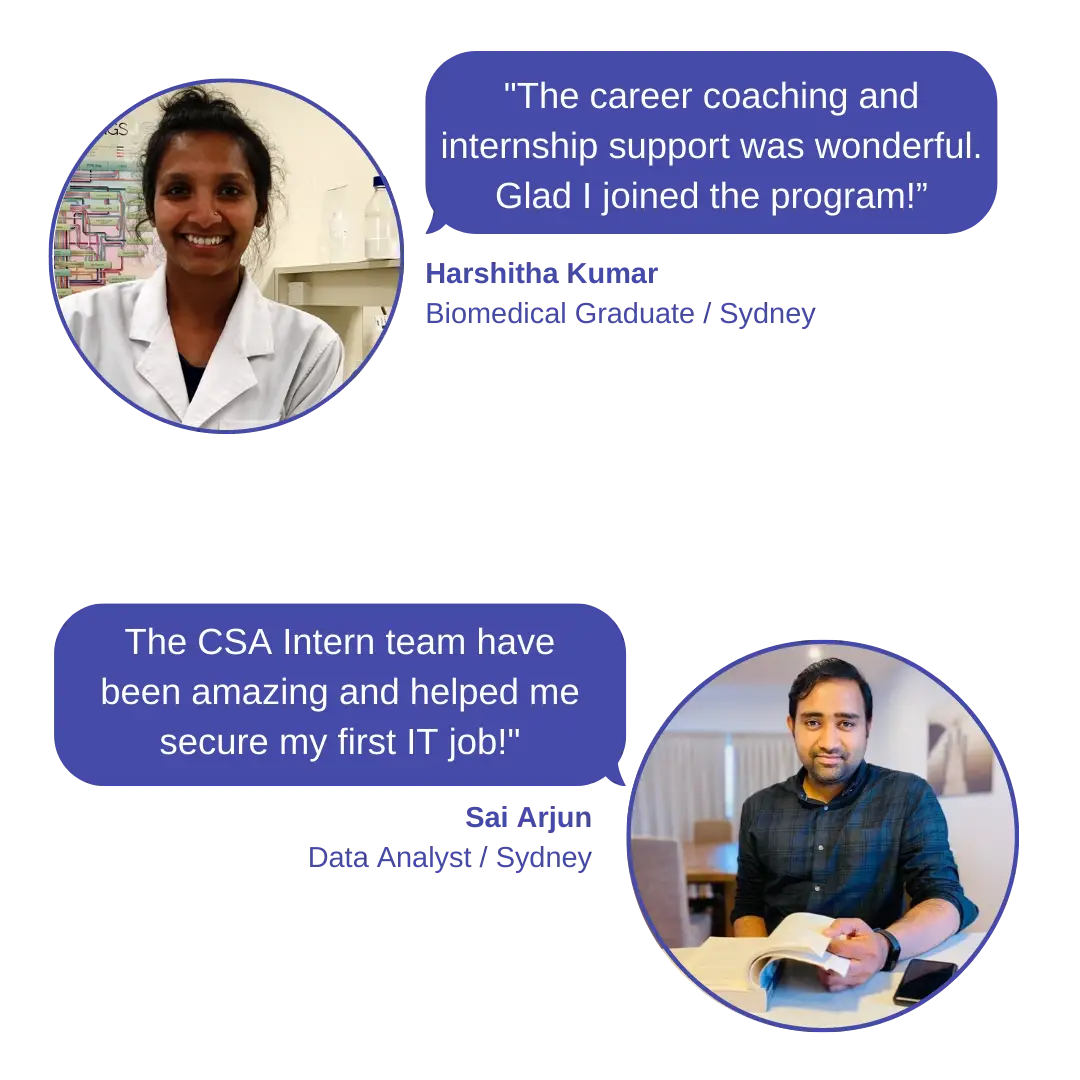 Internship in Sydney Benefits
Career Success Australia's Internships in Sydney program can help you increase your job prospects 5x Faster!
Nowadays, employers are looking to hire graduates who have real-world internship experience under their belt. A 12-week Internship in Sydney is the right path for you if you are looking to secure professional employment quickly after graduation.
Sydney Internship Benefits:
Secure job opportunities and get hired directly by your host company after your Internship in Sydney
Receive job references from some of Sydney's leading companies
Gain practical, hands-on experience in your chosen field in Sydney
Network your way to success with top professionals in your industry
Receive one-on-one Career Coaching with industry experts in Sydney to help you prepare for and secure more job interviews and job offers
An Internship in Sydney will help you get hired 5x faster! To learn more, click the button below to book your free Sydney Internships Consultation.
As Australia's economic powerhouse, interns and graduates in Sydney typically earn some of Australia's highest graduate salaries. Check out some of the top industry graduate salary ranges below for graduate jobs in Sydney:
You may be eligible for additional migration points if you secure employment in Sydney, New South Wales in a Government-recognised industry and profession. However, to gain full-time employment in Sydney or New South Wales, you will need industry experience!
The Internships in Sydney program can help you gain valuable skills and industry experience to fast-track your career. It offers access to top companies in Sydney who are looking for new employees. Therefore, an Internship in Sydney can improve your prospects of securing your permanent visa.
Most of our Interns in Sydney who gain full-time employment in their industry are on post-study work Visas with full-time work rights. When you invest in an Internship in Sydney, you have the chance to get hired by your host company. This means that you may have a higher chance at securing your PR too!
100+ INTERNSHIP INDUSTRIES
Chemical Engineering

Biomedical Engineering
What Our Clients Say About CSA
Arun Ramalingam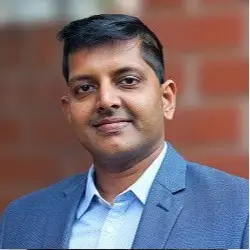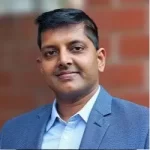 I had previously worked overseas for many years in IT Project Management, but when I moved to Australia the local experience was a big barrier for me. So, I did some research and found that Sydney internships are the best way to overcome gaps and… concerns with local experience. I did some internship coaching with Naren and his team, but it was still very tough to get interviews in my situation. I opted to proceed with an internship in Sydney. I was paired up with a technology consulting firm in the app development sector and was soon involved in their projects. I was mentored and given great exposure on new technologies and tools to coordinate their projects and the company offered me a role after my Sydney internship program which was the best news ever. I stayed with the company for several months after completing my internship in Sydney as the work they did was really interesting. Since then, I have moved up the ladder into a new position in IT management in Sydney. Overall, my experience throughout my internship program in Sydney was terrific as it was the bridge that I needed to get back into the job market in Sydney. Read more "Arun Ramalingam"
Sydney Internships client
Zulfiyaa Abbaszade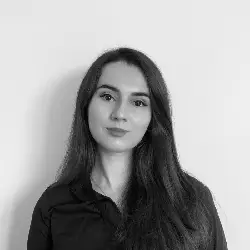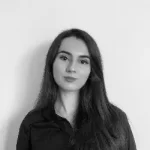 Having moved to Australia from overseas, the thought of getting a job in Sydney was a little worrying! I had heard about the internships in Sydney program as a good bridging program to get local experience, so I decided to join up with Career Success… Australia to do their Sydney internship program. It sounded like it would help me get experience in my field in Sydney, so I was keen to join. I met my internship coach in Sydney who gave me wonderful support in recreating my Resume and teaching me how to perform well in interviews. I was quickly placed in a tech firm as a marketing consultant intern and immediately could see the benefits of these Sydney internships as it gives you direct experience with good companies. I worked hard over the 12 weeks and was offered a position with my host company. I can honestly say that this internship was the key to starting my career in Sydney. I think doing an Internship in Sydney can really help you overcome issues like gaps and local experience, so it's been a wonderful experience. Read more "Zulfiyaa Abbaszade"
Sydney Internships client
Sai Arjun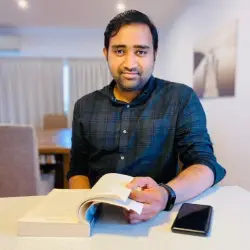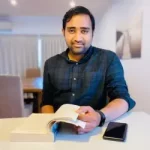 I was super impressed with the Career Success Australia team and their efforts in finding me an internship in my field. I ended up securing an amazing IT job in Sydney which has made a huge impact on my plans to move to Australia. From… the day I enrolled in the Sydney Internships program, I had the support of the team. Even though I was a little slow in completing all the career preparation work, they kept me motivated. I knew if I applied myself and worked hard I could secure employment in IT. After I went through the interview training, I met a couple of IT host companies for my internship interview stage. The companies were good and I was offered an IT internship soon after. I am so glad I joined the program because it gave my lots of local experience in my specific field of IT. Doing the Sydney Internships program has really set my career up and I am so appreciative of the time and energy the careers team at Career Success Australia spent on my case to support my career.  Read more "Sai Arjun"
Sydney Internships client
Vidya Khade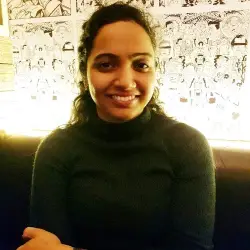 As a newcomer to Sydney Australia, I had planned for the job hunting process to be difficult. I started to apply for jobs in my domain, but I was not getting any call backs. I tried different ways but faced the same issue of no… Australian experience. That's when I made the decision to do the Sydney Internship Program to help me overcome this issue. I spoke to a few Sydney internship companies to learn more about their program for job seekers to gain experience and decided to choose Career Success Australia. From the start they were confident that they could help me secure a good internship in Sydney in my field. The work they did on my CV was great and they spent time preparing me to meet companies for interviews to discuss Sydney internship opportunities. I was placed at a nice IT consulting firm to work on their testing projects. I was trained and mentored well and really grew my confidence as an IT professional. I am really glad to say that the internship in Sydney with my host company lifted my spirits and career and I was offered a full-time job in my field in Sydney after I completed my internship program.   Read more "Vidya Khade"
Sydney Internships client
Tasneem Fareed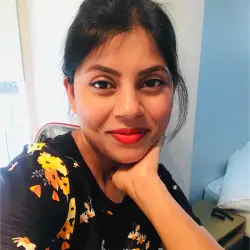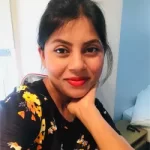 As a new migrant in Sydney, I knew that I had to gain some sort of internship experience to impress companies and recruiters. So I went and found information about Sydney internship programs to see if any were offered in my field of science. I… was amazed to see a review for Career Success Australia and gave them a call. After my chat with their internships team in Sydney, I joined the program to get experience in a laboratory. The support was great from the start and I was fully prepared to meet my host company at the interview stage. I was surprised to get offered the internship in Sydney so quickly after joining as I heard that getting a laboratory internship was difficult. But, to my surprise, I was able to start getting internship experience in Sydney quickly. While I wasn't offered a full-time role initially, the experience greatly has helped my career in Sydney. I have been able to pathway into a great laboratory based position in Sydney all thanks to the Sydney Internships program. It gave my career in Australia the start that was needed.  Read more "Tasneem Fareed"
Sydney Internships Client
Ekta Mishra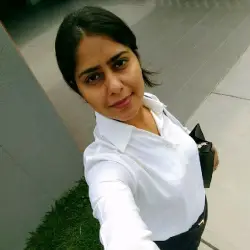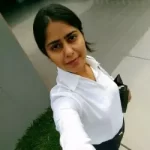 I'd like to sincerely thank Career Success Australia for their amazing support in organising my Sydney internship program to get experience in my field of business and IT. Even during Covid, I thought I would try to secure an internship in Sydney to get more… industry experience. I put my trust in my internship coaches Naren and Pearl to guide me. The process was good and I got some nice help with developing a new Resume. After that, I got guidance on interview training and practice to help with getting my internship in Sydney. I met with a finance company in Sydney who offered me the 12-week internship. I was given some good support and mentorship on the Sydney internship program and have finally landed a wonderful job at a global consulting firm now. I can honestly say that doing an internship in Sydney was a good option for me as it broke down a few blocks like local experience and confidence which I have now.  Read more "Ekta Mishra"
Sydney Internships Client
Universities Our Interns Come From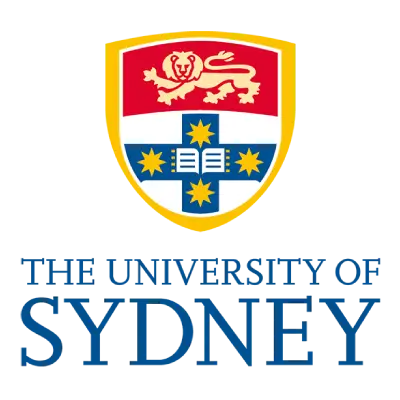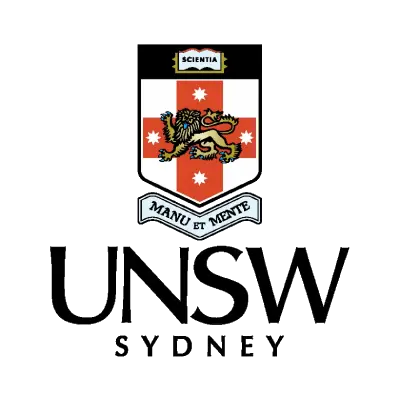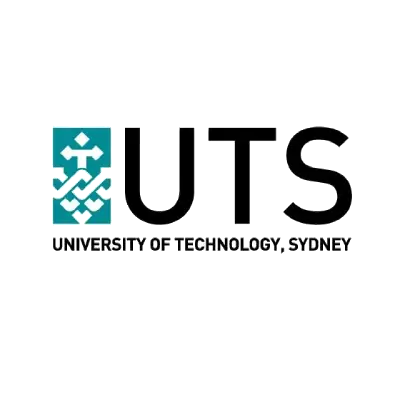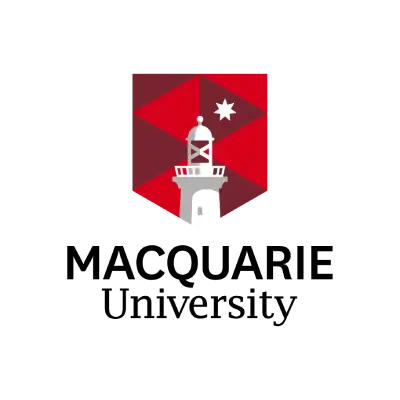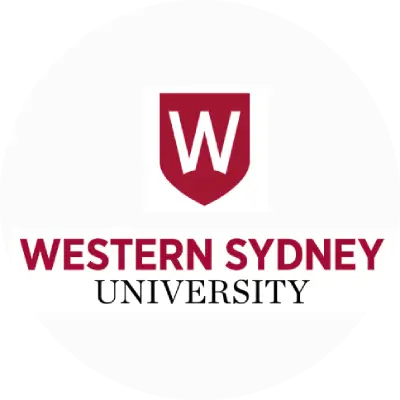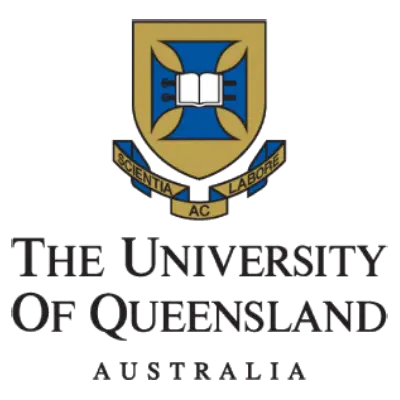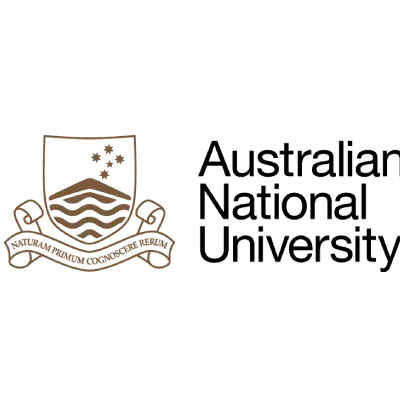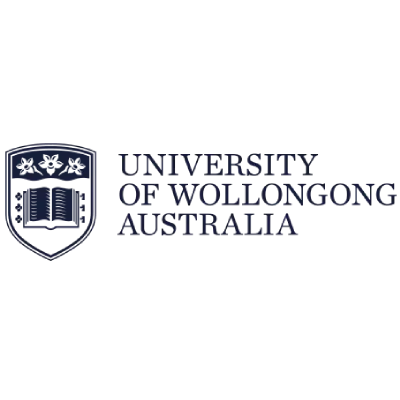 Naren is one of Australia's most successful Career Coaches, having helped over 1,000 job seekers find employment. He has held leadership roles at Australia's top universities including Monash & Swinburne.
Head Career Coach Langdon supports you one-on-one to help you secure employment in your chosen field. Langdon's Career Coaching, Career Counselling and mentoring support can help you transition into meaningful employment quickly.
Pearl is a HR & Recruitment Specialist with 10+ years of experience working with leading companies in end-to-end recruitment. Pearl supports her clients to get jobs in a range of industries through personalised Career Coaching and Career Counselling.
Tracy is a HR Specialist and Career Mentor who has extensive experience in people and performance management. Tracy provides a nurturing environment and helps her clients one-on-one to achieve their career goals in Australia.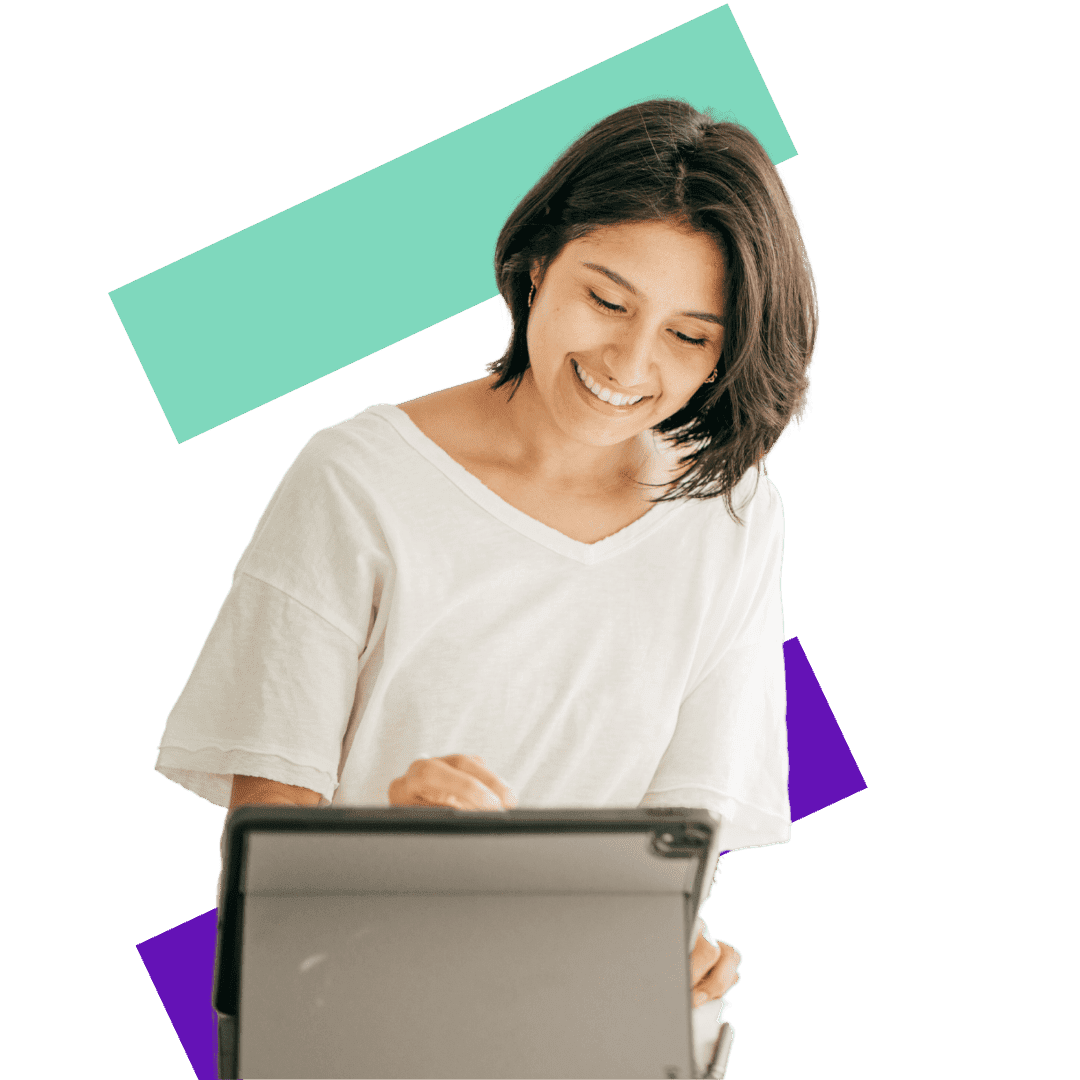 Struggling to get a job in Sydney?
The Ultimate Careers Guide 2022 will help you to get your next job In Sydney!
Sydney Internships Program work?
After your Internship preparation, we contact suitable host companies in your industry in Sydney and arrange interviews.
After your interview, if you and the host company are happy to proceed, you start your Internships Program in Sydney!
We continue to support you throughout your Internship in Sydney to ensure you are learning and progressing.
We encourage your Host Company to hire you. But if you miss out, we can continue to help you get a job through one-to-one Career Coaching.
Everything you need to know about the Sydney Internships Program!
Internships in Sydney – FAQs
Don't Know Where to Start?