Internships in Australia
Struggling to get a job? Need Experience?
Our Internship in Australia Program will get you hired 3x faster!

5000
INTERNS IN AUSTRALIA
PLACED
2000
INTERNSHIP
COMPANIES
200
5-STAR GOOGLE
REVIEWS
As a State Government-recommended internships provider, we are committed to helping you.  Overall, we have helped 3000+ job seekers get internships and jobs in Australia.
With our extensive host company partnerships, we ensure your internship in Australia is high-quality. Our primary goal is to help you gain valuable experience and get a job in your field.
As an intern, you receive one-on-one career training support to prepare for your internship in Australia. This includes resume writing, internship interview training and LinkedIn profile building.
We have internship partnerships with 1000+ host companies across all industries in Australia. We can help match you to the top companies in your field.
Australian Internship Industries
Internships in Australia

5-Step Process 
92%

    of our clients got jobs after their Internships in Australia program.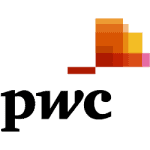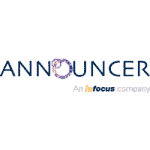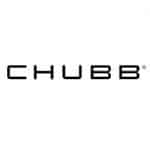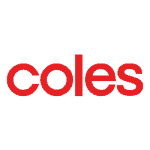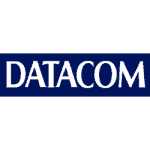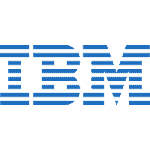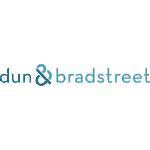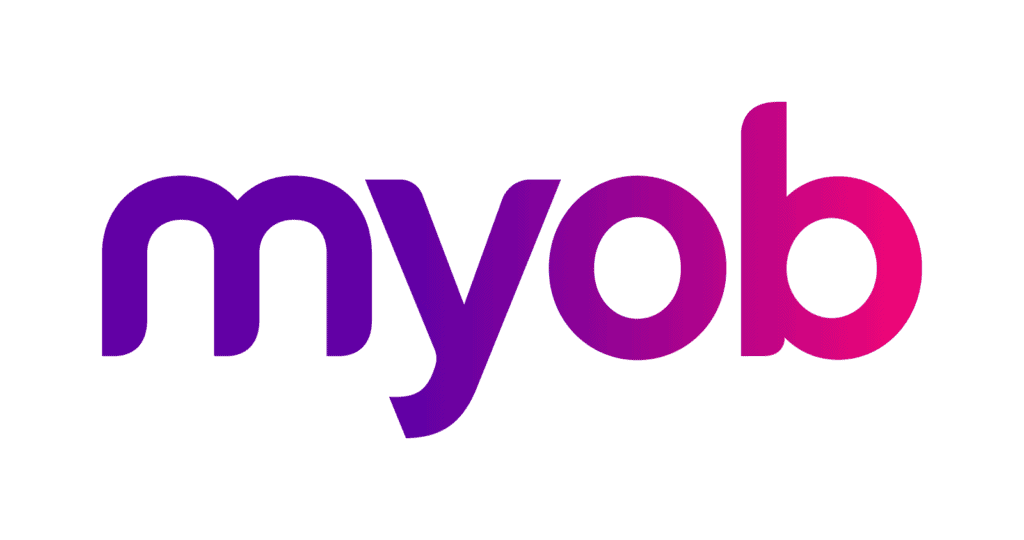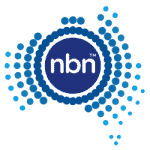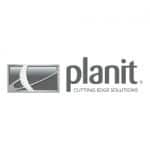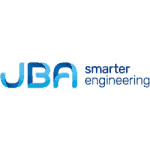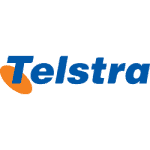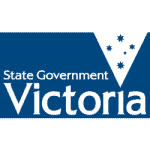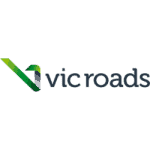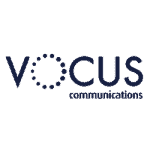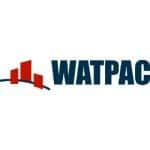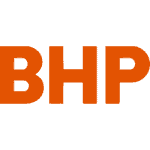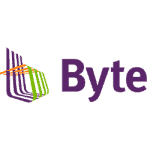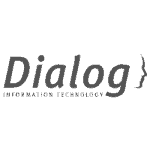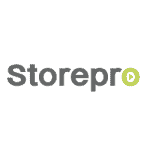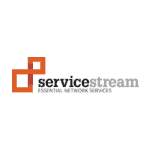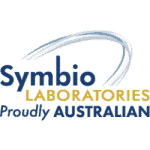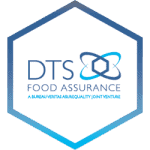 Internships in Australia
Success Stories
With no local experience, I experienced a lot of pushback from companies. I spoke to Naren who advised me on changing my strategy. I took up his program and I'm glad I did. Professional, kind and he knows how to coach. I got my first job in 10 weeks."
Seir
APAC SALES DIRECTOR
Thanks to Career Success Australia I got into a good IT internship with a growing finance and tech firm in the city. I worked hard and got offered an FT job as a BA. Thanks Naren and team for helping me!
Ayantha
BUSINESS ANALYST / MELBOURNE
Career Success Australia helped me find a wonderful internship at a major finance company in Sydney. I worked with senior finance staff and am pleased to say they offered to keep me for an extra 3 months on contract. This wouldn't have been possible without the extraordinary effort by the Career Success Australia team.
Stanley
FINANCE OFFICER
I tried for many months on my own to get interviews and a more senior job. I had one interview after so many applications. Even with Australian experience, I found it tough. The Career Success Australia team turned my situation around. They helped me with every aspect from resume to cover letter and LinkedIn. I did well in my last interview and they offered me the job which I have been in for 3 months now.
Anu
PROCUREMENT / MELBOURNE
Australian Internships

Advice & Career

Tips