If you're in Melbourne and looking for an Internship to start your career, our Premium Internships Program is the answer!
We can help you secure an outstanding Internship in Melbourne with companies in sectors such as Engineering, IT, Accounting & Finance, Marketing, HR, Science, and more!
Available In:
Melbourne | Geelong | Ballarat | Bendigo | Mildura | Wodonga | Warrnambool | Traralgon | Wangaratta | Horsham | Warragul | Bairnsdale | Echuca | Cobram | Colac | Drouin | Swan Hill | Seymour | Stawell
Why Choose our Internships in Melbourne Program?
Career Success Australia has helped 5000+ students and graduates to get Jobs and Internships in Melbourne through the Professional Internship program. We have one of the largest networks in Melbourne Australia with 2000+ companies and access to 4000+ hidden jobs in Melbourne. 
Our Internships in Melbourne program Mission
Our Mission is to provide students & graduates with a life changing Internship experience in Melbourne. 96% of our Intern candidates got jobs after completing the internship. 84% of our Melbourne Intern candidates were hired by host companies. The Internships in Melbourne program has helped candidates to transform their career and get their dream Job faster.

Internships in Melbourne program benefits
Internships in Melbourne Program: What's included?
We understand how much time and efforts it takes to find the right internship. We have helped 5000+ students and graduates to get Jobs in Melbourne through the Internship Program. We have one of the largest network of 2000+ Companies with access to 4000+ Jobs in Melbourne.

Naren Chellappah
Melbourne Internships Program Director
92%

    of our clients got jobs after completing their Internship in Melbourne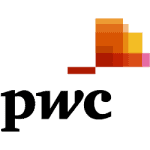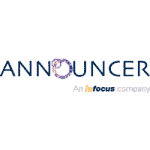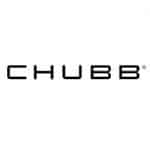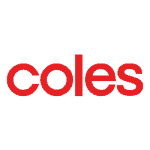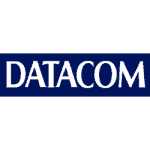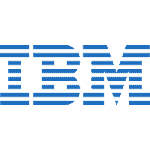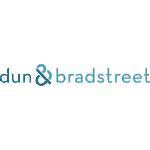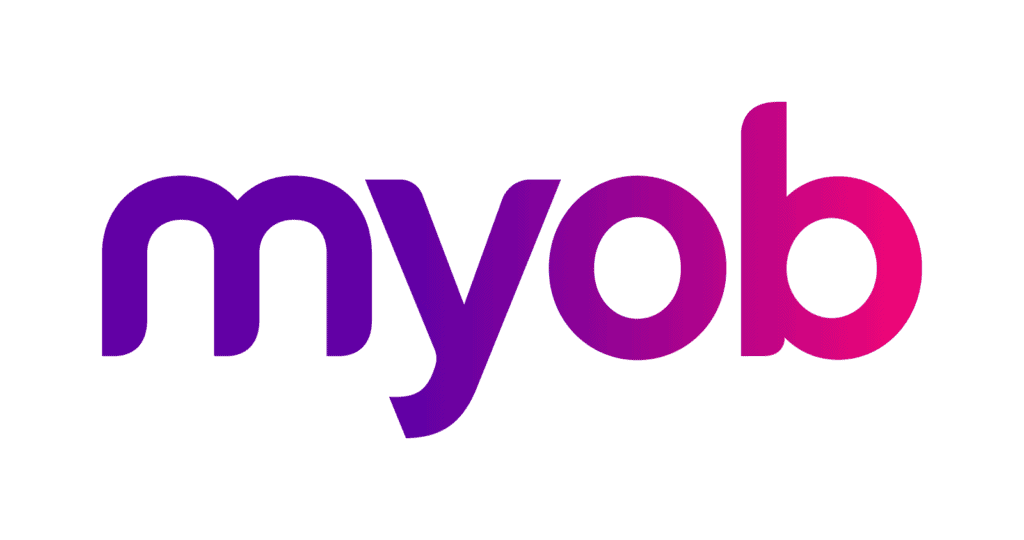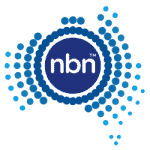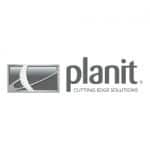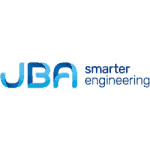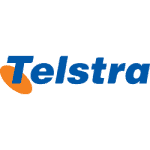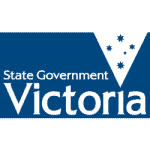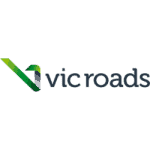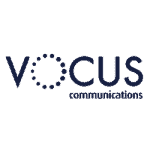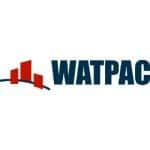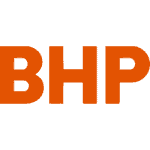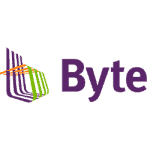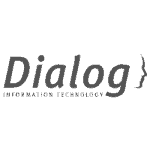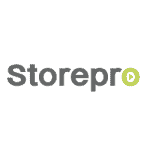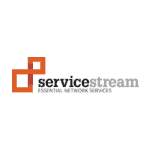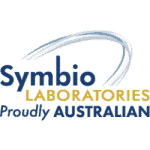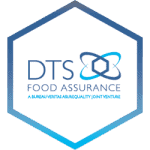 Current

Internships in Melbourne

 
Our Premium Internship Program in Melbourne provides you with 12-weeks of practical industry experience which will boost your career profile. Your Internship experience will catch the attention of future employers and will set you apart from the other students and graduates who are competing with you for jobs in Melbourne.
98%

    Placement rate for Melbourne Universities


How does the program work?
Without the help of Career Success Australia I would not have gotten a job as an accounting graduate. They helped me from day 1. I am always grateful for the tips and support. Best company to join for career guidance.
Jessica
Accounting Graduate / Melbourne
I'd like to thank Naren and the CSA team for guiding me with my accounting career. They gave me great insights and support over the Career Coaching program. It's certainly not easy getting interviews and offers but their support was wonderful. I learnt a lot during the program about tactics to getting interviews and an offer which I can use for the rest of my career in Australia.
Arun Patel
Accountant / Melbourne
My internship will enhance my competitiveness and employability. Naren is a kind and warm-hearted person who has helped me and many other international students with exploring their strengths to outshine other job applicants and achieve a promising career prospect.
Crystal
Accounting Graduate / Melbourne
I received a number of phone and face-to-face interviews through Naren's coaching program. Not only did he customise my resume for every job I applied for, but he helped me to structure my answers to behavioural and technical interview questions. His training sessions gave me a lot of confidence. I got my first job at a global insurance company which is just amazing.
Stacey
Accounting & Finance Graduate / Melbourne