Student Internships in Melbourne - Shaping Your Career and Future
Are you looking for the best Internships in Melbourne? The Internships Melbourne Program provides you with 12 weeks of valuable industry experience with the top companies in your field to kick-start your career.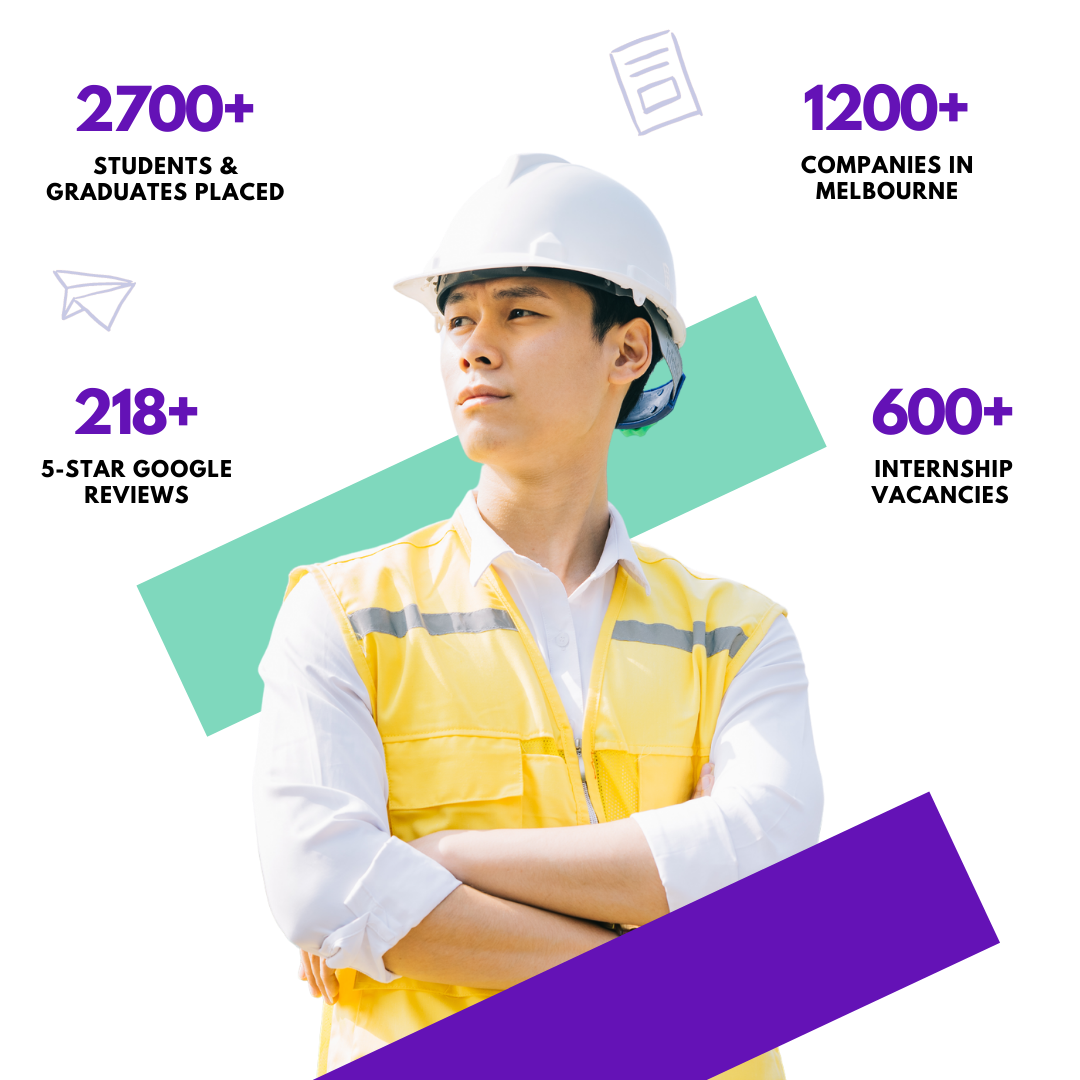 Why Choose the Melbourne Internships Program?
Career Success Australia has one of the most extensive Internship host company networks in Melbourne. We have partnerships with industry contacts in 2000+ companies and access to 700+ hidden jobs and Melbourne Internships.
The Melbourne Internships Program has successfully assisted over 1500 students in obtaining graduate jobs in Melbourne. Undertaking a professional Internship in Melbourne is an exciting opportunity to gain 12 weeks of industry experience in the field of your choice.
Work with Melbourne's top industry professionals to enhance your practical skills and increase your chances of securing full-time employment today!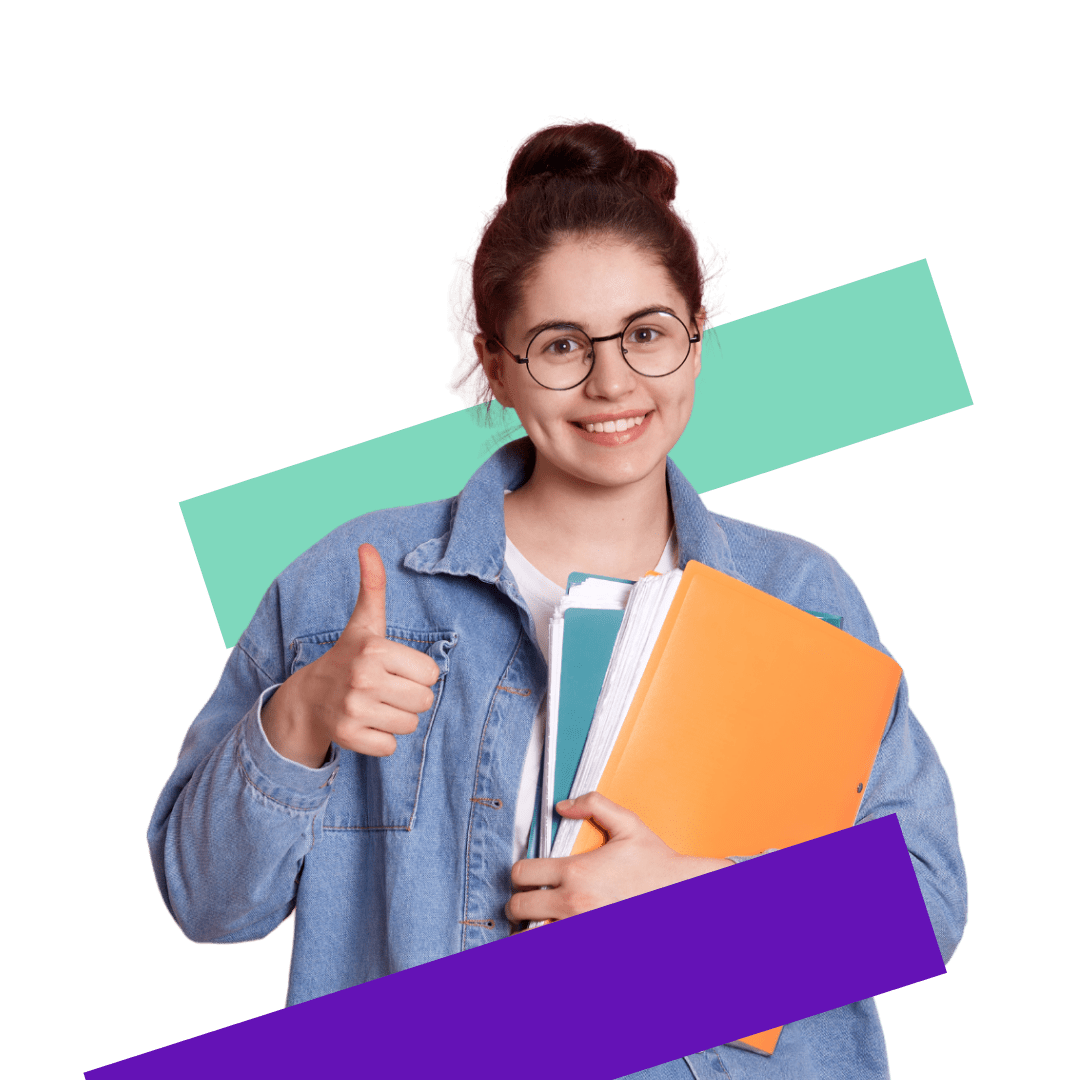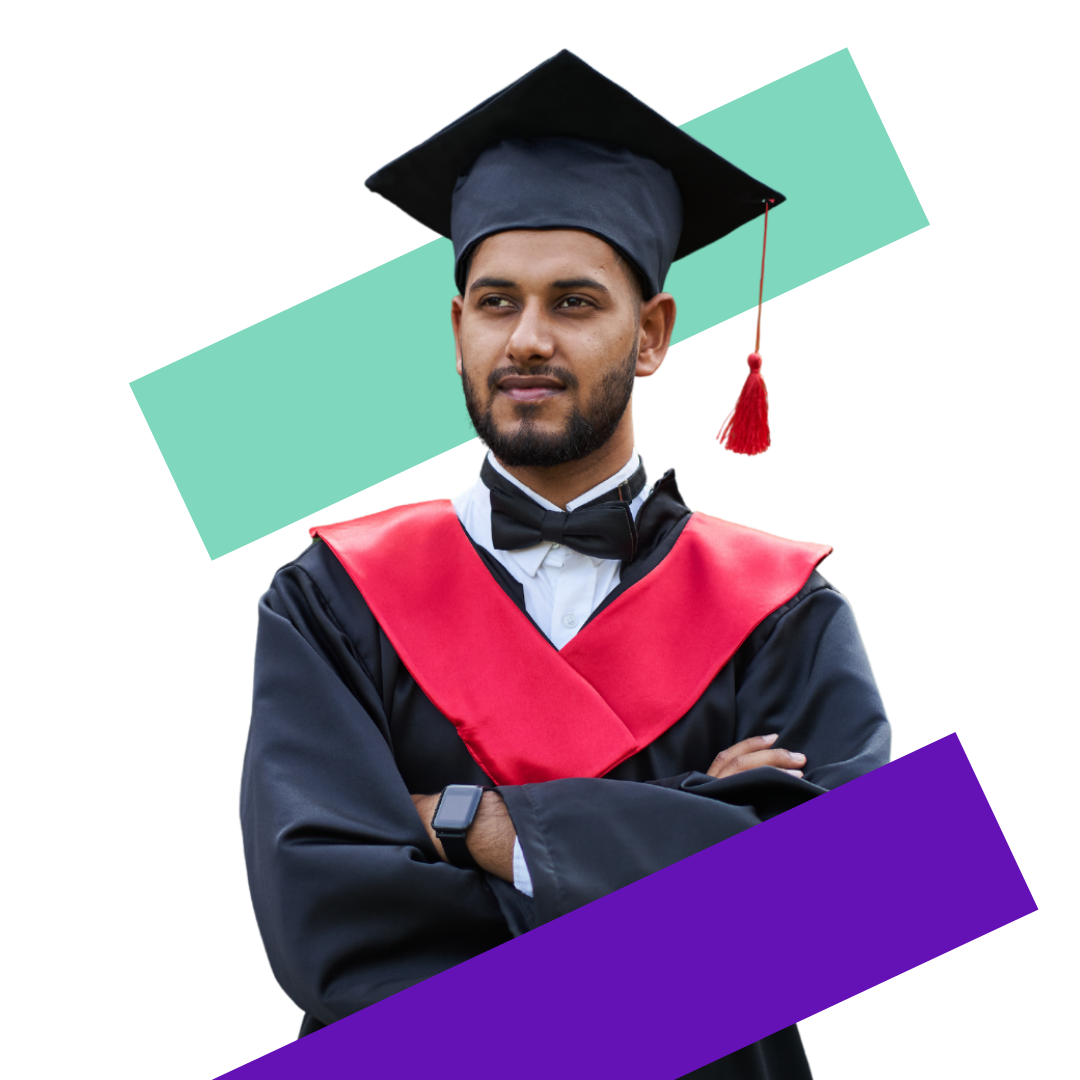 Internships in Melbourne Program Outcomes
We aim to provide students and graduates with essential real-world work experience with our Internships in Melbourne Programs. 
Employers are looking to hire the best candidates who have industry experience. So, if you don't have experience, it's difficult to secure a job. The Melbourne Internships Program provides you with rich professional experience that will help you launch your career!
Did you know that 96% of our Internship candidates received job offers after completing their Internship Program, and almost 88% of our Interns in Melbourne were hired directly by their host company?
Our Melbourne Internships can help fast-track your career journey and support you to secure high-quality work placements and entry-level jobs in your field in Melbourne.
Internships in Melbourne Program Benefits
Companies Who Have Hired Our Interns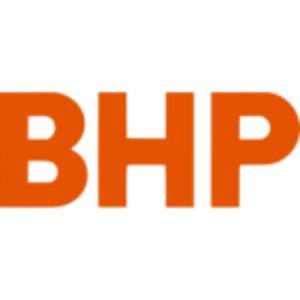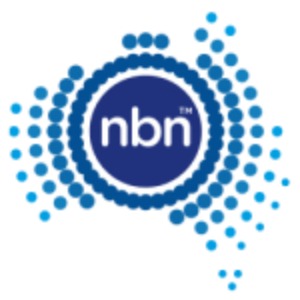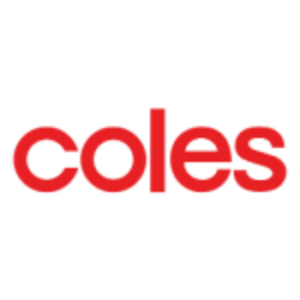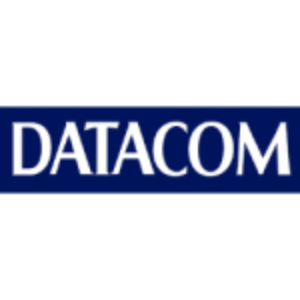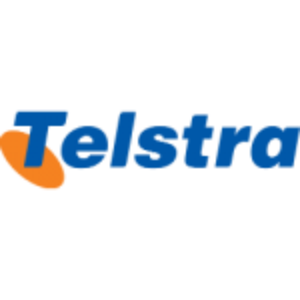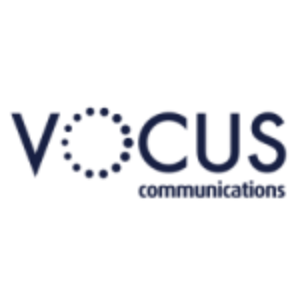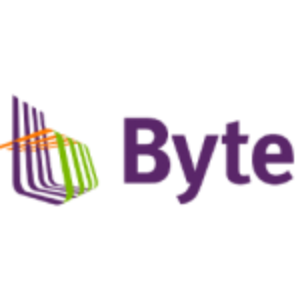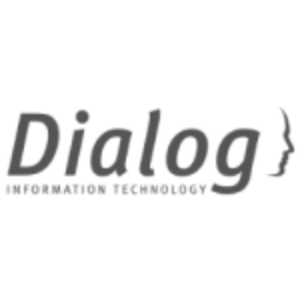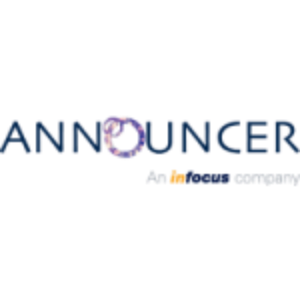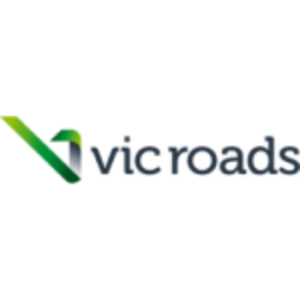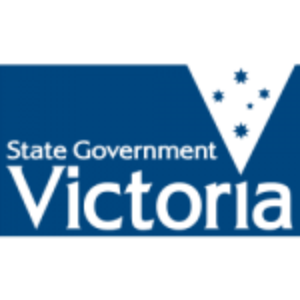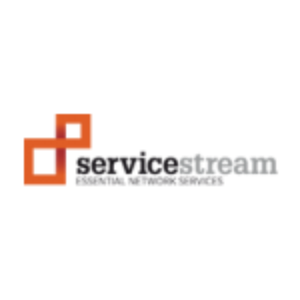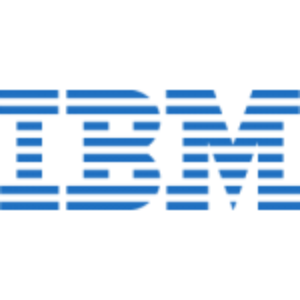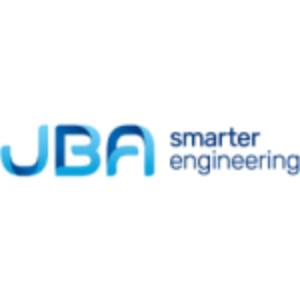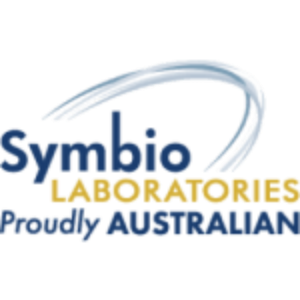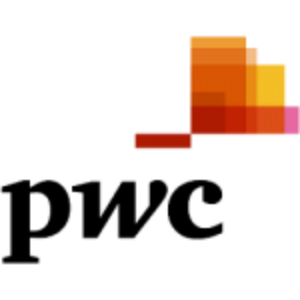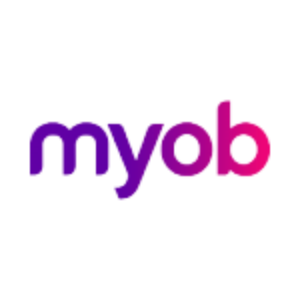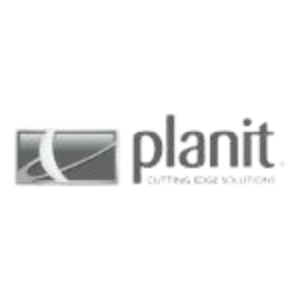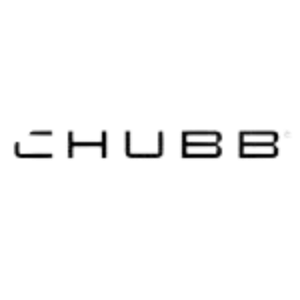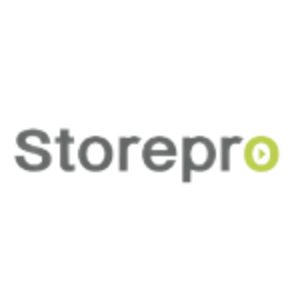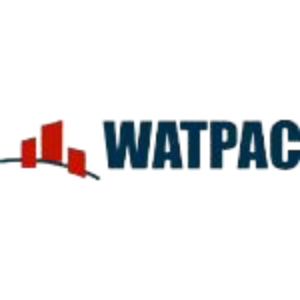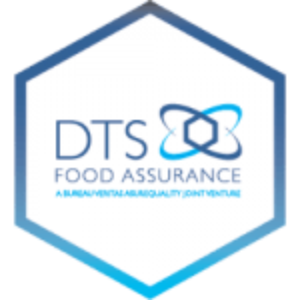 98% Placement Rate for students from Universities in Melbourne. You can be next!
Amazing Melbourne Internship Opportunities!
An Internship in Melbourne offers you the opportunity to get real-world industry experience with some of Melbourne's best companies in 100+ industries.
Did you know that 92% of our Interns in Melbourne secure full-time jobs with Melbourne's best companies after their Internship? A key highlight of doing an Internship in Melbourne is that it can help launch your career after you finish your degree and will enhance your career prospects in Melbourne.
Career Success Australia offers a range of Internships in Melbourne across multiple industries including Accounting & Finance, Marketing, Information Technology, Engineering, HR and Biomedical Science.
If you live in Melbourne or are planning to move to Melbourne, our Melbourne Internships program can help you fast-track your career. To learn more about doing a career-focused internship in Melbourne, click the button below!
Melbourne is one of Australia's most vibrant and liveable cities. The City of Melbourne is an economic powerhouse with hundreds of amazing companies offering 12-week Internships to students and graduates.
Here are the top 5 reasons why you should choose to do an Internship in Melbourne:
Melbourne's economy is tipped to grow significantly over the next decade
Melbourne is a major hub for some of the world's biggest companies
Significant investment is pouring in to Melbourne, especially in health, technology and construction
Low unemployment rates for highly skilled workers
Best Internship opportunities across multiple sectors from IT to Engineering and Finance in Melbourne
We provide internships in Melbourne across all major suburbs and regions including:
Fitzroy, Richmond, Port Melbourne, South Melbourne, Brunswick, Melbourne CBD, St Kilda, Blackburn, Chadstone, Docklands, Ringwood, Oakleigh, East Melbourne, North Melbourne, Footscray, Dingley, Moorabbin, Clayton, Collingwood, Richmond, Northcote, Glen Waverley, Southbank, St Kilda, Parkville, Hawthorn, Dandenong, Mentone, South Yarra and more!
To find out more about our Melbourne Internships program, click the button below to book a free consultation!
Our Internships and Career Coaching team in Melbourne have 50+ years of corporate experience in HR and Recruitment and can help you achieve your career goals quickly!
To speak to one of our Internships consultants about your internship and career in Melbourne, click the button below to book a free consultation!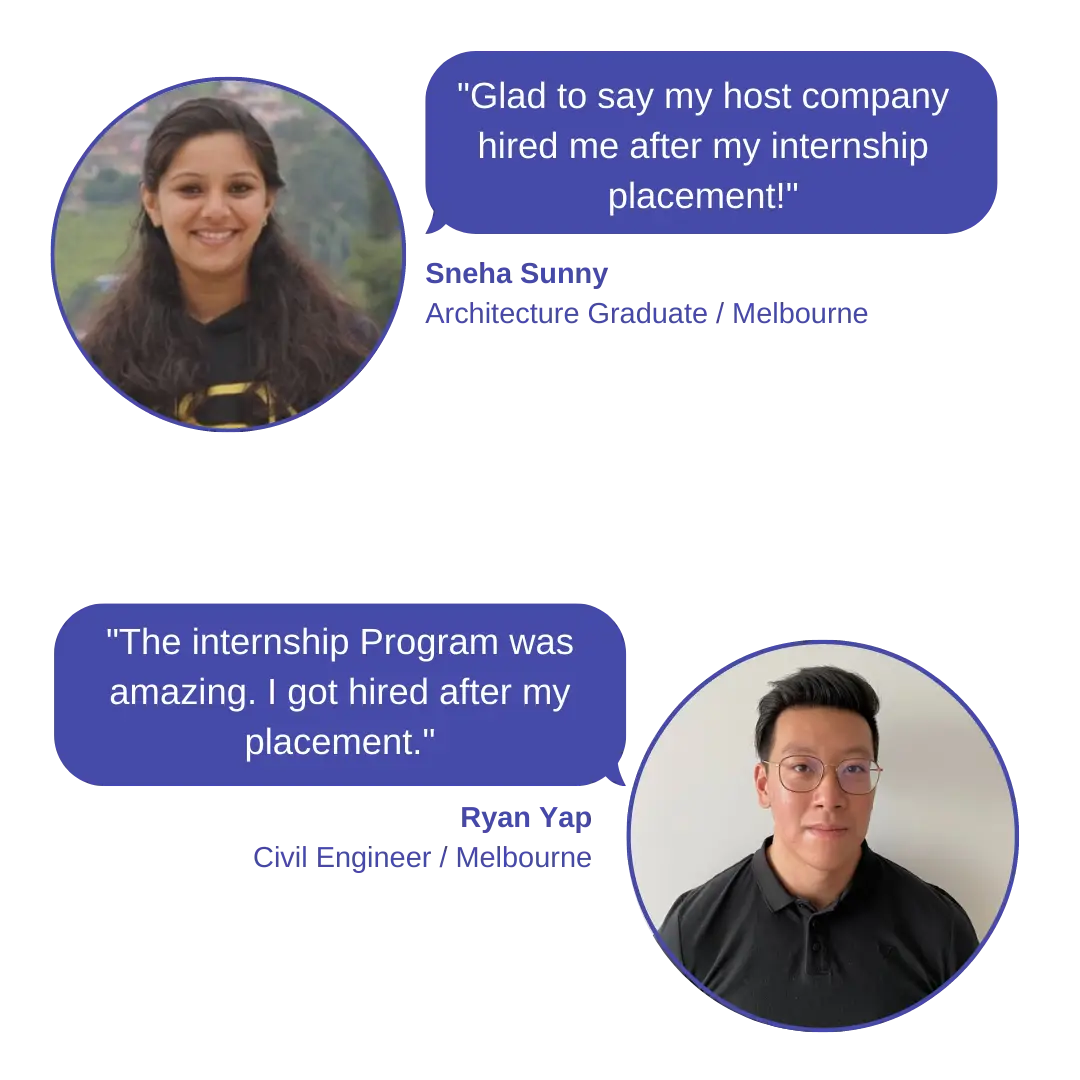 Melbourne Internship Benefits
When you do an Internship in Melbourne with Career Success Australia, you increase your job prospects 5x Faster!
Employers throughout Melbourne want to hire graduates with proven industry experience. Therefore, a 12-week Internship in Melbourne is a smart choice if you are looking to secure professional employment quickly after graduation.
Benefits of an Internship in Melbourne:
Get hired directly by your host company in Melbourne after your Internship
Receive job references from some of Melbourne's top companies
Gain valuable industry experience in your chosen field in Melbourne
Network your way to success with senior professionals in your industry
Receive one-on-one Career Coaching with industry experts in Melbourne
If you want to get hired 5x faster, the Melbourne Internships program will help you! To learn more, click the button below to book your free Melbourne Internship Consultation!
Did you know that Graduates who complete Internships in Melbourne typically get hired faster with higher salaries? Check out some of the top industry graduate salary ranges below for graduate jobs in Melbourne:
When you secure employment in Australia in a specific field recognised by the Government, you may be eligible for additional migration points. However, to get professional employment, you need experience!
The Internships in Melbourne program can help you gain vital industry experience. It gives you an opening into top companies who are looking for new staff. So, an Internship in Melbourne can enhance your prospects of securing your permanent visa.
Most of our Interns in Melbourne who get full-time employment in their field are on post-study work Visas with full-time work rights. If you pursue an Internship in Melbourne and secure a job with your host company, you may be well on your way to securing your PR too!
100+ INTERNSHIP INDUSTRIES
Chemical Engineering

Biomedical Engineering
Melbourne Internship Success Stories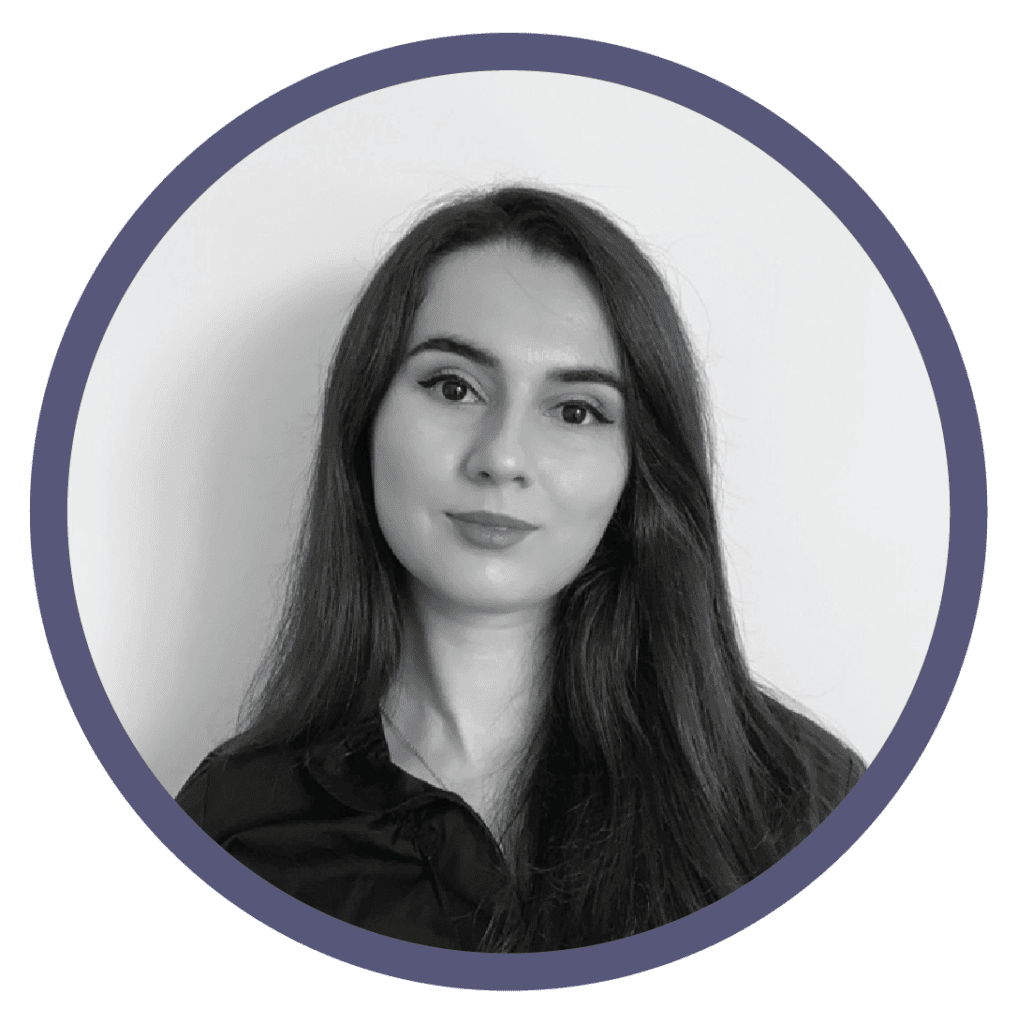 As a new migrant to Australia with limited experience, I found it hard to get into the marketing industry. So, I did the Internship in Marketing with Career Success Australia. My host company has offered me a position in marketing and client success which I absolutely love! Doing my Marketing Internship gave me the breakthrough I needed.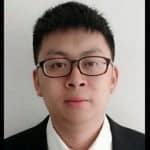 I met 3 career coaches and Naren was the best by far. He displayed kindness and adopted a systematic approach for me to secure a job. His methods worked and helped me get multiple interviews. I got my first job offer through Career Success Australia services including with a Big 4 bank as a Data Analyst.
Universities Our Interns Come From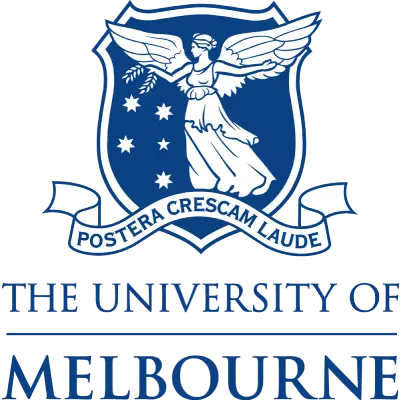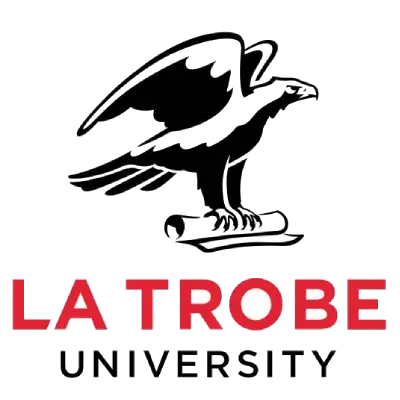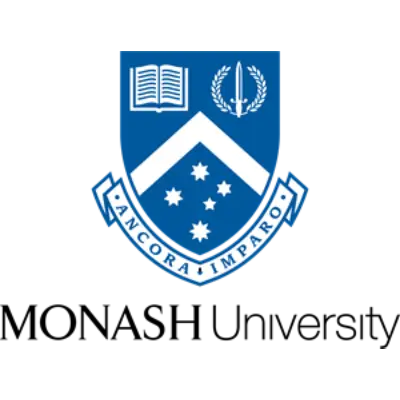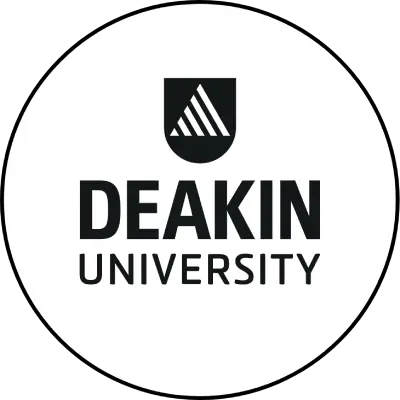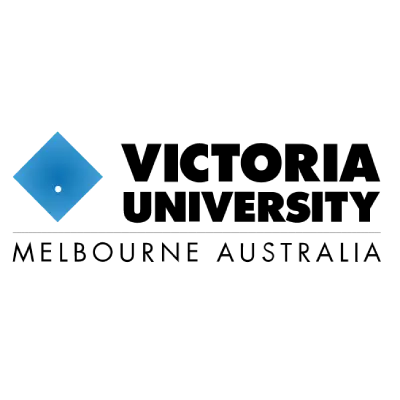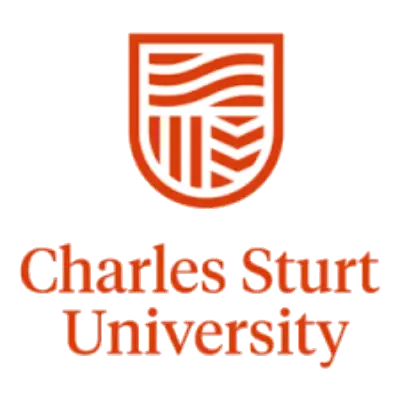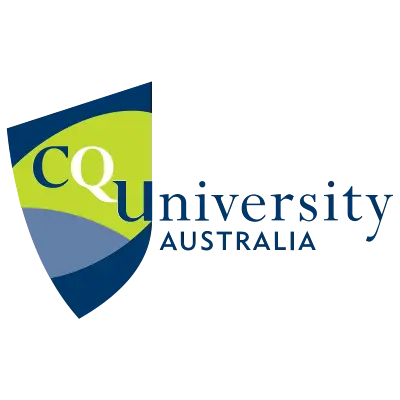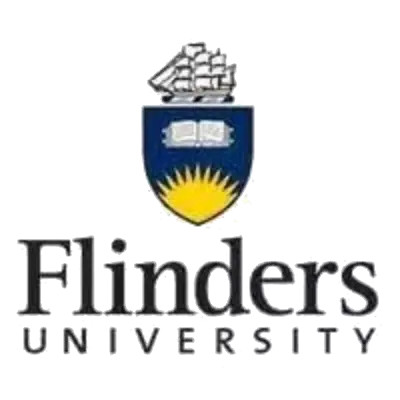 Meet the Internships Team
Naren is one of Australia's most successful Career Coaches, having helped over 1,000 job seekers find employment. He has held leadership roles at Australia's top universities including Monash & Swinburne.
Head Career Coach Langdon supports you one-on-one to help you secure employment in your chosen field. Langdon's Career Coaching, Career Counselling and mentoring support can help you transition into meaningful employment quickly.
Pearl is a HR & Recruitment Specialist with 10+ years of experience working with leading companies in end-to-end recruitment. Pearl supports her clients get jobs in a range of industries through personalised Career Coaching and Career Counselling.
Tracy is a HR Specialist and Career Mentor who has extensive experience in people and performance management. Tracy provides a nurturing environment and helps her clients one-on-one to achieve their career goals in Australia.
Internships in Melbourne Program work?
After your Internship preparation, we contact suitable host companies in your industry in Melbourne and arrange interviews.
After your interview, if you and the host company are happy to proceed, you start your Internship in Melbourne!
We continue to support you throughout your Internship in Melbourne to ensure you are learning and progressing.
We encourage your Host Company to hire you. But if you miss out, we can continue to help you get a job through one-to-one Career Coaching.
Everything you need to know about Melbourne Internships!
Internships in Melbourne – FAQs
Don't Know Where to Start?