Are you looking for the best Internships in Perth? Our Internship Program in Perth provides you with 12 weeks of valuable industry experience with the top companies in your field to kick-start your graduate career in Australia.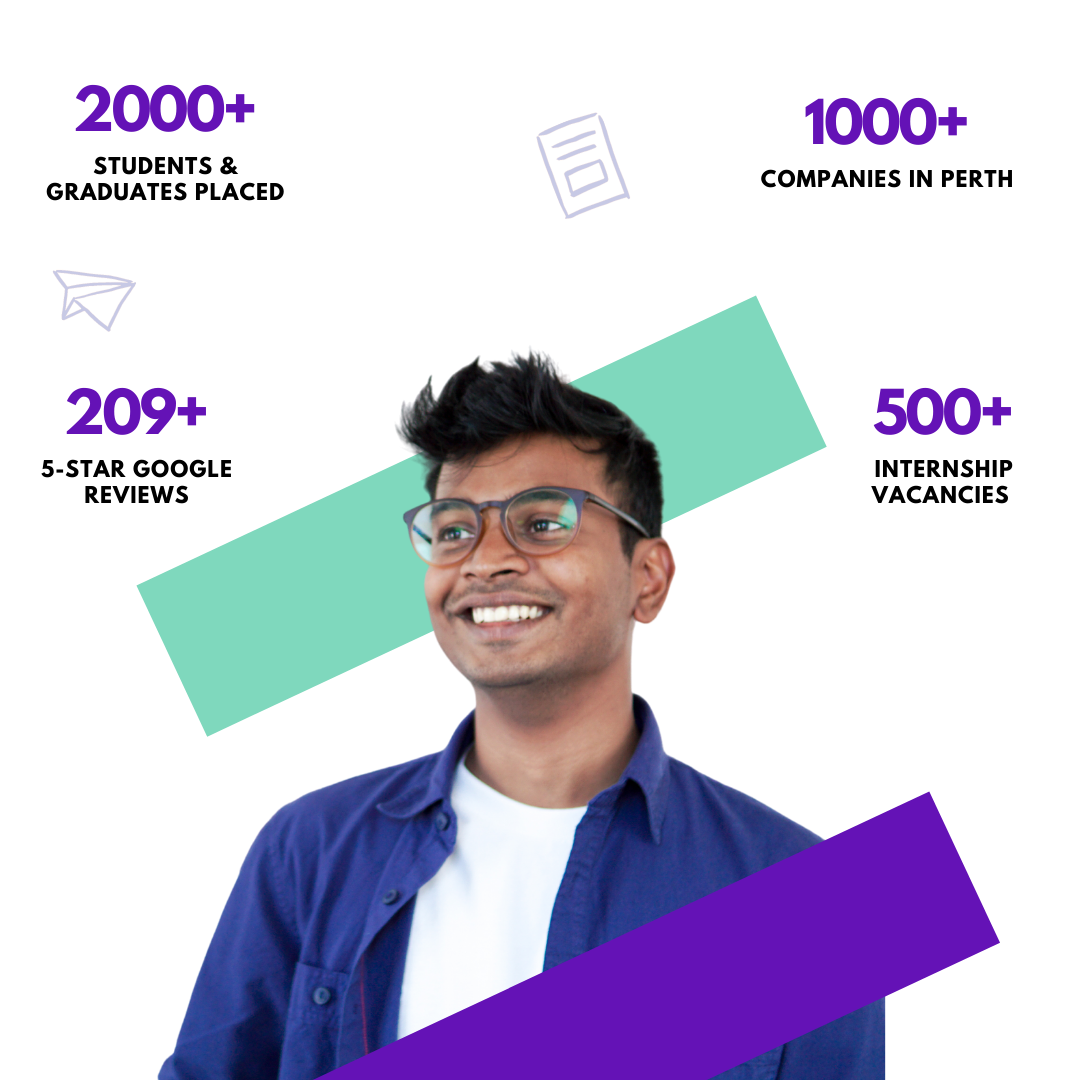 Why Choose Our Internships in Perth Program?
As one of Australia's leading Internships providers, Career Success Australia has one of the most extensive Internship host company networks in Perth. We have partnerships with industry contacts in 2000+ companies and access to 700+ hidden jobs and internships in Perth.
Our Professional Internships in Perth Program has helped more than 1500 students to secure Graduate Jobs and Internships in Perth. The Internships in Perth Program is an amazing opportunity for you to gain 3 months of hands-on experience in the industry of your choice.
Join our Internships in Perth Program to work with Perth's top industry professionals, enhance your practical skills and increase your chances of securing full-time employment today!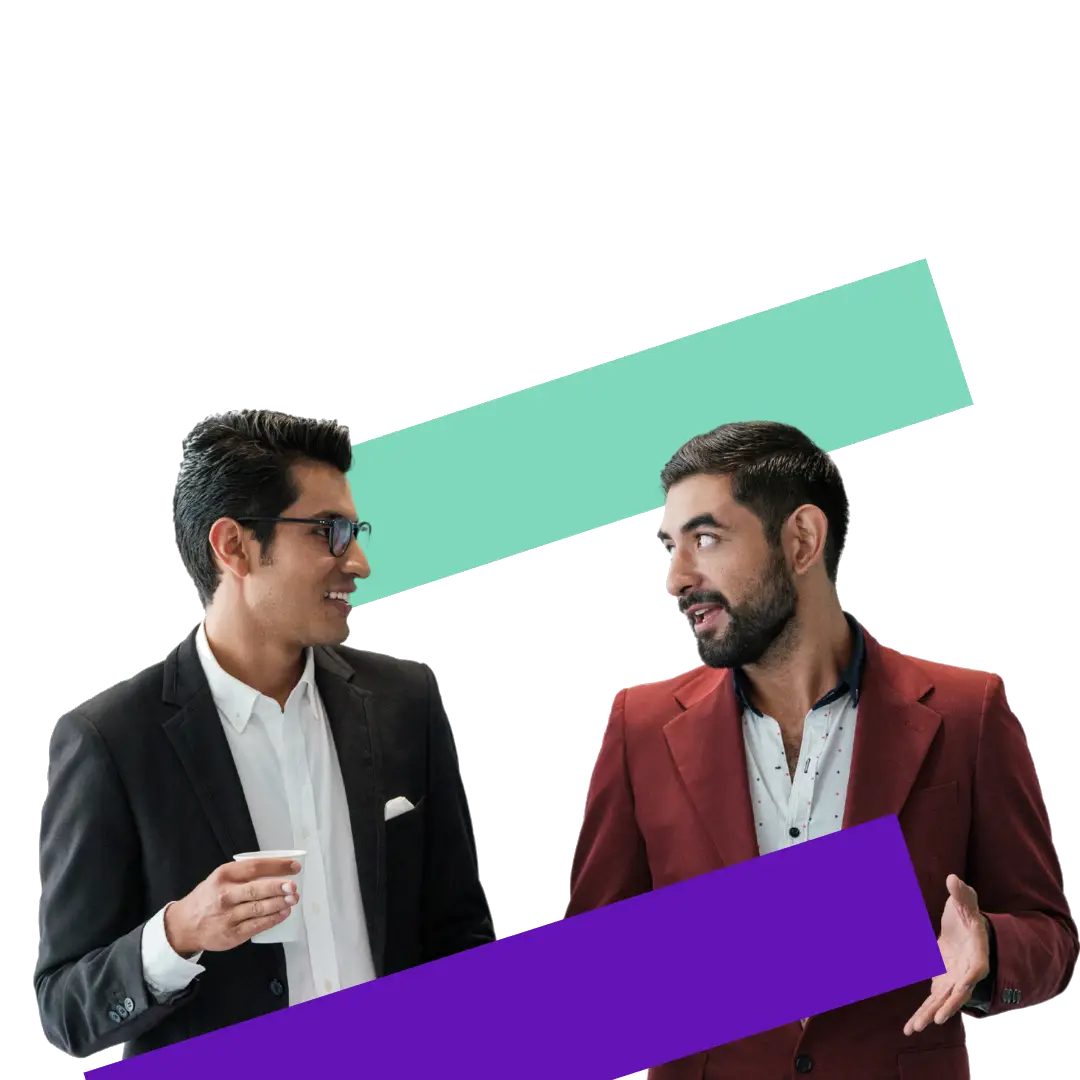 Internships in Perth Program Outcomes
We aim to provide students and graduates with essential real-world work experience with our Internships in Perth Programs.
Since employers are looking to hire people who already have industry experience, an Internship in Perth is an excellent opportunity to start your career.
Did you know that 96% of our Internship candidates received job offers after completing their Internship Program, and almost 88% of our Interns in Perth were hired directly by their host company?
Our Internships in Perth Program can help fast-track your career journey and support you to secure high-quality work placements and jobs in your field.
Internships in Perth Program Benefits
Our Host Companies are located throughout Perth in Fitzroy, Medindie, Gilberton, Hackney, College Park, Kent Town, Norwood, Dulwich, Eastwood, Parkside, Unley, Wayville, Goodwood, Ashford, Fremantle, Keswick, Richmond, Mile End South, Mile End, Port Perth, Richmond, Thebarton, West Hindmarsh, Croydon, Renown Park
Companies Who Have Hired Our Interns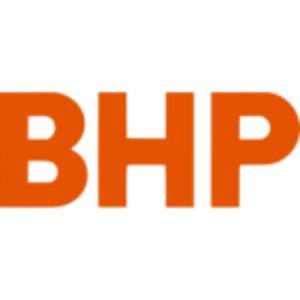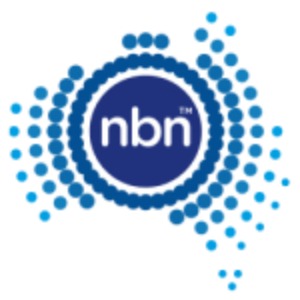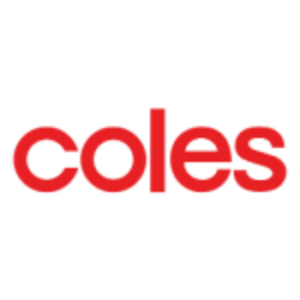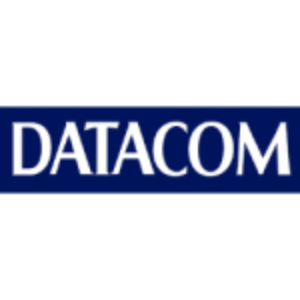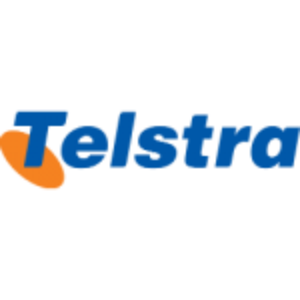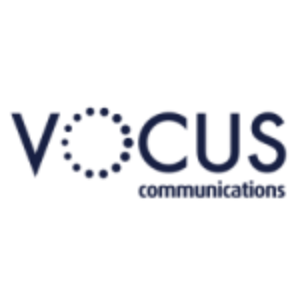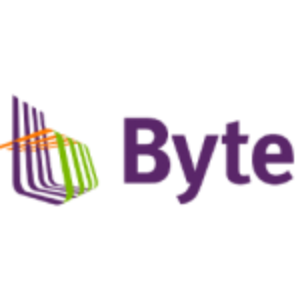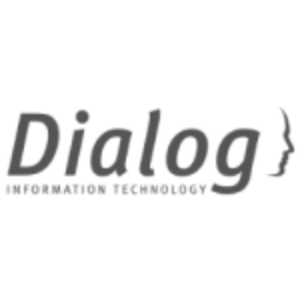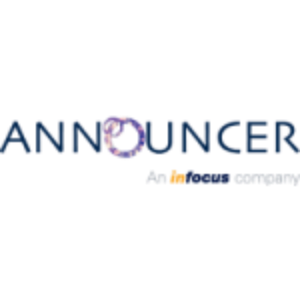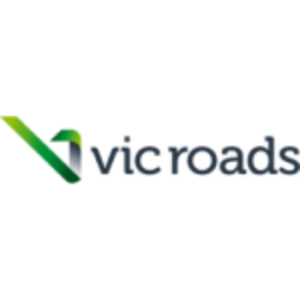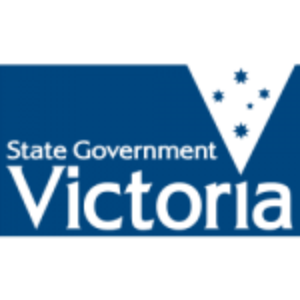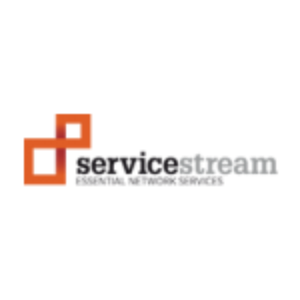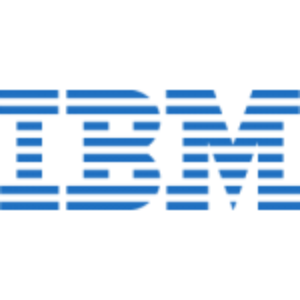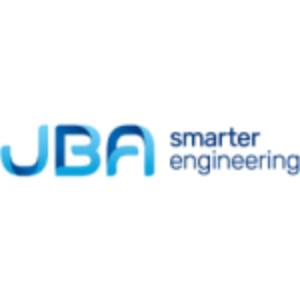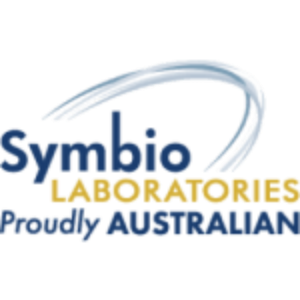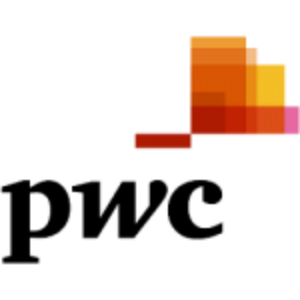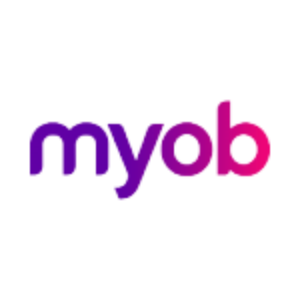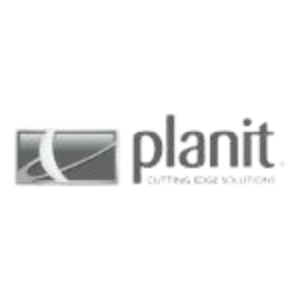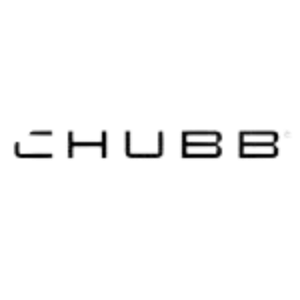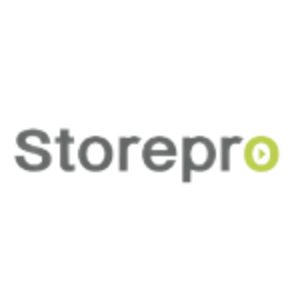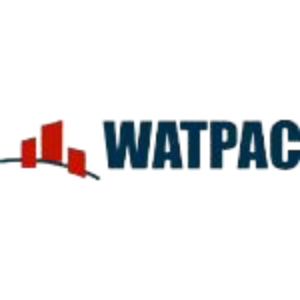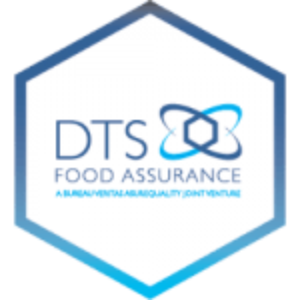 100+ INTERNSHIP INDUSTRIES
Information Technology Internships
Chemical Engineering

Biomedical Engineering
Internships in Other Industries
Media

Design

Law

Environmental Science
General Administration
Our Internship Success Stories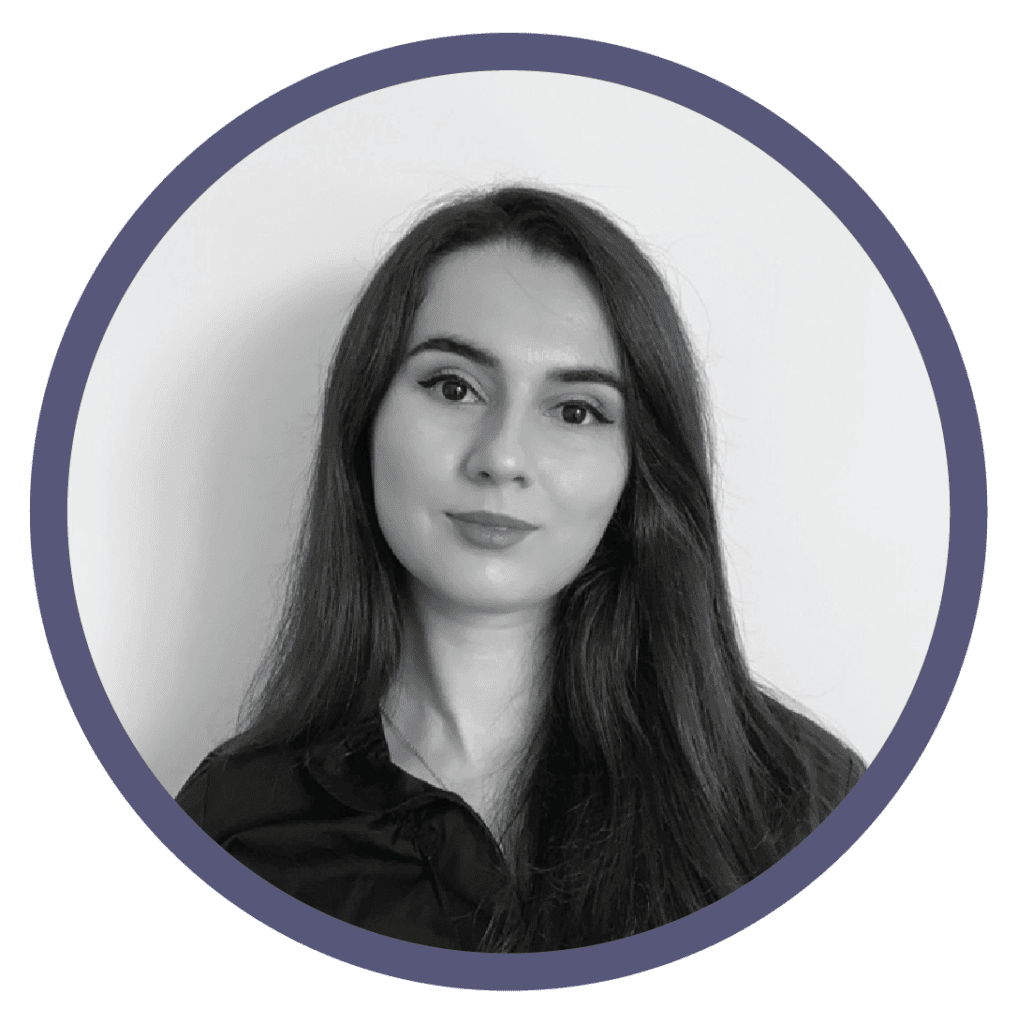 As a new migrant to Australia with limited experience, I found it hard to get into the marketing industry. So, I did the Internship in Marketing with Career Success Australia. My host company has offered me a position in marketing and client success which I absolutely love! Doing my Marketing Internship gave me the breakthrough I needed.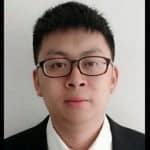 I met 3 career coaches and Naren was the best by far. He was kind and took a clinical approach to get a job. His methods worked and helped me to get multiple interviews. I got my first job offer through Career Success Australia services including with a Big 4 bank as a Data Analyst.
98% Placement Rate for students from Universities in Perth. You can be next!
Universities Our Interns Come From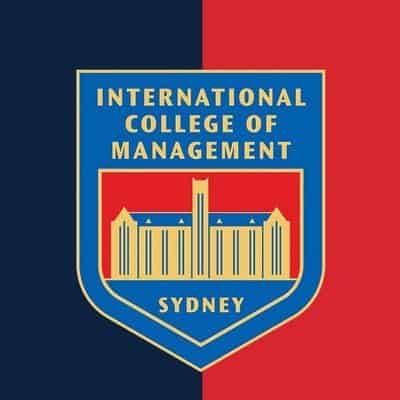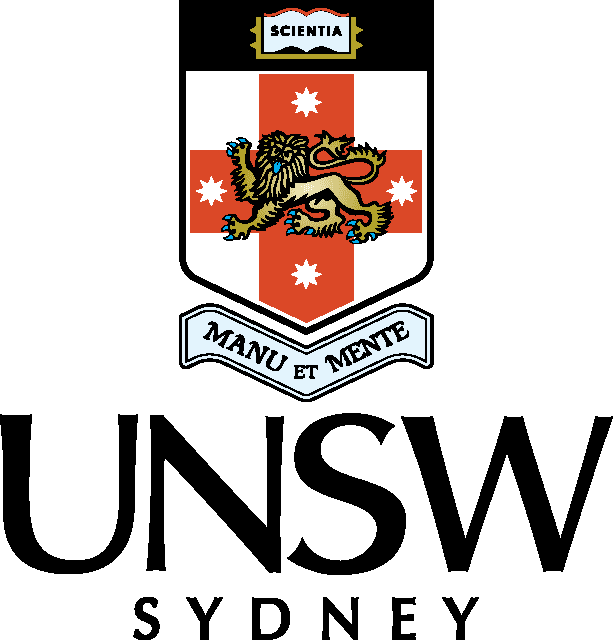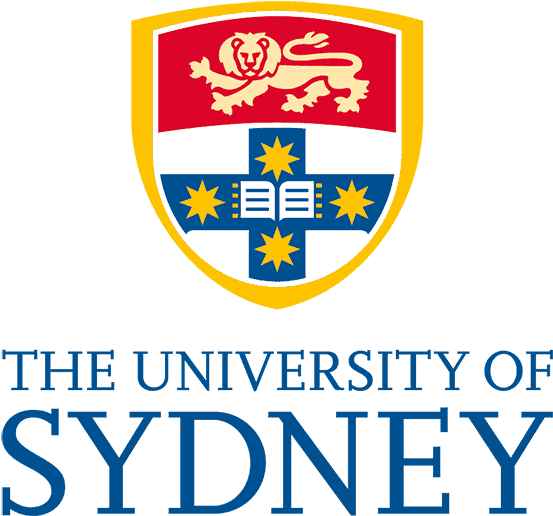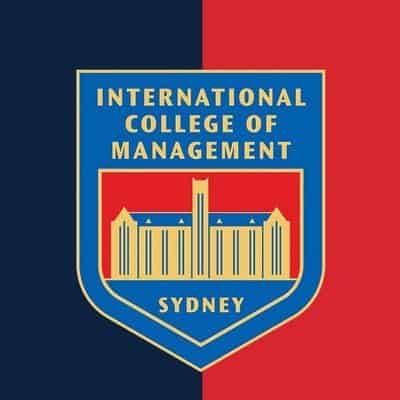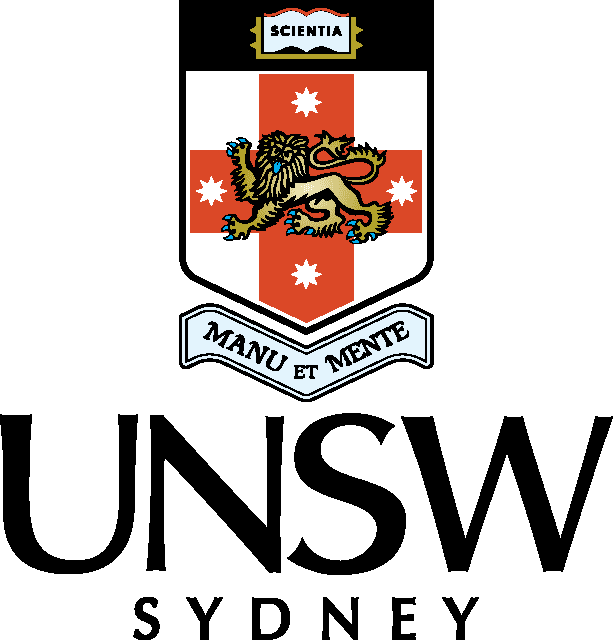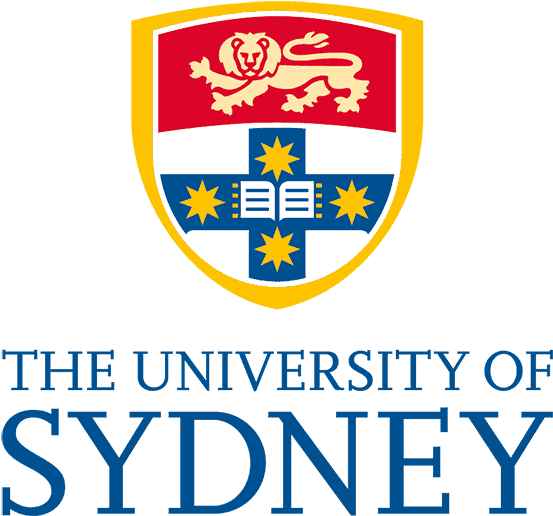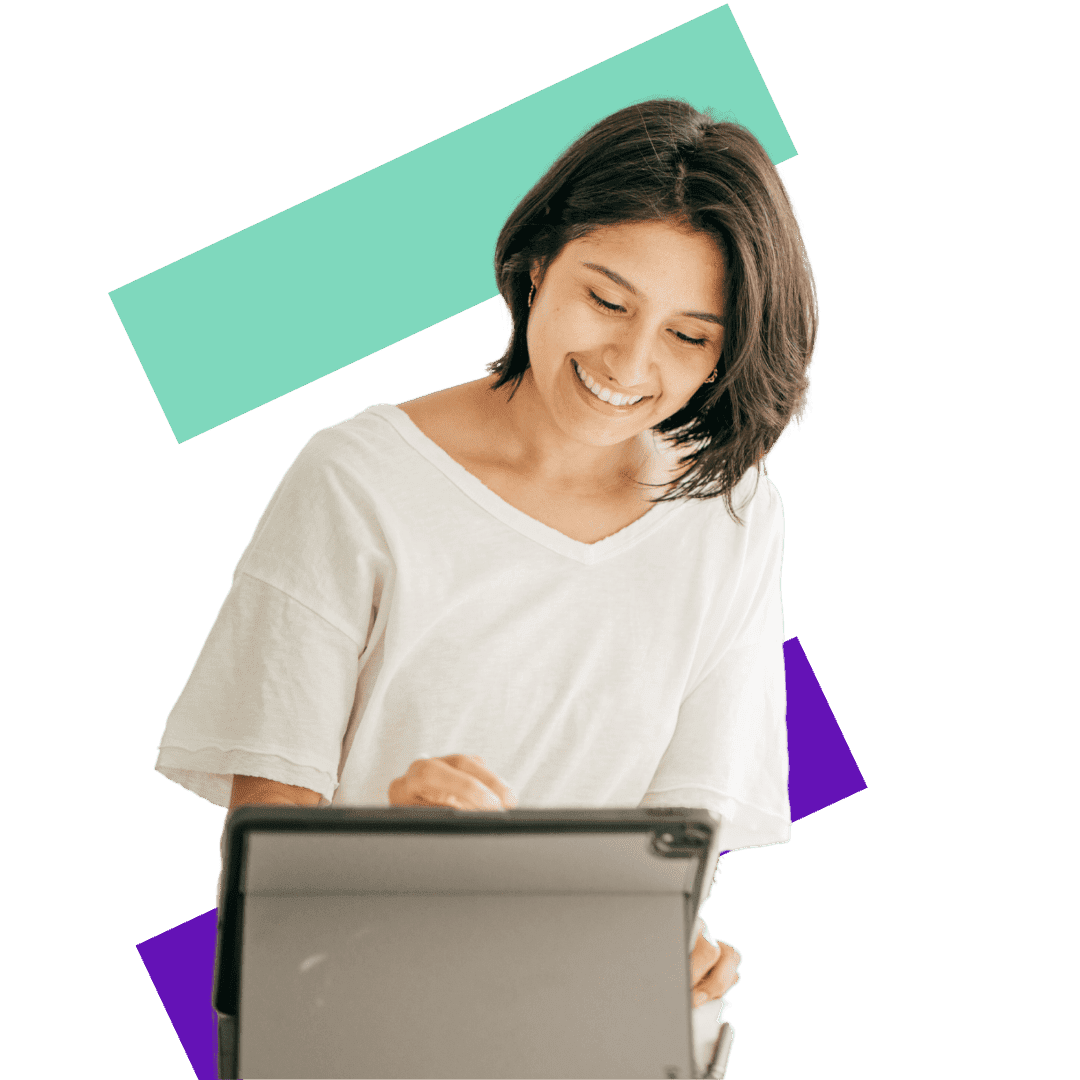 Struggling to get a job in Perth?
The Ultimate Careers Guide 2021 will help you to get your next job In Perth!
Internships in Perth Program work?
After your Internship preparation, we contact suitable host companies in your industry in Perth and arrange interviews.
After your interview, if you and the host company are happy to proceed, you start your Internships Program in Perth!
We continue to support you throughout your Internship in Perth to ensure you are learning and progressing.
We encourage your Host Company to hire you. But if you miss out, we can continue to help you get a job through one-to-one Career Coaching.
Everything you need to know about Internships in Perth!
Internships in Perth – FAQs
Don't Know Where to Start?