Launch Your Career with a Finance Internship!
Gain practical experience and land a job in Finance with a 12-week Finance Internships Program. Your Finance Internship can boost your career prospects by providing you with the opportunity to work with Australia's top Finance companies!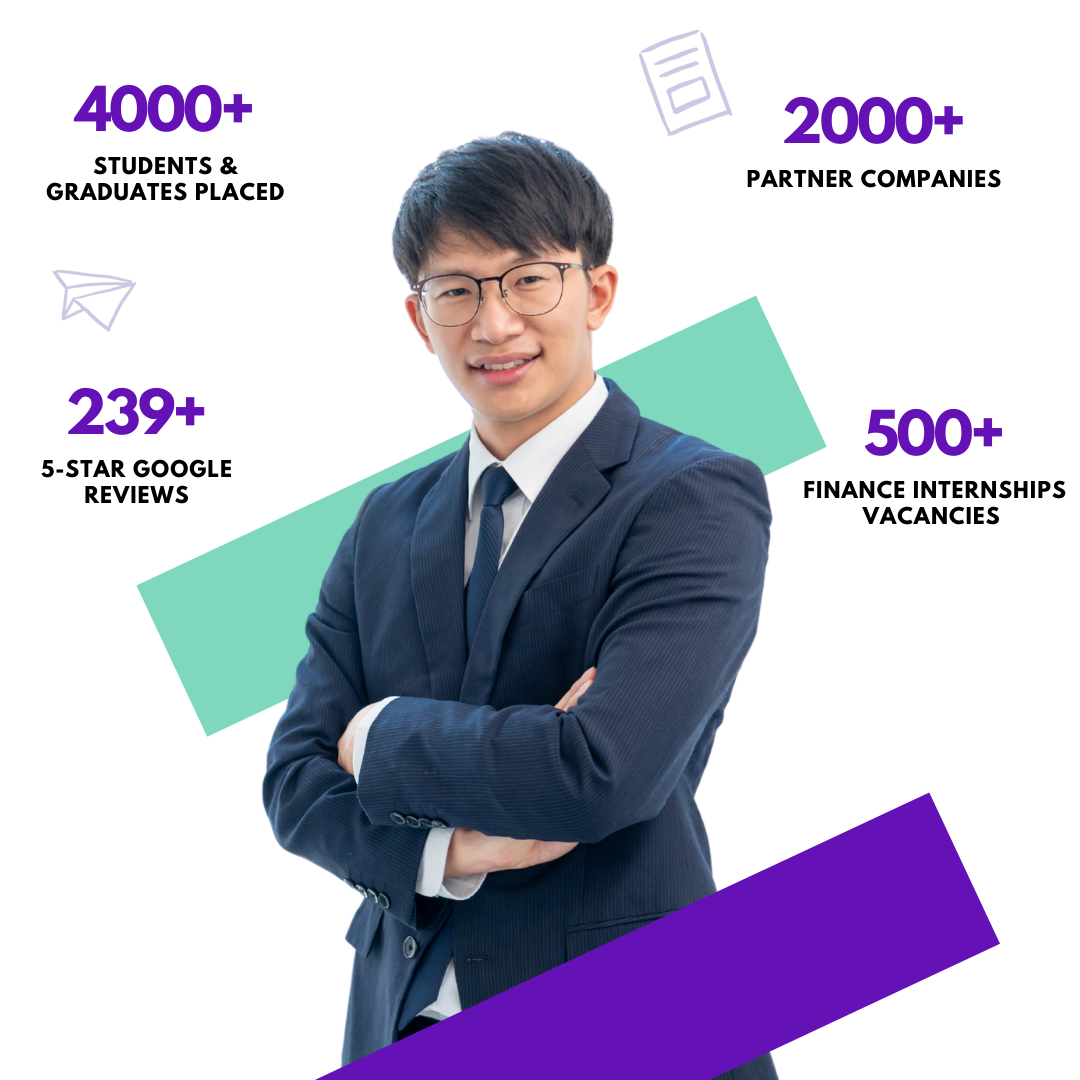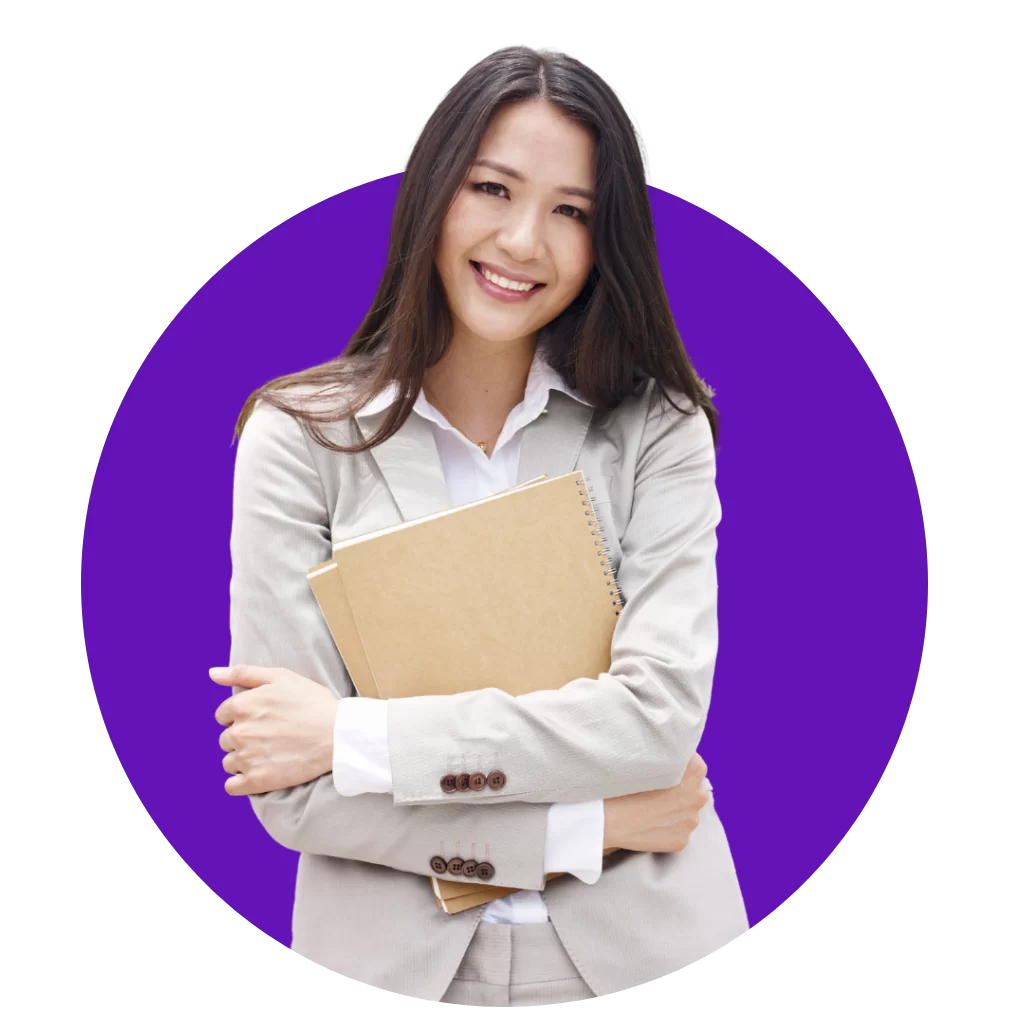 Kick-Start Your Career in Finance with
A 12-Week Finance Internship today!
Career Success Australia is one of the largest Finance Internships and career coaching specialists in Australia. We have offices in Melbourne and Sydney and coordinate high-quality Finance Internships and Work Placement Programs for Finance students and graduates.
We have helped 1000+ Finance students and graduates find excellent internships and graduate jobs in fields such as Finance and Risk, Financial Analysis, Financial Planning and Portfolio Analysis.
This exciting 3-month Finance Internship Program will give you the opportunity to apply your theoretical knowledge of Finance to real-world projects. Finance Internships are a great way for you to improve your skills in analytics and financial reporting, modelling and forecasting, finance operations, equities research, and risk. 
How does a Finance Internship
Help you find a job quickly?
Securing your first Finance role is difficult unless you have real-world finance experience. That's why Finance Internships Programs are critical to your career success. Most Financial Services firms are looking for graduates who have prior skills, knowledge and experience in areas such as insurance, equities, risk, financial analysis, lending and financial planning.
Financial Services employers prefer to hire Accounting and Finance graduates who can hit the ground running. This is where the Finance Internships Program comes in. After completing your Finance Internship, your job application will stand out and you will be in a strong position to secure a graduate role in Finance.
The Finance Internship Program in Melbourne, Canberra, Sydney, Brisbane, Adelaide & Perth has helped thousands of Finance students and graduates secure full-time employment in Finance in Australia.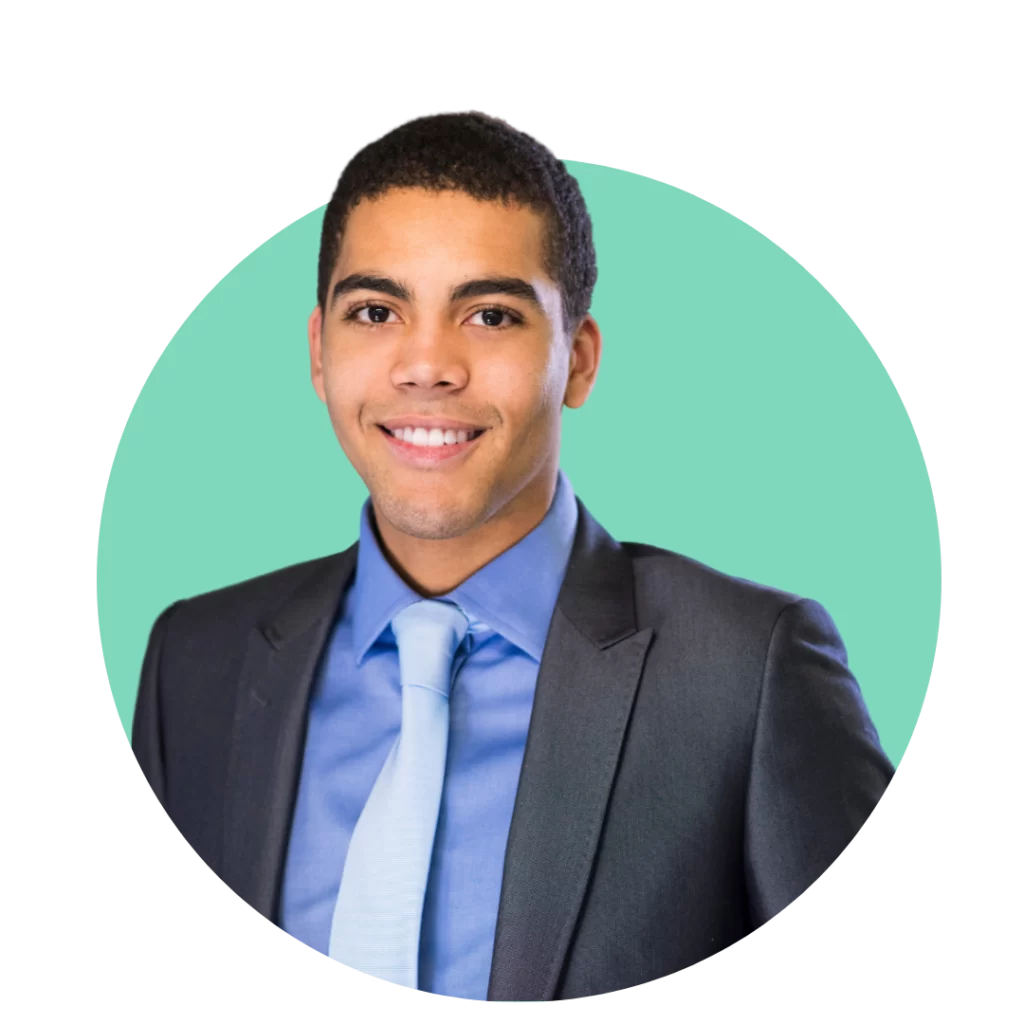 Our Finance Internships Program Includes: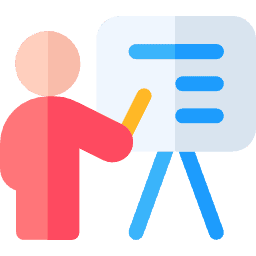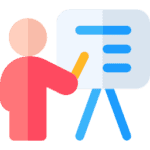 Gain 12 weeks of real-world experience with small, medium and large financial services firms throughout Australia.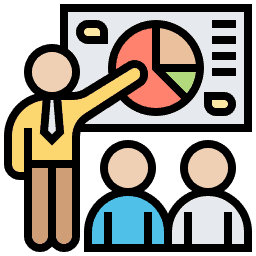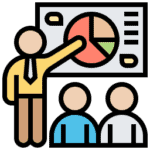 Our career training will enhance your Finance Resume, Cover Letter and LinkedIn profile, and will prepare you for employment in Finance in Australia.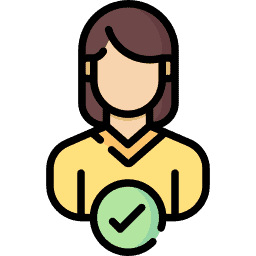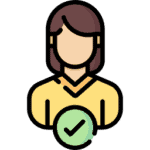 Our Finance Internships Program offers opportunities to work with senior Finance professionals in some of Australia's best Finance firms. As a Finance Intern, you have a 92% chance of securing full-time employment with your host company.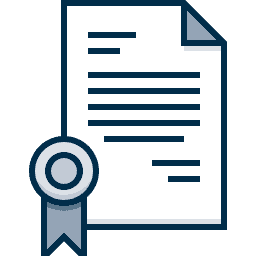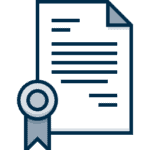 Get hands-on experience as a Finance Intern by developing deep skills in finance software like MYOB and XERO, Microsoft Excel, HandiTax and PowerBI.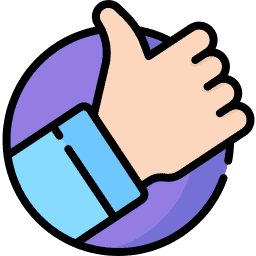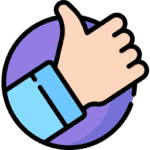 Gain 12 weeks of experience through the Finance Internships Program as a Finance Intern to work in a range of roles, such as a Financial Planner, Financial Analyst, or Financial Reporter.

Finance Internship Opportunities!
Financial Analyst Internship
A leading Mid-Tier finance company is offering a 12-week Financial Analyst Internship to Banking & Finance students and graduates. This firm provides financial research data, insights, and trading analysis to corporate clients in investment firms. As a Financial Analyst Intern, you will also build your soft skills in communication, prioritisation and teamwork.
Analysing global equity, foreign exchange and derivatives markets


Rotating through our divisions of responsibility and providing ideas to grow and improve the business

Researching, proposing ideas and solutions, and presenting findings to the Senior Management Team

Assisting in creating performance reports, specifically for financial reporting
Experience in Financial Market Software Systems used for financial analysis projects

Experience with exposure in the understanding of analytics and reporting

Deep skills in Project Management to assist in data and analytics reporting projects
This amazing Financial Analyst/Trader Internships program provides you with 12 weeks of hands-on Finance experience. To be considered, you must be enrolled in our Internship Program (Career Training & Placement fees apply). To book your free Internships Consultation, please click the button below!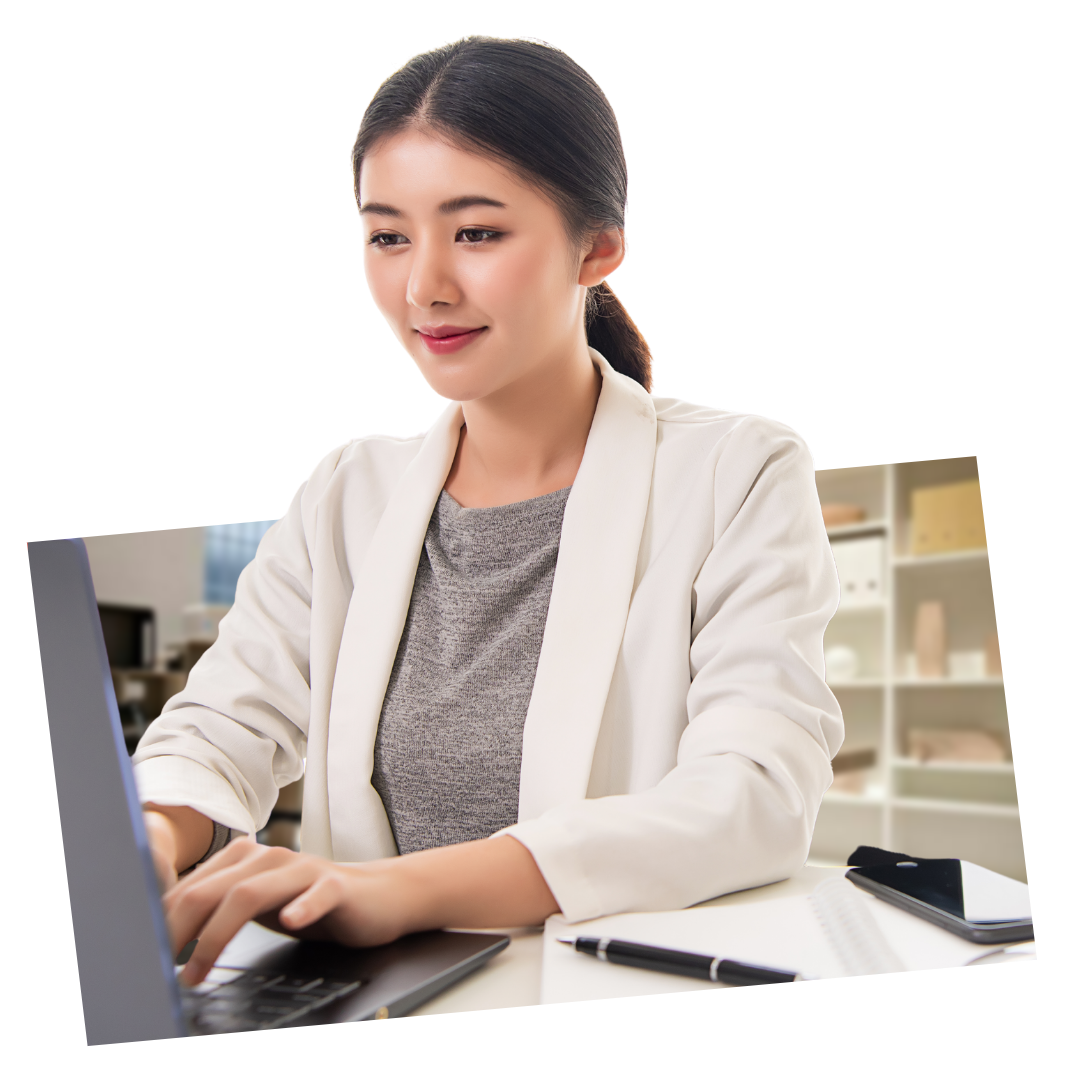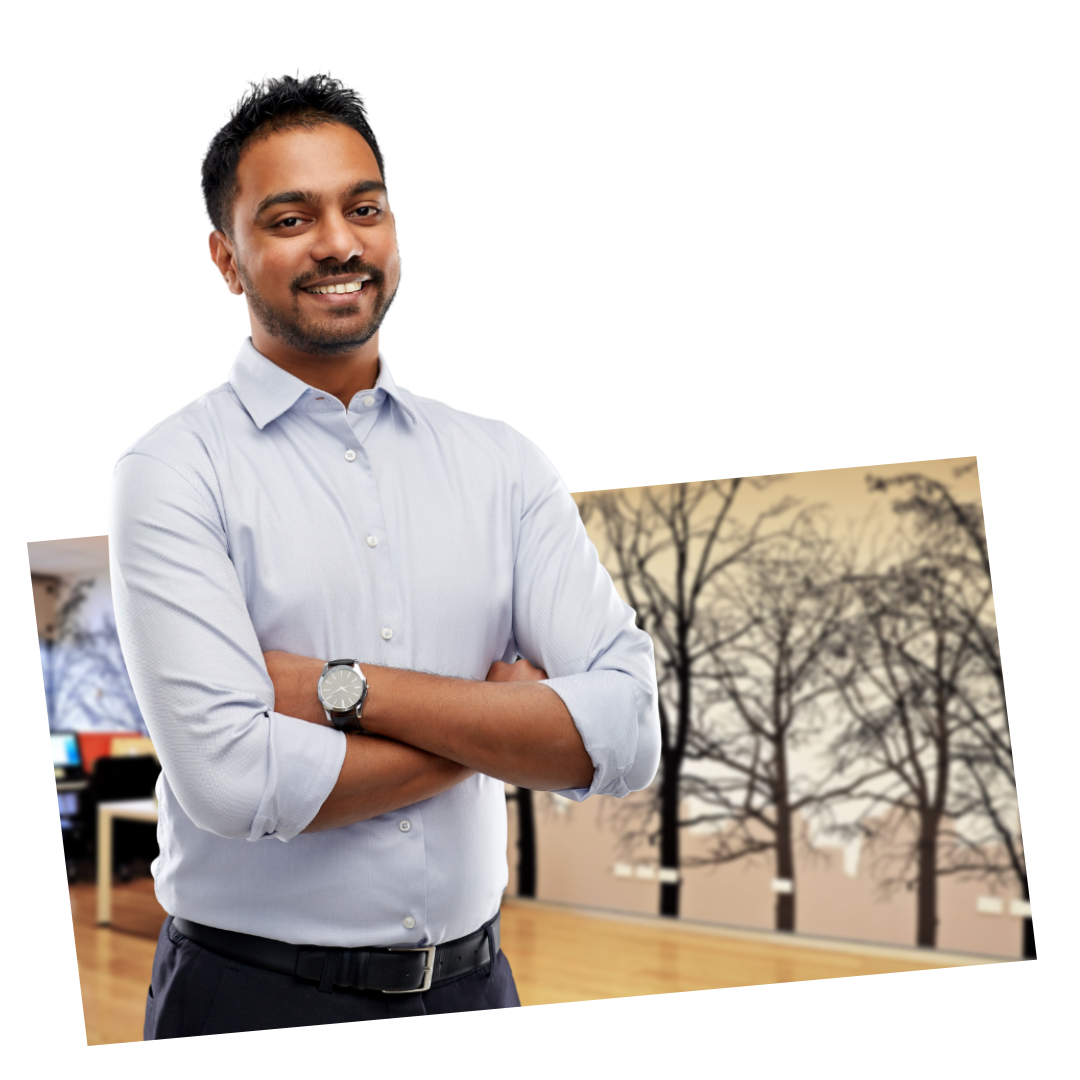 Finance Assistant Internship
An internship as a Finance Assistant is a great way to embark on a career in financial services! Join a boutique Finance company specializing in lending, SMSF, mortgage services, and insurance. You will gain 12 weeks of hands-on, practical experience in all aspects of finance for individuals, families, and corporate clients.
Researching and analysing current and world financial market trends and opportunities for investment, particularly in superannuation

Monitoring financial markets and carrying out statistical analysis based on observed data

Generating bilingual reports to support client retention for insurance and investments

Creating actionable and marketable insights for clients specific to their portfolio and borrowing needs

An understanding of day-to-day workings of a formal workplace in a finance company

How to use financial data for decision-making

How to prepare client files for lending, mortgage applications, loan repayment analysis and investment strategies

Knowledge of Self-Managed Super Fund administration

This exciting 3-month Finance Assistant Internship will provide you with the experience needed to pursue a career in Finance. To be considered, you need to be enrolled in our Internship Program (Career Training & Placement fees apply). To book your free Internships Consultation, please click the button below!
Finance Advisor Internship
A Tier 1 Financial Advisory firm specialising in financial planning and advice for retirees and small to medium firms is offering an internship in Financial Advisory services. If you're a detail-oriented finance graduate with a passion for investment strategy, portfolio analysis, and client services, this internship in finance will suit you.
Modelling and forecasting financial statements

Valuing companies and/or assets

Preparing marketing materials for a client pitch to promote investment strategies suited to their needs

Assisting with deals and interacting with clients

How to develop technical knowledge in financial planning and advisory services

How to analyse real-world financial data and using it effectively

How to prepare financial statements, trend analysis and forecasting
This Finance Advisor Internship Program provides 12 weeks of the professional finance internship experience you need to kick-start your career in Finance. To be considered, you must be enrolled in our Internship Program (Career Training & Placement fees apply). To book your free Internships Consultation, please click the button below!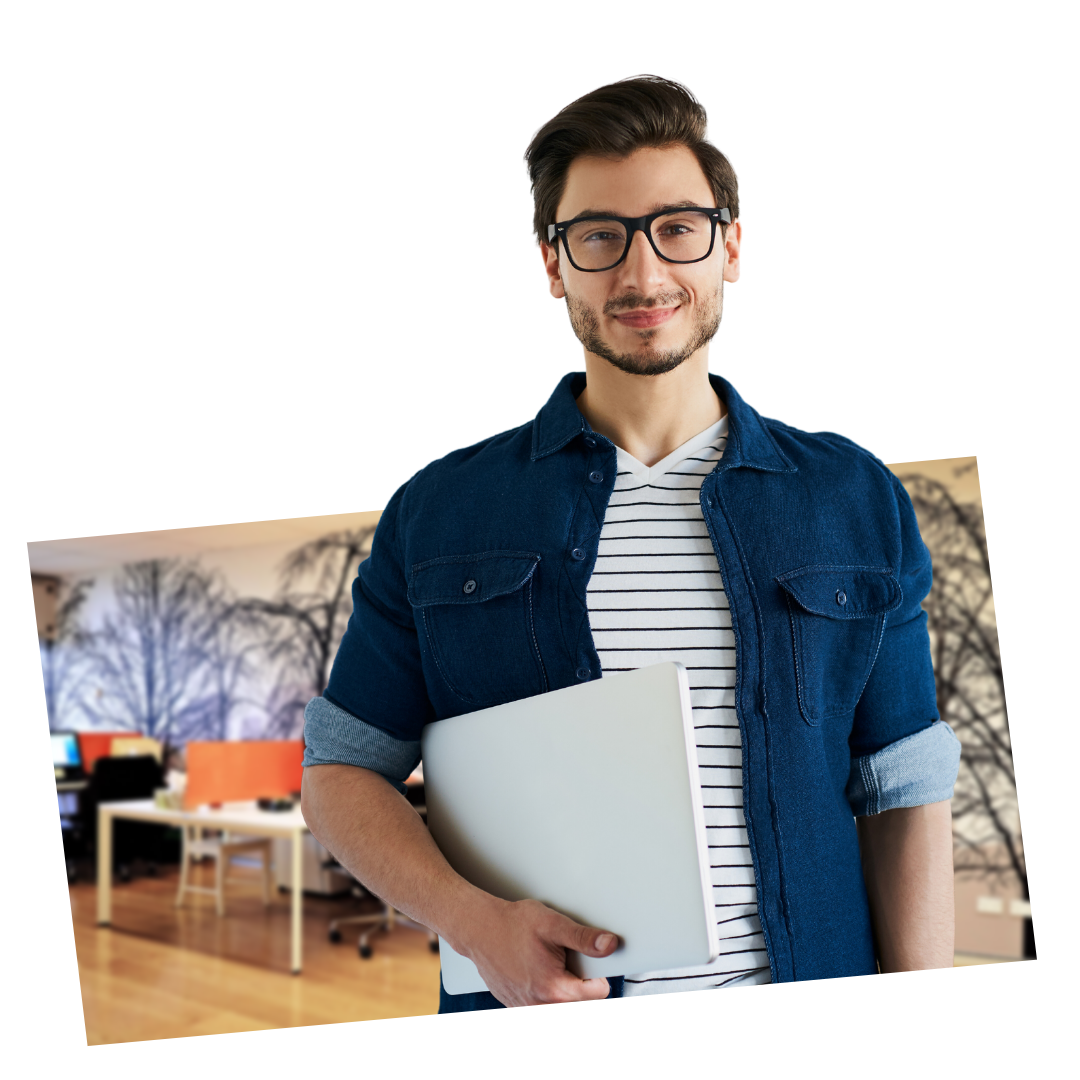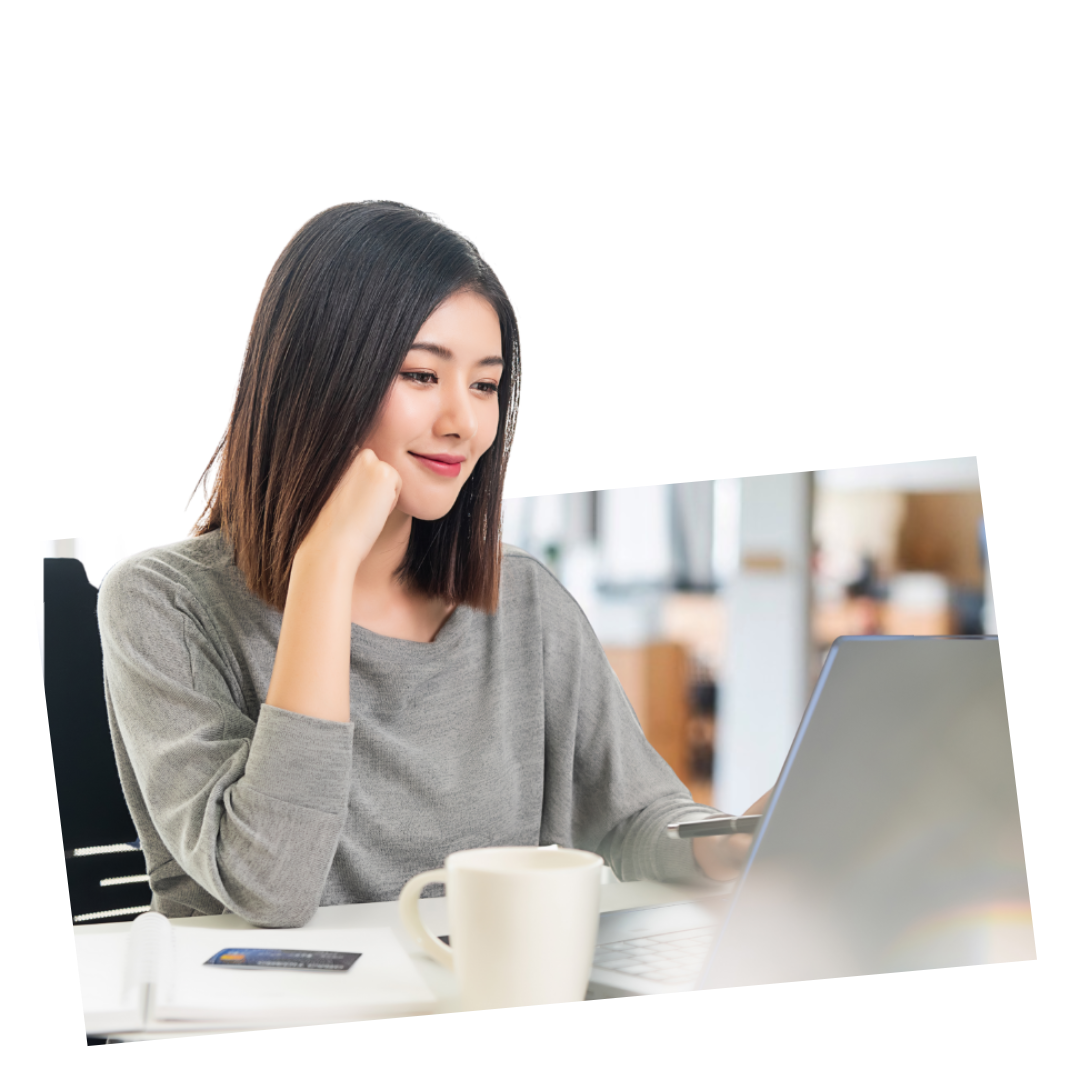 Fund Administrator Internships
A leading Financial & Investment firm is looking for recent Accounting & Finance graduates for their 3-month Internships Program. During your Internship you'll help manage a portfolio of managed funds, monitor trends and provide advice to the Partners on fund performances based on market conditions.
Valuing funds and portfolios and conducting trend analysis in Excel


Reviewing fund performance over a 10-year cycle and identifying top performing and weak funds for senior management review

Preparing statements of advice based on the top 10 funds being used by the firm

Assisting with client meetings and preparing statements for presentations to clients
Knowledge of funds management


How to analyse real-world financial data and fund performance

How to prepare financial statements, trend analysis and forecasting for global funds
This exciting Fund Administrator Internships Program will provide you with 3 months of industry experience needed pursue a career in Finance. To be considered, you must be enrolled in our Internship Program (Career Training & Placement fees apply). To book your free Internships Consultation, please click the button below!
If you're an Economics student or graduate, employment prospects for this career path are looking strong! In this Economics Internships Program, you will be working with industry professionals to perform economic research and analysis using a range of mathematical methods, statistical techniques and professional-grade software. You will gain important skills in Microeconomics and Macroeconomics policy and research. You will also develop deep economics analyst internships experience in Matlab, Julia, Python and R, and enhance your ability to understand economic concepts and frameworks and to assess demand.
Providing practical advice on economic policy issues

Analysing qualitative and quantitative data sets

Researching and compiling a diverse range of Australian and global data sources

Investigating national and international economic situations, including industries and socioeconomic groups

Forecasting changes in the economic environment for short and long-term budgeting, planning and evaluation

Experience in programming languages such as Python, R, Matlab and Julia

Experience in STATA, SAS, EViews, RATS, LIMDEP and GAUSS

Familiarity with sources like ABS, IBISWORLD, Reserve Bank, OECD and IMF

A deep understanding of supply and demand, taxation, international trade, individual markets, exchange rates, interest rates and government policies.
The exciting 12-week Economics Internships Program is an excellent way for aspiring Economics students and graduates to gain the relevant skills and experience to kick-start their careers. If this Economics Internship sounds like the perfect opportunity for you, you can apply in Melbourne, Sydney, Brisbane, Perth, Adelaide, Canberra, Darwin or Gold Coast. Click the button below to book your free consultation.
The Career Coaching program helped me to get a job in Australia. I struggled for months after arriving from Singapore. Within 3 months, I had 5 interviews and got 2 offers. I will always be grateful to Naren and his team for guiding me. I recommend Career Success Australia wholeheartedly to any migrant looking for a job in Australia.
Funds Administrator, Melbourne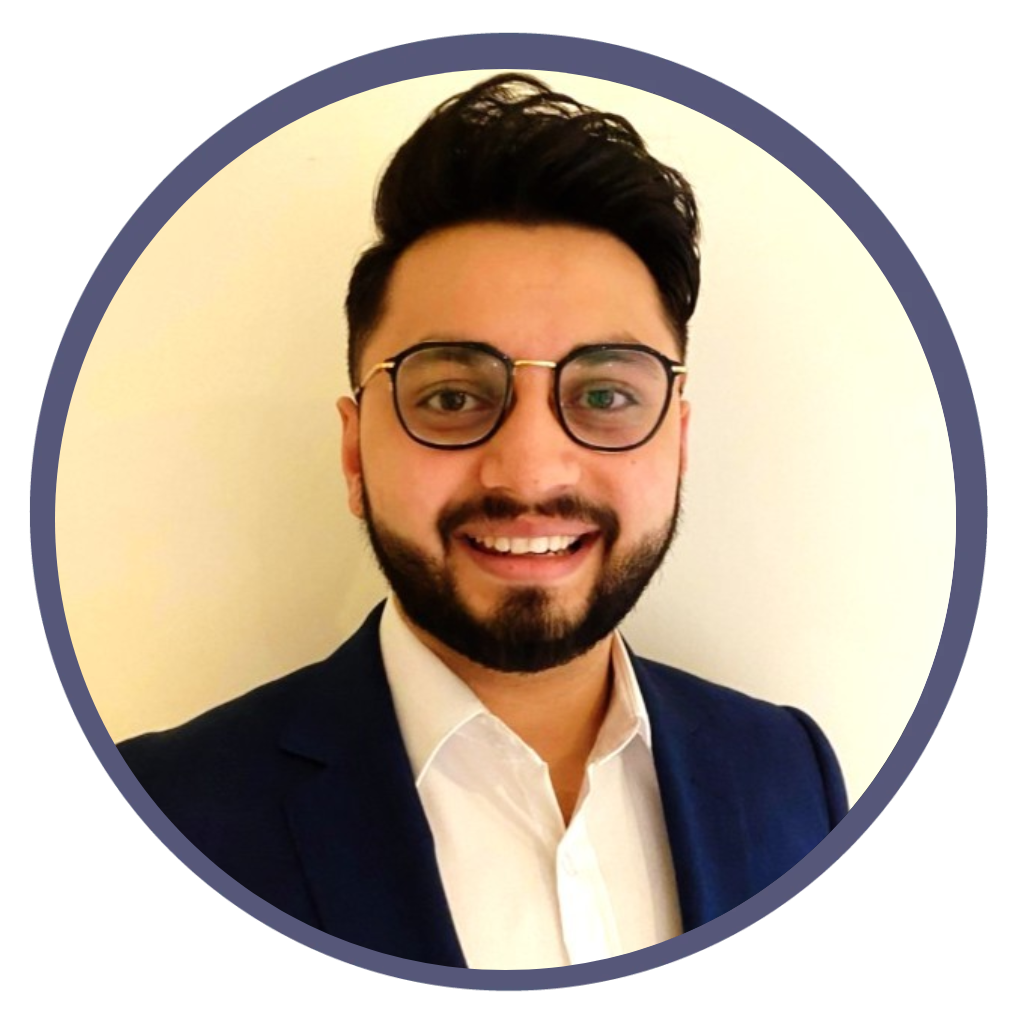 Career Success Australia helped me find a wonderful internship with a law firm in their finance department. I am glad to say the firm offered me employment after my Internship! Doing an accounting and finance internship is a must for all students and graduates.
Accounting & Finance Graduate, Melbourne
Our Finance Interns were hired by
Finance Internships Program work?
After your Finance Internship preparation, we contact suitable host companies in the Finance industry and arrange interviews.
After your interview, if you and the host company are happy to proceed, you start your Finance Internship!
We continue to support you throughout your placement to ensure you are progressing.
We encourage your Host Company to hire you. But, if you miss out, we can continue to help you find a job through our one-on-one Career Coaching.
Everything you need to know about Finance Internships!
Finance Internships Program – FAQs
An Internship is a great way to pursue a career in Finance and gain practical work experience before even entering the field. It gives you confidence, hands-on experience, and access to a network of mentors and professionals.
The main reason why you should pursue a finance internships program is because it will further your career in Australia. Finance internships bridge the gap between study and industry. When you do a Finance Internship, you will be ahead of the pack and will certainly get hired quickly by finance companies.
Of course!
Finance Internships take up around 3-4 days every week from your schedule when part-time, which make them suitable to take up while studying. This means that you get to apply the theoretical knowledge that you learn immediately in a real-work scenario. You can also do full-time Finance Internship during the semester breaks or holidays.
Many final-year students choose to do a Finance Internships Program as a pathway to employment before graduation.
Finance Internships are better done as soon as possible, and ideally, in the final semester of your studies. This ensures that you graduate with a degree and professional working experience in Finance. Your Finance Internships Program will look attractive to potential employers and helps you get hired faster.
Don't wait too long to do an Internship in Finance. The sooner you start your internship or work experience program in finance, the better!
Absolutely!
Finance Internships are considered learning experiences by universities, and as such, can be counted towards your final grade.
Most universities are supportive of students who do Finance Internships, as it gives you real-world industry experience while you study.
Speak to your university about course credit before you apply for your Finance Internships Program.
Career Success Australia offers Finance Internships across a variety of Finance & Banking disciplines, from Investment Banking, Portfolio Management, Financial Analysis, and Risk Management, among others.
We coordinate with leading Finance and Banking companies to offer 12-week intensive Finance Internship Programs for students and graduates who are looking to develop hands-on skills and gain real-world experience.
Finance Internships are the best way to gain practical training and get started in your career in Finance in Australia.
Career Success Australia supports students in several cities across the country. You can choose to do your finance internship in Melbourne, Sydney, Darwin, Hobart, Canberra, Perth, Brisbane, Gold Coast, or Adelaide.
Finance is an intrinsic part of any business, from small family stores to larger multinational companies. Any experience in Finance is always seen as a positive by employers, and Career Success Australia lets you select the career path of your choice in Finance.
You can choose to specialise your Finance Internships Program in Portfolio Management, Financial Analysis, Investment Banking, or Funds Management to launch your career in Finance in Australia.
Don't Know Where to Start?