Need additional support? Our talented Interns can help!
Hosting an Intern is a great way to have additional support from qualified graduates, who are keen to assist you and your team. It's also a great way to identify junior talent for your organisation.

All at no cost to you!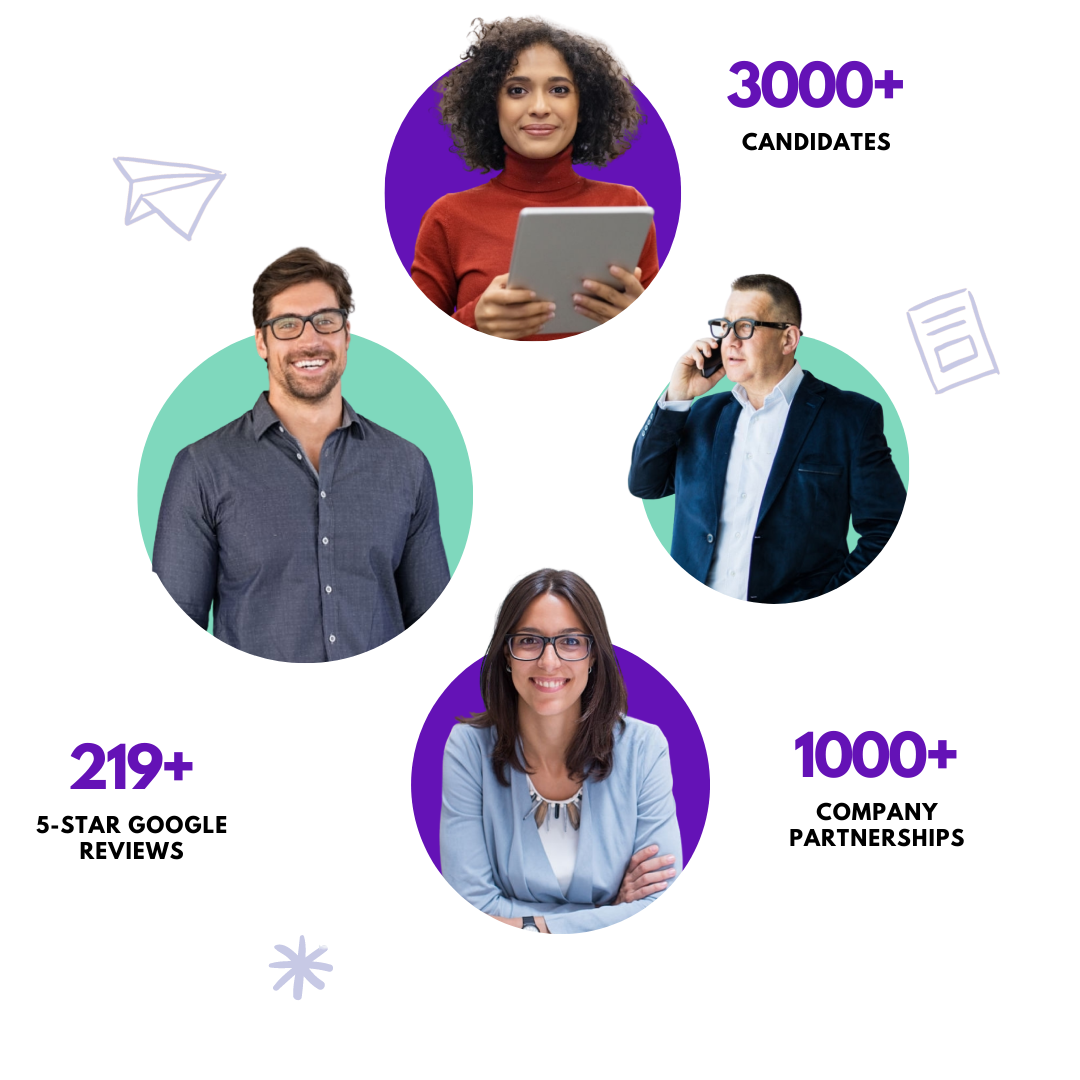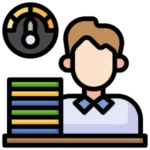 Assistance with Your Workload
Are you and your team under-resourced and overloaded with work and fast-approaching deadlines?
Our Interns can assist you with tasks and projects on a daily basis, to support priorities and heavy workloads during peak periods.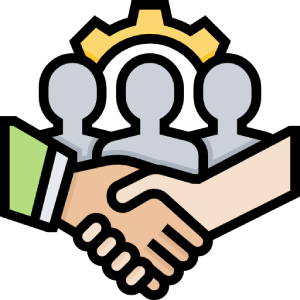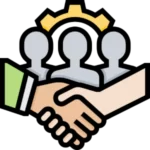 Discover & Engage with Future Talent
Our Interns are hard-working, motivated and keen to impress. They are hungry to apply their skills and add value to your team.
If you are satisfied with your Intern's performance, you can retain them for employment after their placement – at no additional cost.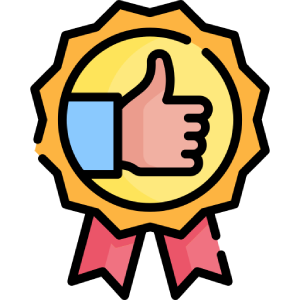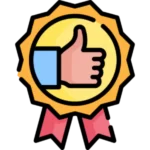 Premium Quality & Ongoing Support
Our aim is to place high-quality Interns with you. We screen our Interns first then arrange interviews with you.
We provide ongoing support, both to you and your Intern from start to end, to ensure the placement runs smoothly.
Our Network of Host Company Partners
Our Interns have gained employment with national and international companies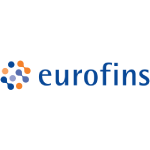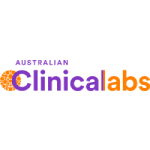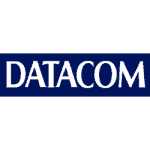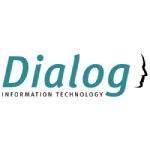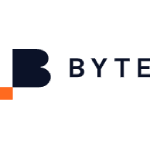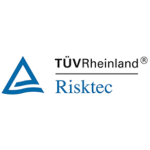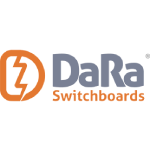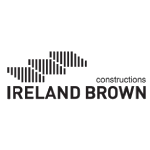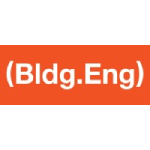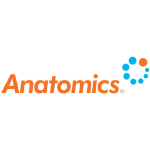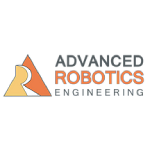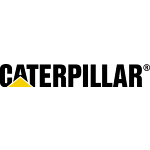 Host Talented Graduate Interns?
First, we discuss your Internship and project requirements to learn more about the skills and experience you're looking for in an Intern.
Next, we send you the Resumes and profiles of our best-matching interns. Following this, we schedule interviews so you get to meet our Interns to confirm their suitability for the internship opportunity in your team.
After the interview, if you would like to proceed with hosting one of our Interns, we coordinate their start date, insurance, allowance (if applicable) and agreement with you.
Once the internship starts, we provide ongoing support to you and our Intern. We have regular check-ins to ensure the placement is running smoothly.
At the end of the Internship, you can employ our Interns for paid part-time, full-time, or casual work with no additional cost from us.
We can help you find Interns
in major capital cities including: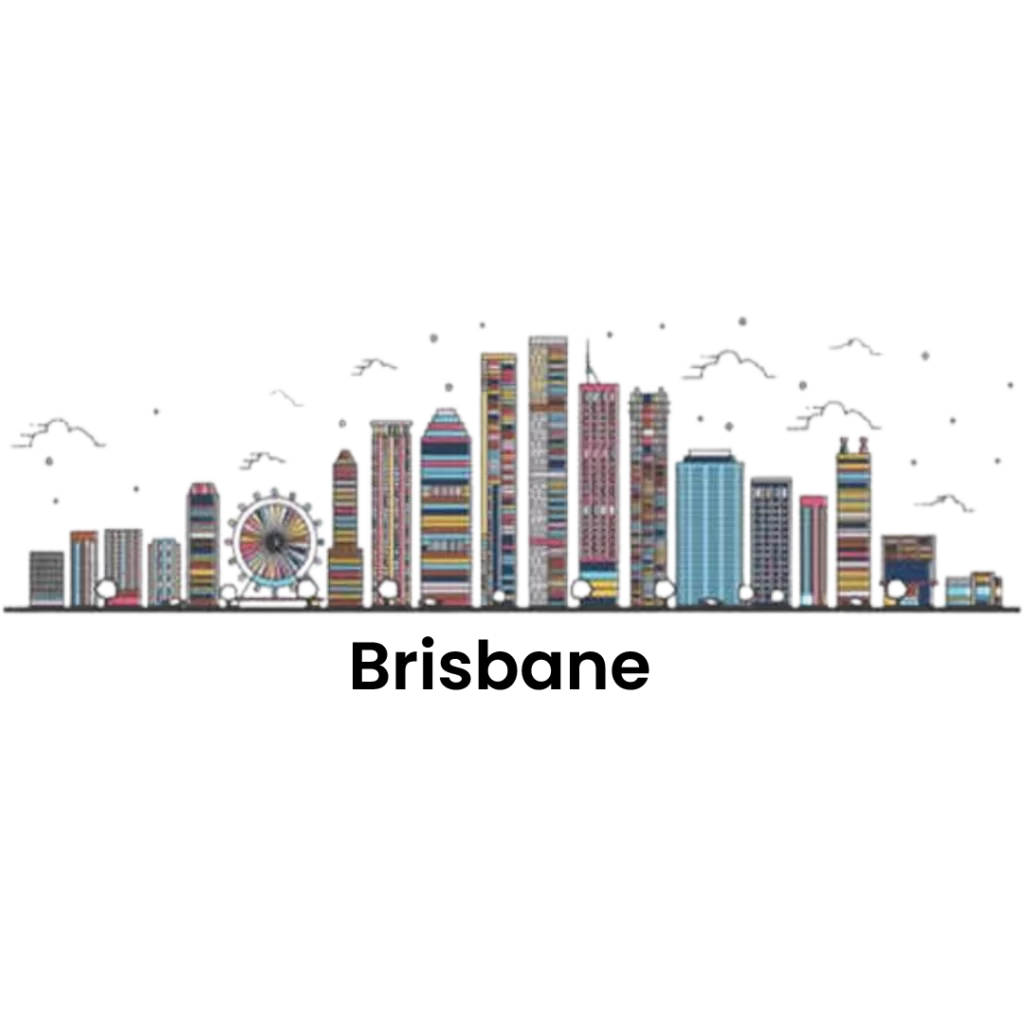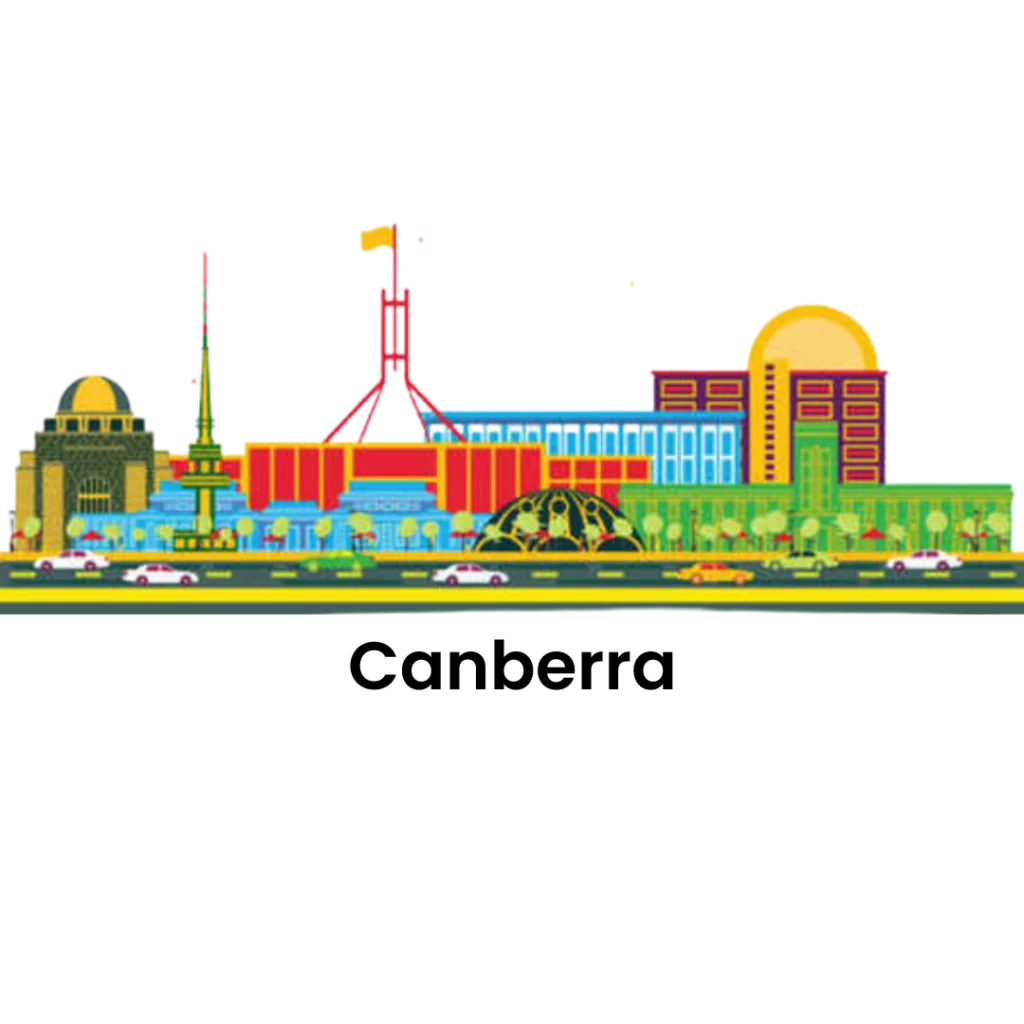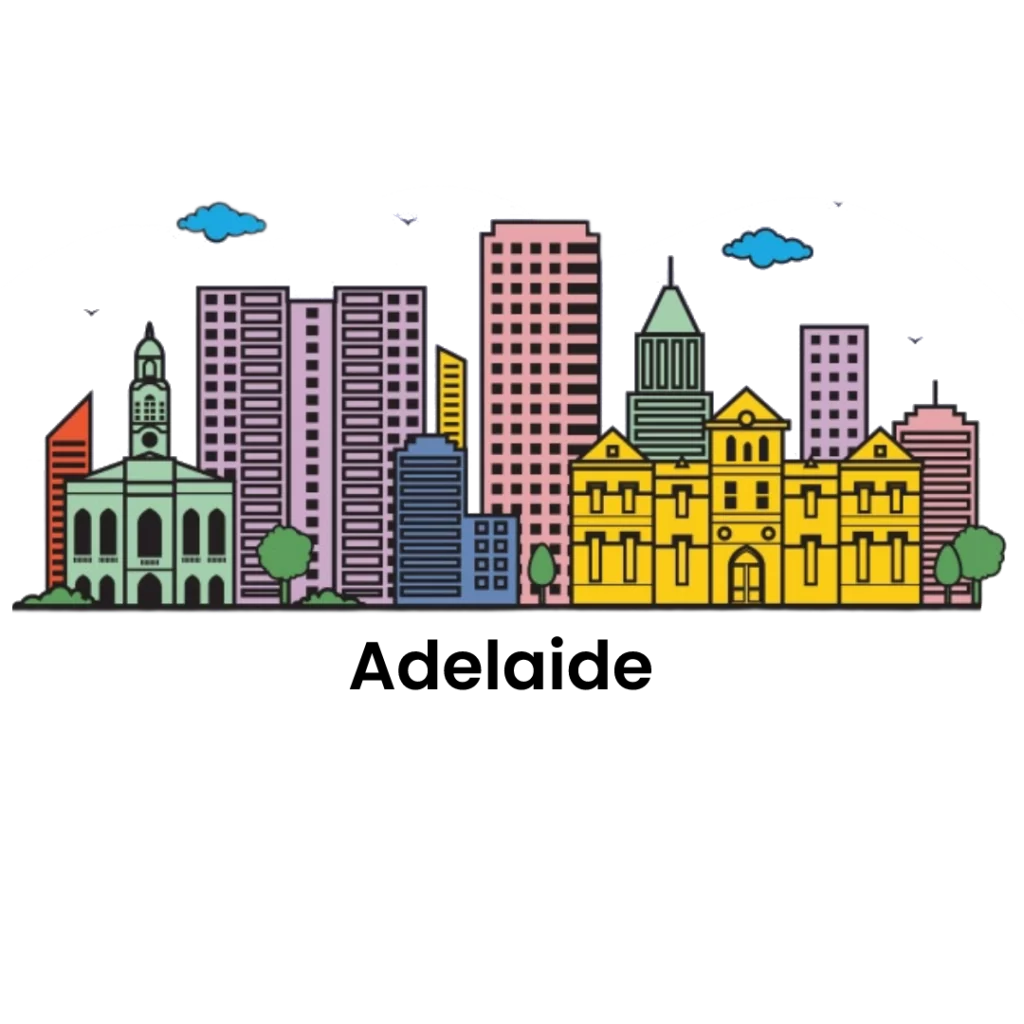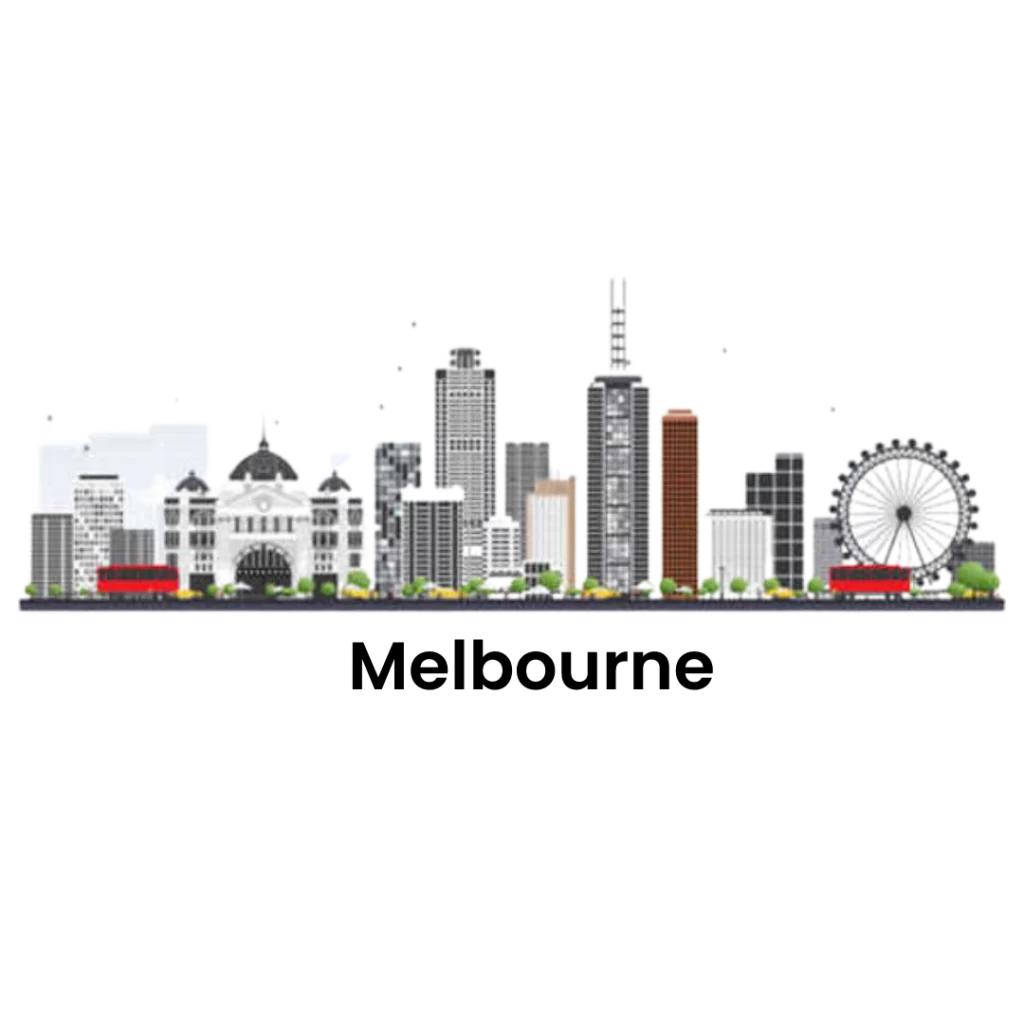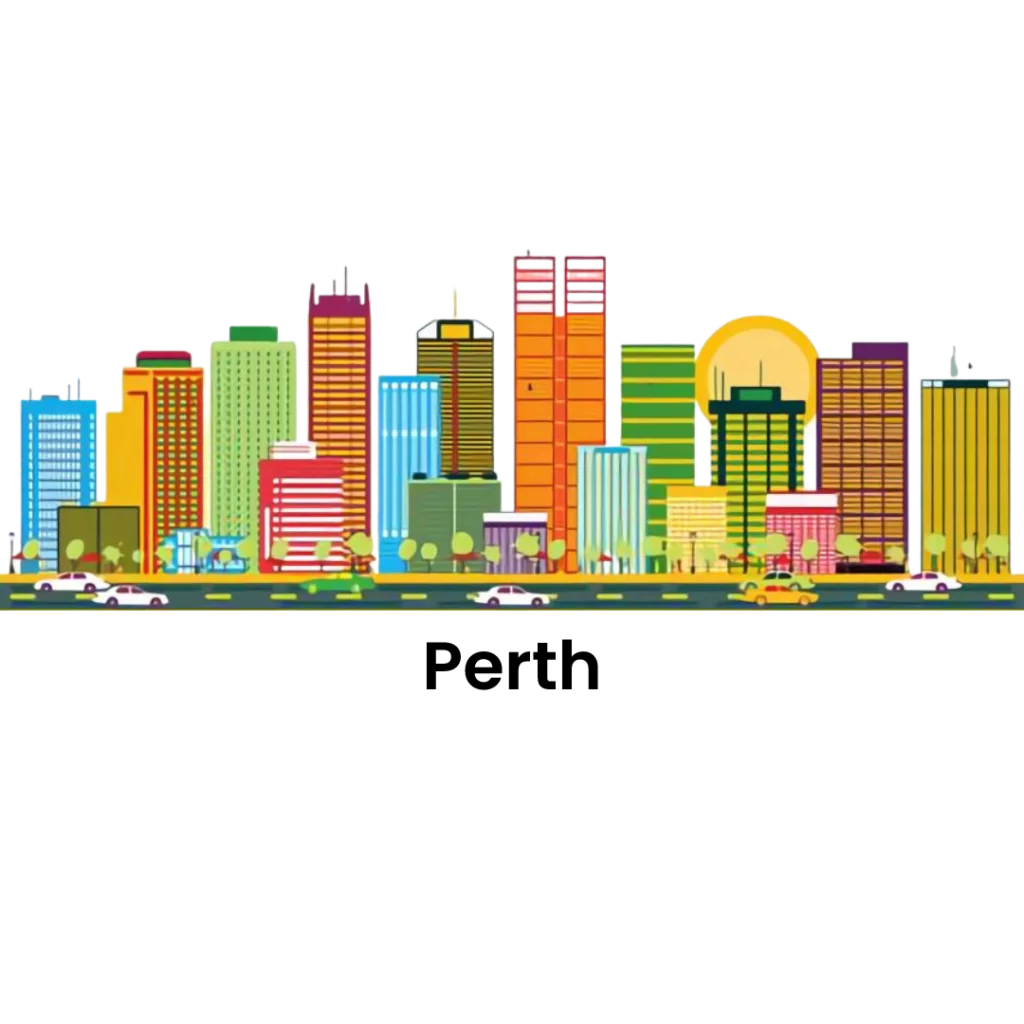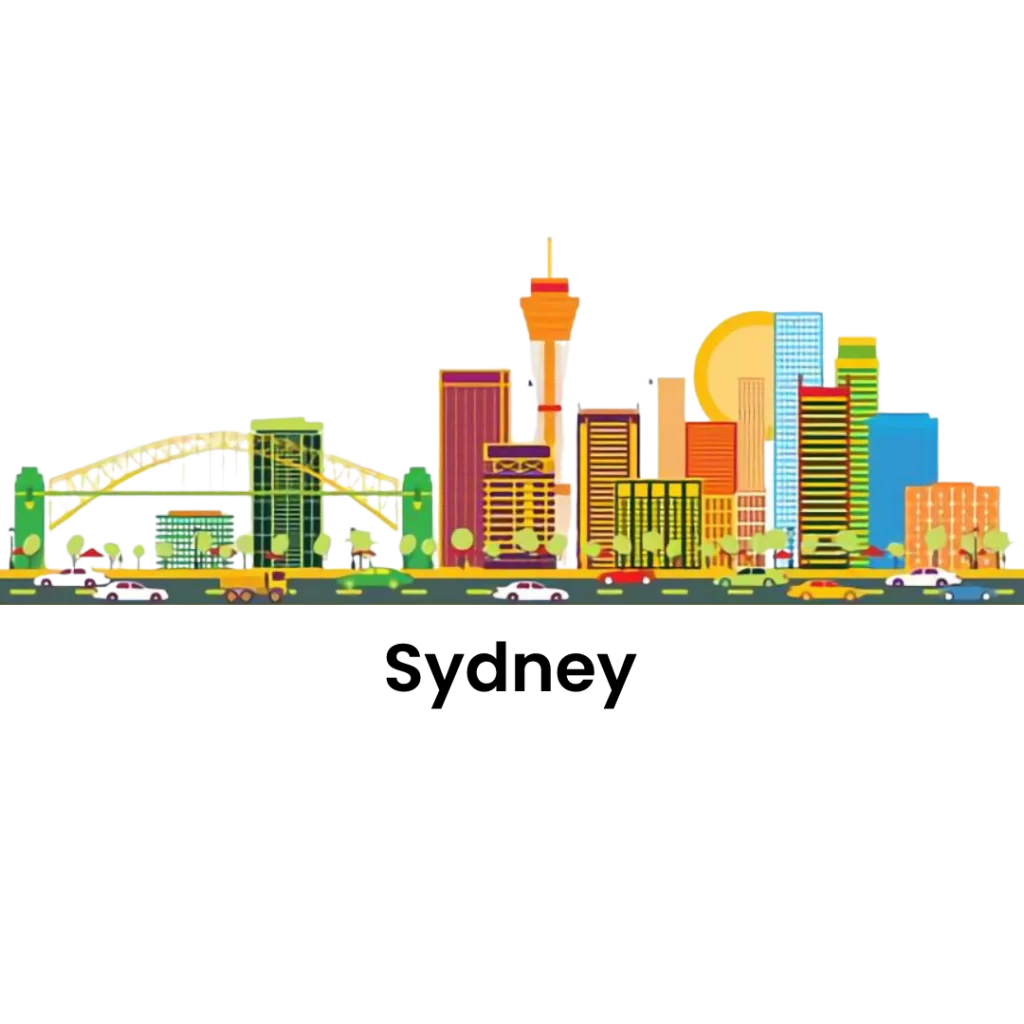 Everything you need to know about Hosting Interns!