Assistance with Your Workload
Are you and your team under-resourced and overloaded with work and fast-approaching deadlines?
Our Interns can assist you with tasks and projects on a daily basis, to support priorities and heavy workloads during peak periods.
Discover & Engage with Future Talent
Our Interns are hard-working, motivated and keen to impress. They are hungry to apply their skills and add value to your team.
If you are satisfied with your Intern's performance, you can retain them for employment after their placement – at no additional cost.
Premium Quality & Ongoing Support
Our aim is to place high-quality Interns with you. We screen our Interns first then arrange interviews with you.
We provide ongoing support, both to you and your Intern from start to end, to ensure the placement runs smoothly.
We have partnerships with over 500 companies and organisations across Australia in industries such as Accounting and Finance, Biotechnology, Construction, Engineering, IT, and more.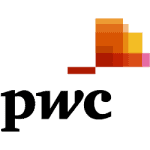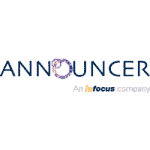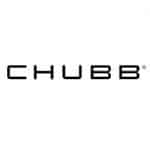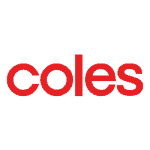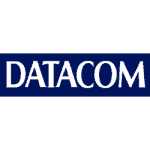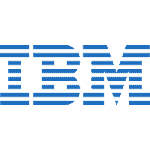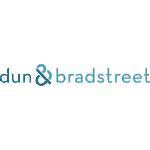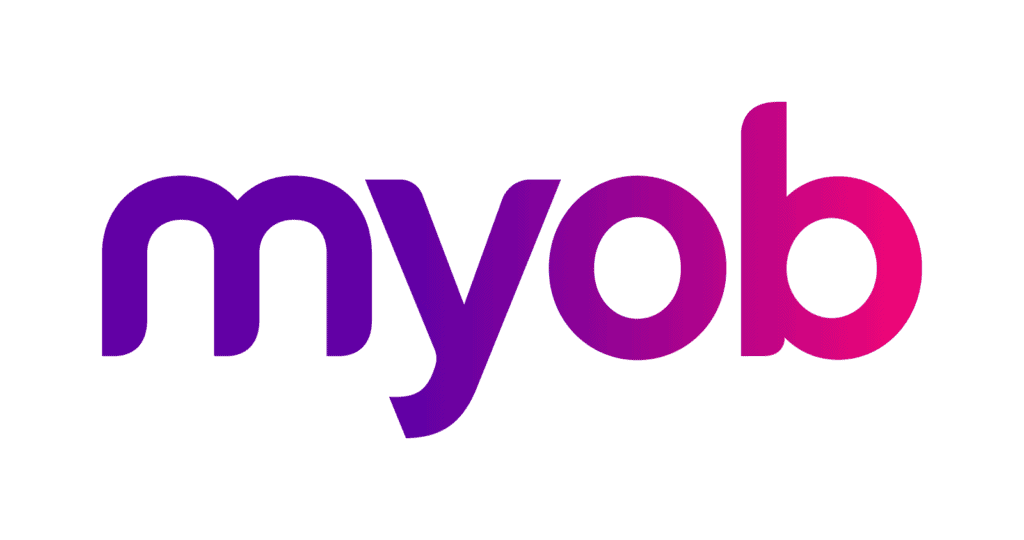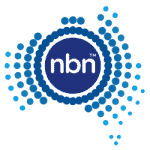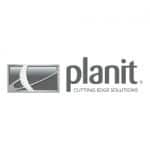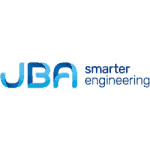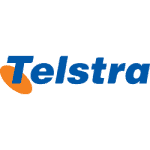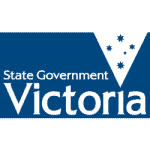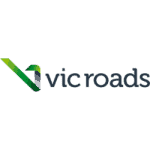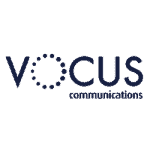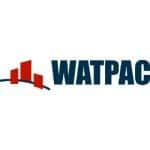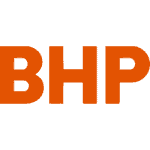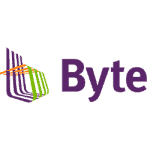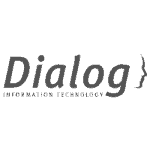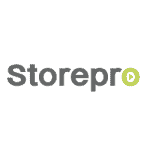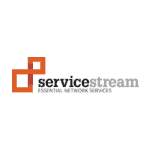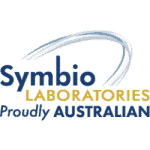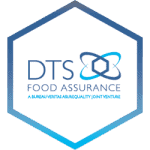 First, we discuss your Internship and project requirements to learn more about the skills and experience you're looking for in an Intern.
If you are interested in meeting our Intern candidates, we arrange an interview so you get to meet our Interns first to confirm they are good match.
After the interview, if you would like to proceed with hosting one of our Interns, we coordinate their start date, insurance, allowance (if applicable) and agreement with you.
Once the internship starts, we provide ongoing support to you and your Intern. We have regular check-ins to ensure the placement is running smoothly.
At the end of the Internship, you can employ your Interns for paid part-time, full-time, or casual work with no additional cost from us.
Host Company Testimonials
I previously had three interns from Career Success Australia, helping in telco and network design. They were keen, responsible and diligent. The program was great for all those involved.
Ian Shortall
Planning Team Manager, Telstra
We took on two interns in 2015 who were fantastic. We ended up hiring both of them as our business grew. They already knew our systems, people and processes so it was a smooth transition. We have taken on another two interns and hope to have the same success.
Carl Xavier
Network Engineer - Byte IT
We were delighted by the quality of the intern placed with us by Career Success Australia. Stanley slotted into the business very well, showing a great attitude and a willingness to learn. We ended up hiring him, so it has been a very successful program.
Andrew Lorking
CFO - Announcer Group
Our experience with Acecis has been very smooth. We took two interns who had strong educational backing. They were highly motivated and slotted into the organisation very well. We will continue to look for placement opportunities with Acecis when the need arises.
Ned Ireland
Director - Ireland Brown Construction
Doing an Internship was the best thing for my career as I was able to apply my university knowledge in the real world. No doubt, the placement has given me confidence and added value to my resume.
Rahul
Microbiology Lab Assistant / BRISBANE
Thanks to Career Success Australia, I got into a good IT internship with a growing finance and tech firm in the city. I worked hard and got offered an FT job as a BA. Thanks Naren and team for helping me!
Ayantha
BUSINESS ANALYST / MELBOURNE
Joining the Internship was exactly what I needed to start my career. I was able to learn and develop and work with a great group of IT professionals. Through the Internship, I was offered a job and have been with my same host company for three years now!
REMYA
IT Support Analyst
As a fresh graduate from accounting and finance, I found it tough to get a job, so I decided to do an Internship to bridge the gap. I got great advice from Career Success Australia who helped me with my career and placement. I am glad I did the Internship as it has helped me with my career.
STACEY
FINANCE OFFICER / MELBOURNE
Career Success Australia helped me find a wonderful internship at a major finance company in Sydney. I worked with senior finance staff. and am pleased to say they offered to keep me for an extra 3 months on contract. This wouldn't have been possible without the extraordinary effort by the Career Success Australia team.
Stanley
FINANCE OFFICER
It was so hard to get a job as an Accounting graduate because I didn't have industry experience so I chose to do an Internship in a finance team in Melbourne. It was such a great learning experience! I recommend it to all graduates as it really sets your career up. I am glad to now have my first Accounting job!
JESSICA
ACCOUNTING GRADUATE / MELBOURNE
Even though I didn't get the job from my internship host company, the experience was excellent and has helped get my first engineering job in Australia. Thank you Naren and Career Success Australia!
Brijesh
NOC ENGINEER / MELBOURNE
With two masters degrees from Australian universities, it was still very hard to get interviews until I contacted Career Success Australia. They arranged my internship and helped me with my job search after. Now I work in Canberra at one of the big and best Engineering consulting firm in Australia. Naren has my highest recommendation.
Arcade
CIVIL ENGINEERING GRADUATE / MELBOURNE