Resume Writing Services Australia - Best Professional Resume Writing
Our Career Coaching program offers the best Resume Writing services in Australia. Our Resume Writing services have helped over 2,000 students, graduates & professionals secure interviews for their dream jobs faster!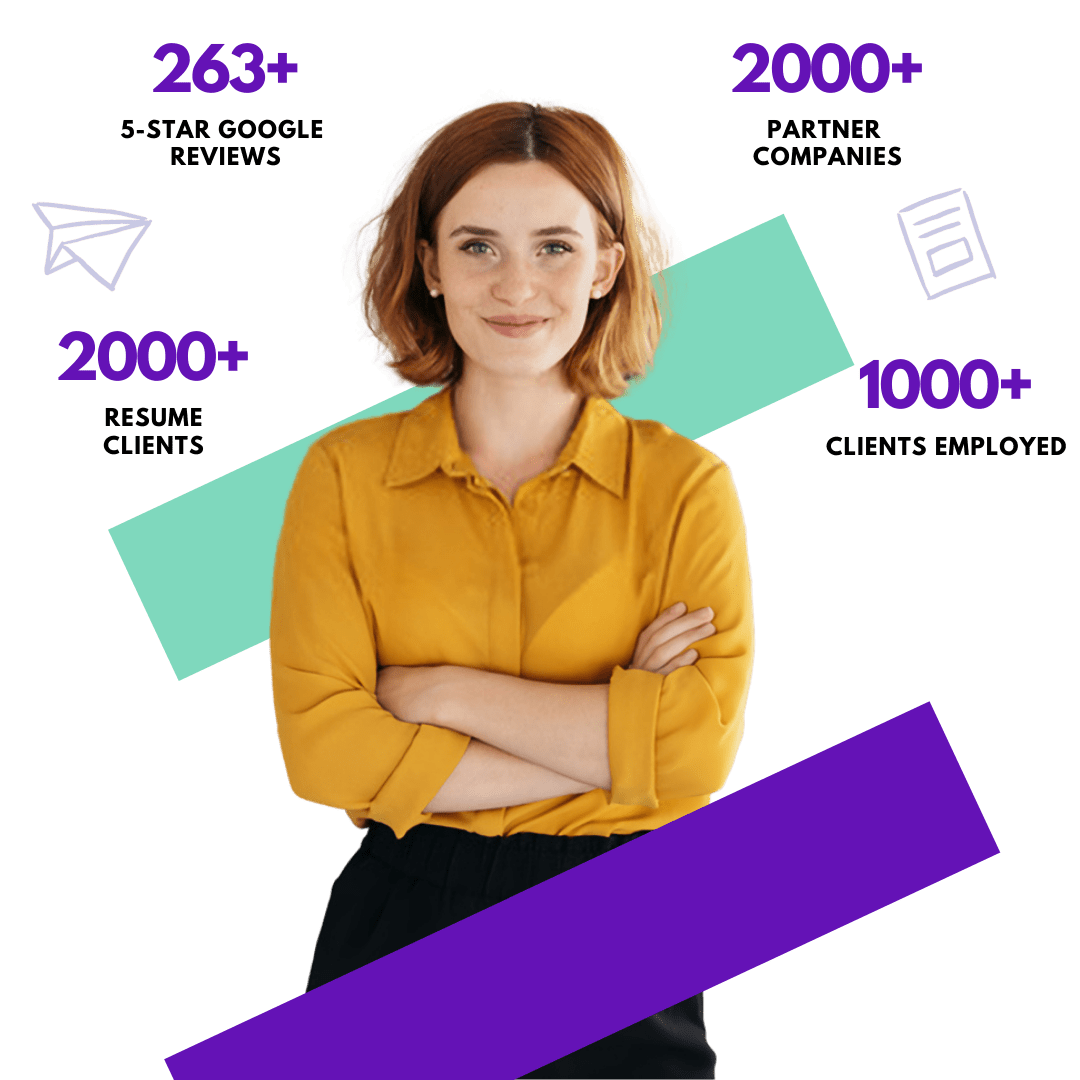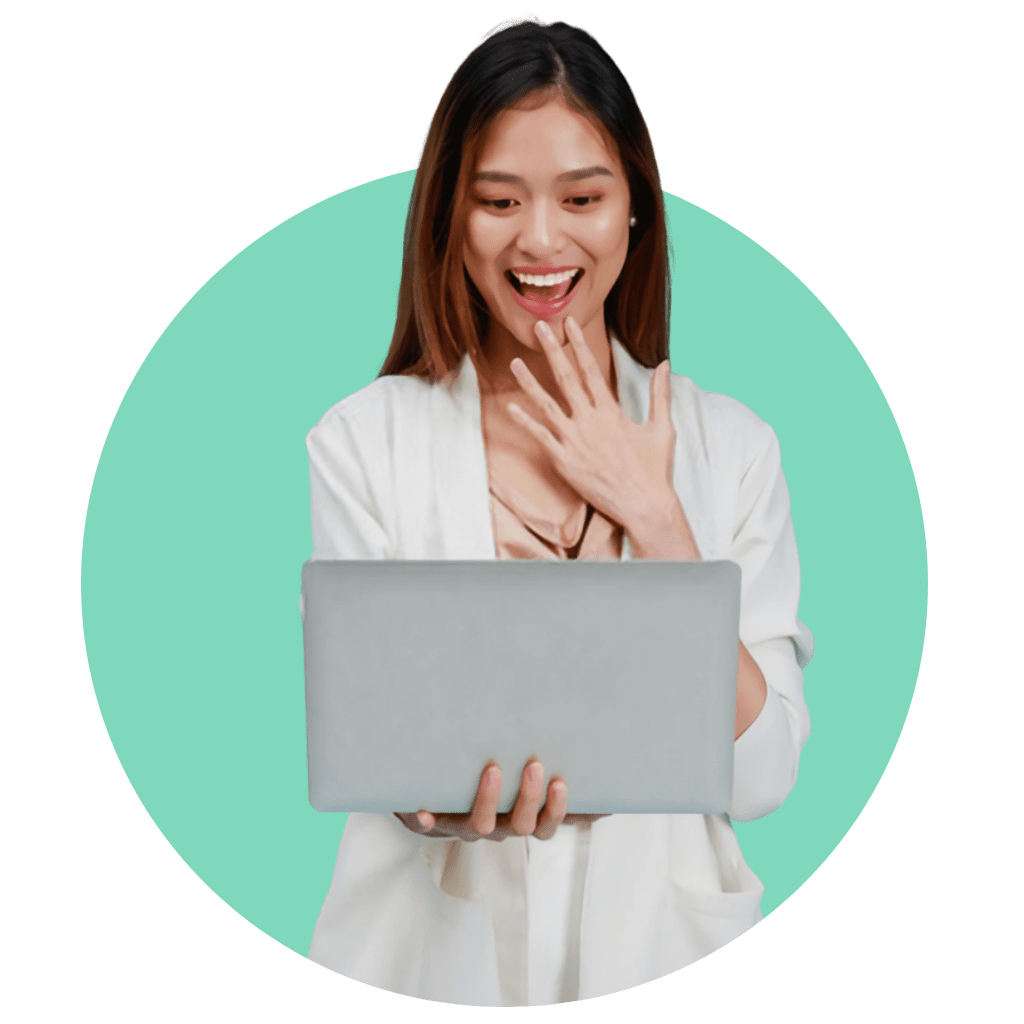 Want a Resume That Gets You 3x More Job Interviews?
Our Career Coaches, Counsellors and professional Resume Writers help job seekers in selecting the best Resume format, style, structure and content to catch the reader's attention. Our keyword-optimised Resume writing services are one-on-one to ensure you get the Resume writing support you need.  
No matter your background, qualifications, or industry, our highly qualified team of Resume Writers in Australia can help tailor your Resume to get job interviews. With our one-on-one Resume writing sessions, we'll help you create the best Resume to get you 3 times more job interviews than before. 
Our powerful Resume Writing Services will help you: 
Gain 5x more visibility from Employers & Recruiters
Secure 3x more job interviews
Present your career profile in a unique way
Have a competitive edge over other applicants
Rank higher in Recruiter and Employers' Application Tracking Systems (ATS)
Resume Writing Service in Australia
How Do We Create The Best Resume For You?
One-on-one Career Coaching sessions with a professional Resume Writer

In-depth Resume analysis and audit

Identification of key strengths & areas of improvement in your Resume

ATS Resume analysis and Resume Recruiter Test
Get access to a Career Resources & Counselling hub

Access Resume Writing training videos from Top Australian recruiters & career counsellors

Learn the art of Resume Writing to get more Job Interviews 

Upskill & develop essential job-hunting skills
Get access to dynamic & professional Resume templates

Create your first Resume draft through our Career Resources

Submit your Resume or draft for further analysis and enhancement/ refinement
Resume Counselling / Coaching
One-on-one Resume Writing Services with qualified Resume writers

Articulate your Resume with our friendly and supportive counsellors & coaches

Get your enhanced, Master Resume

Receive ongoing support from top Resume writing professionals

Resume customisations for your job applications
Get Your ATS-Friendly Resume Template Approved by 98% of Recruiters
Where Our Resume Writing Clients Are Hired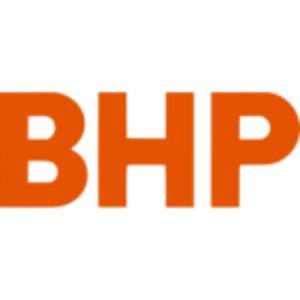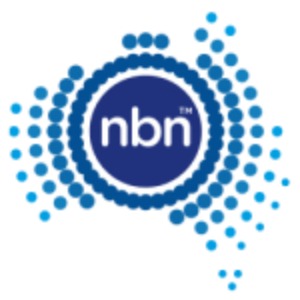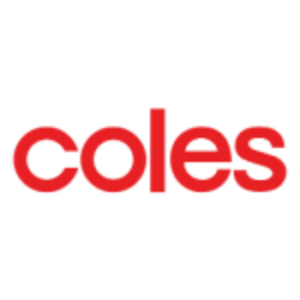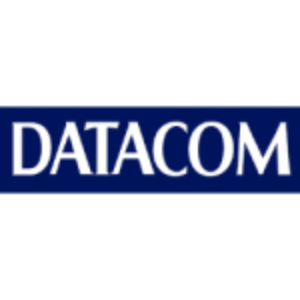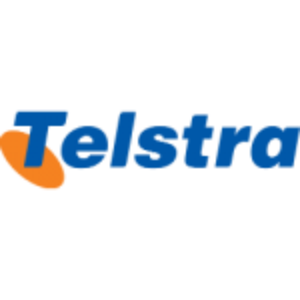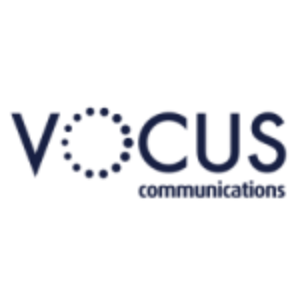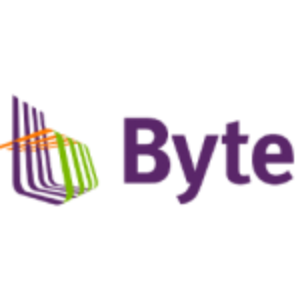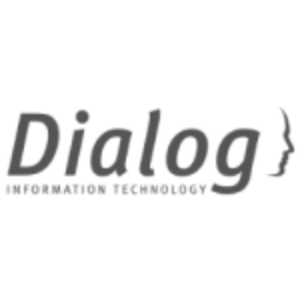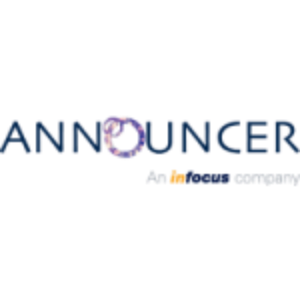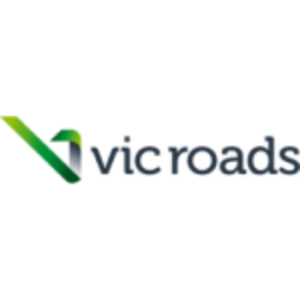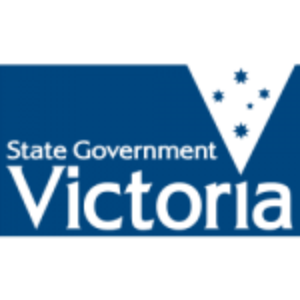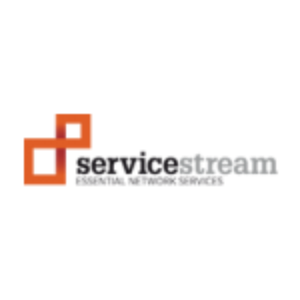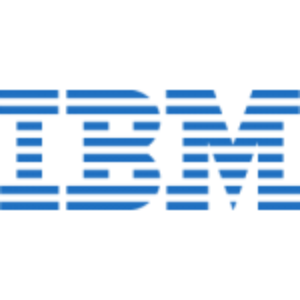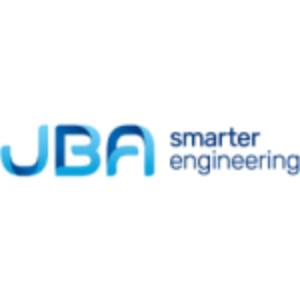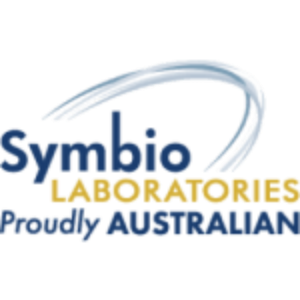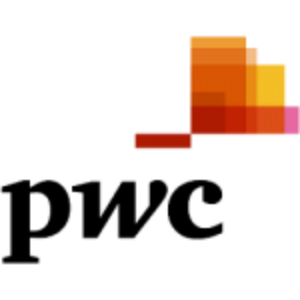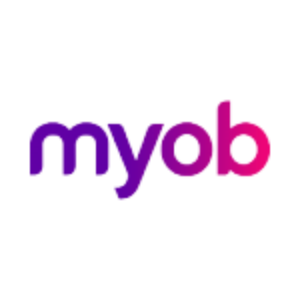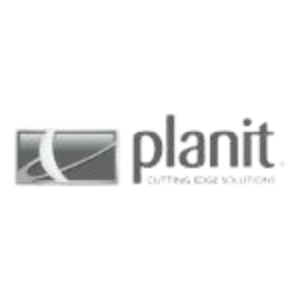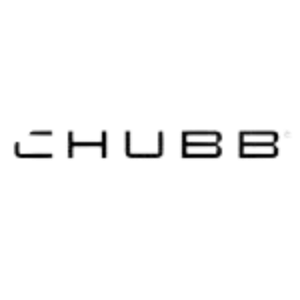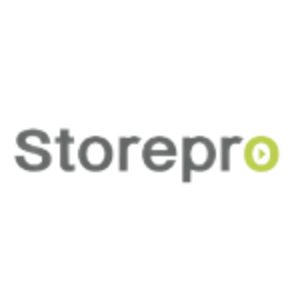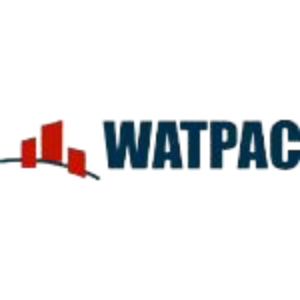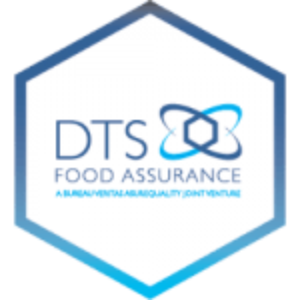 Cities We Provide Resume Writing Services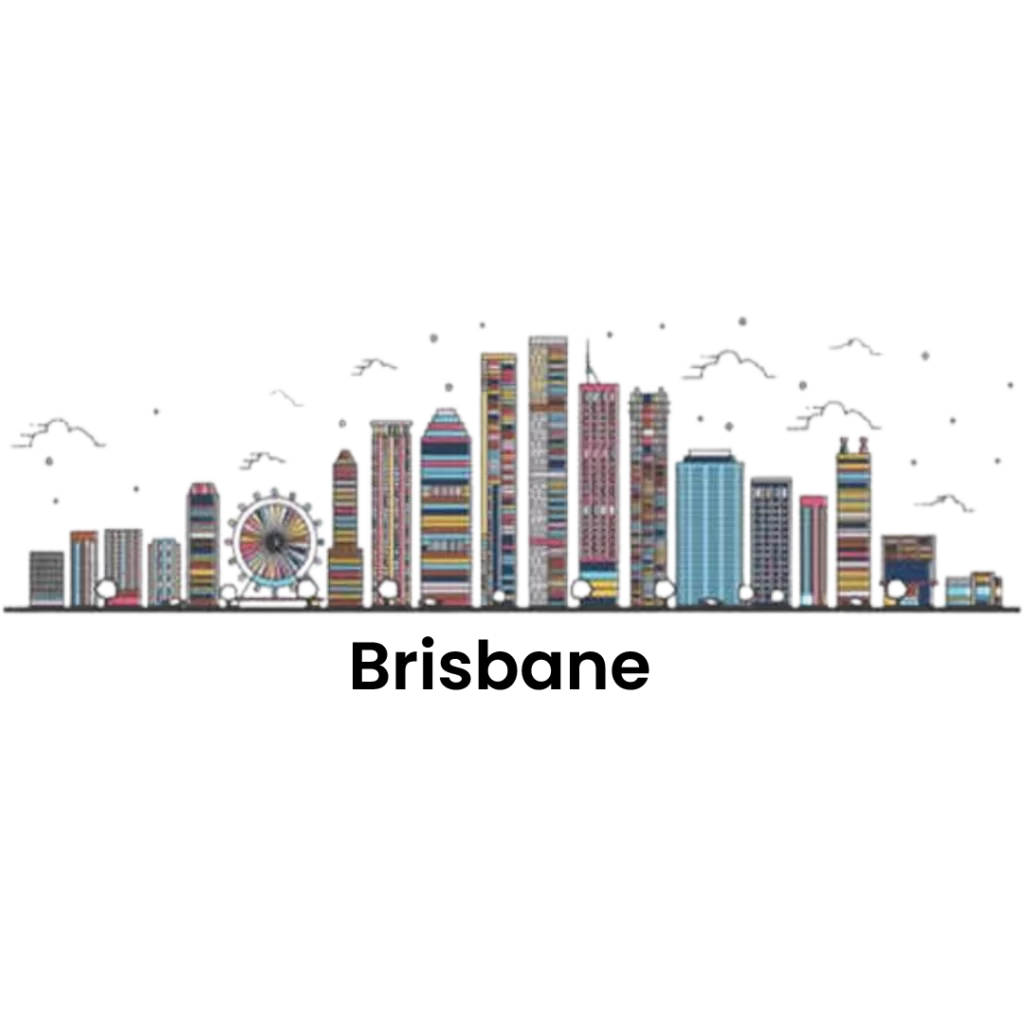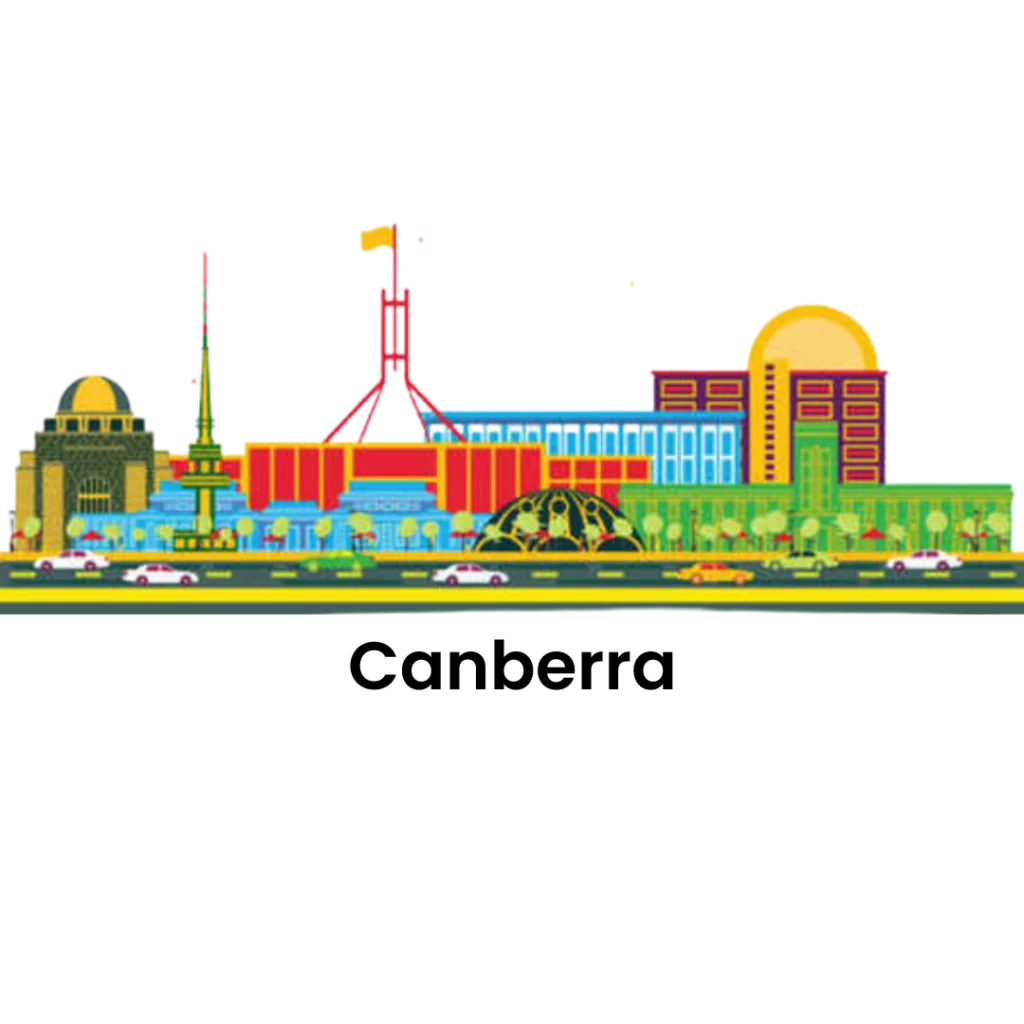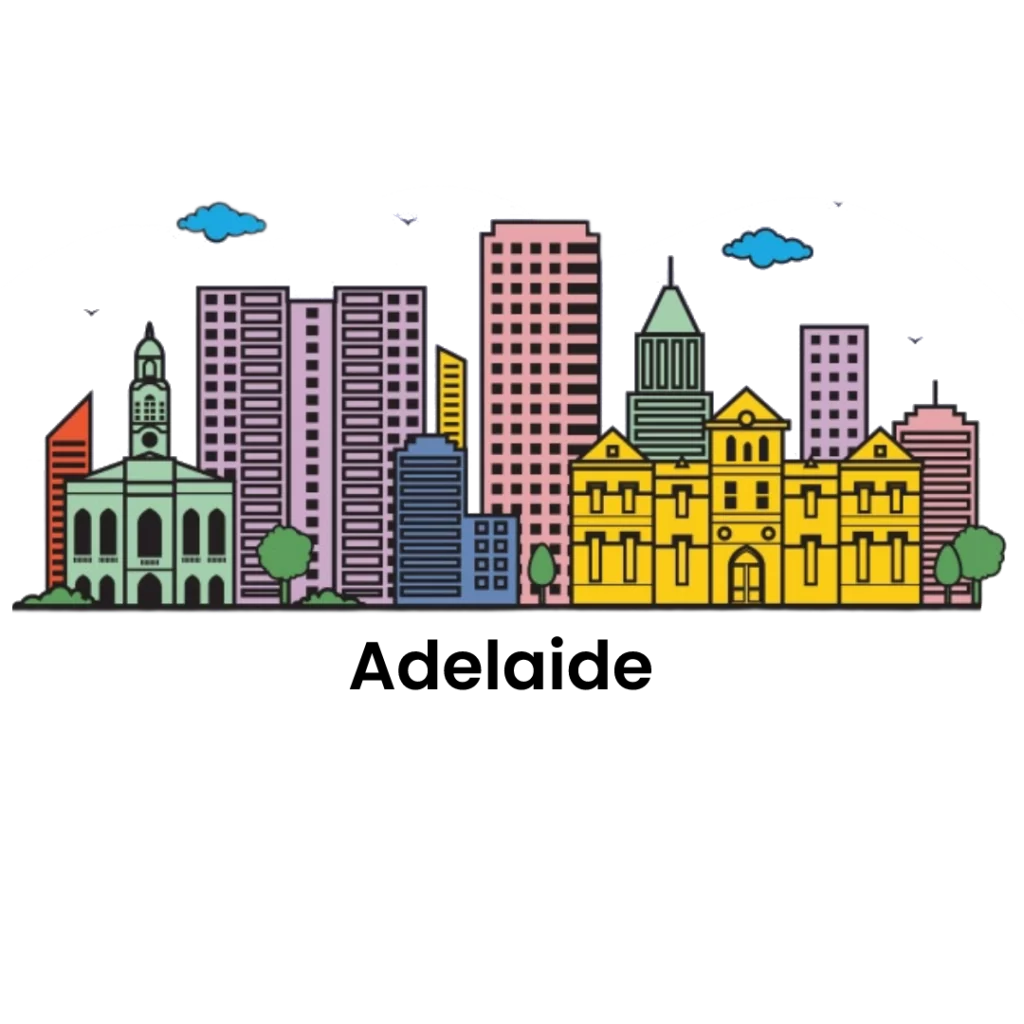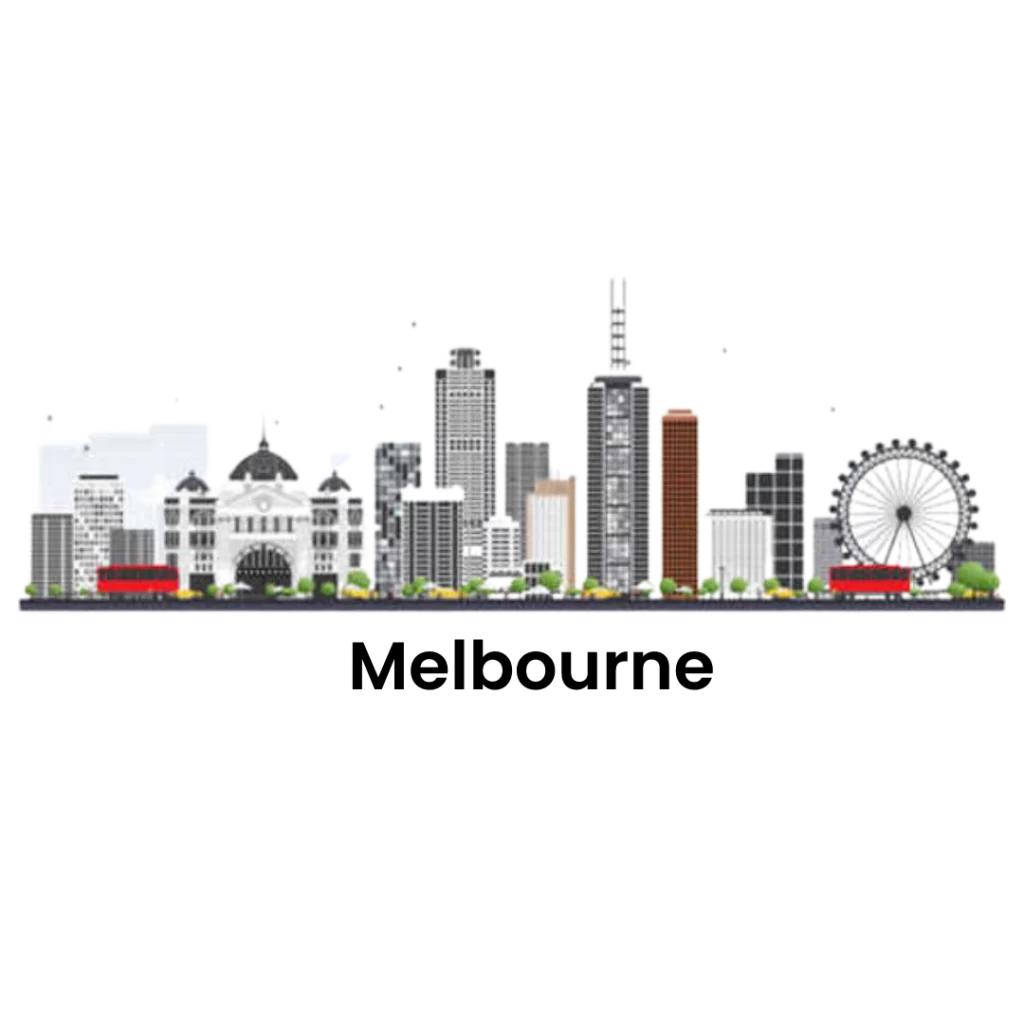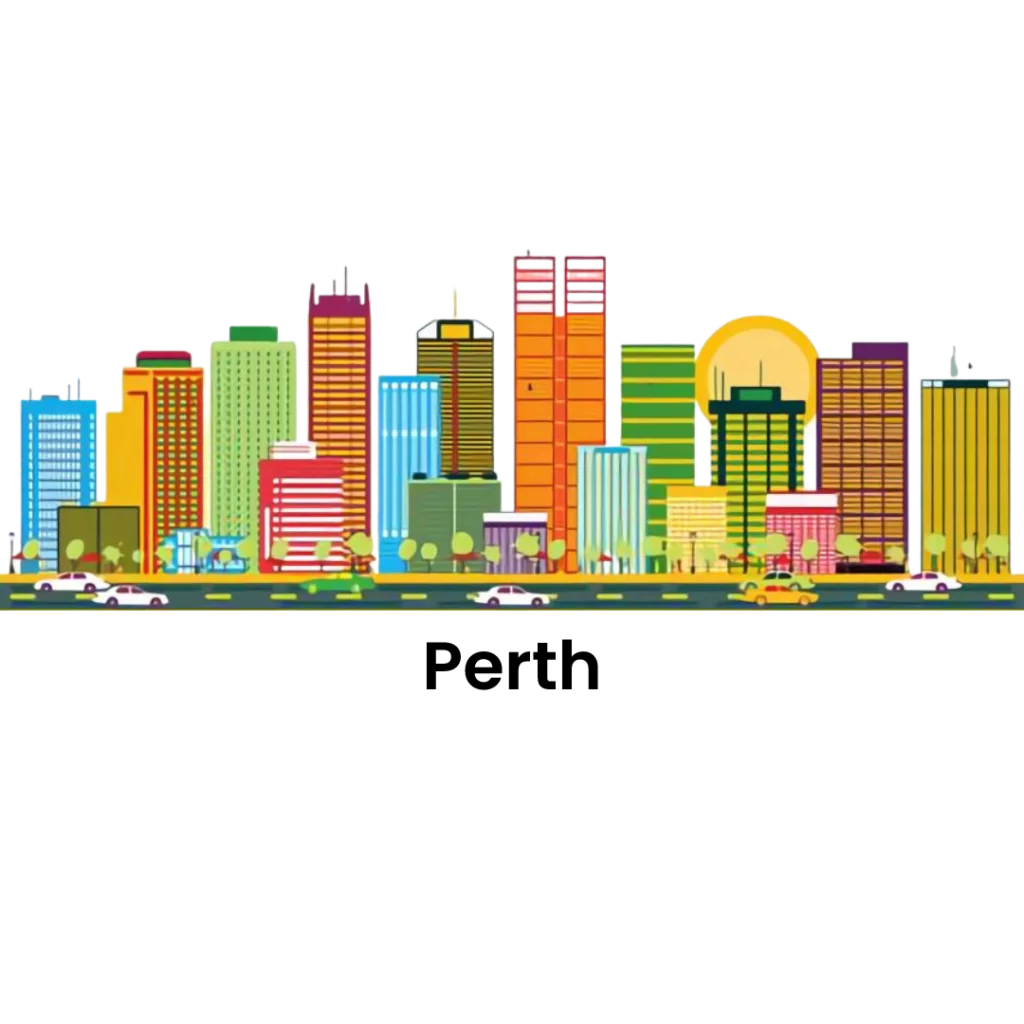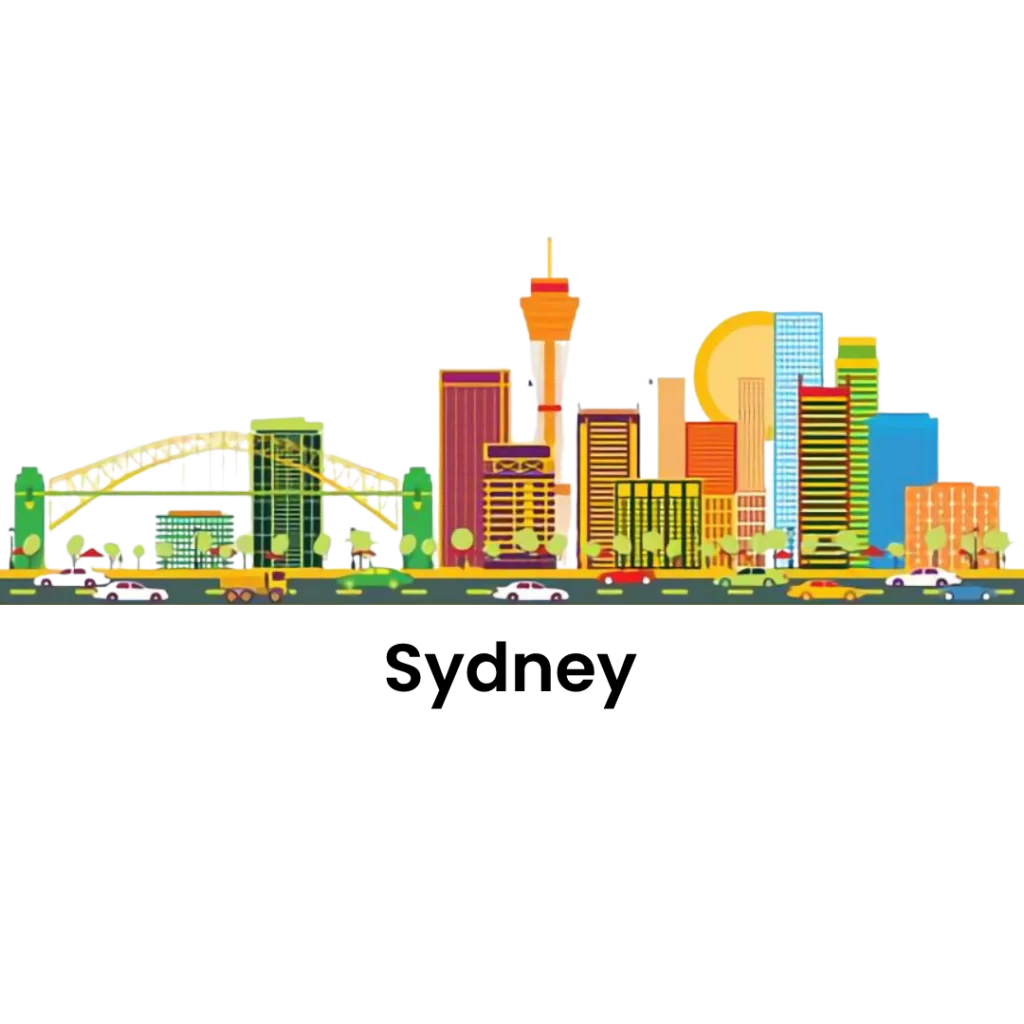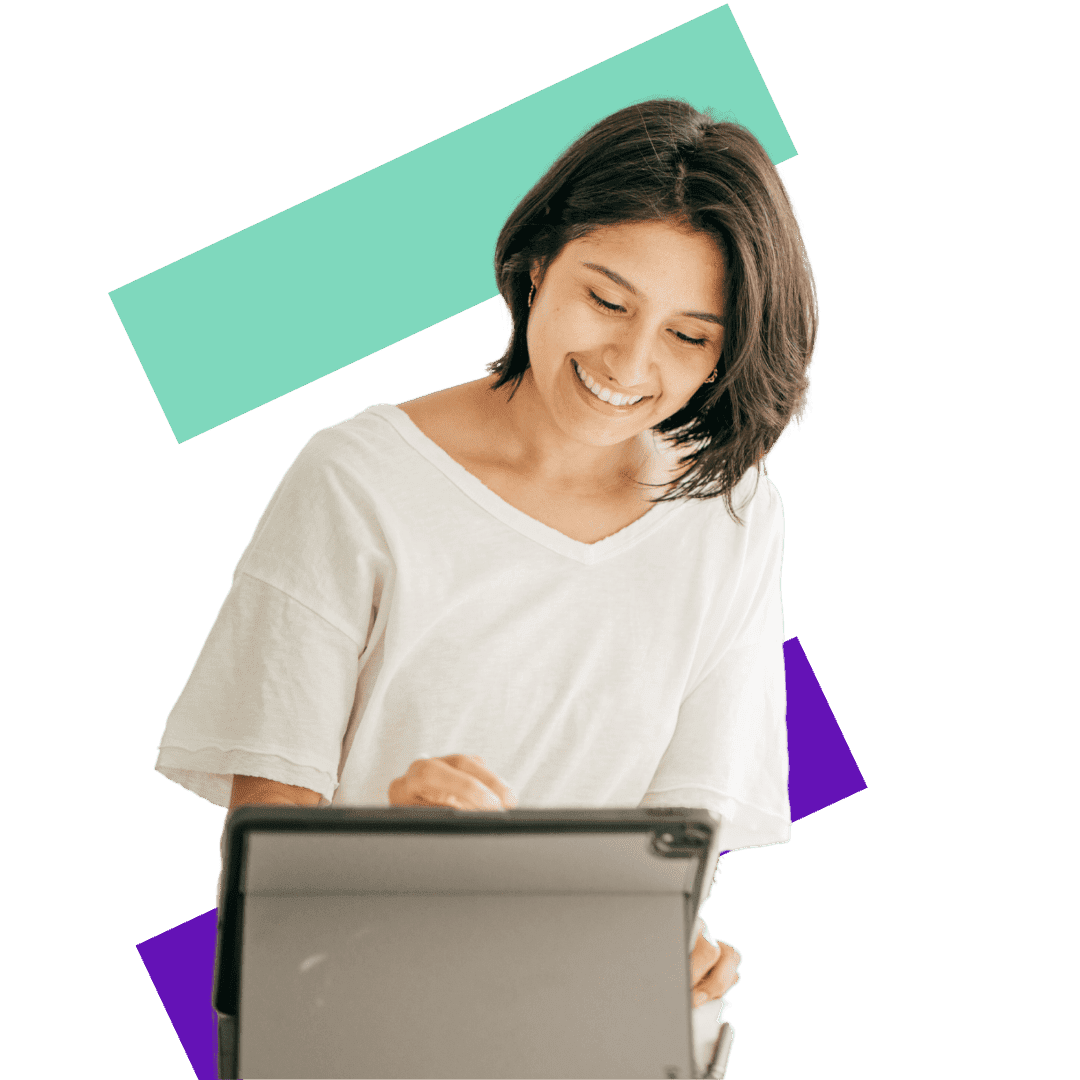 Struggling to get a job in Australia?
The Ultimate Careers Guide 2023 will help you get your next job fast!
We Write Amazing Resumes For
Business & Commerce Resume Writing Services:
Accounting

Finance

Business Intelligence

Human Resources

Marketing
Information Technology Resume Writing Services:
Data Analytics

IT Support

Networking

Software

Web Development
Engineering Resume Writing Services:
Civil Engineering

Mechanical Engineering

Electrical and Electronics Engineering

Chemical Engineering

Biomedical Engineering
Resume Writing Services in Other Industries:
Media

Design

Law

Biotechnology
Environmental Science
General Administration
Naren is one of Australia's most successful Career Coaches, having helped over 1,000 job seekers find employment. He has held leadership roles at Australia's top universities including Monash, Swinburne and Melbourne University.
Head Career Coach Langdon supports you one-on-one to help you secure employment in your chosen field. Langdon's Career Coaching, Career Counselling and mentoring support can help you transition into meaningful employment quickly.
Pearl is a HR & Recruitment Specialist with 10+ years of experience working with leading companies in end-to-end recruitment. Pearl supports her clients get jobs in a range of industries through personalised Career Coaching and Career Counselling.
Tracy is a HR Specialist and Career Mentor who has extensive experience in people and performance management. Tracy provides a nurturing environment and helps her clients one-on-one to achieve their career goals in Australia.
Proven Resume Writing Advice & Career Tips
Everything you need to know about Resume Writing!
Resume Writing Services– FAQs
To write a good Resume in Australia you need an attractive Resume template, rich keyword content, and a solid Resume structure.
Our Career Coaching team can help you craft a Resume that gets to the top of the candidate pile. Our expert team of Resume writers use customised ATS-friendly Resume templates, and a structure that enhances your skills and experience.
Writing a good Resume in Australia requires time and the expertise of a professional team of Resume writers. To write a good Resume, you need to use the right Resume template, with rich keyword content.
A good Resume will impress employers and improve your chances at landing your next job. To write a good Resume, we recommend the following structure:
1. Contact details
2. Profile statement
3. Key skills/achievements list
4. Employment history
5. Qualifications
6. Key projects
7. Volunteer work (if possible)
8. References (on request)
The purpose of your Resume is to get you shortlisted for job interviews. The best Resumes convince the reader to call you for an interview immediately.
So what should you include in your Resume? A good resume structure will include:
– Your contact details including your LinkedIn URL
– Keyword-optimised Resume headline statement i.e. "Junior Business Analyst"
– Profile statement highlighting your skills, achievements, projects and qualifications. This is a short and sharp statement that 'sells' your greatest attributes relevant to the skills required in the job advertisement.
– Key skills list showcasing your skills relating to the job being advertised
– Key Responsibilities and Key Achievements
– Key Projects (related to the job being advertised)
– Qualifications and Certificates
Your Resume should be 3 pages or less in length. Avoid using tables, icons or other elements that won't get picked up by Application Tracking Software.
Resumes that have the core elements listed above are more likely to get shortlisted for job interviews!
Definitely no photos! Avoid your date-of-birth, country of birth, religion or other personal details.
Sometimes recruiters will also reject your application if you live too far away. So, it's best to only put your city and state as your location.
Recruiters spend no more than 5 – 10 seconds scanning Resumes. Sometimes they review 200 Resumes a day! So, your Resume only has a couple of seconds to spark their interest.
Think about using bold keywords in your Resume that will catch their attention. Also, using bullet points is a good idea as people love scanning bullet points to pick up keywords.
Recruiters are looking for your current or most recent employment experience too. They want to see if your experience matches the job they are advertising.
So, the top things Recruiters are looking for in your Resume are:
1. Relevant experience
2. Technical skills
3. Evidence that you have performed similar projects
4. Qualifications and certificates
5. Your writing/communication skills
Don't Know Where to Start?