Electronics Engineering: Get Internships In Electronics Companies
Are you an Engineering student or graduate wanting to launch your career as a successful Electronics Engineer in Australia? Our 12-week Internship Program in Electronics and Communications Engineering is the perfect way to secure graduate Engineering jobs in Australia!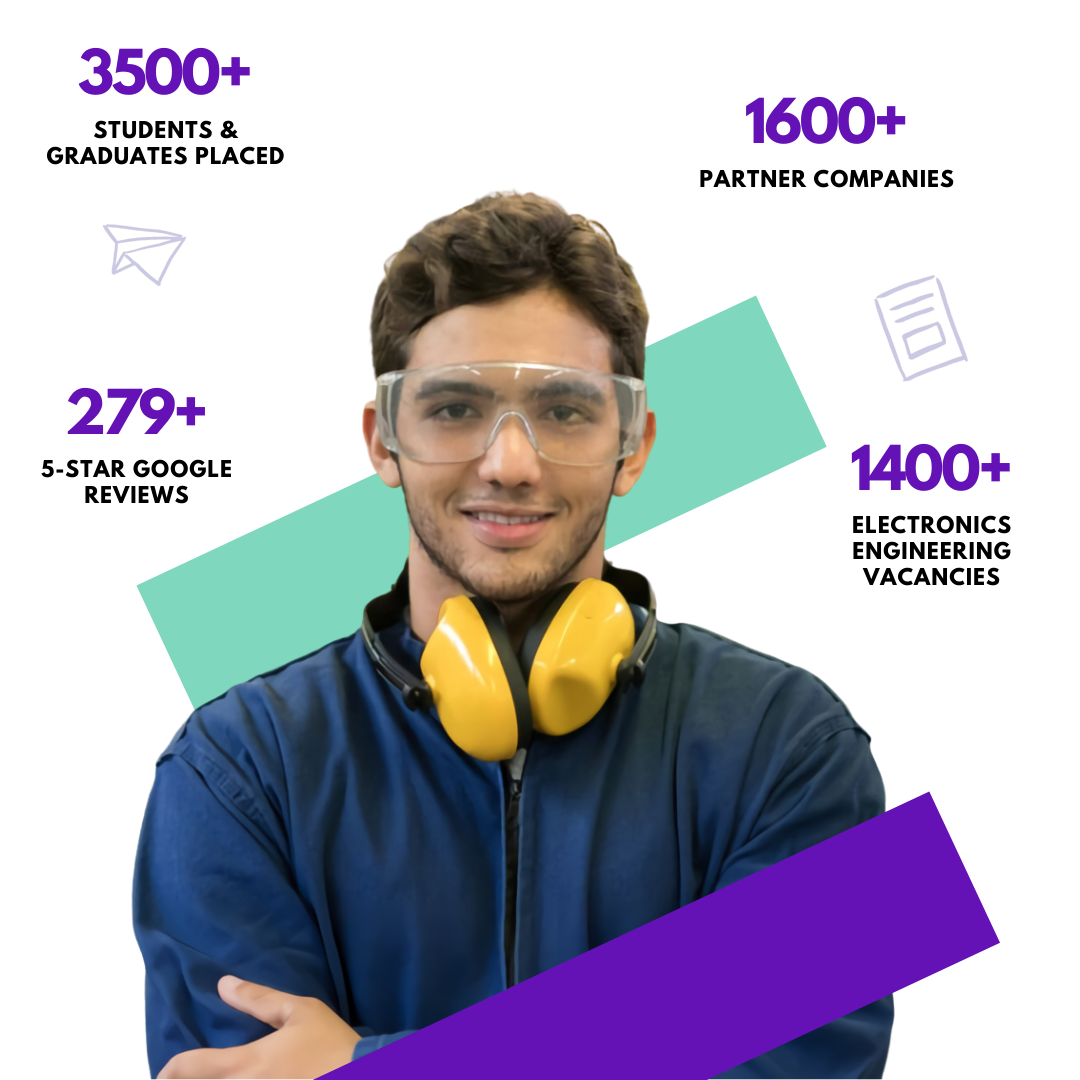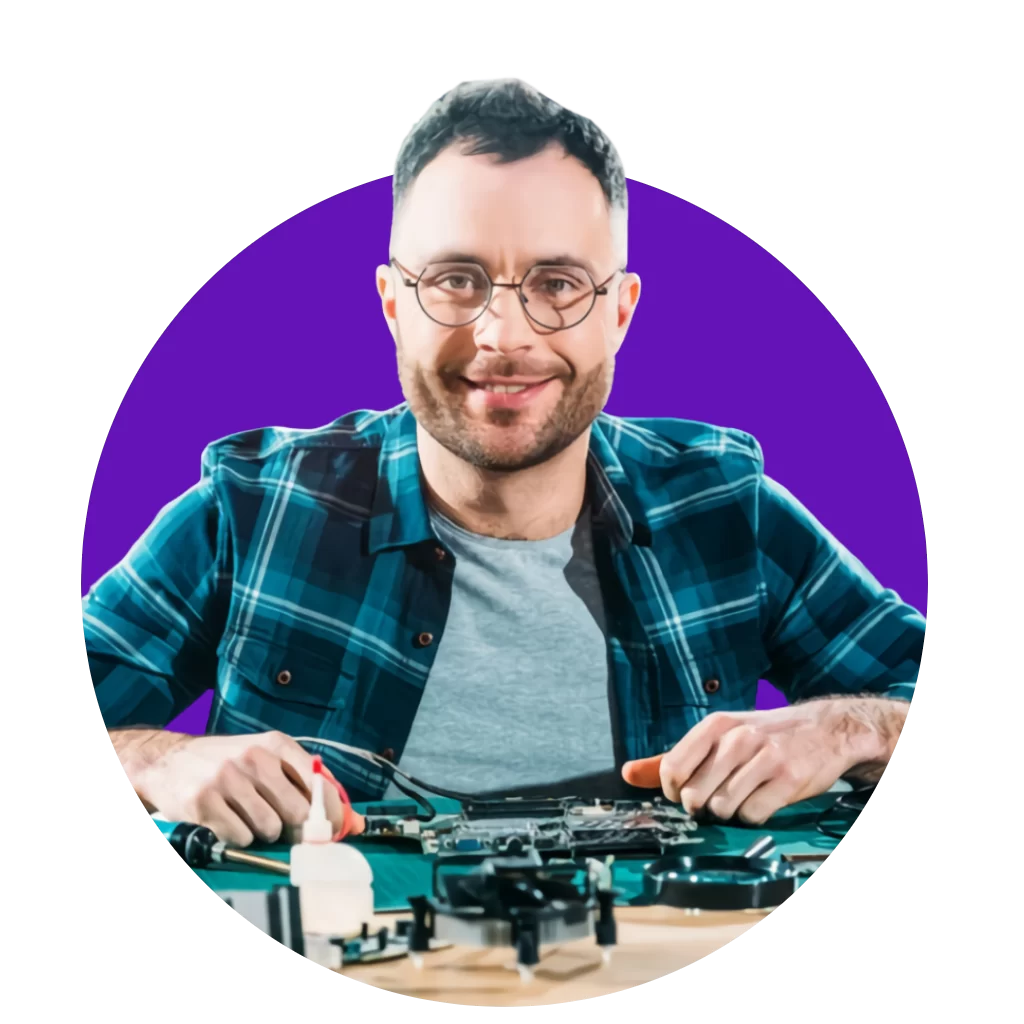 Kick-Start Your Career as an
Electronics Engineer with a 12-Week Internship today!
Career Success Australia is one of Australia's leading Electronics Engineering Internships providers, with a vast network of partnerships with engineering firms right across Australia.
We have helped 500+ Electronics and Communications Engineering students and graduates find excellent internships and graduate jobs in fields such as Systems Engineering, Signal Processing, Electronics Design, and Radio Engineering.
This exciting 12-week Electronics and Control Systems Engineering Internships Program gives you the opportunity to apply your theoretical knowledge to real-world projects. Electronics Engineering Internships are a fantastic way to elevate your skills in PCB Design, PLC, digital signal processing, control systems, SCADA and automation. 
How can an Electronics Engineering Internship
Help you get hired quickly?
An Internship in Electronics and Communications in Australia will give you a competitive edge and allow you to stand out against other candidates when applying for jobs. Your Electronics and Communications Engineering Internship will equip you with the practical Electronics Engineering experience that employers are lookin
g for!
An internship is a valuable way to gain industry experience in areas such as Electronics and Communication Systems design, PCB design, PLC, Control Systems Engineering, and Electronics Systems testing.
The Electronics Engineering Program in Melbourne, Canberra, Sydney, Brisbane, Adelaide & Perth has helped thousands of Engineering students and graduates secure full-time employment in Engineering in Australia.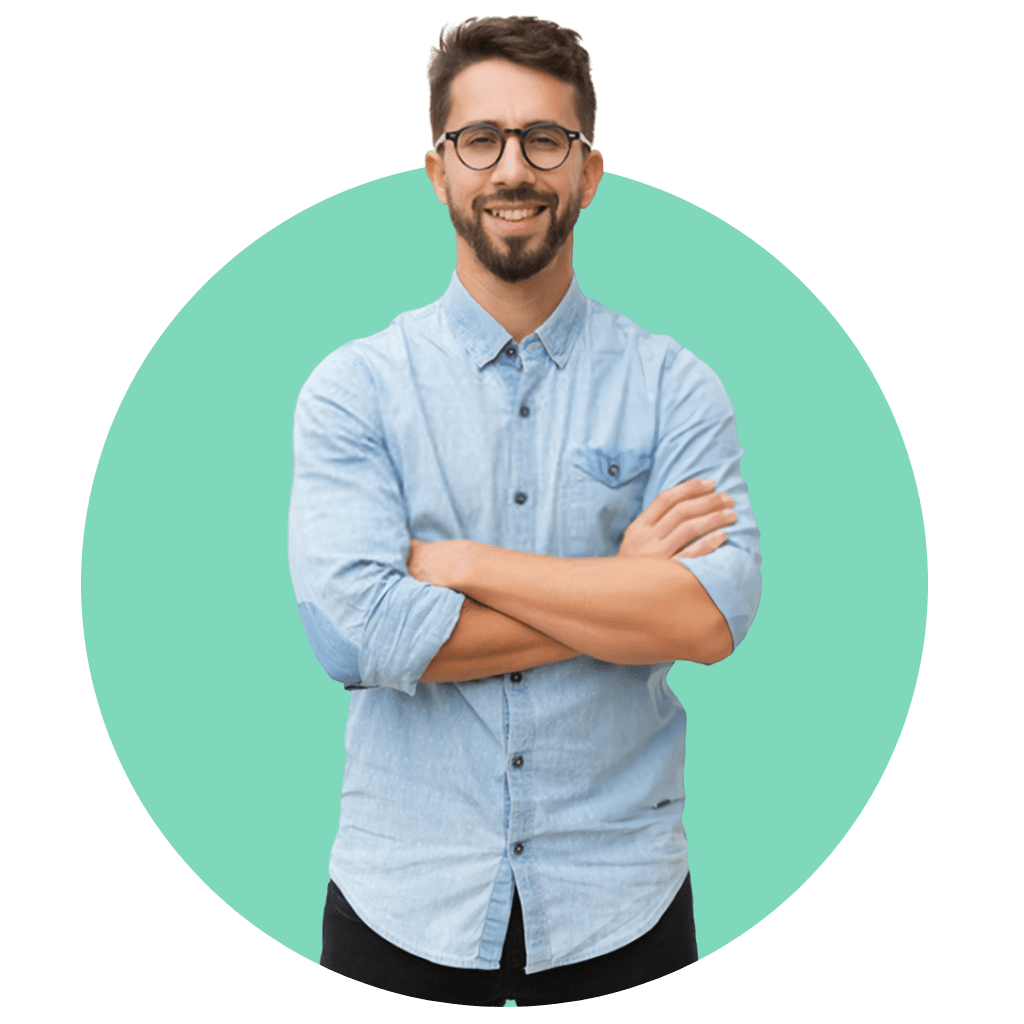 Our Electronics Engineering Internships Program Includes: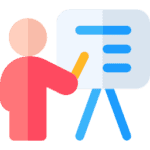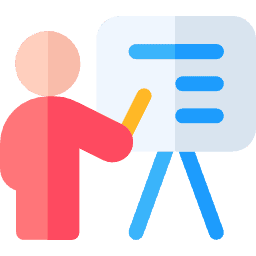 Gain 12 weeks of professional experience in Engineering, working on-site on practical projects in Electronics and Communications, Automation, and Control Systems Engineering with leading engineering companies in Australia.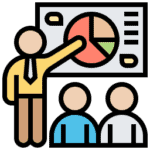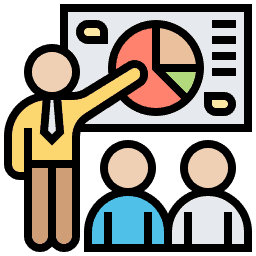 Our career training will enhance your Electronics Engineering Resume, Cover Letter and LinkedIn profile, and will prepare you for employment in Electronics Engineering in Australia.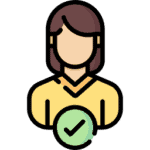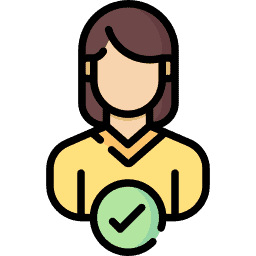 Our Electronics and Communications Engineering Internships Program offers opportunities to work with senior Engineering professionals in some of Australia's best engineering firms. As an Electronics Engineering Intern, you have a 92% chance of securing full-time employment with your host company.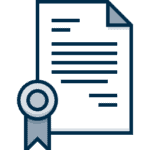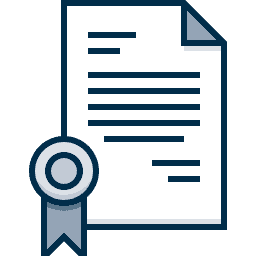 Electronics Engineering Experience
Get hands-on experience as an Electronics Engineering Intern by developing deep skills in system design, testing, simulations, assessment and installation, as well as software like Slack, Jira and Asana.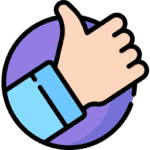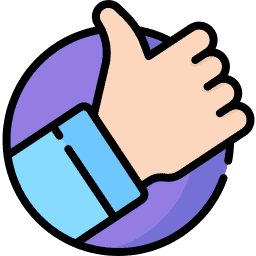 Gain 12 weeks of experience through the Electronics Engineering Internships Program as an Electronics and Communications Engineering Intern in a range of areas, such as Signal Processing, Radio Engineering and Systems Engineering, which will boost your career prospects!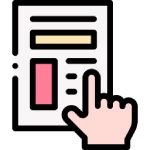 Your Electronics Engineering Internship will add value to your Resume & LinkedIn profile to help you get more job interviews! 
Electronics Engineering Internship Opportunities!
Signal Engineering Internships
This 12-week internship is an amazing opportunity for a student or graduate to work with a Signal Processing firm for a signalling and communications engineering intern position. The role involves the management and maintenance of critical safety signalling systems for a variety of projects.
Principle testing of signalling interlocks, developing simulation data, and carrying out changeover and systems integration tests

Providing professional advice on signalling system staging strategies to simplify testing and commissioning

Developing and executing principle test plans, and test rig designs under the supervision of site signal engineers

Preparing and auditing test validation documentation, and supporting the creation of systems assurance reports


Working on-site with stakeholders such as site engineers and operations managers to verify designs and deliver testing and quality assurance
Experience in signalling engineering, with a primary focus on principles testing and design

Negotiation and management skills, and a chance to work with top Australian signal engineers

RPEQ accreditation, ARTC competency, and familiarity with Australian standards and practices in signal engineering
This amazing Signal Engineering Internships Program will provide you with 12 weeks of professional experience. To be considered, you must be enrolled in our Internship Program (Career Training & Placement fees apply). To book your free Internships Consultation, please click the button below!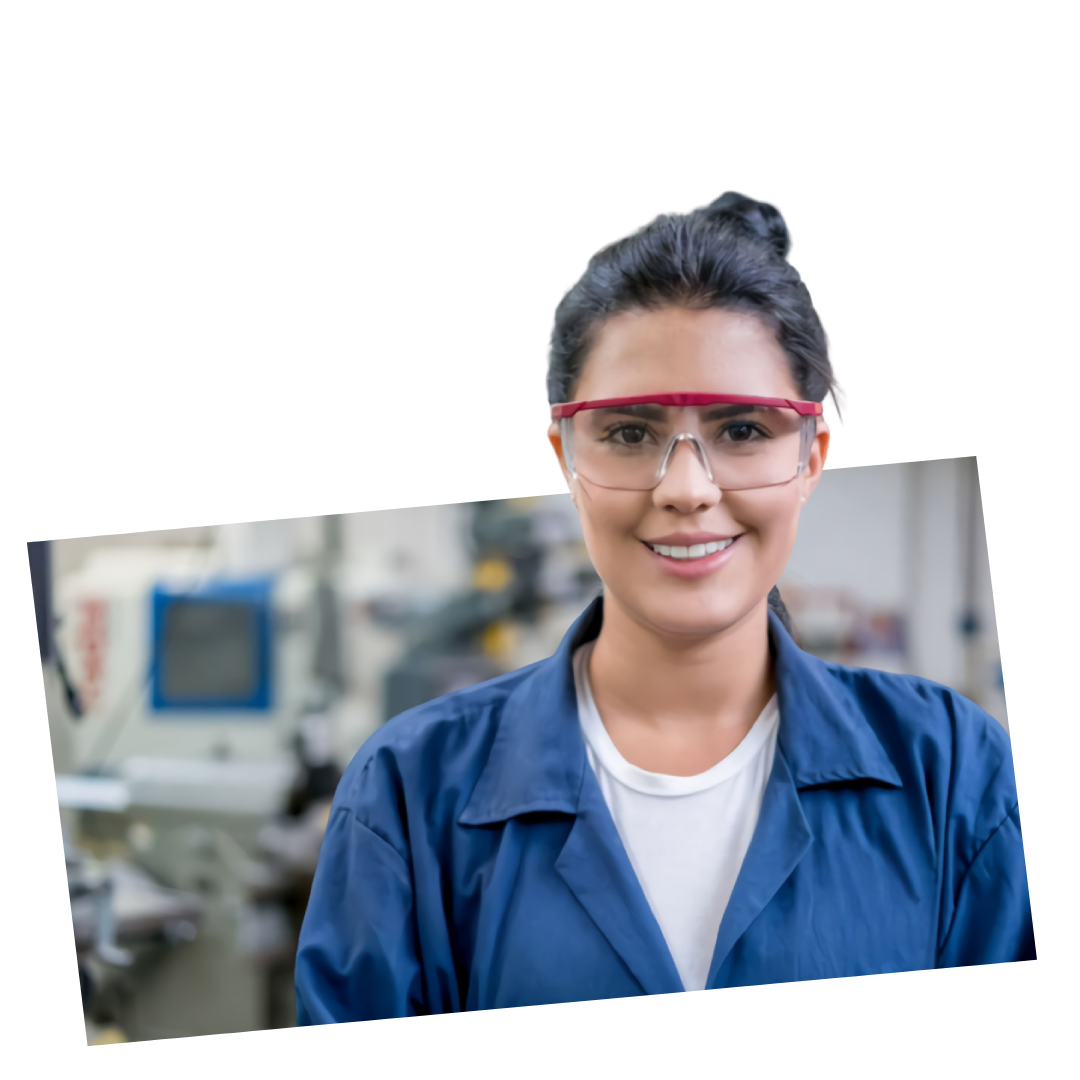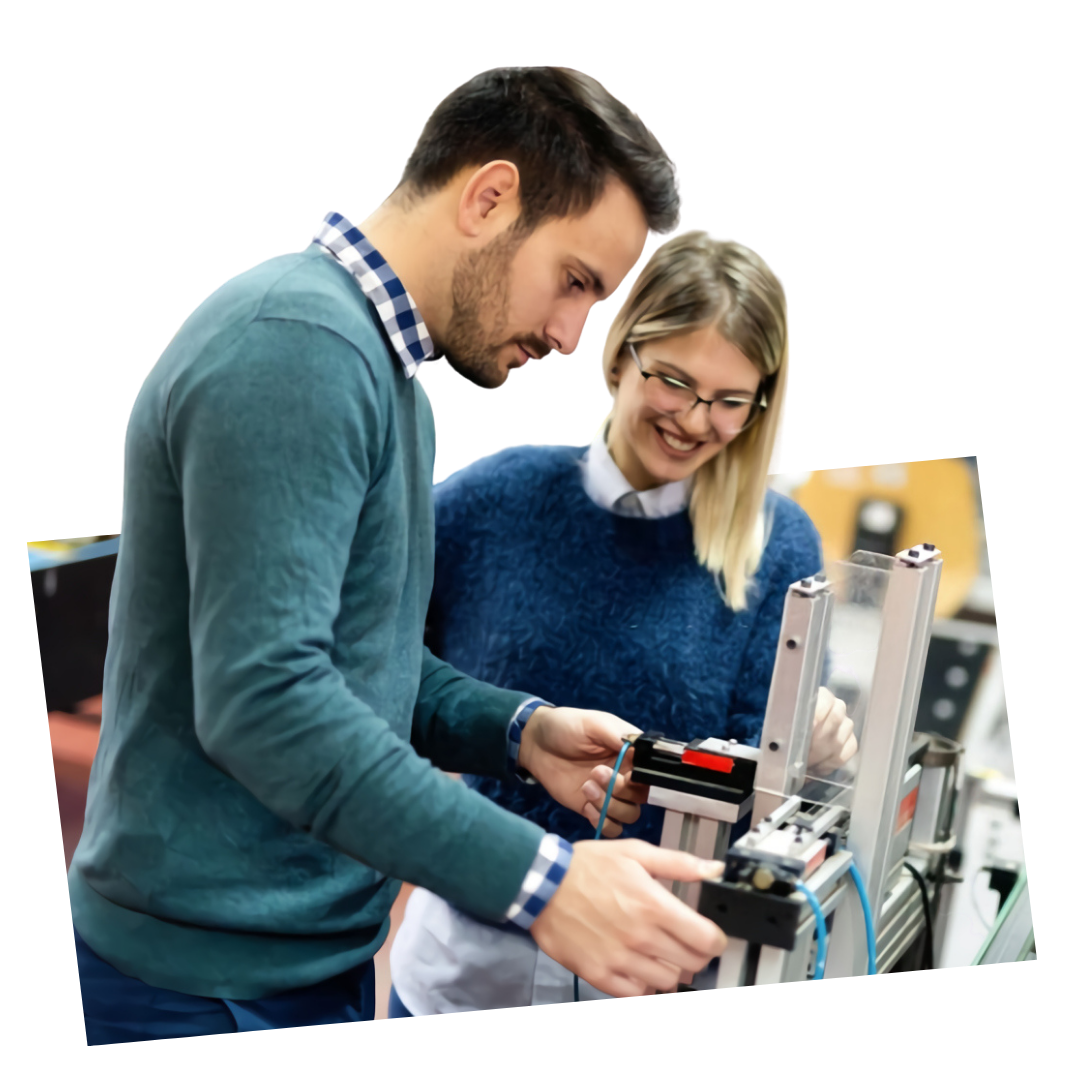 Instrumentation Engineering Internships
A mid-size firm is looking for an instrumentation intern to join their 12-week internship program. The internship position involves supporting the Senior Instrumentation Engineer in the design, documentation and testing of signalling systems for their key clients.
Providing design, testing and documentation support to the Communications Systems and Signalling Engineering team

Ensuring that the testing and installation of the instrumentation and systems software is appropriate to Australian standards, client specifications and technical drawings

Assisting the Site Superintendent in overseeing the completion, certification, testing and commissioning of the project

Inspecting and confirming rectification works to make sure that they comply with contract requirements
Experience with Functional Safety Systems and SIL rating instrumentation

CCMS experience and understanding of mechanical functionality and control system interfaces

Experience working with Stackers and Reclaimers through the construction and commissioning phase as you support the Senior Instrumentation Engineer

Familiarity with RTIO specifications
This exciting Instrumentation Engineering Internship Program will provide you with 3 months of valuable industry experience. To be considered, you must be enrolled in our Internship Program (Career Training & Placement fees apply). To book your free Internships Consultation, please click the button below!
Electronics Design Internships
A 12-week Electronics Design internship program is available for a student or recent graduate as an Electronics Design Intern. As an Electronics Design Intern, you will have the opportunity to work closely with experienced Electronics Design Engineers in an established company in Australia.
Undertaking on-site maintenance of infrastructure and electronic systems

Participating in the preparation of BD estimates, system design, subunit technical specifications and work flow estimates

Assisting senior designers and engineers with the set-up and installation of wireless systems across different projects

Collaborating with stakeholders to ensure competent delivery of project goals on the project timeline
Experience in EDA, particularly in Altium

Experience in the development of wireless devices and the capacity to identify emerging technologies

Skills in radio management and MCU application

How to work with wireless technologies including Wi-Fi, Bluetooth, RFID, LTE, UWB, DSRC, NB and Lora
This 12-week Electronics Design Internship Program will provide you with valuable Electronics Design engineering experience. To be considered, you must be enrolled in our Internship Program (Career Training & Placement fees apply). To book your free Internships Consultation, please click the button below!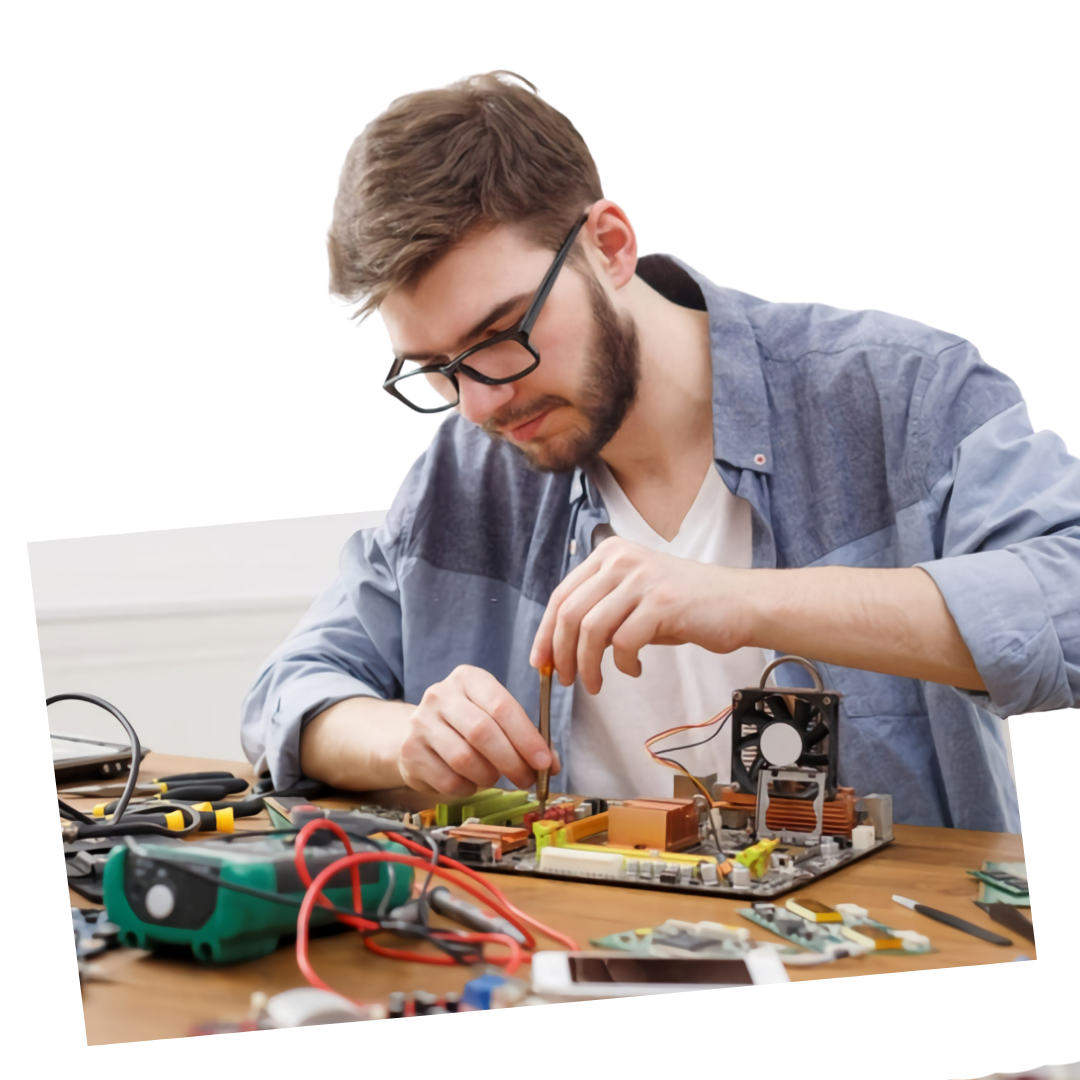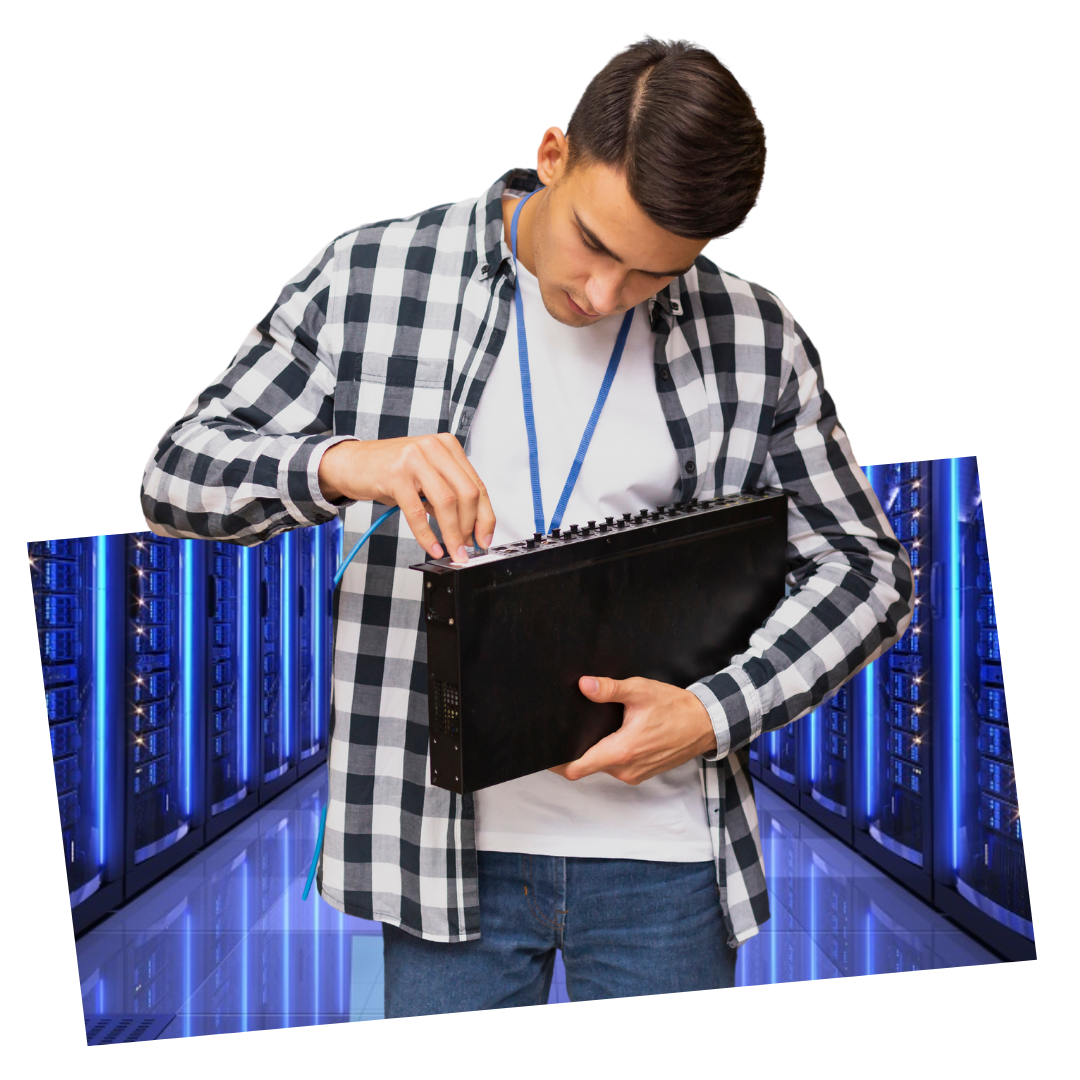 Electronics Systems Processing Internships
One of our partner Electronics Systems firms is offering a 12-week Internship Program for students and recent graduates in this dynamic field. The role is an exciting opportunity to be part of their Electronics and Communications Engineering team where you will develop practical skills.
Performing configuration management and infrastructure orchestration using tools such as Puppet, Chef, Ansible or Terraform

Undertaking systems programming using C, Python or Ruby under guidance from supervisors

Ensuring designs meet all statutory and regulatory requirements, and performing testing and quality checks

Assisting the engineering team to perform infrastructure upgrades and cloud migrations while managing cloud environments.
A deep understanding of operating systems, networking and systems architecture

Experience and first-hand knowledge of working with Linux and database servers in production environments

Experience with cloud virtualisation and container services (AWS, GCP, Azure, OpenStack)
This exciting 3-month Electronics Systems Processing Internships Program will help you to pursue your career in engineering. To be considered, you must be enrolled in our Internship Program (Career Training & Placement fees apply). To book your free Internships Consultation, please click the button below!
Companies Who Have Hired Our Electronics Engineering Interns
Our Interns have gained employment with national and international companies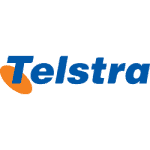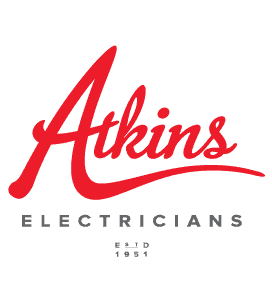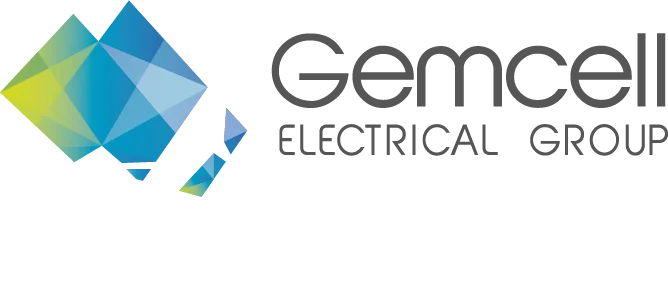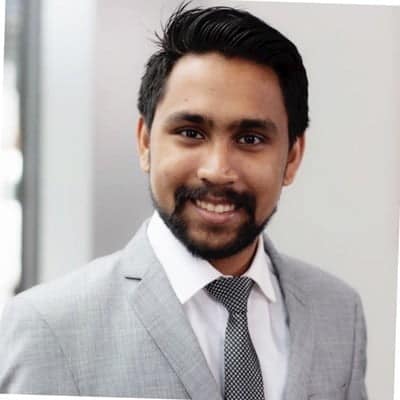 I'm completely satisfied with the advice, coaching and support CSA has given me. During my journey with CSA, I personally had my ups and downs; but with Langdon's constant support I pulled through it and I'm forever grateful to him for being my career guide. I would recommend CSA to anyone who is actively looking to get into the workforce.
Electronics Engineer, Sydney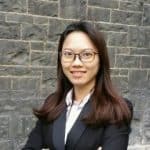 After my Master's at The University of Melbourne, I couldn't get a job. Even with 3 years of engineering experience in Singapore, it was hard. I joined Naren and his team to do coaching and an internship. I got a placement in 2 months and then joined the company in 2018. I am still working in the same company as an Engineering one year later!
Electronics Engineer, Melbourne
Electronics Engineering Internships Program work?
After your Electronics Engineering Internship preparation, we contact suitable host companies in the Engineering industry and arrange interviews.
After the interview, if you and your host company are happy to proceed, you begin your Internship!
We continue to support you throughout your placement to ensure you are progressing.
We encourage your Host Company to hire you. But, if you miss out, we can continue to help you find a job through our one-on-one Career Coaching.
Everything you need to know about Electronic Engineering Internships!
Electronics Engineering Internships Program – FAQs
An internship is a great way to launch your engineering career after you graduate. An Electronics Engineering Internship will strengthen your Resume and Cover Letter, and will help your job application stand out when you are applying for engineering positions.
Your host company supervisors will also provide you with job references. Also, if you perform well, they will consider employing you after you complete your internship.
Of course!
The best time to do your Electronics Engineering Internship is while you are studying or as soon as you graduate.
Your internship will give you practical experience with an engineering firm which means you can simultaneously apply what you are studying to real-world projects.
The best time to do an Electronics Engineering Internship is as early as possible. The sooner you gain industry experience, the better. This means that you will be able to find a job in engineering faster as most employers value practical experience.
Doing an Internship in your final semester of university is a good choice so that you can combine your theoretical learning with practical experience. Graduate Electronics Engineering internships are also very valuable as they may evolve into a job offer for a permanent role with the host company.
Yes! Most Electronics Engineering Internships are considered learning experiences by universities. Once your Electronics Engineering Internship has been approved, you can gain credit from your university.
However, it is best to speak with your course coordinator regarding this. While most universities accept internships for course credits, each school has its own set of rules regarding the duration and/or format of the internship. Even if it's not accepted as credit, it is still a good choice to do an internship in electronics and communications, and add it to your Resume, Cover Letter and LinkedIn profile.
Our host company partners provide a variety of Electronics Engineering services, and our interns get the opportunity to work in several fields, including electronics design engineering, control systems engineering, PCB design, PLC, instrumentation and signal engineering.
Career Success Australia partners with engineering firms across Australia, including Melbourne, Sydney, Perth, Darwin, Brisbane, Gold Coast, Canberra and Hobart.
Once we review your career profile, you can enrol in our Internship program to start your career training. Next, we will find suitable engineering companies for you to meet for the interview stage. Then, if you and the host company are happy to proceed, you can start your internship!
Don't Know Where to Start?