Expert Cover Letter Writing Services to Help You Get Hired!
Our Cover Letter Writing services will help you create a powerful and eye-catching Cover Letter! Our expert cover letter writers offer personalised career coaching to help you customise your cover letters and increase your chances of getting more job interviews.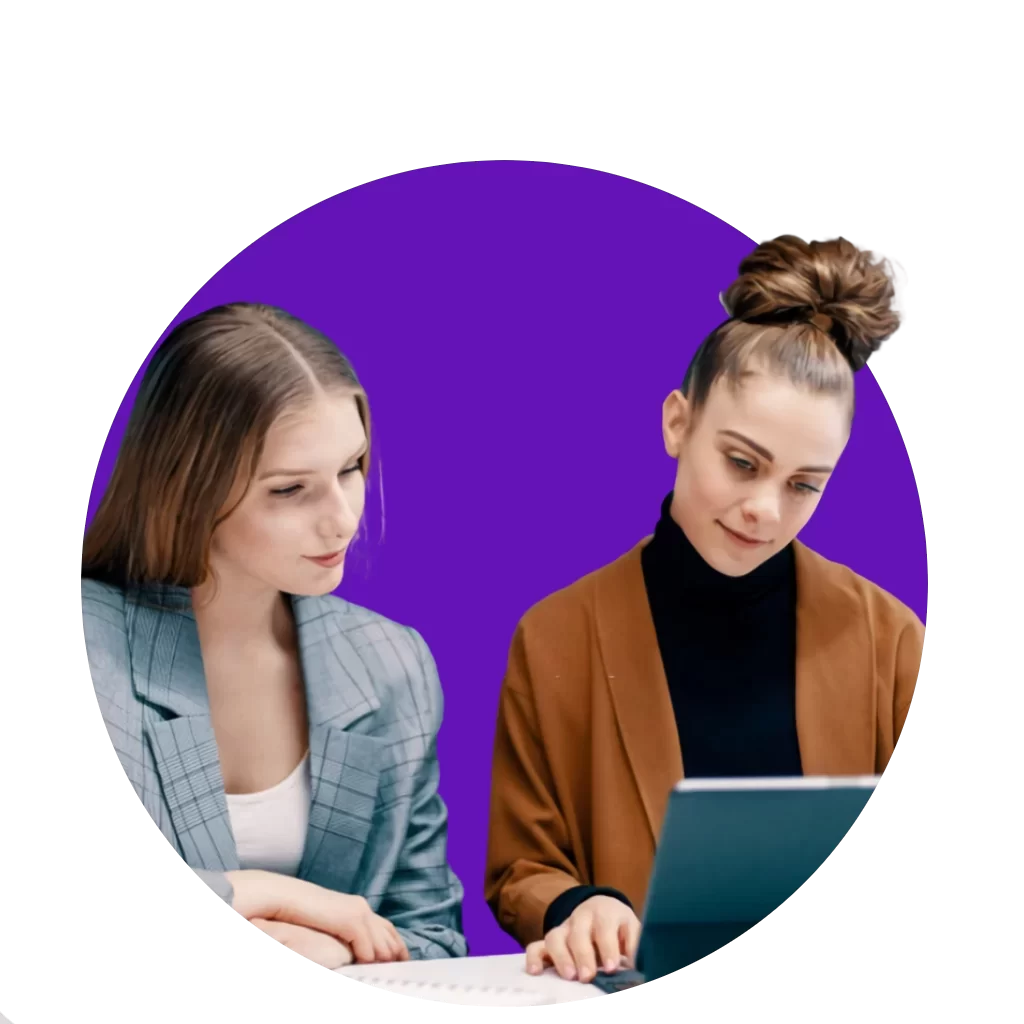 Expert Cover Letter Writing Services just for you!
Our team of Career Coaches can help you write a powerful one-page Cover Letter that gets your application to the top of the pile. Our Cover Letter writing services have helped over 3000 job seekers get shortlisted for interviews using our proven Cover Letter Writing techniques.
Our combined passion for helping people secure employment, along with our expertise in HR & Recruitment, will help you craft a keyword-optimised, cover letter that gets you more job interviews and job offers.
Our Cover Letter Writing Service helps you: 
Gain 5x more visibility from employers & recruiters
Get 3x more job interviews
Showcase your skills, achievements and capabilities on one page
Keyword optimise your Cover Letter to gain a competitive edge over other applicants
Rank higher in Application Tracking Systems (ATS)
Cover Letter Writing Service!
How we create the best Cover Letters for you!
One-on-one career consultations with your professional Cover Letter Writer


Detailed Cover Letter Analysis

Identify key strengths and areas for improvement in your Cover Letter

Recruiter Cover Letter scan and review
Access our Career Resources & Counselling hub

Watch Cover Letter training videos from Top Australian Recruiters & Career Counsellors

Learn the Art of Cover Letter Writing

Upskill & develop essential job-hunting skills

Cover Letter Template & Draft
Get access to dynamic & professional Cover Letter templates


One-on-one feedback on your Cover Letter drafts

Expert guidance to optimise and enhance your Master Cover Letter

Cover Letter Counselling / Coaching
One-on-one Cover Letter writing sessions with our Expert Cover Letter Writing Team

Optimise your Cover Letter with our friendly counsellors & coaches


Get your Master Cover Letter

Receive a powerful Cover Letter that will catch the attention of Recruiters
Receive ongoing support from Top Career Coaching professionals

Get Your Ultimate Job Seeker Toolkit Today
Where our Cover Letter Writing Clients are Hired!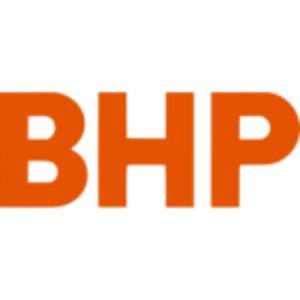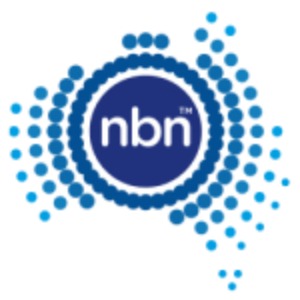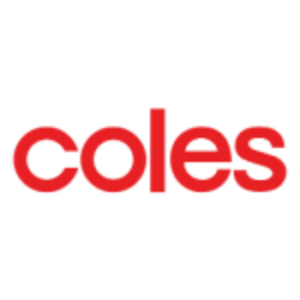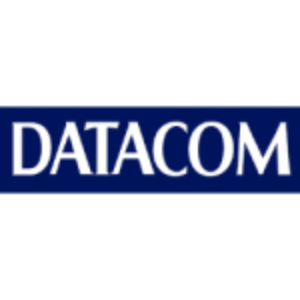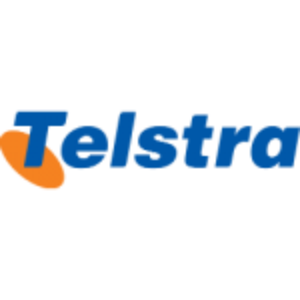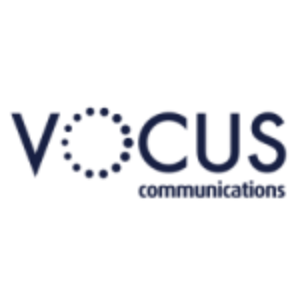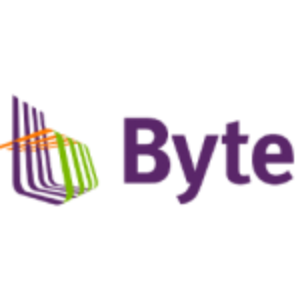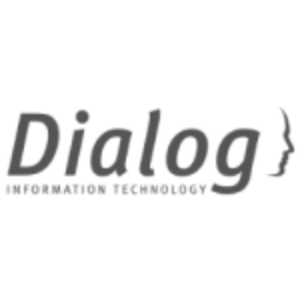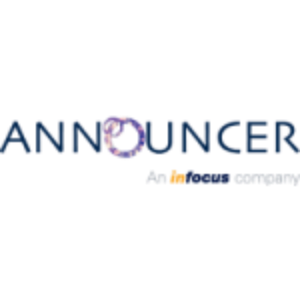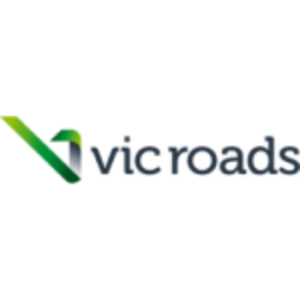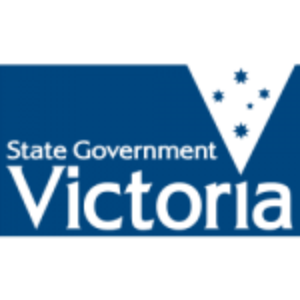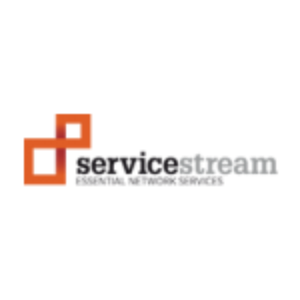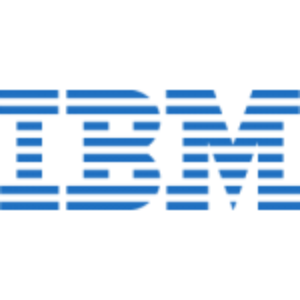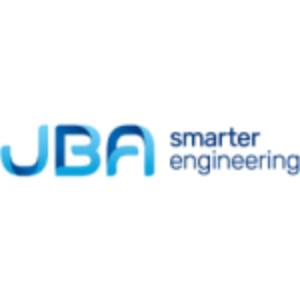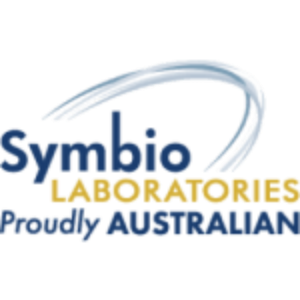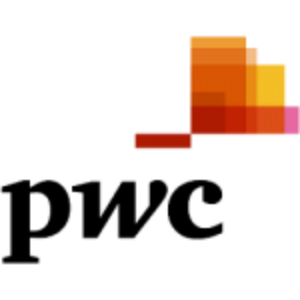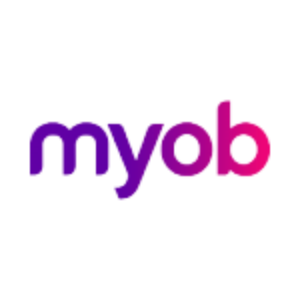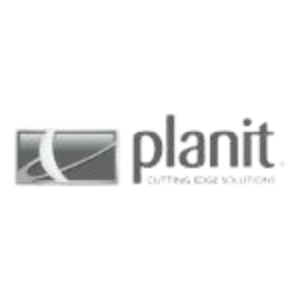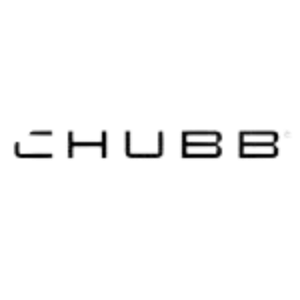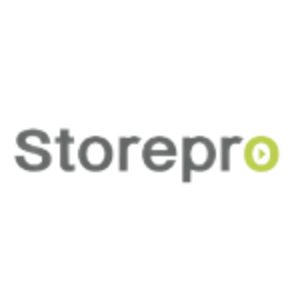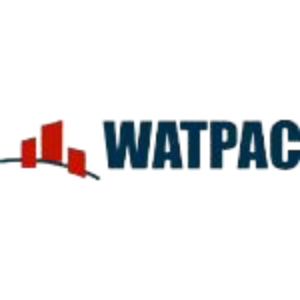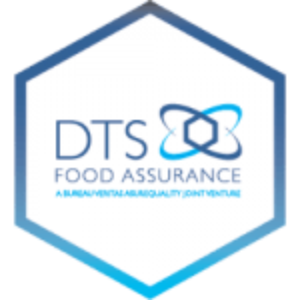 Cities we provide Cover Letter Writing Services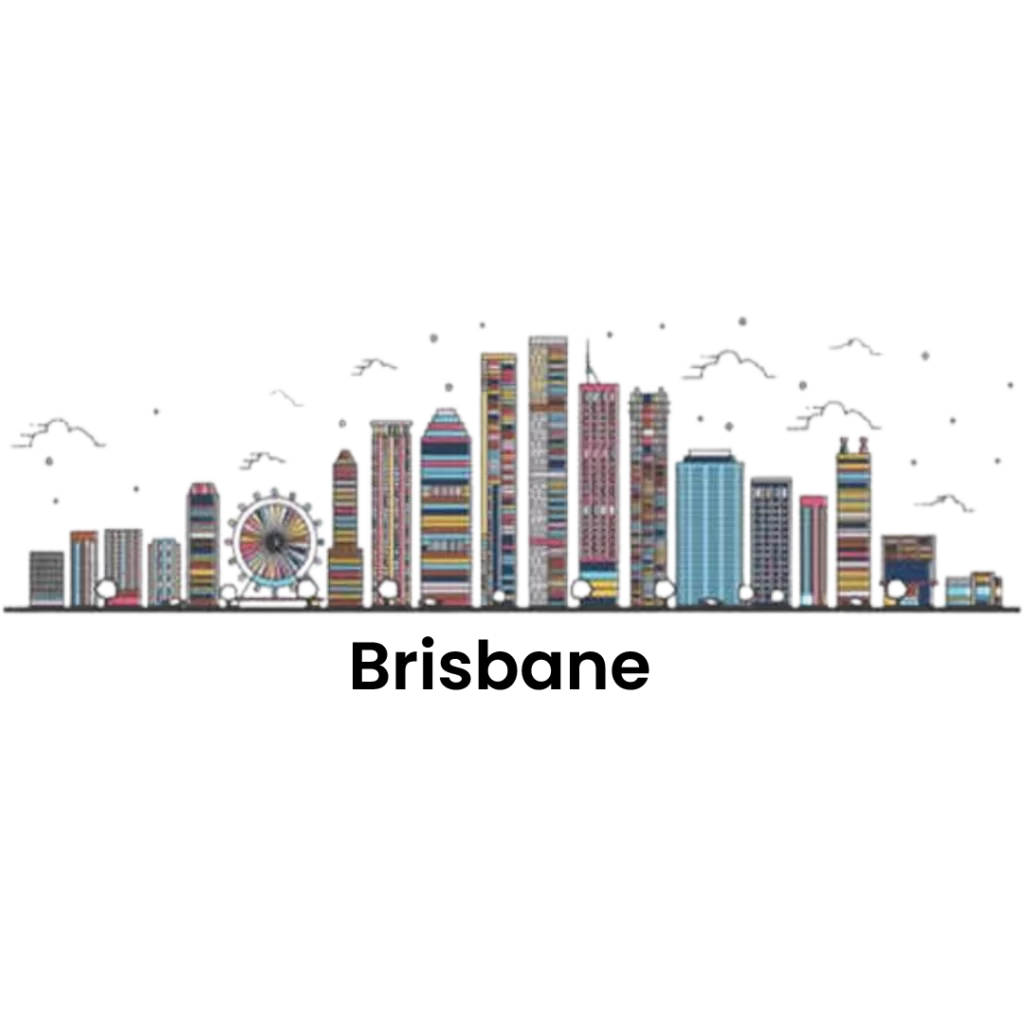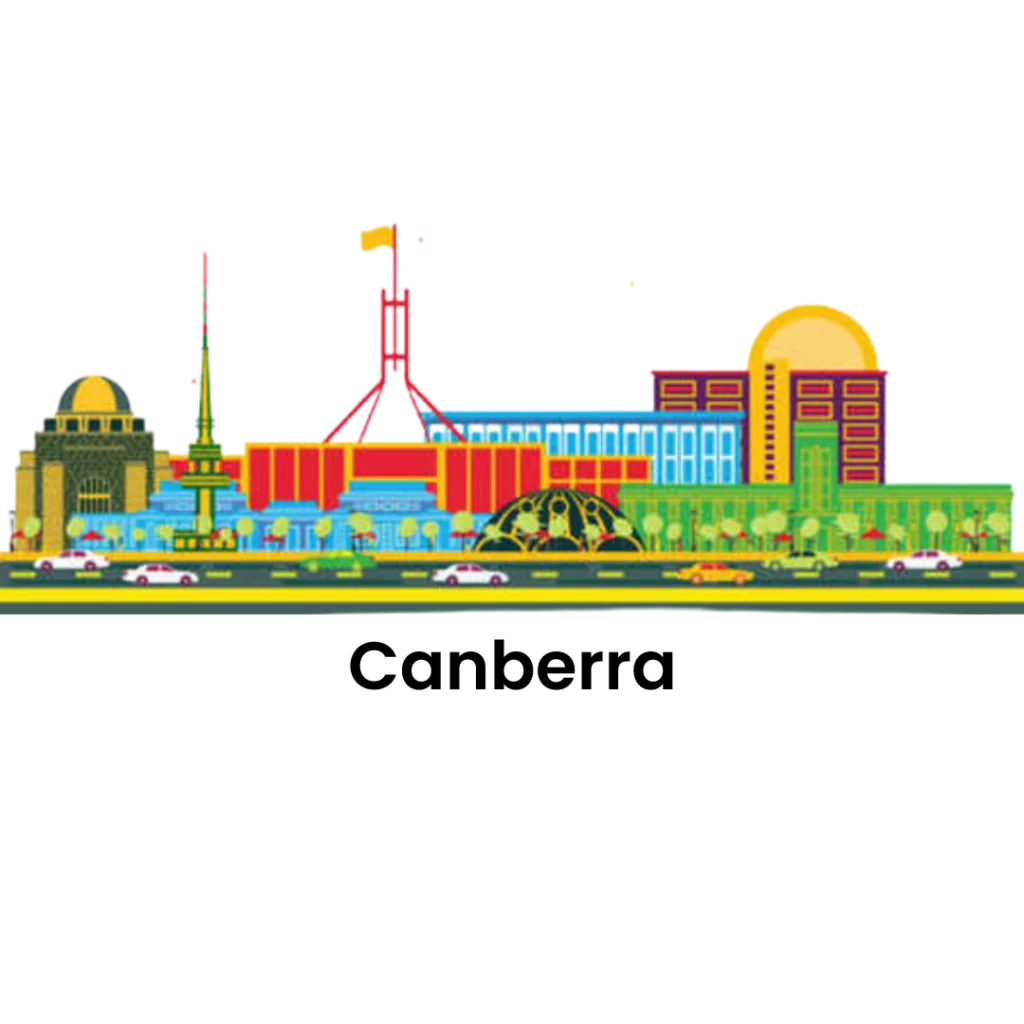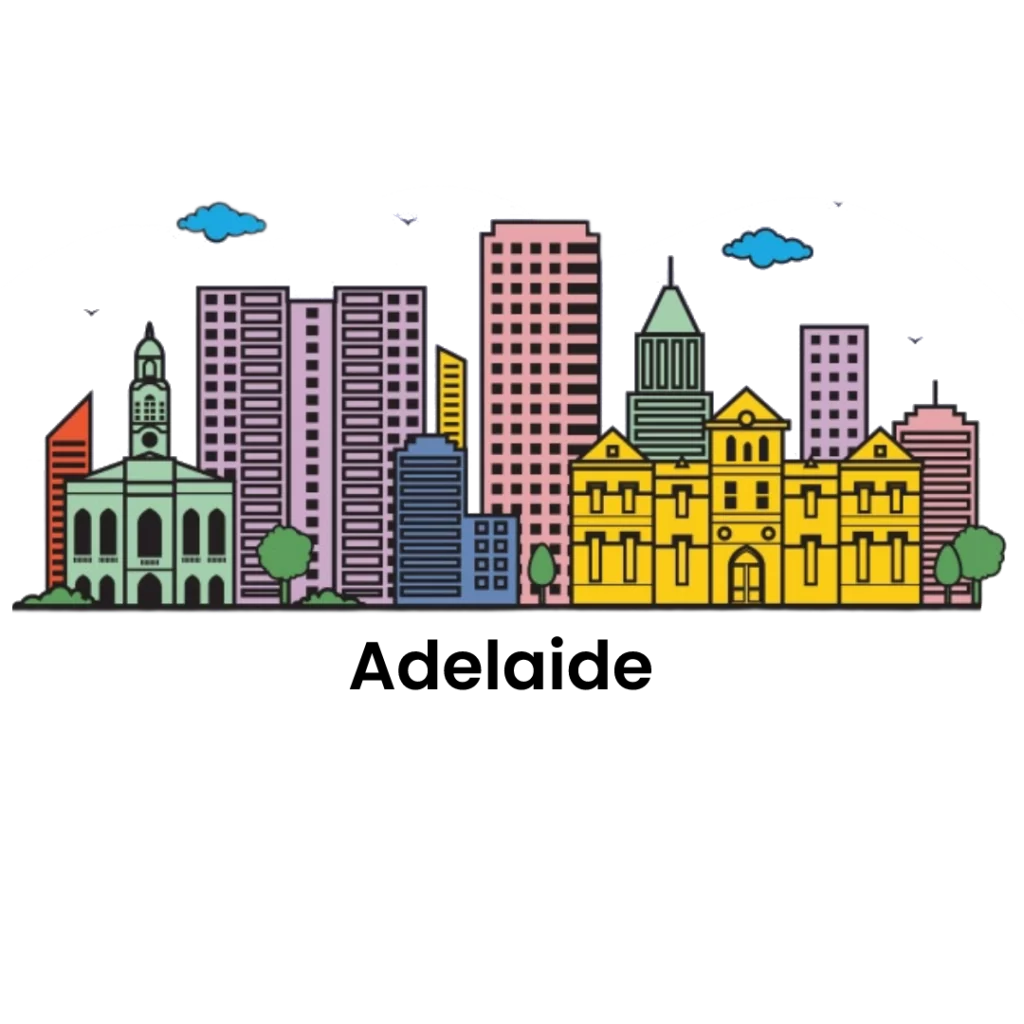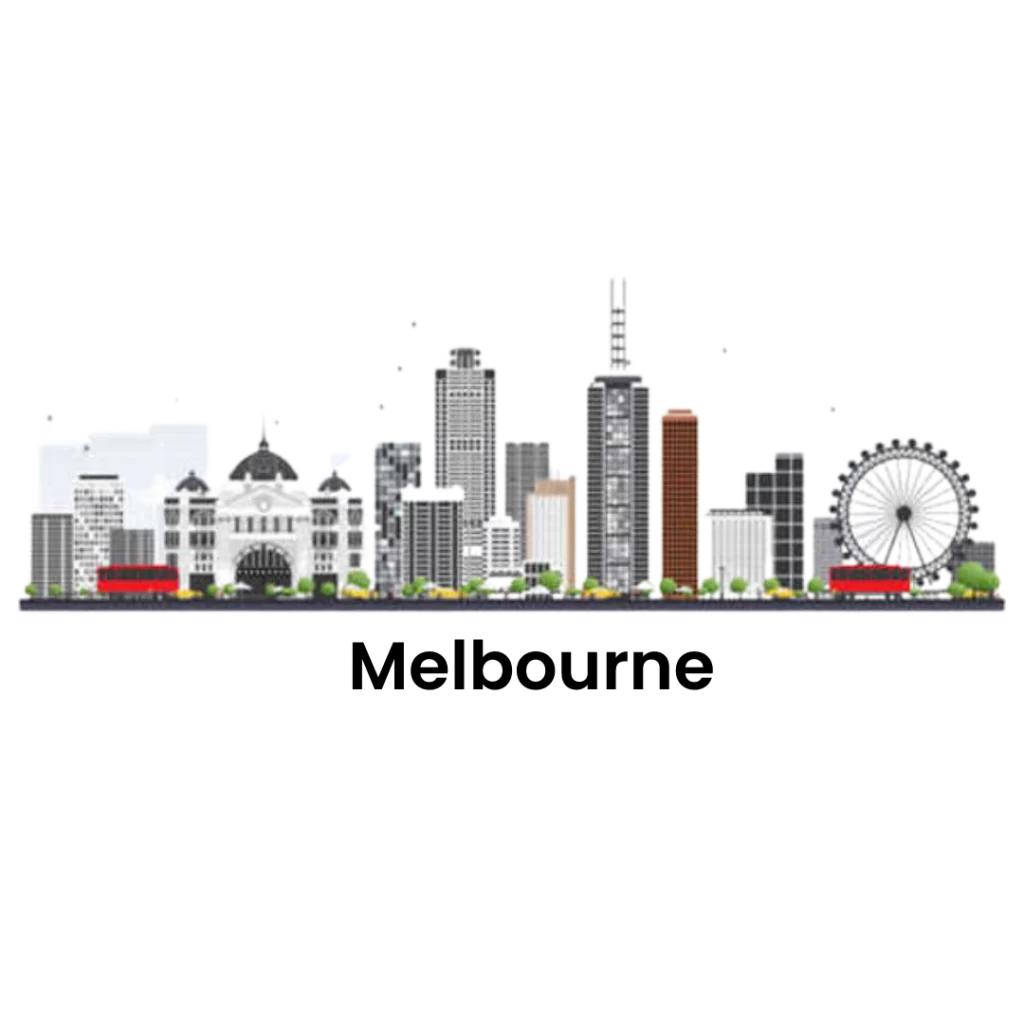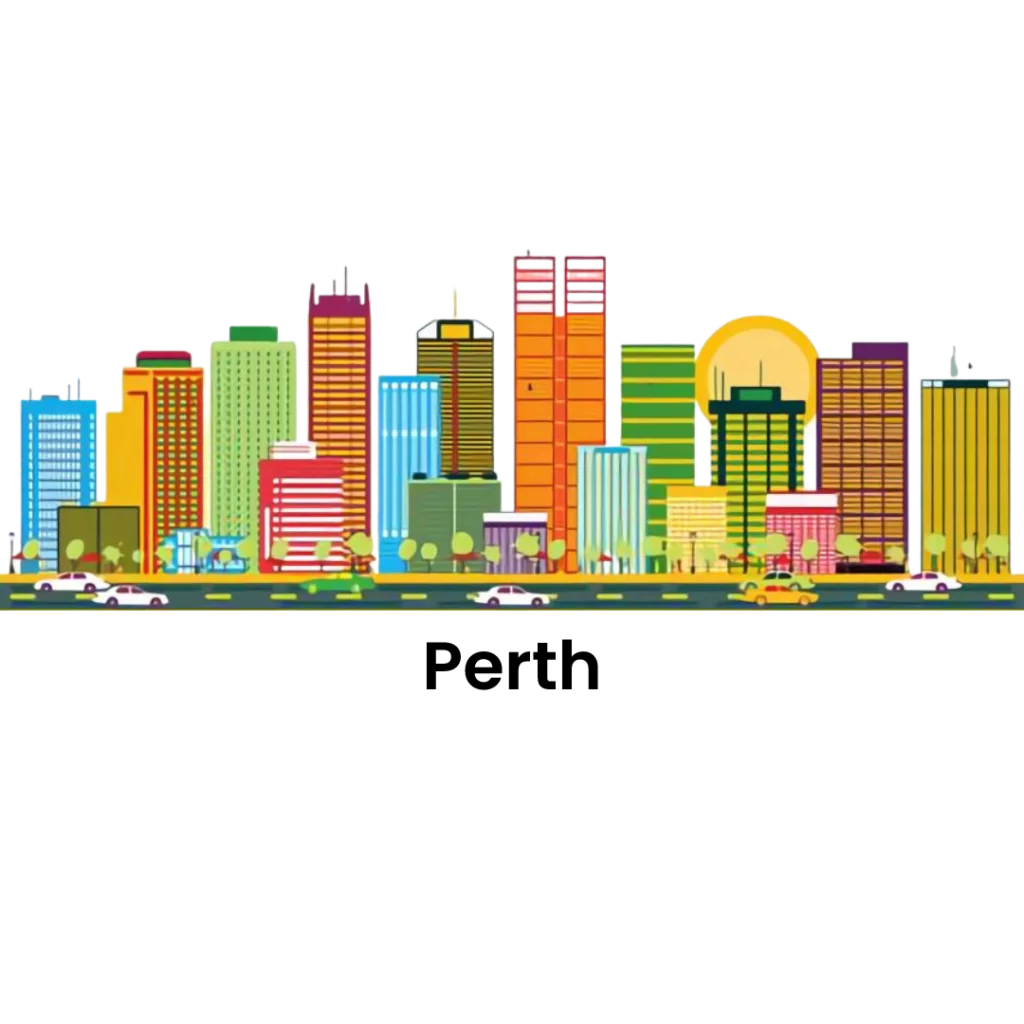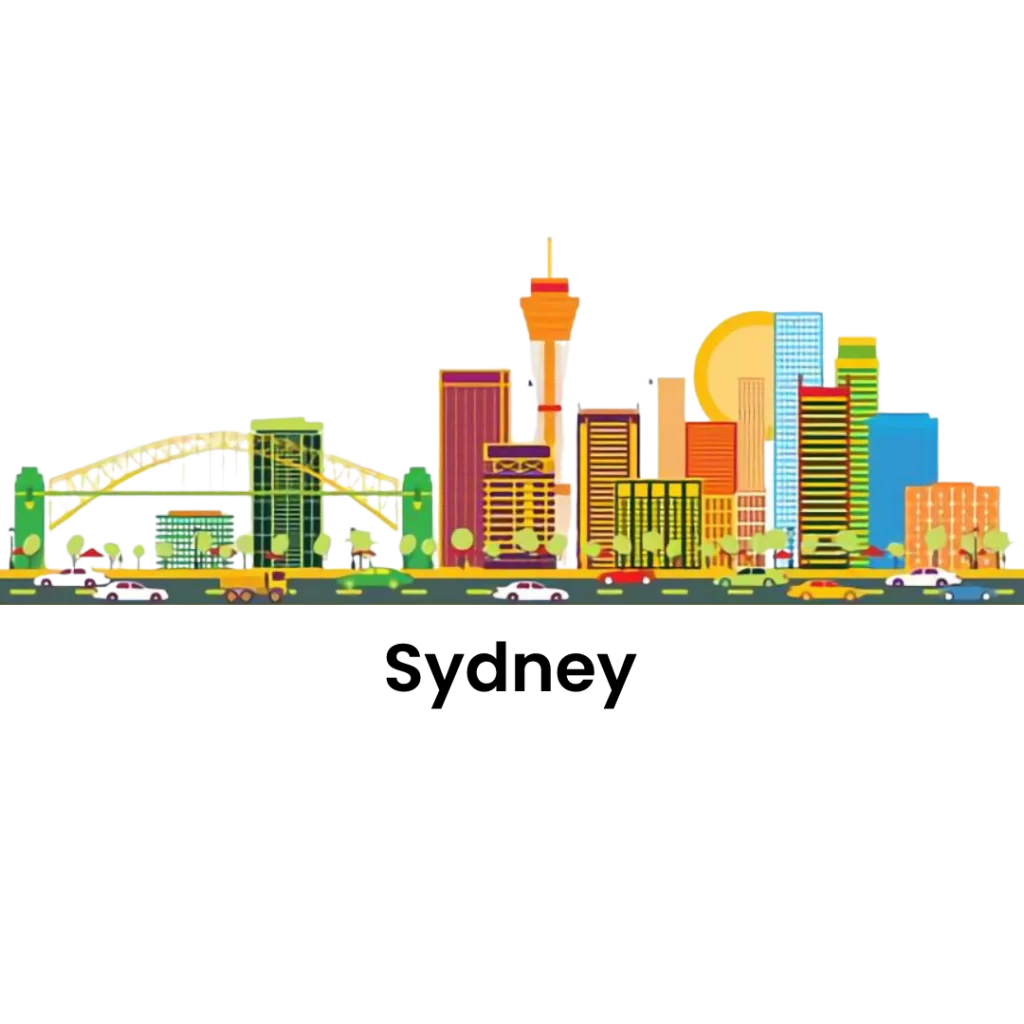 We Write Amazing Cover Letters For
Business & Commerce Cover Letter Writing:
Accounting

Finance

Business Intelligence

Human Resources

Marketing
Information Technology Cover Letter Writing:
Data Analytics

IT Support

Networking

Software

Web Development
Engineering Cover Letter Writing:
Civil Engineering

Mechanical Engineering

Electrical and Electronics Engineering

Chemical Engineering

Biomedical Engineering
Cover Letter Writing in other industries:
Media

Design

Law

Biotechnology
Environmental Science
General Administration
Meet the Cover Letter Writing
Naren is one of Australia's most successful Career Coaches, having helped over 1,000 job seekers find jobs. He has held leadership roles at Australia's top universities including Monash, Swinburne and Melbourne University.
Head Career Coach Langdon supports you one-on-one to help you secure employment in your chosen field. Langdon's Career Coaching, Career Counselling and mentoring support can help you transition into meaningful employment quickly.
Pearl is a HR & Recruitment Specialist with 10+ years of experience working with leading companies in end-to-end recruitment. Pearl supports her clients get jobs in a range of industries through personalised Career Coaching and Career Counselling.
Tracy is a HR Specialist and Career Mentor who has extensive experience in people and performance management. Tracy provides a nurturing environment and helps her clients one-on-one to achieve their career goals in Australia.
Everything you need to know about 
Cover Letter Writing Services– FAQs
When you apply for a job in Australia, the Recruiter or Hiring Manager will want to read your one-page Cover Letter to get a snapshot of your skills, experience, qualifications and achievements.
If you don't submit your Cover Letter, you risk having your job application rejected on the spot!
So when you apply for a job in Australia, make sure you have a high-quality Cover Letter that catches the reader's attention.
Your Cover Letter needs to have your contact details, as well as the contact details of the Recruiter or Hiring Manager (which you can get from the job advertisement). You also need the date and the job reference number (if available).
Next, you need a strong opening! Avoid 'Dear Sir/Madam' or 'To Whom it May Concern' and always personalise your Cover Letter. This means including the name of the hiring manager or recruiter!
After your greeting, start with a strong opening paragraph. Then, you need a paragraph about the company or opportunity, followed by two paragraphs outlining your skills and experience.
Next comes your key skills list, and a final conclusion paragraph. Contact us if you would like our help to write the perfect Cover Letter for you.
To write the best Cover Letter, you need to convince the reader that you have the skills, experience and knowledge to excel in the job they are advertising.
The best Cover Letters will have rich keywords from the job advertisement, along with evidence based on projects or prior experience that relate to the job being advertised.
Check out this article to learn more about how to create the best Cover Letter:
https://careersuccessaustralia.com.au/blog/five-tips-to-make-your-cover-letter-stand-out/
Our Career Coaching team are experts at writing eye-catching Cover Letters that get recruiters and hiring managers calling you! That's the objective of your Cover Letter.
A great cover letter will make the reader pick up the phone to call you for an interview (ideally without even reading your Resume!)
When you join our Career Coaching program, your Career Coach will work with you one-on-one to create a high-impact Cover Letter that gets your application to the top of the pile.
We help you write a great Cover Letter by giving you access to our Cover Letter resources, one-on-one Cover Letter editing support services and Cover Letter enhancements.
To write a great Cover Letter, we need to work closely with you to gather as much evidence as possible about your previous experience, skills and projects to develop rich examples that will impress the reader.
Our Cover Letter writing services are part of our Career Coaching programs where you work one-on-one with your Career Coach to generate job interviews and a job offer.
The best Cover Letters for internships are the ones that are well-structured and follow a traditional format. Some of the most important things for an internship Cover Letter is to include relevant experience from past jobs or school/uni/TAFE.
You may not have any real work experience, but you can still include classes and extracurricular activities at your university or college as evidence of your skills and talent!
An Internship Cover Letter will include more information about your passions, skills and desire to undertake an internship with the company you are applying for. Don't forget to add examples of volunteer or part-time work as that will strengthen your application.
Writing a good Cover Letter takes time! Check out this article which will help you write the perfect Cover Letter: https://careersuccessaustralia.com.au/blog/how-to-write-a-cover-letter-beginners-guide/
Also, to help you write a Cover Letter quickly, check out this article here: https://careersuccessaustralia.com.au/blog/cover-letter-examples-in-australia/
Don't Know Where to Start?