Job Interview Training In Australia - Best Interview Preparation Coaching
Need help preparing for your next job interview? Our industry-leading job interview training includes personalised support to help you impress the panel and be selected for the job!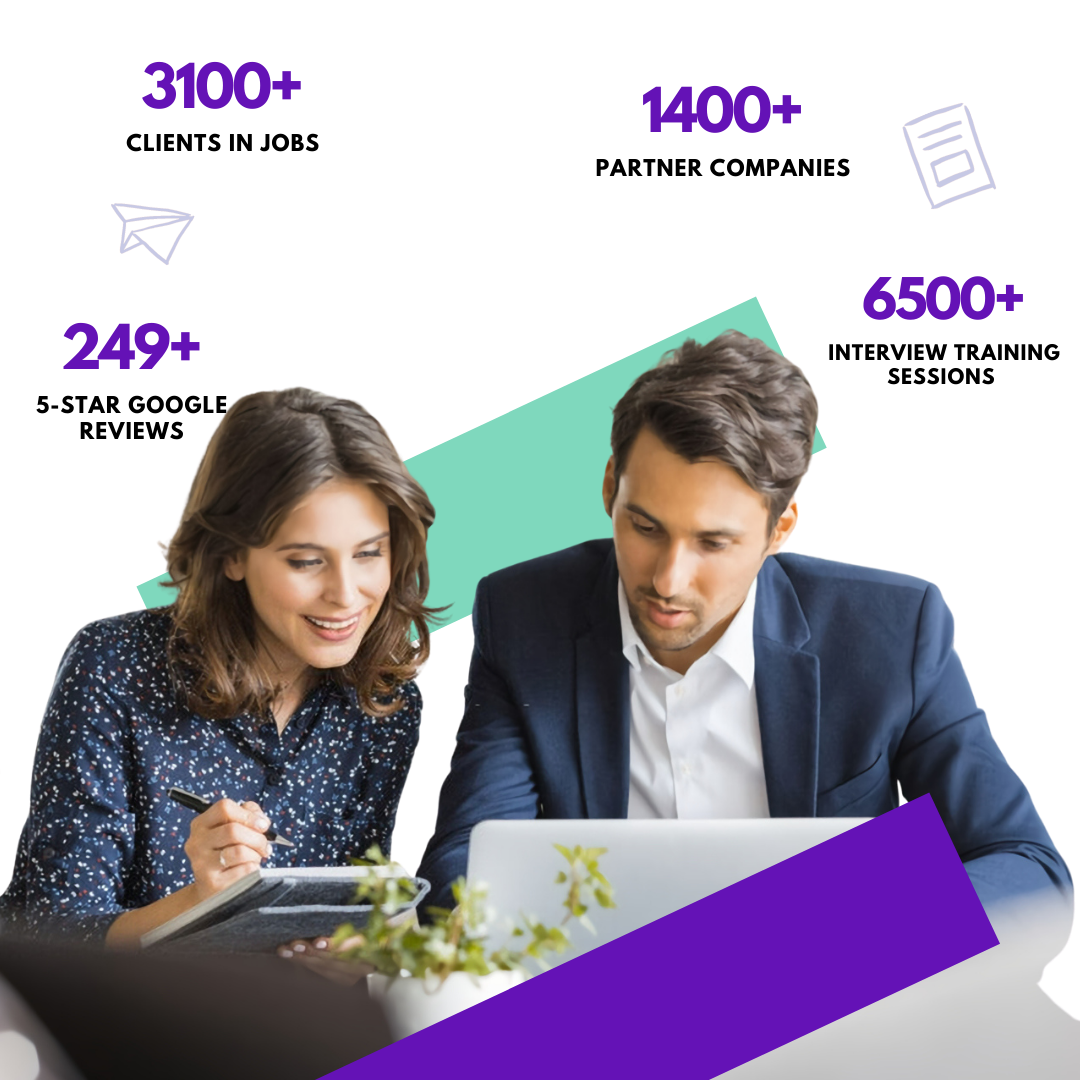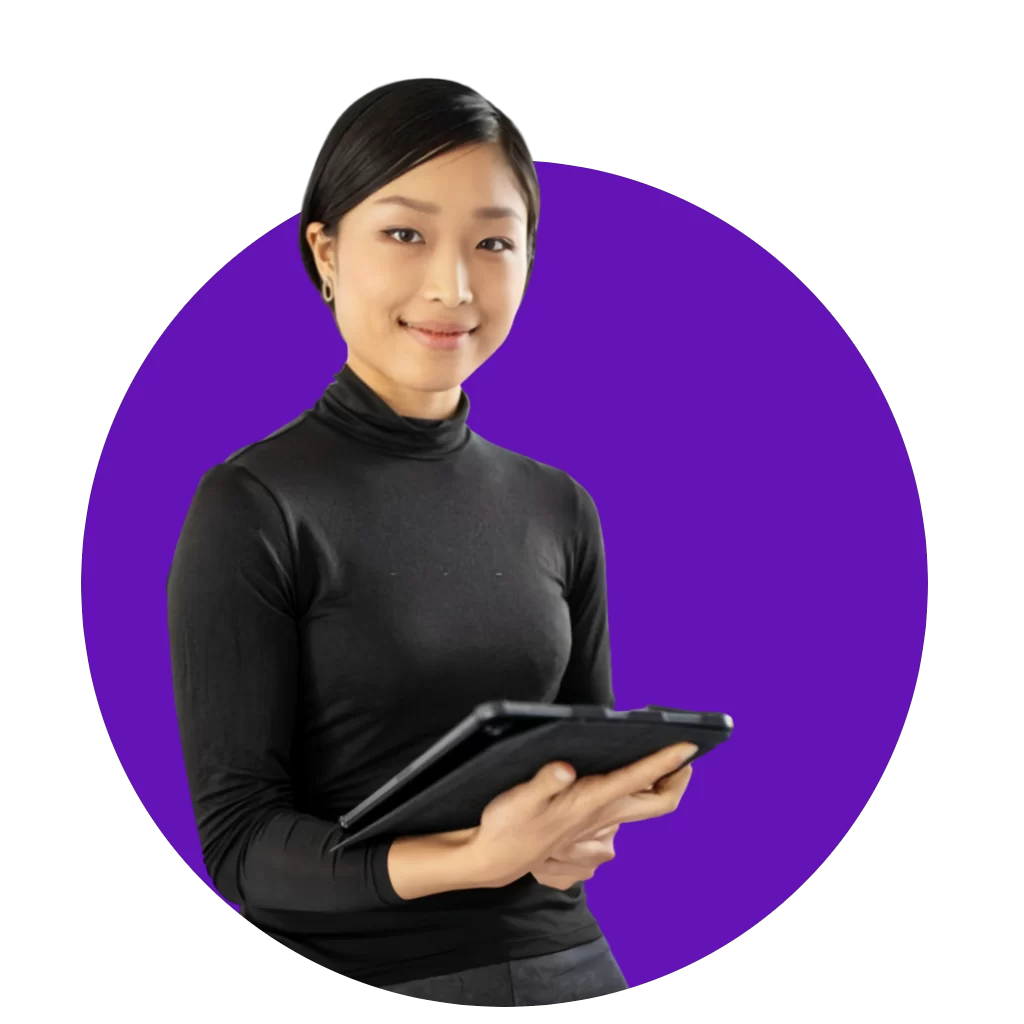 Get Your Dream Job with Australia's Best Interview Training Service!
Our leading Job Interview Coaches at Career Success Australia have helped more than 1500+ graduates, mid-career professionals, and C-suite executives blitz their job interviews and secure their dream job faster.
Our specialised interview training helps you overcome nerves, builds confidence, and increases your success rate at job interviews. All sessions are tailored to your specific needs.
Our job interview coaches have more than 50 years of experience and extensive knowledge of current interview and recruitment practices, which will give you a competitive edge and help you stand out from other applicants.
The Interview Coaching & Interview Training Services helps you to: 
Apply the STAR method during your job interview
Handle tough, technical and behavioural interview questions
Present yourself as the "Perfect Candidate"
Get 3x more job offers by performing better than other candidates
Become more confident and self-assured during your interview
Interview Training Service in Australia!
How We Provide Expert Job Interview Training
One-on-one interview training sessions with professional Interview Coaches

In-depth interview answer analysis


Identification of key strengths & areas of improvement for your next job interview 
Get access to our Job Interview Resources & Interview Training Sessions 

Watch job interview training videos from Top Australian recruiters & career counsellors

Learn how to deliver the perfect elevator pitch 
Get one-on-one training to apply the STAR Method

Mock interview training to practice the STAR Method in your answers

Support to develop your STAR method answers and have them assessed
One-on-one mock interview training with your Interview Coach

Group mock interview training to simulate a live interview panel

Recorded answers so that you can improve and develop your interview skills

Optimise and enhance your answers to technical and behavioural questions

Get ongoing Interview training and support from the best interview coaches in Australia 
Get Your Ultimate Job Seeker Toolkit Today
Meet your Interview Training
Naren is one of Australia's most successful Career Coaches, having helped over 1,000 job seekers find jobs. He has held leadership roles at Australia's top universities including Monash, Swinburne and Melbourne University.
Head Career Coach Langdon supports you one-on-one to help you secure employment in your chosen field. Langdon's Career Coaching, Career Counselling and mentoring support can help you transition into meaningful employment quickly.
Pearl is a HR & Recruitment Specialist with 10+ years of experience working with leading companies in end-to-end recruitment. Pearl supports her clients get jobs in a range of industries through personalised Career Coaching and Career Counselling.
Tracy is a HR Specialist and Career Mentor who has extensive experience in people and performance management. Tracy provides a nurturing environment and helps her clients one-on-one to achieve their career goals in Australia.
Where Our Interview Training Clients Are Hired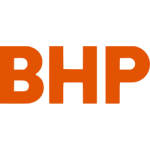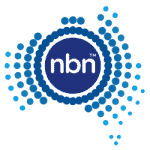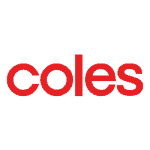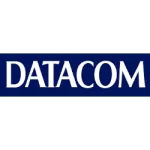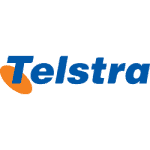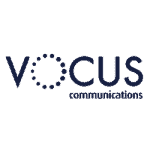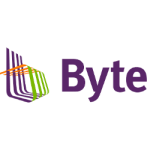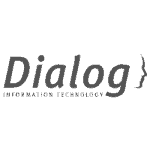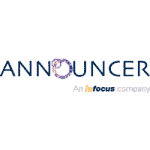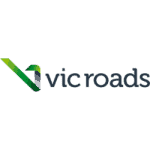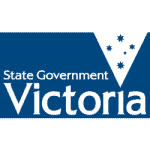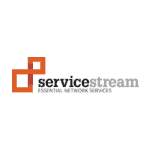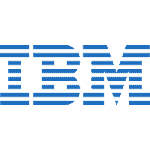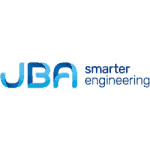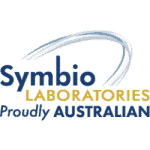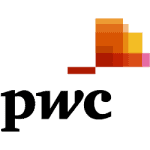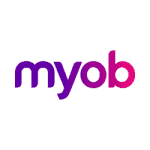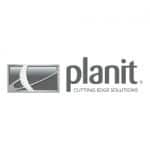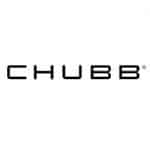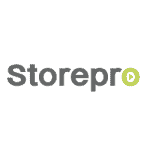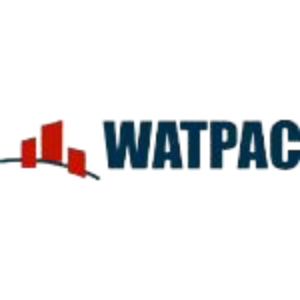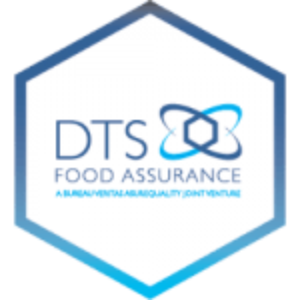 Cities We Provide Interview Training Services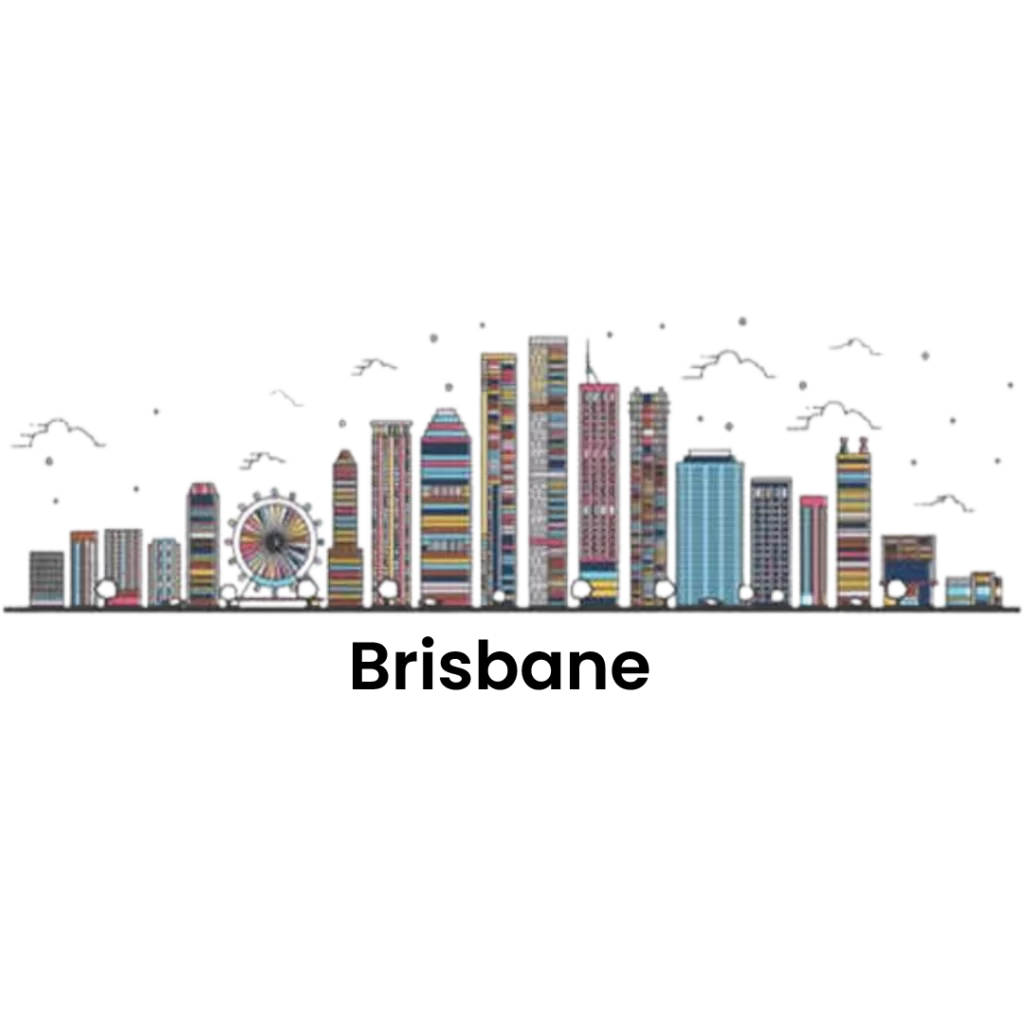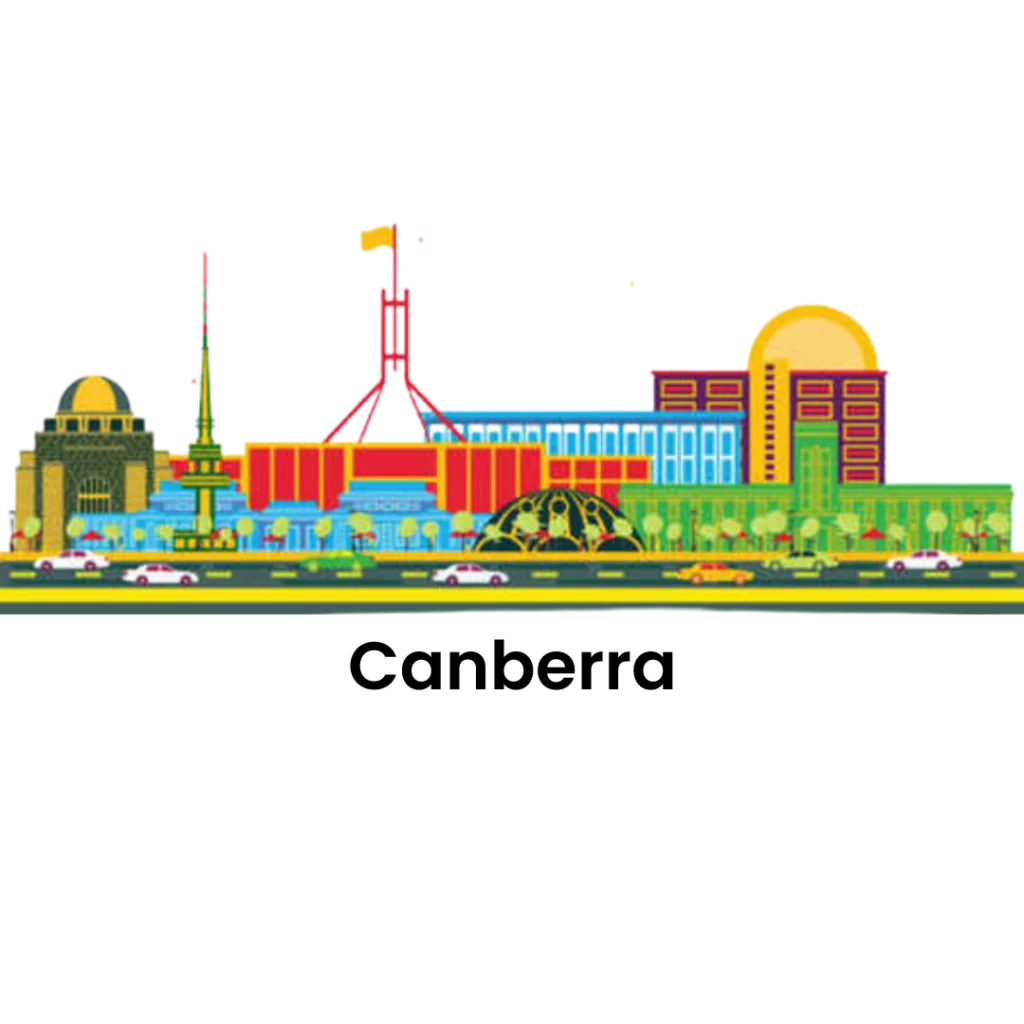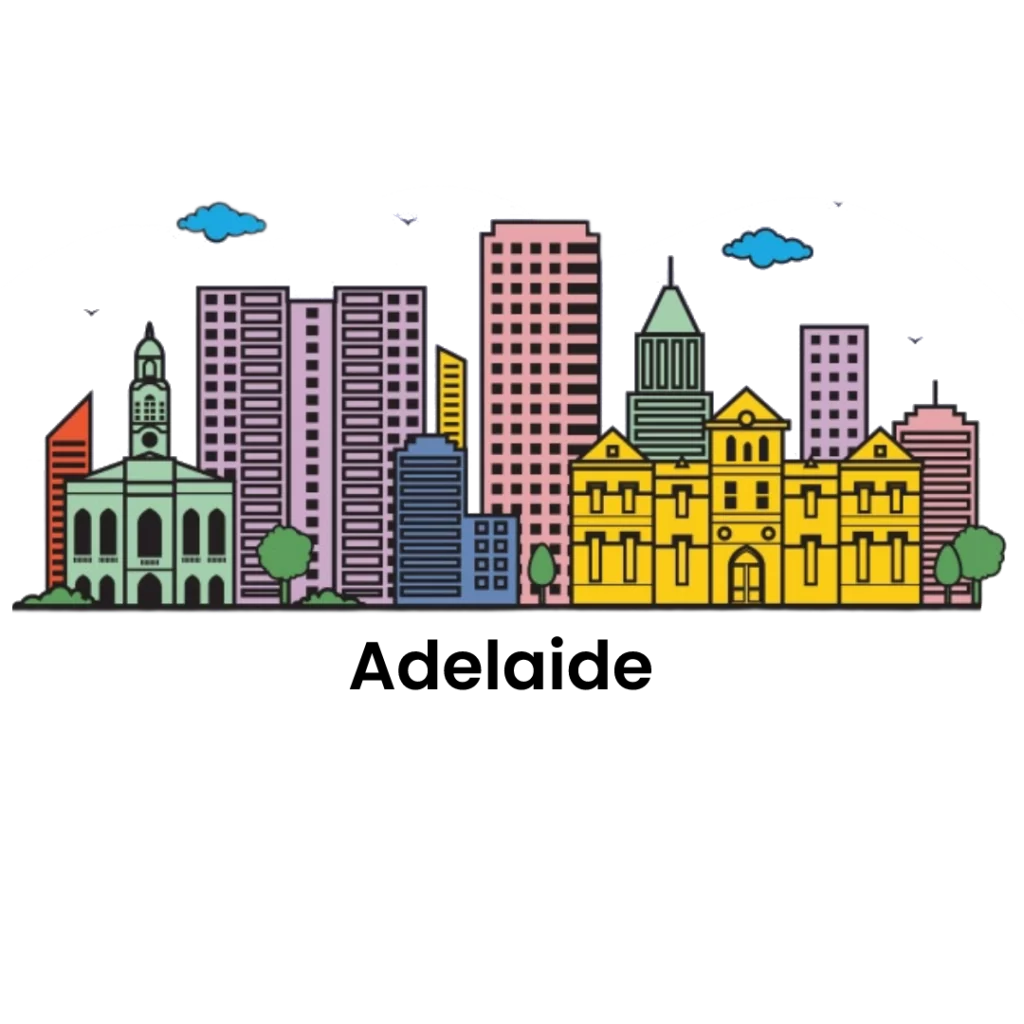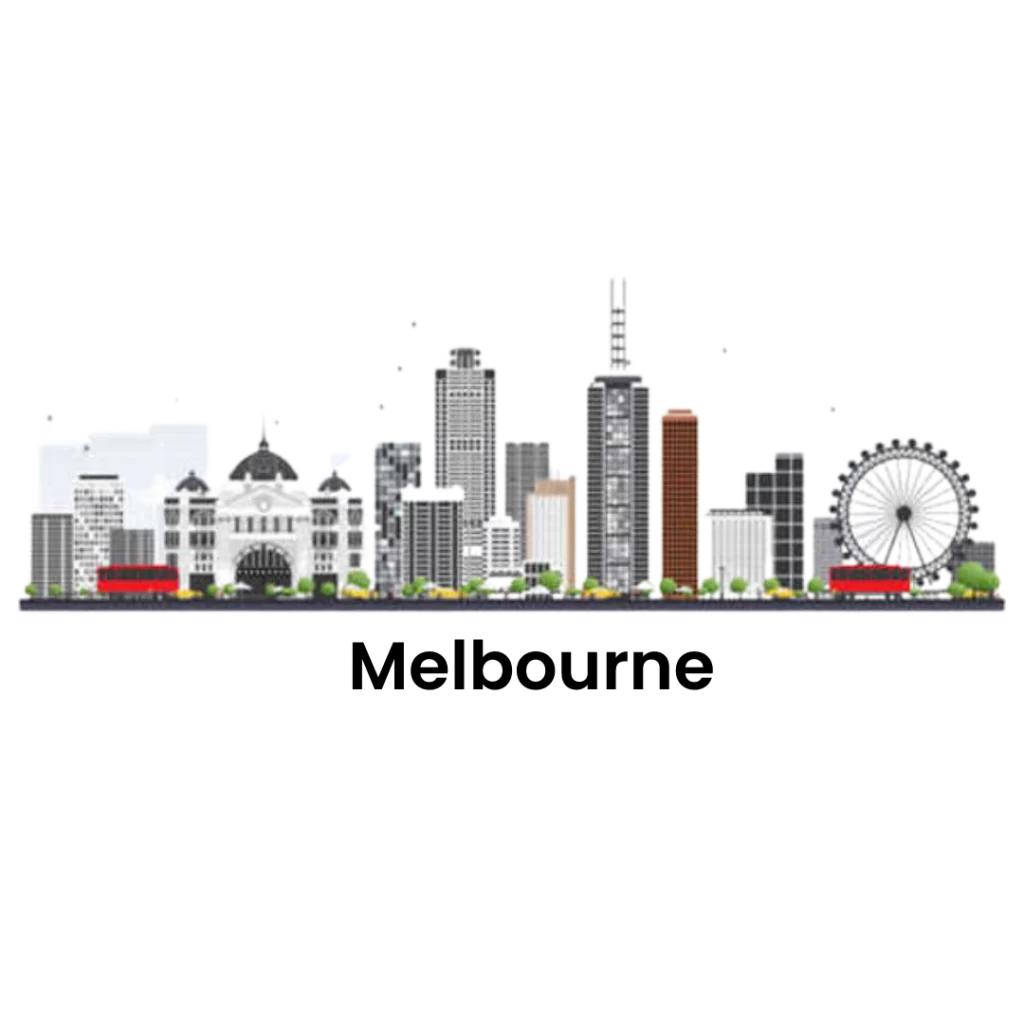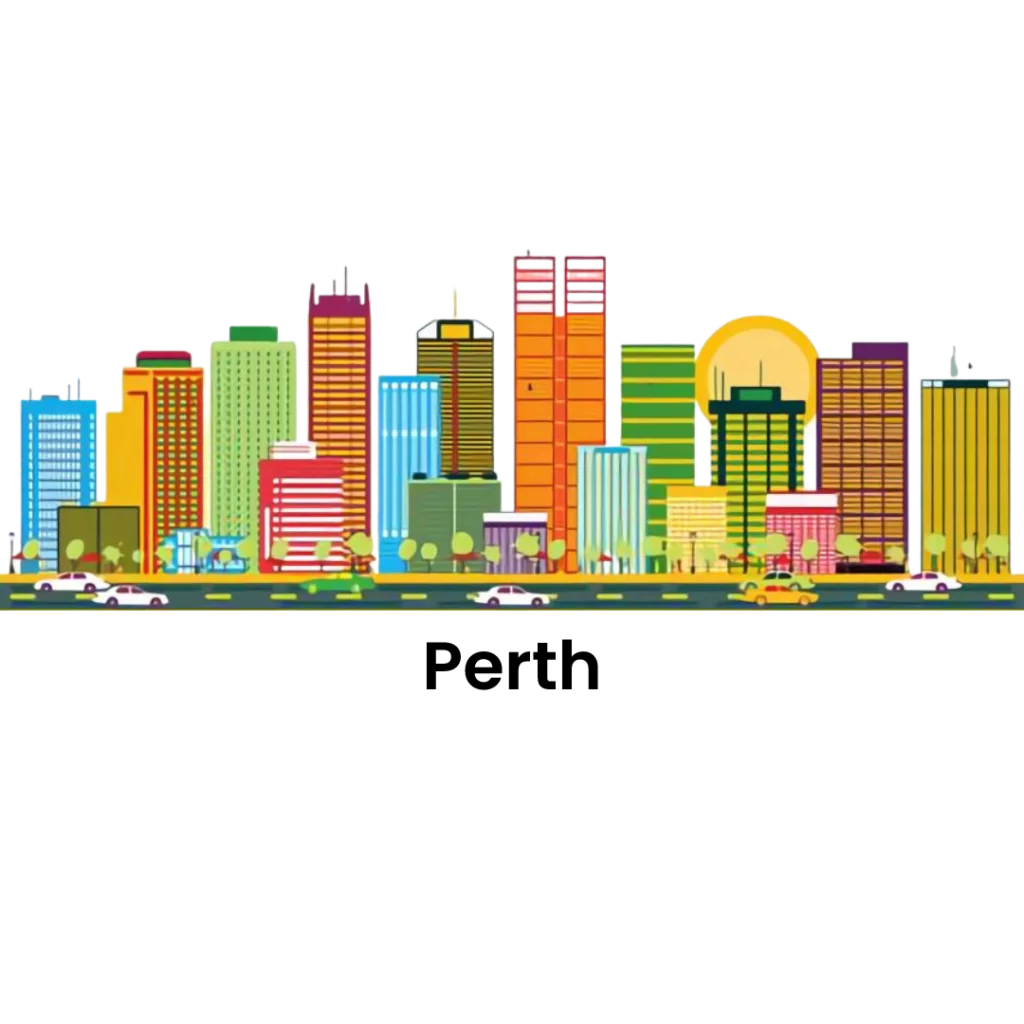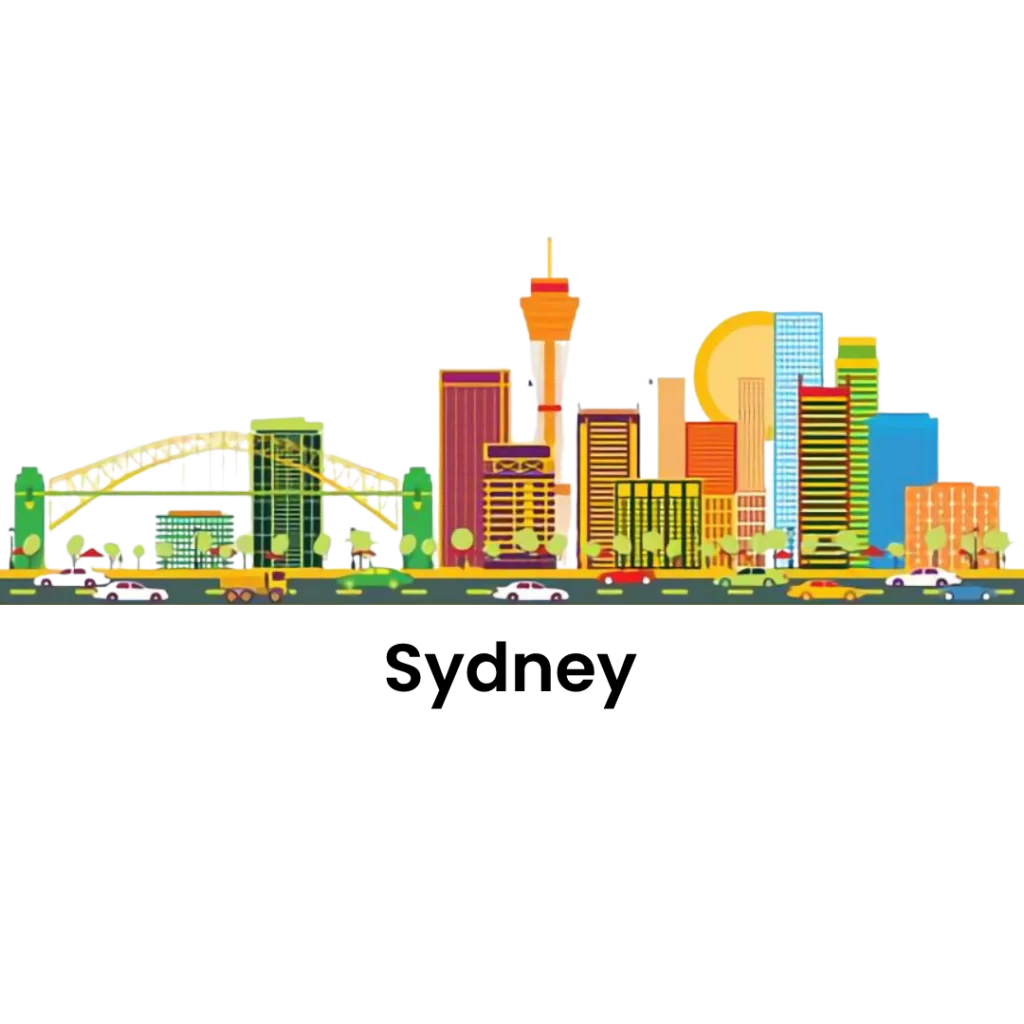 We Prepare You For Job Interviews in
Business & Commerce Interview Training:
Accounting

Finance

Business Intelligence

Human Resources

Marketing
Information Technology Interview Training:
Data Analytics

IT Support

Networking

Software

Web Development
Engineering Interview Training:
Civil Engineering

Mechanical Engineering

Electrical and Electronics Engineering

Chemical Engineering

Biomedical Engineering
Interview Training in Other Industries:
Media

Design

Law

Biotechnology
Environmental Science
General Administration
Everything you need to know about Interview Training!
Interview Training Services– FAQs
Don't Know Where to Start?