Student Internships – Shaping Your Career and Future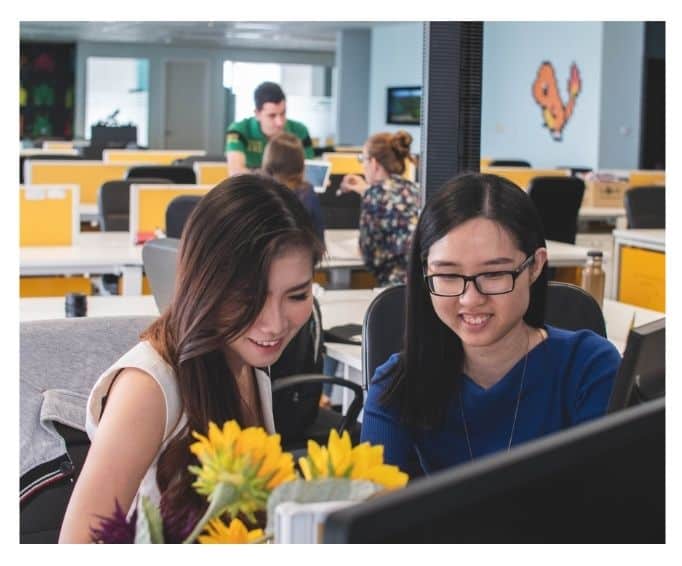 Are you a student that wants to create an outstanding career in Australia?
Want to get Job Ready? Struggling to get real Australian experience? Career Success Australia is one of the largest Victorian Government recommended student career guidance & employability specialists in Australia, with offices in Melbourne and Sydney. We have helped hundreds of university students to get job-ready before entering the job market.
Key

Student

Internship Industries

Accounting Student Internships
Architecture Student Internships
Business Student Internships

Data Science Student Internships
Engineering Student Internships
Environment & Sustainability Student Internships

Events Student Internships
Finance Student Internships
Law & Legal Student Internships
Hospitality Management Student Internships

Human Resources Student Internships
Software Development Student Internships
Marketing Student Internships
Mathematics Student Internships
Student Internship Opportunities Leading to Job Outcomes
   4x the chance of getting hired by Top Australian Companies
   Structured training by top Australian Companies
   Claim university credits & get industry experience
   Training that will give you a competitive edge
   Increase your confidence
   Be proficient in industry-demanded software
   Establish workplace relationships and build a professional network
Student Internship Program work?
First, we create your brand new resume and LinkedIn profile and prepare you for your internship interview.
After your preparation, we contact suitable host companies in your industry and arrange interviews.
After your interview, if you and the host company are happy to proceed, you start your internship!
Above all, we continue to support you throughout your internship to ensure you are progressing.
If you don't get a job with your host company, we can certainly help you gain employment through our Career Coaching Program.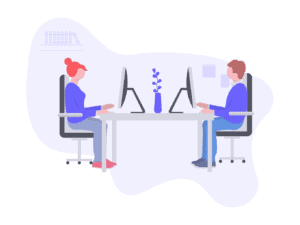 Why do an Internship as a Student?
Around 90% of Australian employers value practical experience more than theoretical knowledge. Our Program helps students get practical work experience demanded by Top Australian companies by providing them with internships in Australia.
What's Included

in the Student Internship?
Are You Eligible

for the

Student Internship?
INTERNATIONAL STUDENT WITH WORK VISA
STUDENTS WITH BRIDGING VISA
AVAILABILITY FOR A MINIMUM OF 2-3 DAYS A WEEK
Our Internship


Success

Stories
With no local experience, I experienced a lot of pushback from companies. I spoke to Naren who advised me on changing my strategy. I took up his program and I'm glad I did. Professional, kind and he knows how to coach. I got my first job in 10 weeks."
Seir
APAC SALES DIRECTOR
Thanks to Career Success Australia I got into a good IT internship with a growing finance and tech firm in the city. I worked hard and got offered an FT job as a BA. Thanks Naren and team for helping me!
Ayantha
BUSINESS ANALYST, MELBOURNE
Career Success Australia helped me find a wonderful internship at a major finance company in Sydney. I worked with senior finance staff and am pleased to say they offered to keep me for an extra 3 months on contract. This wouldn't have been possible without the extraordinary effort by the Career Success Australia team.
Stanley
FINANCE OFFICER
I tried for many months on my own to get interviews and a more senior job. I had one interview after so many applications. Even with Australian experience, I found it tough. The Career Success Australia team turned my situation around. They helped me with every aspect from my resume to cover letters and LinkedIn. I did well in my last interview and they offered me the job which I have been in for 3 months now.
Anu
PROCUREMENT, MELBOURNE