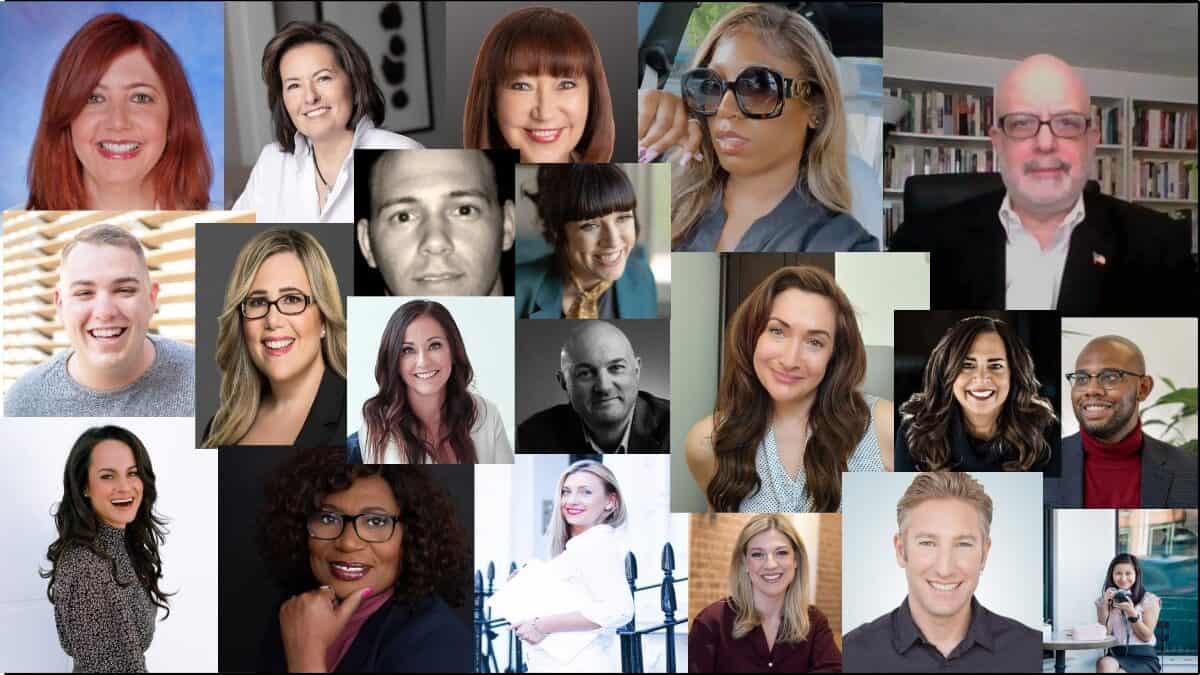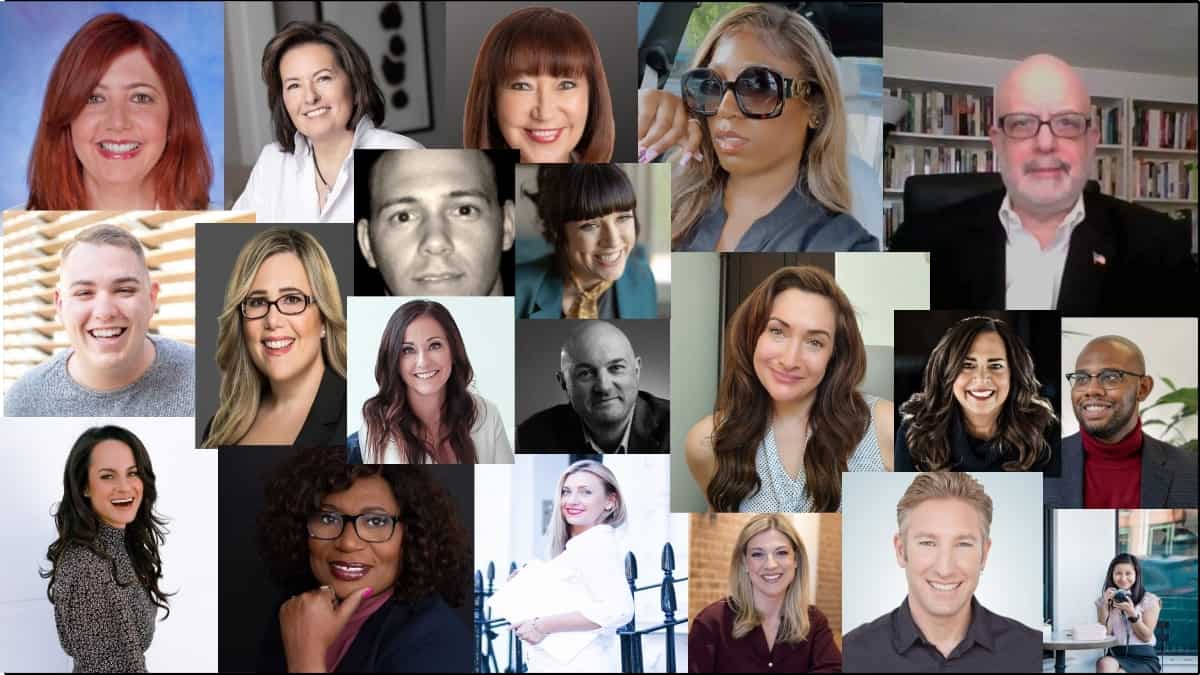 Top 20 Career Counsellors To Watch Out For
Life tends to be complicated at even the best of times. One aspect of life that can get confusing is discovering where one's passion and talent lie for a successful career. This can be distressing because, after all, everyone wants to know their place in the world. This is where career counsellors can come in and save the day. They are qualified and experienced professionals who use their insight to guide people struggling with discovering their careers. They can help you assess your interests and abilities and develop a plan to achieve your goals. Besides that, they even provide valuable advice and tips to the world so that people stuck in a rut can come out of it. Here is a list of some of the best career counsellors that you should watch out for in 2022.
The bottom line
Career counselling can help you get your dream job by helping you identify your strengths and touch up on your skills. This can especially be useful if you have a career crisis and can't find your passion. This list of career counsellors are expert in various fields and can provide you with advice and wisdom to help you get your dream job. Thank you for reading!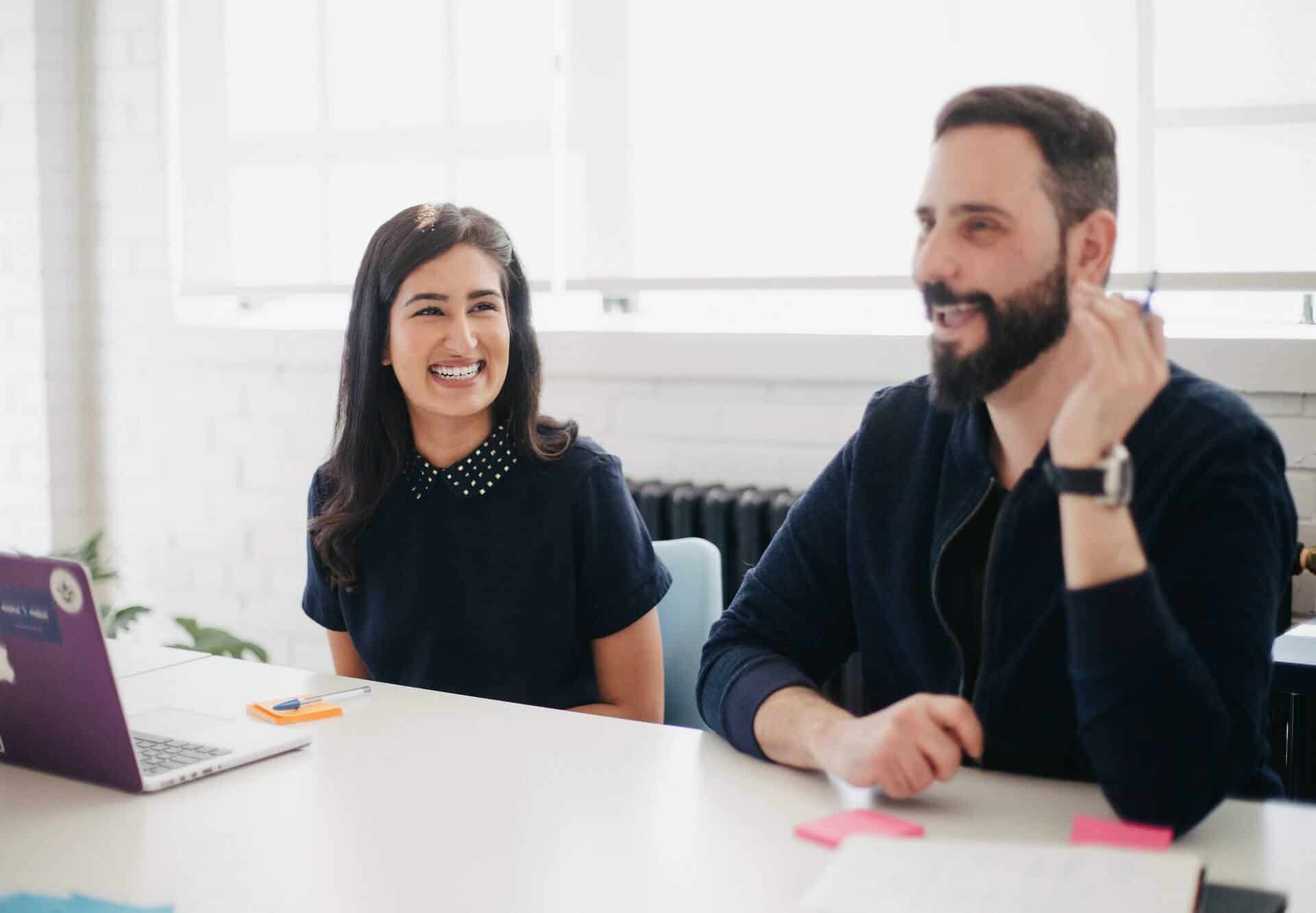 Our Career Counsellors have helped more than

3000+

Job seekers to get their Dream Job in Australia.
Get your Free Careers Assessment & Consultation Now.