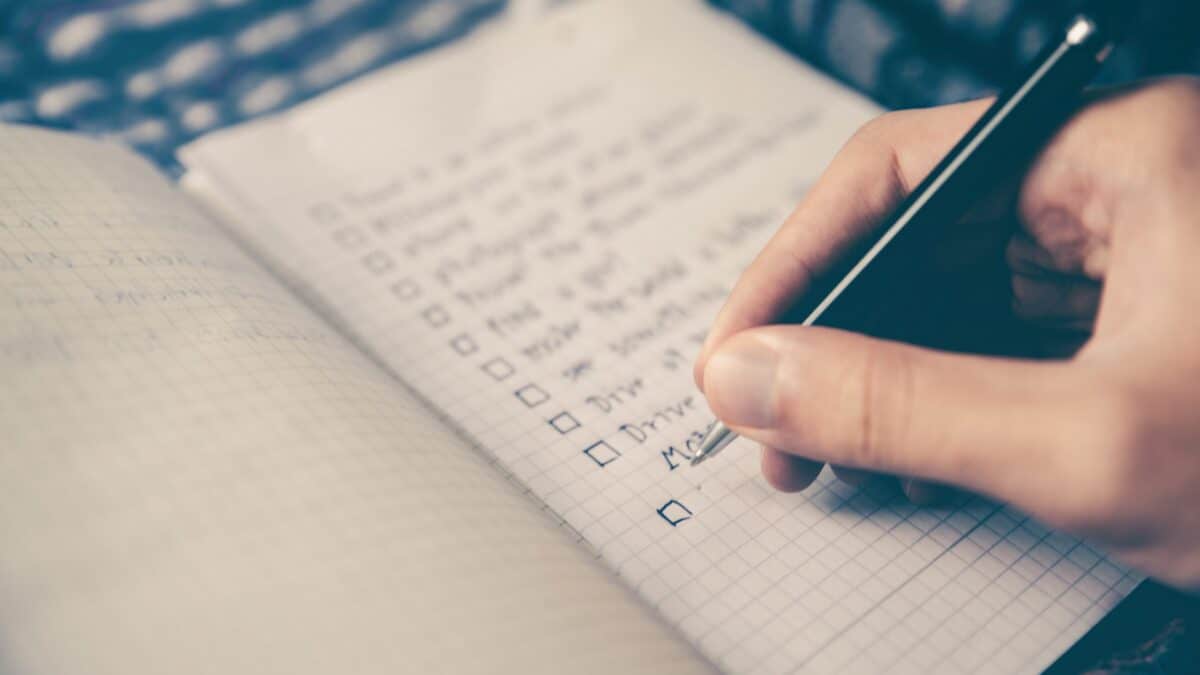 9 Resume Phrases And Words Never to Include in Your Resume
You should know that most recruiters in the Australian job market will spend an average of 30 seconds or less scanning over a resume.
This is because most recruiters are inundated with resumes in their search for the right person.
Things like an ugly format, poor grammar, typos or mismatched font styles are red flags in resumes leading them to be quickly scrapped. For those that pass though, they're not safe yet as poor diction can also mean your resume is thrown to the bin. Resume phrases are often used for every job application, but not always in the right context.
So, why is it important to use certain Resume phrases and words? 
Using certain action phrases or words in your Resume helps the reader to clearly understand what you achieved and what impact you made. 
They paint an instant picture and prompt hiring managers to spend more time reading through your skills and accomplishments.
Here are 9 words and phrases in your Resume that you should avoid:
1. Objective statement
The word "Objective" refers to what the job seeker is looking for in a position and is seen as an outdated term for today's job market. Instead, job recruiters are looking for what a candidate can bring to the position and the company.
We recommend a short career profile summary as your introduction that guides the recruiter through relevant skills, qualities and achievements.
If you want you Resume to stand out, a well-written introduction can be just the hook you need get the recruiter considering you for a role.
2. "Highly-Qualified" and other inflated remarks
Terms like "highly-qualified", "very skilled" and "self-motivated" are among a set of adjectives that can make you seem less qualified or skilled than what you actually are. Essentially, you're not doing yourself any favours.
Instead of such inflated terms, we recommend to let your qualifications or volunteer work speak for itself. Volunteer work especially can show your level of motivation and even passion for the line of work you would like to be in.
3. Clichés: "Team Player" or "Hard Worker"
Try to avoid clichés like "team player" or "hard worker". These types of attributes are expected of anyone in most positions. Instead of using phrases like the ones above, we recommend describing some of your more quantifiable achievements.
Tell the recruiter about achievements that can be conveyed in numbers, percentages or profit, as it will clearly show what type of an asset you could be if given the role.
Cliche Resume phrases and words like these are overused and will make your Resume sound weak. By avoiding these Resume phrases and words , you will allow the employer to feel more confident in your ability to fit the role.
4. Verbs That Don't Fit
We see a lot of people use dressed-up verbs in places where simpler words would be more effective, such as "utilised" instead of "use".
Keep it simple. Most recruiters can tell if you're dressing up a sentence to make it sound more important than what it actually is. The simple route is usually the best one.
5. "Proactive" and other Buzzwords
"Proactive", "hard worker" and "problem-solving skills" are some of the buzzwords to avoid on your Resume as they don't actually describe you and what you can bring to the company. Again, words like these are expected of most people.
We find that replacing buzzwords with terms from the job listing relevant to your skill set and work history will always help flesh out what you can bring to a company.
6. "Responsible for …" and "Experience in …"
Recruiters begin to turn away when they see the part of your Resume that starts with "responsible for…" or "experience in…", both of which are then followed by a list of things that are usually part of that role regardless of you being in it or not.
We recommend changing Resume phrases like "responsible for" into action verbs like "coordinating", "managing", "creating" and other decisive verbs.
And for "experience in", we recommend describing your background in terms of achievements. Changes like these will do wonders to strengthen your Resume.
7. "References available upon request"
Here's another outdated term that is now mandatory for most employers. "References available upon request" takes up valuable real estate on your Resume.
Instead, we recommend utilising this space on your Resume to discuss any personal achievements, volunteer work or accomplished personal projects.
8. Past tense: "Was" or "Became"
Make sure to avoid past tense verbs like "was" or "became", among others, as they neglect to adequately show the reader your work history.
Stick to action verbs instead. An online dictionary or thesaurus can help in spots like this. So don't shy away from using them.
9. Unnecessary facts
Imagine you get a Resume that looks great, reads well, but sounds terrible for the role. And this is because the Resume is saturated in unnecessary facts.
It's always a smart idea to tailor your Resume to the job description so that your work history, skills and achievements align with what the company is looking for. This means having Resume phrases that are specific not only to the role, but to the organisation too.
You wouldn't believe the number of Resumes we see that show facts about the candidate that is hardly relevant to the jobs that the candidate is applying to.
Need Help With Your Resume?
We hope the above list helps in tailoring your Resume into something an Australian recruiter wants to read. We know how tough the Australian job market can be, so please feel free to contact us if you want an independent assessment of your Resume.
Our team wish you all the best in the job search
Careers Team, Career Success Australia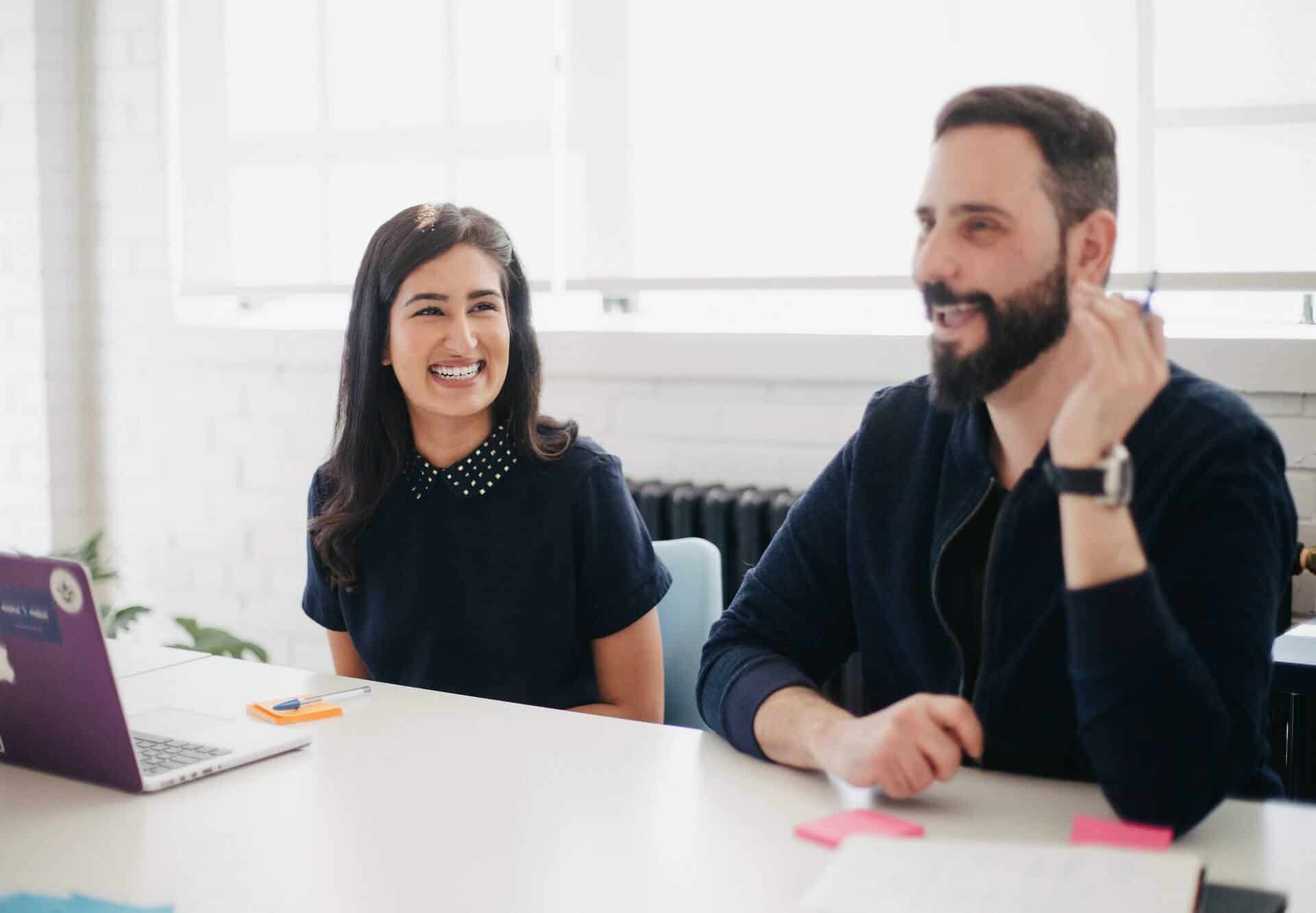 Our Career Counsellors have helped more than

3000+

Job seekers to get their Dream Job in Australia.
Get your Free Careers Assessment & Consultation Now.