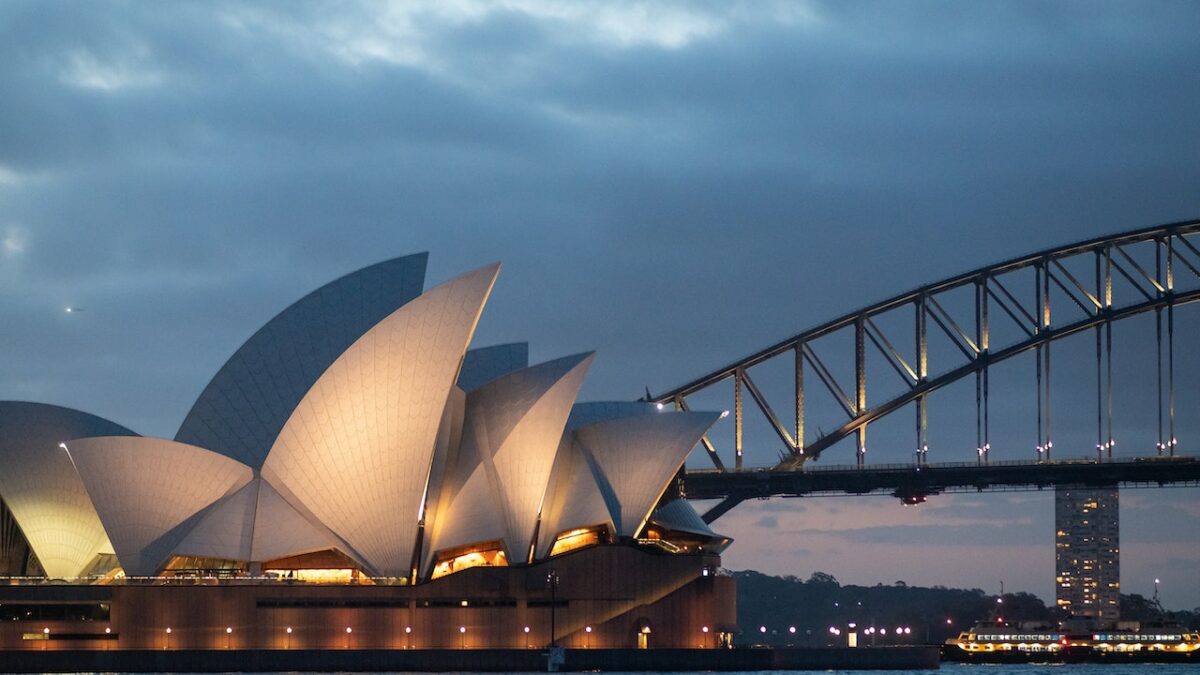 Top Australian Startups to Consider for your Next Job
Australia is celebrated and idolised for its scenic places and incredible cultural diversity. It is a top choice for students studying abroad, given the variety of colleges and universities, courses, and student accommodation options. With fantastic talent working and studying in Australia, it is bound to have great opportunities and start-ups flourishing. The mix of entrepreneurial spirit and the availability of VC funding has helped Australia develop into an excellent environment for successful Australian startups.
When students move abroad to study, they keep in mind that you consider working there after graduation and probably even settle there in the long term. Working in start-ups is rewarding, with many scores for learning and growth. In Australia, there is an abundance of great start-ups that are flourishing and that hire great talent. 
With the ease of reaching out and applying online on job portals, you can research and network with start-ups from the comfort of your student accommodation in Australia!
Here are some of the start-ups that you can consider for your next job – 
Employment Hero
Headquartered – in Sydney, New South Wales, Australia
Year Founded – 2014
Founders – Ben Thompson, Dave Tong
Employee Size – 100 – 150 
Employment Hero is an online human resource software company that works as a cloud-based HR platform with tools for people management, payroll, employee benefits, financial services, and much more. The company works towards providing small and medium businesses with an online space for carrying out HR processes and managing employee information intuitively and affordably. 
It is headquartered in Sydney, Australia and is now expanding in countries like Singapore, New Zealand, Thailand, Vietnam, etc. 
Common Skills – HR, Management, Business, Marketing. 
SplashUp
Headquartered – in Sydney, New South Wales, Australia
Year Founded – 2021
Founders – Nathalie Rafeh, Vivek Bharadwaj
Employee Size – 1 – 10
Splashup is an eCommerce company working as a tech retail start-up to improve the customer experience for shoppers. Splashup uses AI (an e-commerce engagement tool) to help customers find what they are looking for by suggesting search recommendations and therefore increasing the company's overall sales. 
Common Skills – IT, Engineering, Marketing, AI/ML, Data Science, Sales 
YouPay
Headquartered – in Springwood, Australia
Year Founded – 2020
Founders – Matt Holme
Size – 11-50
YouPay is a collaborative payment software used for retail and shopping. The idea is that shoppers can add items to their carts and send the cart to a third person for payment. This is useful when you wish to split costs between friends and get gifts for which everyone contributes. It is a social platform through which you can pay and share expenses, making collaborative shopping easier. 
Common Skills – Finance, IT, AI/ML, Data Science
Immutable 
Headquartered – in Sydney, New South Wales, Australia 
Year Founded – 2018
Founders – James Ferguson, Robbie Ferguson and Alex Connolly.
Size – 201- 500
Immutable is an Australian blockchain technology-based start-up, industry-leading Web3 and NFT minting and trading platform, and game development studio. It was recognised as a unicorn in March 2022 and is one of the fastest-growing crypto-based start-ups. Immutable aims to advance the Web3 and blockchain gaming industry. 
Common Skills – Web Development, AI/ML, Leadership 
Zepto
Headquartered – in Byron Bay, Australia
Year Founded – 2017
Founders – Adrian Kennedy
Size – 80 – 100 
Zepto is a payment API infrastructure that carries out account-to-account digital payments (merchant payment solution) for faster payments between two parties. Zepto is partnered with top-tier companies like Binance, Fiserv, and Superhero for collaborative efforts towards smart and secure payments. 
Common Skills – Sales, Engineering, Finance
Thinkerbell
Headquartered – in Sydney and Melbourne
Year Founded – 2017
Founders – Adam Ferrier 
Size – 120 – 150
Thinkerbell is an independent marketing agency which works with a mix of business leaders and creatively inclined thinkers to offer PR, marketing and research services. Creative strategy and execution are at the heart of this advertising start-up and are known to have helped some of the most up-and-coming brands in Australia.
Common Skills – Advertising, Digital Marketing, Graphic Design
Australia is currently buzzing with start-ups and great ideas, and university students have an added advantage of this upcoming industry. Students can gain work experience by working at these companies and networking with founders. With varied options for student accommodation in Australia , the proximity to the start-ups provides an edge to students. 
Amber and you- AmberStudent is an online student accommodation that helps you secure a home of choice on your study abroad journey. Having served 80 million students (and counting), AmberStudent is your one-stop shop for all your accommodation needs, with great choices for student accommodation in Perth and student accommodation in Sydney. Amber helps with assistance, booking and price match guarantees! Check out their Facebook and Instagram and stay connected!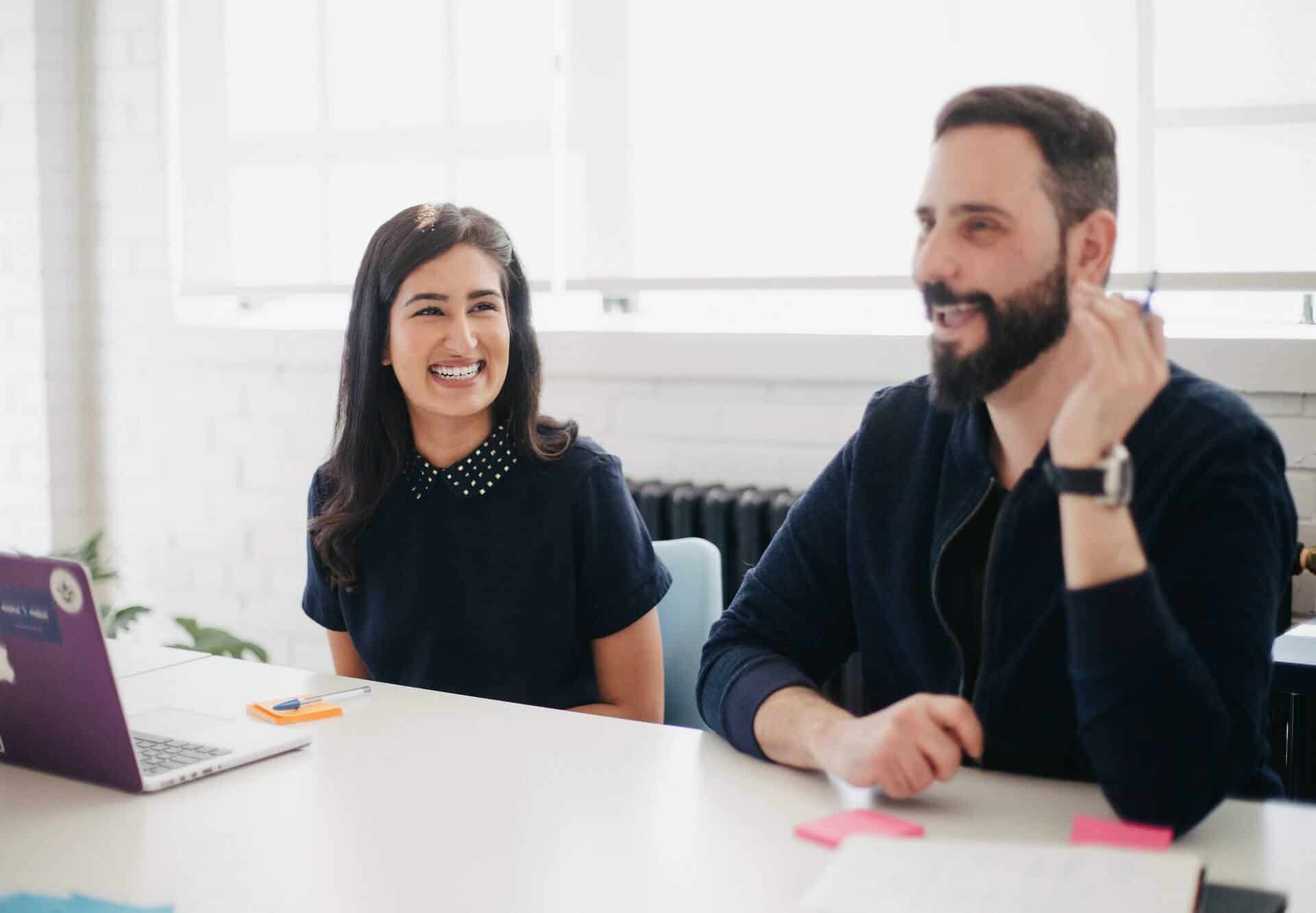 Our Career Counsellors have helped more than

3000+

Job seekers to get their Dream Job in Australia.
Get your Free Careers Assessment & Consultation Now.