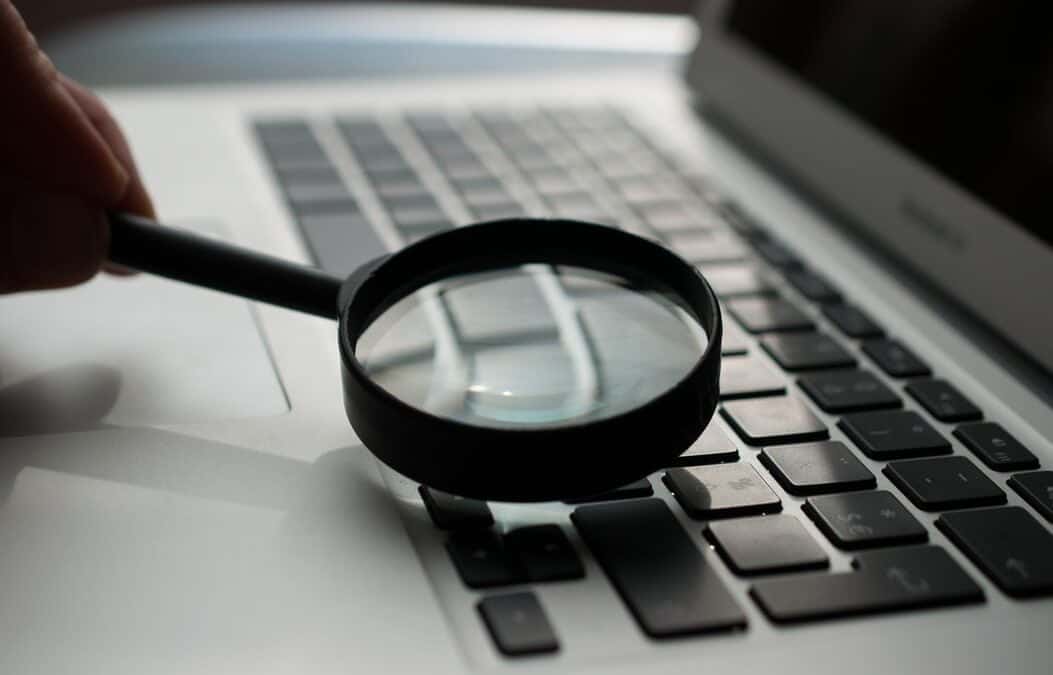 The Best Time To Look For A New Job
When you're too comfortable in your role or can't move up any further in your organisation, it's often a sign to start your process of finding a new job.
The reason for this is because you're no longer growing as a professional, which you will need to do if you want to acquire an increase in pay – something quite valuable in this growing economy.
It's best to start looking for a new job in Australia as soon as you feel:
You're stagnating in your current role
A loss of job security
Like working with people more your own speed.
But don't quit if you're in line for a pay rise, or a bonus, or if you're on a big project. Wait it out, then start looking for new work. This means you will need to update your resume, cover letter and social profiles, such as on LinkedIn and Facebook. We can help you with this if you're unsure how.
Also, make sure you are looking for new work at the right time of year. The beginning of the financial year is when many organisations begin recruiting new employees. However, this may be different for each industry. Do your research so you understand when is the best time to apply for work.
Remember, there is no exact science to knowing when to look for new work. Each and every opportunity to find work will be different from the last. You will need to adapt and learn from every opportunity.
But there has been a lot of thought and practice put into understanding ways of finding a new job – especially by us here at CSA.
Find out more
At CSA – Career Success Australia, we work closely with you to make sure your personal brand and resume is perfect.
Contact us today – and start preparing for a career in Australia.
Careers Team @ CSA!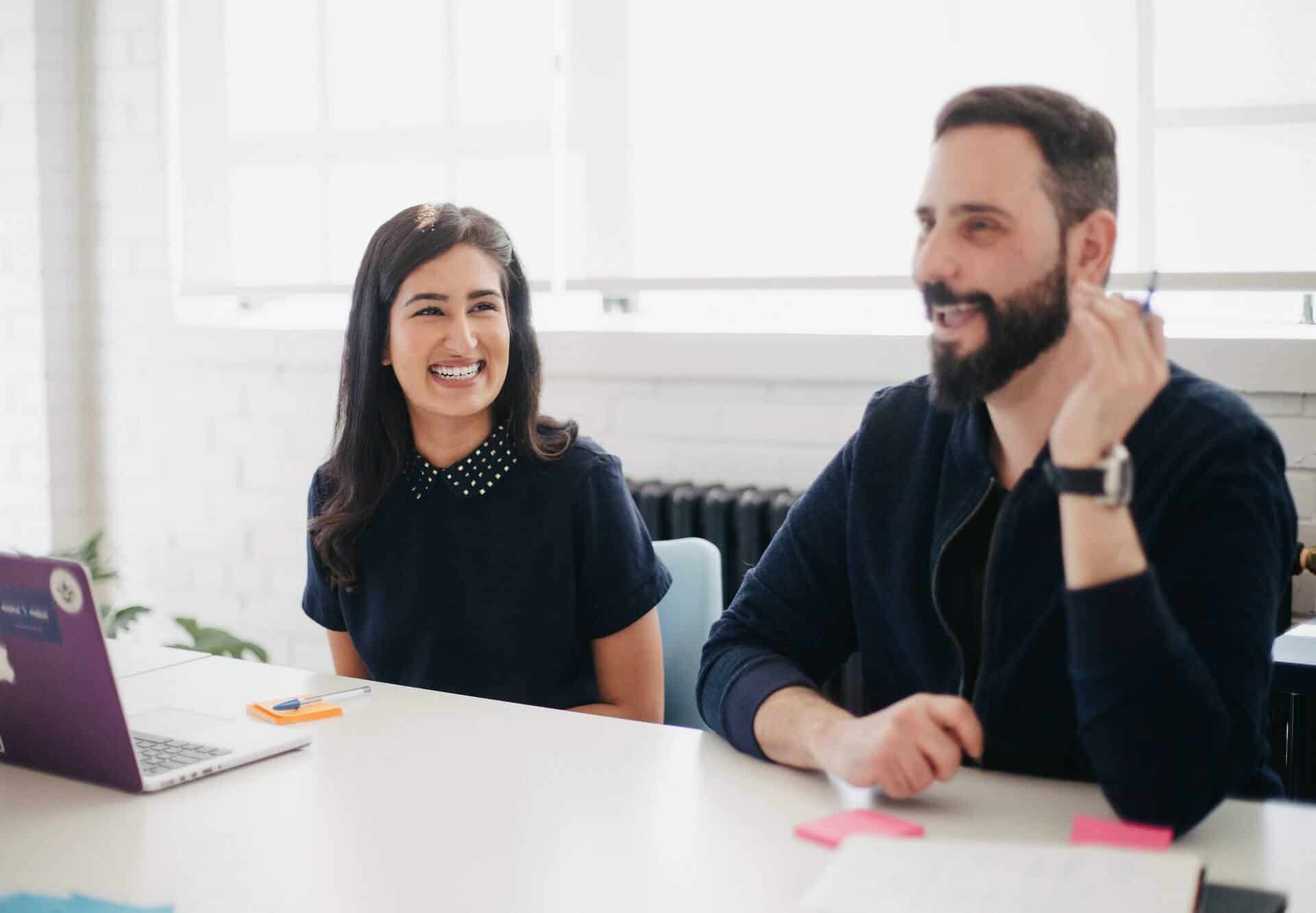 Our Career Counsellors have helped more than

3000+

Job seekers to get their Dream Job in Australia.
Get your Free Careers Assessment & Consultation Now.