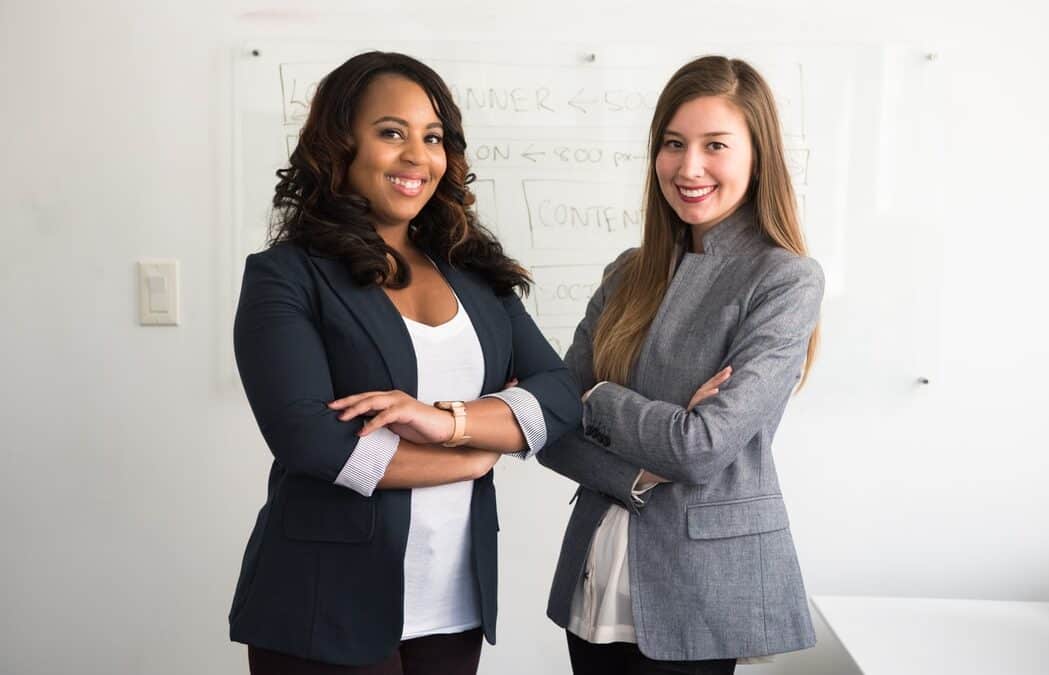 Differences Between Recruiters And Headhunters
What's the key difference between headhunting and recruiting
There are two professions often considered as one and the same by many job seekers: recruiting and headhunting. It's a common misunderstanding – and one that can be fatal to your job search. In essence, both professions are similar in their end goal to acquire the right talent for an organisation. So what are the differences between recruiters and headhunters?
It's this difference between recruiters and headhunters that can help you stay ahead of the pack in your job search.
What's a recruiter? What do they do?
There are two types of recruiters, those who work in organisations and those who work for organisations. Recruiters working within an organisation will source talent to fill a specific role based on the hiring needs of a department. They work with a hiring manager to define a role's requirements and what constitutes as the right candidate for the role.
They look after such hiring tasks as advertising for the role, screening and interviewing candidates. Firstly, this is done to check skills and cultural fit. Secondly to book second interviews, conducting credit and police checks, and making job offers. They're paid a salary rather than commission.
Whereas recruiters who work at recruitment agencies specialise in sourcing talent for contract or permanent roles across many different organisations. Agency recruiters are paid a salary plus commission once they've placed someone in a role. What this means is that they're competing with other agency recruiters as well as an organisation's recruiters to source and place talent in a specific role. The recruiter determines if you will get to meet with the hiring manager of a role.
Regardless of whether you are selected for the role or not, don't overlook the opportunity to build a relationship with the recruiter.
By striking up a relationship with a recruiter, they will more likely consider you for other roles. Recruiters know and understand the industry you are looking for a job in, so they are aware of the advertised or unadvertised jobs in the market
What's a headhunter? How do they work?
Headhunters are third-party agents for organisations looking to hire talent.  They often specialise in recruiting for executive or expert roles of importance to an organisation. Headhunters don't advertise job vacancies like recruiters do. They instead use their network to find suitable candidates, which can include seeking talent looking for a job or poaching talent from another organisation.
A headhunter's goal is to find the right person for the job and match their value with the right salary.
Headhunters are paid in parts throughout the recruitment process and will only approach you if they have identified that your skills and experience are right for the role.
The hiring manager and you:
The hiring manager for a role is the person that decides whether you will be placed in the role or not. Often, this person will be your manager if you get the job. You will only deal with the hiring manager toward the end of the recruitment process. They will  be conducting several interviews with them and other stakeholders of the role. Make sure you ask the recruiter or the headhunter as much as you can about the hiring manager. This will show you have interest in the role and give you a better chance of interviewing well.
In smaller organisations, you will only engage with the hiring manager throughout the recruitment process.
We hope you found this article useful in identifying the differences between recruiters and headhunters.
Want to get headhunted or have recruiters work for you?
At CSA – Career Success Australia, we work closely with you to make sure your personal brand and resume is perfect. Get the best advise from a professional career coaching expert that considers you interests first.
Contact us today – and start preparing for a career in Australia.
Careers Team @ CSA!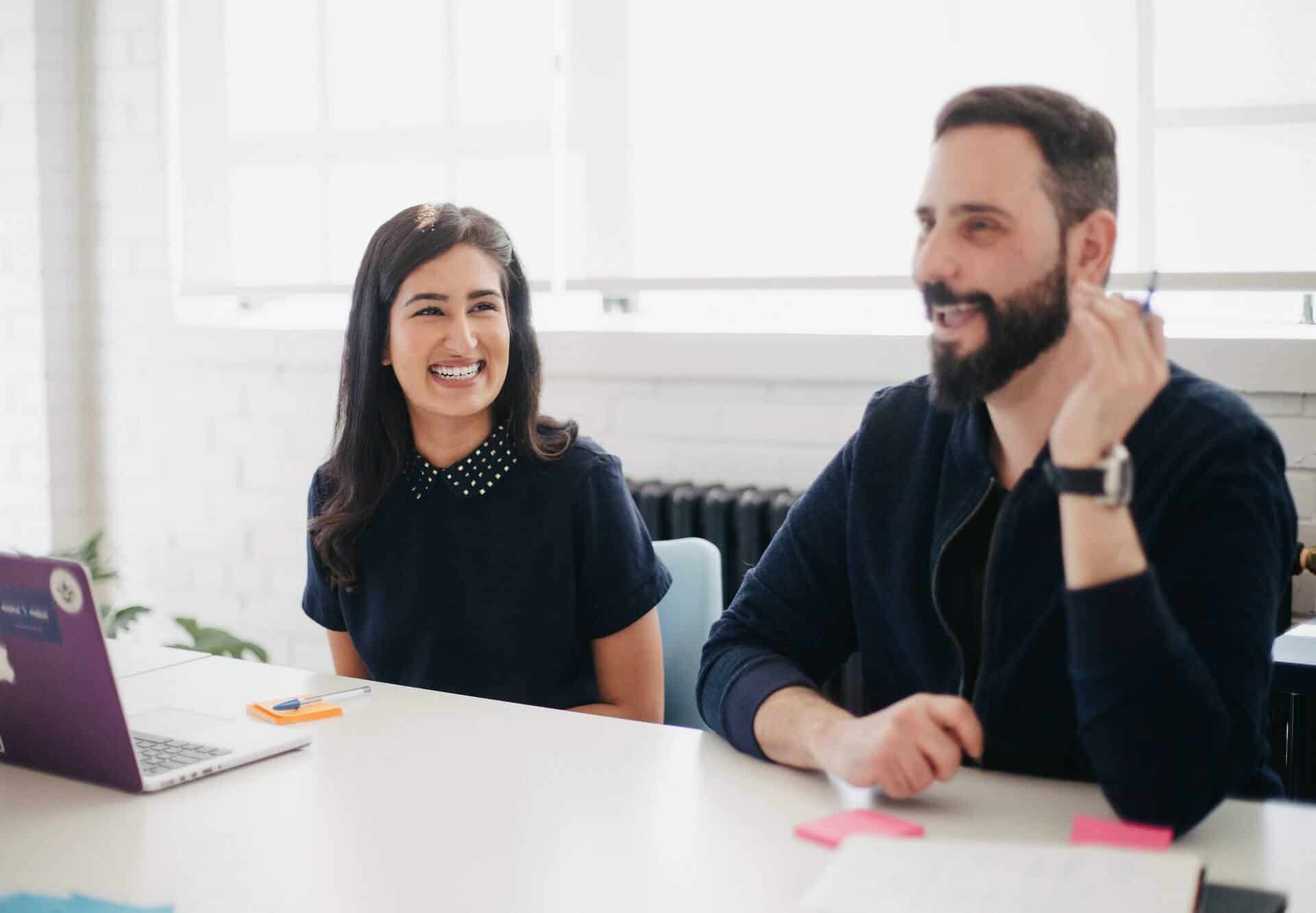 Our Career Counsellors have helped more than

3000+

Job seekers to get their Dream Job in Australia.
Get your Free Careers Assessment & Consultation Now.