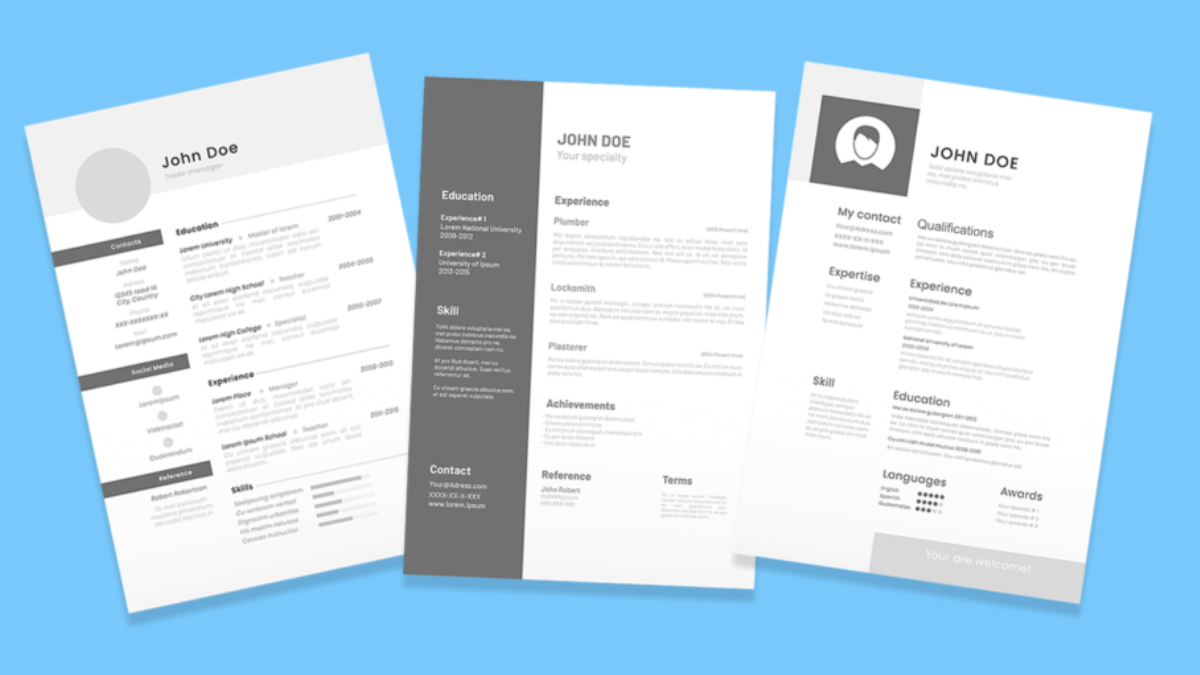 How to Customise Your Resume for Jobs in Australia
Looking for ways in which you can customise your Resume? Then we have got you covered!
It is important to understand how to customise your Resume for jobs in Australia so that it progresses through the hiring systems effectively! If you customiSe your Resume for jobs in Australia, you are more likely to be shortlisted for the interview stage.
Why is it important to customise your Resume
Customising or tailoring a Resume is critical if you want the job. Your qualifications, skills and experience must catch the hiring manager's eye! Otherwise, it only takes a few seconds to end up in the 'Reject' pile.
If you customise your Resume, you increase your chances of impressing the recruiter or hiring manager and receive a call for a job interview!
So, what's the first step?
It might sound like a waste of time, but you need to make sure that you've got the obvious points down on your Resume first. These include:

Your contact details: Please always provide a professional email address. If you own multiple email addresses, e.g. john.doe@gmail.com and iluvdonuts@gmail.com, it is best to use firstname.lastname@gmail.com, or some variation of this.
A concise, keyword-optimized summary statement: Include your skills and experience relevant to the job you are applying for. This is not a section simply for your career objectives. Keywords are important here, so make sure to use relevant keywords to describe your skills, experience, and achievements.
Employment history or relevant projects: Remember to list your employment history in reverse chronological order, starting with your most recent/current role. Ideally, this area should be customised for each application you submit to ensure that skills most relevant to the advertisement are correctly highlighted.
Achievements. The most effective way to customise your Resume for jobs in Australia is to list key achievements in your projects or employment history. Use quantifiable examples to showcase your expertise and outcomes.
While these are pretty obvious, here are some not-so-obvious tips for how to customise your Resume for jobs in Australia.

Passing the Applicant Tracking System
If you want to get the job, it's important that you firstly get your Resume past recruiters and, most importantly, the Applicant Tracking System!

If you're not too familiar with the Applicant Tracking System (ATS), this is an automated system used by many companies to scan and sort Resumes based on the presence or absence of relevant keywords used in the job advertisement.

Pay attention to the technical or professional skills required for the job in the job description. Not doing this can cost you the job!

Stick to the Recommended File Format
Application Tracking Systems are programmed to recognise certain types of files. Stick to a word or pdf format, especially if the job advertisement asks for applications to be submitted in one of these file formats. The system may not recognise any other file format, and your Resume risks ending up in the pile of rejects without even being opened!


Impress Recruiters
Not all companies use the services of recruitment consultants to help with their staffing. But if they do, the recruiters will have a look at your Resume after it has passed through the ATS. At this point, your Resume is still one among tens or even hundreds.
Stand out among the competition by quantifying your success
It doesn't help the recruiter if you simply say something ambiguous like, "I improved the performance of the email marketing campaign for my company".
Use numbers or figures wherever you can. Be precise. Something like, "I helped increase the click-through rate of the email marketing campaign from 5% to 15% in three months".
Once again, it is important to be precise when describing your achievements. However, simply putting numbers may not do the trick. Use action verbs, like 'delivered' or 'created' to describe how you achieved your success.
Your ultimate goal is to impress upon the potential employer how your skills and experience are aligned with those of the role that you are applying for.
Make the task of choosing your Resume easier by using the same terminology as them.
Use the Job Advertisement to Your Advantage!
A job advertisement is the first communication between you and your potential employer. The details listed in the job advertisement tell you whether or not you have the skills and experience required to perform the job.
But a job advertisement is much more than that – if you know how and where to look.
Consider the job advertisement below:
'Conference Producer and Content Writer'
You should apply in this unique opportunity if:
A recent graduate of Journalism, Communications, Media, Arts, Commerce or equivalent.
An exceptional multitasker who can manage competing priorities and work independently under pressure.
A quick study; someone who is able to translate ideas into commercially viable programs
Knowledge of commercial and business processes.
Exceptional communication skills.
The ability to take on board feedback and a willingness to constantly improve.
Time management and the ability to stick to a tight deadline
In return for all of the above, we will give you an office full of banter and good humour. We live by our values of excellence, integrity, enjoyment, teamwork, customer focus and creativity. If you are comfortable with all of these, then you're probably right for us.
Go on. Apply. You won't regret it.
Want to talk more? Call Sam on XXXXX before May 10th and don't forget to quote the number CW837.
Now, let's go over a few hints in this job advertisement that we can use to customise your Resume.
Job Title
If the job advertisement is for a 'Conference Producer and Content Writer' and your current role is that of a 'Communications Officer', call yourself a Content Writer on your Resume. That's what the hiring manager is looking for!
Customise your Resume to highlight all the roles similar to the one you are applying for by using the same words as the job advertisement. It will help your Resume to stand out more!
Remember: Inform your referees that you may be modifying your job title on your Resume to suit the role you're applying for!
Job Number
This may not seem important, but consider the fact that the HR manager is likely to receive tens, if not hundreds, of applications for the advertised role.
Adding the Job Number of the role you are applying for in your email,Cover Letter, and even the file names, helps your application stand out.
Remember: Also add your name, date, job title and document title to your filename!

Location
If you note that the location is quite far, or not easily accessible, from your residence, just list city i.e. Melbourne, VIC, rather than your address. If you apply for a role 50Km away, the hiring manager may reject your application based on location.
Application Deadline
If you email your application a day before the deadline, technically you have submitted your application before the prescribed deadline.
However, research shows that applications submitted within the first few days of job advertisement have a higher chance of receiving interview calls. The idea is simply to get your application in before the hiring manager is overwhelmed by the response.
Company Culture
An emerging trend in job advertisements is that the language mirrors the company culture.
Companies, where the work environment is relaxed and dynamic, tend to use more casual and informal language when creating their job advertisement.
Try to mimic the tone of the job advertisement in your Resume and Cover Letter. This gives the potential employer a strong non-verbal clue that you are a good fit for their company culture.
Identify Key Requirements
Read between the lines. In the sample above, phrases like "multi-tasker", "tight deadlines", "a quick study", all indicate that time management is important for this role. You will find that in every job advertisement there is a recurring theme of certain skills that are most important for the role. Identify those and highlight them in your Resume.
For more information on how to address the key requirements, check out this article.
Need help customising your Resume?
For more tips on how to customise your Resume, check out this article. If you're finding it hard to customise your Resume for a particular job you're keen to apply for, contact us and we can help!
Best wishes,
Careers Team, Career Success Australia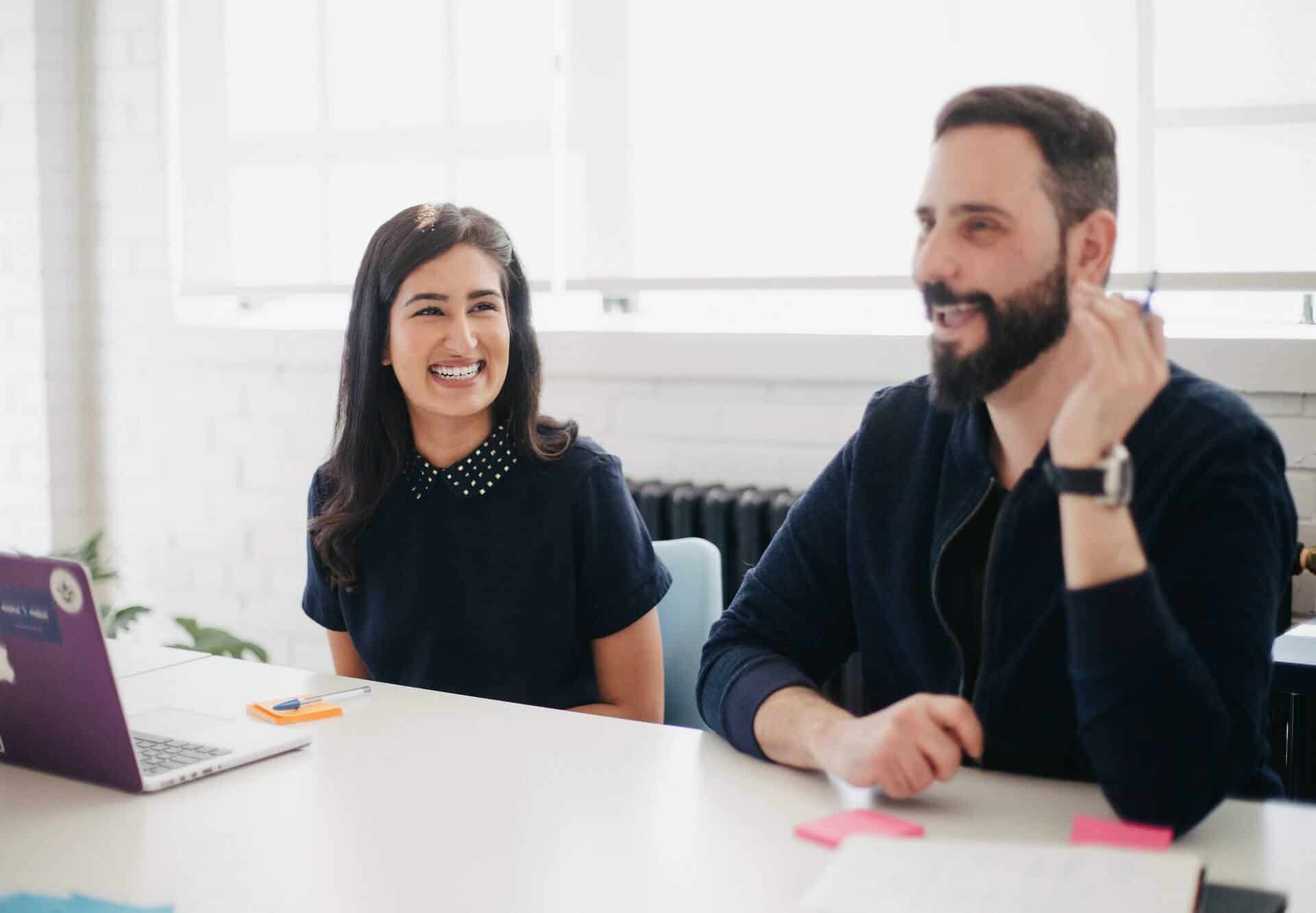 Our Career Counsellors have helped more than

3000+

Job seekers to get their Dream Job in Australia.
Get your Free Careers Assessment & Consultation Now.