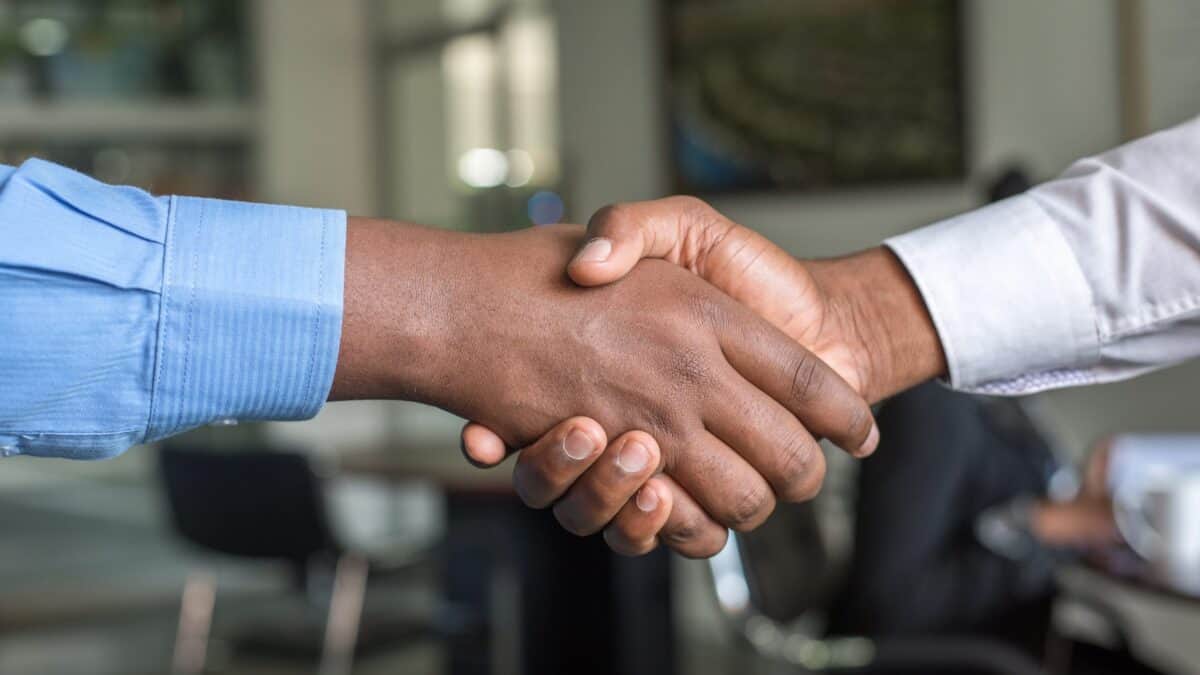 How to get your dream job in Australia
In Australia, anyone looking for a job or taking that next step in their career will discover it can be one of the hardest things you can endure.
And it's because of all the competition.
The job process of getting your dream job in Australia – the preparation, the anticipation, the frustration – is a difficult experience. Add on top of that the hundreds of people aiming for the same role as you and it can be easy to feel depressed about the whole thing.
However, if you prepare well and make sure your cover letter, interview skills, LinkedIn profile and resume are on point, your dream job in Australia will be much easier to reach.
All you need to begin is a clear understanding of what hiring managers are looking for in a candidate.
Step 1: Market yourself to get a dream job in Australia!
Make sure your resume is not a list of every job you've ever done in your life.
Tailor your resume to the job you want. The one dream job you will jump over the moon for. You can do this by analysing the job advertisement for keywords. Make sure you have all the keywords covered in your resume and cover letter. These are the skills that the hiring manager wants to see.
From your resume, take out anything unnecessary to the job. It doesn't matter if you think it shows your personality and character, hiring managers don't have the time or patience to read through that stuff.
Remember you are one of the hundreds of others competing for the same role. So try your hardest to make sure you highlight your experience and skills that matter to the hiring manager (keywords from the job advertisement).
This could mean you will need multiple versions of your resume, each tailored to a specific company. Around 5 different versions of a resume are standard.
Step 2: Pitch like a Hollywood pro to
get a dream job in Australia!
Once your resume is ready, write a summary of who you are and what makes you so important to the role.
The hiring manager knows your objective already ­– to get hired! – so keep this out of your summary. Instead, write three to four sentences of what you have accomplished in your work and why you think this shows you're right for the job you're applying for.
Mention why you are the perfect fit and how you can help the company achieve their goals/solve problems they have.
On LinkedIn and in the job ad, you can discover insights into what a company wants from its employees and what a candidate needs to do to land the role. So, a summary is where you can pepper in any keywords you pick up from your research.
Next, email this short and sharp summary to the hiring manager (sometimes called a pain letter) with a PDF attachment of your resume. Contact us today to learn how to do this effectively!
Step 3: Keywords matter
to 
get a dream job in Australia.
You are applying for your dream job in Australia. You need your resume, cover letter and LinkedIn profile to shine with specific words that relate to the company you're applying at.
Use keywords from the job ad, from the LinkedIn profiles of other employees at that company, and from the company website.
What are key words? They're any words you notice that repeat or seem significant to the role and company.
Many companies use tracking software to read hundreds of resumes they receive. This type of software searches for keywords that relate to the job. When a resume shows perhaps half or more of those keywords, the software will pick that resume out and send it to the hiring manager to review.
Step 4: Active verbs are the key 
to 
get your resume shortlisted. 
Avoid any past-tense verbs like "helped" or "worked with". They're weak and boring to the reader. You want to show you're a team player as well as an asset. Use phrases like "collaborated with" or "was integral in" when describing your tasks, achievements and projects.
Also, there are certain buzz words or nouns you should avoid unless it is integral to your work. "Innovation" is one, so an alternative verb to use here is "innovate". "Leadership" or "Management" are other nouns to avoid. Instead, use verbs like "leading" and "managing". It will make you sound more competent in your work.
Step 5: Show me the numbers 
to 
get a dream job in Australia!
Without a doubt, always end any point you make about your tasks, achievements and projects with the numbers! Hiring managers want to know how you helped the company financially or improved things qualitatively.
So, use those stats! It will increase your chance to land your dream job in Australia. If you don't, there will be other job seekers who could take your place. If you don't have any numbers to put down, explain how you improved the quality of a project or process.
Step 6: Show your personality 
to 
get a dream job in Australia!
It can be boring reading resumes. It's not like sitting down and reading Game of Thrones. Resumes are guidance to show someone who you are as an employee. But they can also show who you are personally as well.
There are thousands of templates available for resumes online. Some are free and some you need to pay for. Either way, make sure you research the templates out there on the internet and select one that works best for you – and one that is application tracking software friendly!
No need to add a photo of yourself, but definitely add in some different font colours to help yourself stand out from the crowd. Just don't overdo it and make sure the colours match!
Step 7: Never go over three pages.
Most job seekers will have resumes that span 3-4 pages. The worst ones are anything more than that. But even 3-4 pages is too much.
Save the details for LinkedIn and keep only the best stuff for your resume. You want your resume to be no more than 2.5 pages. Therefore, finding a good template is important. And why making sure you write down your accomplishments succinctly.
And NEVER, EVER, EVER change the spacing between lines to fit more words on a page. It is the worst thing you can do. People need enough white space between lines so they can read clearly. Use 10.5 or 11 size font too. Make sure your resume is well-spaced, shows who you are, what you can do and how much that offers – financially or qualitatively – to an employer.
Get your dream job in Australia 
At Career Success Australia, we offer several different options tailored to help you find a job in Australia.
Contact us today – and start preparing for a career in Australia.
We wish you all the best in your job search!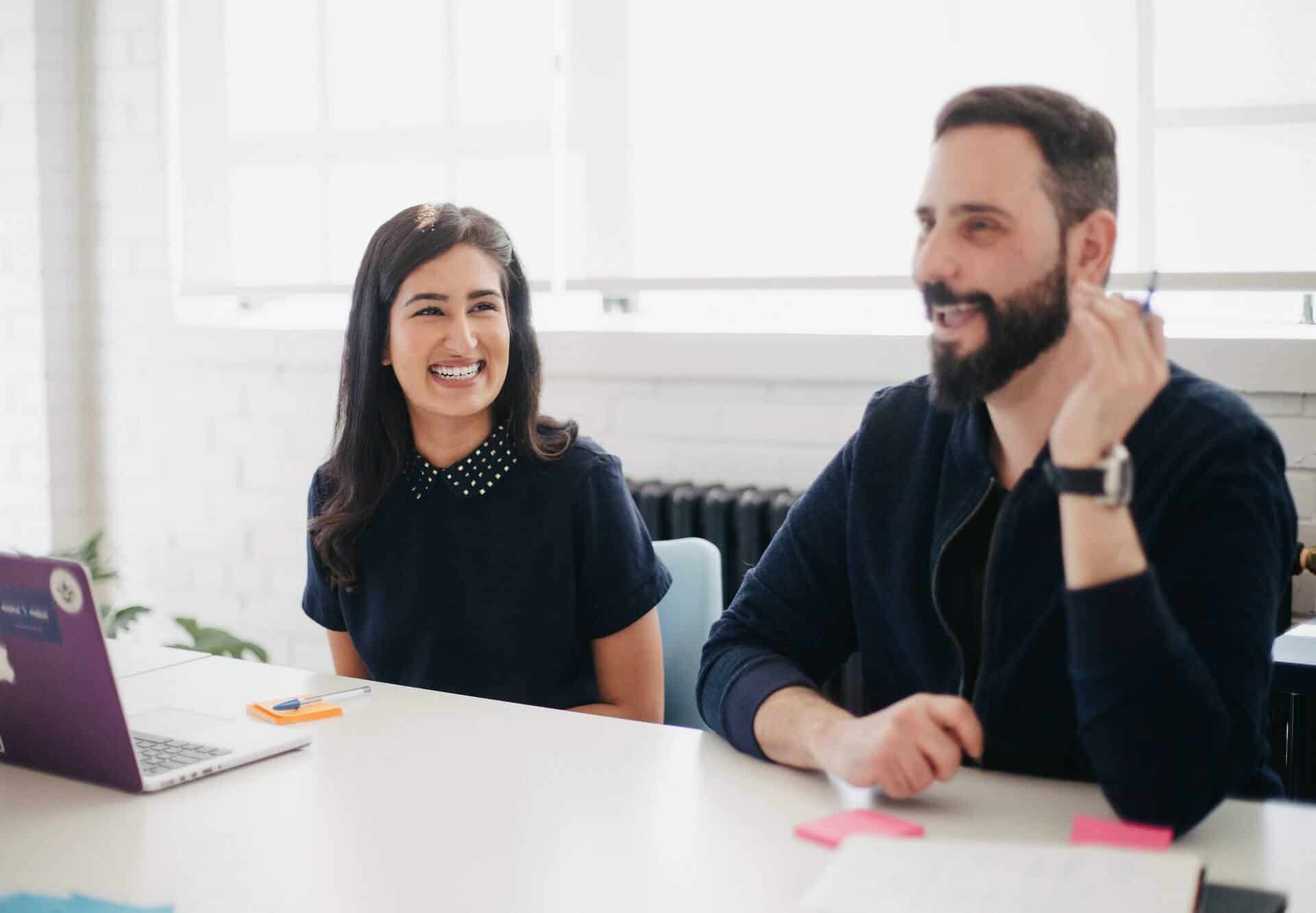 Our Career Counsellors have helped more than

3000+

Job seekers to get their Dream Job in Australia.
Get your Free Careers Assessment & Consultation Now.