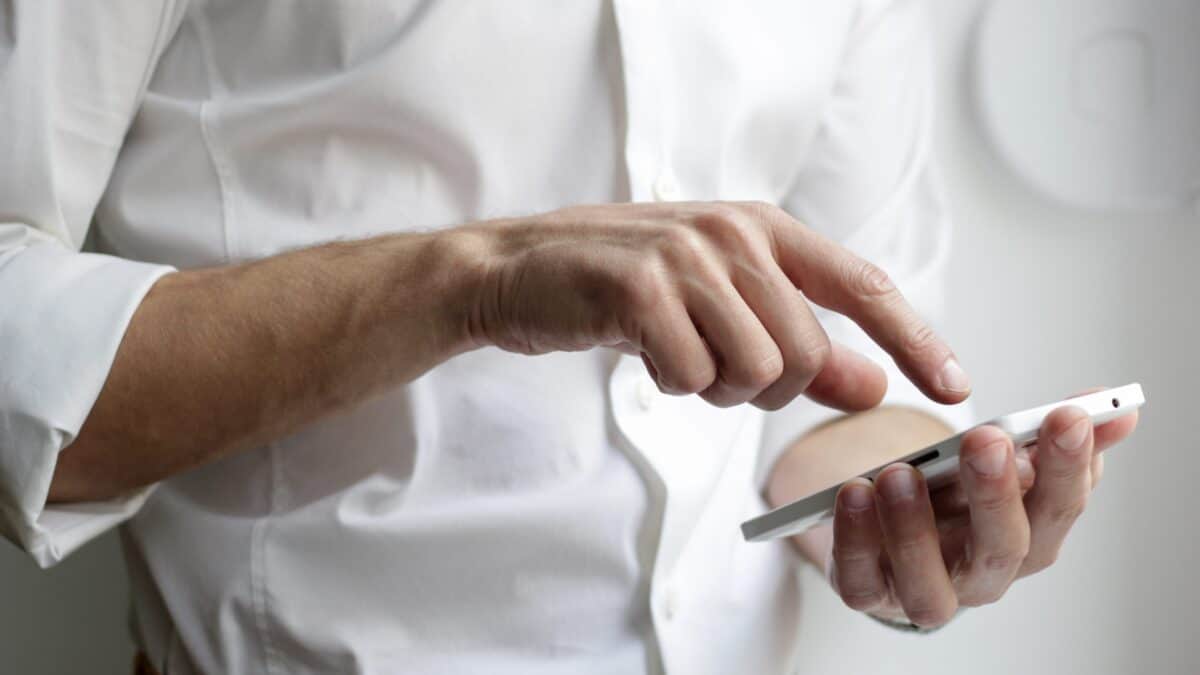 How To Prepare For A Phone Interview
The first step – a phone interview
One of the first steps in the hiring process is a phone interview. After you have successfully customised your resume and got through to the next step, you need to start thinking about tackling the phone interview.
There is no set recipe for a phone interview.
While this is true and you can never be sure of how and where the discussion will progress, there are a few points to note.
What is the purpose of a phone interview for a job?
A phone interview for employment or a job is, essentially, a screening process. In most cases, during a phone interview, the recruiter is trying to answer three basic questions:
Who are you?
What skills and experience have you got?
What are your salary expectations
What are you currently doing/why do you want to leave your current role?
Answers to these questions is a great place to start when preparing for a phone interview.
Phone interview question 1: Tell me about yourself / Walk me through your resume
No matter how much or how well you have customised your resume for a particular job, the recruiter or the hiring manager will have a few gaps they will want to fill in before inviting you for an in-person interview.
So, when answering this question, talk about how your experience is relevant to the role you have applied for. Talk about how your goals for the future tie in with those of the company you are hoping to work for. For more information on how to impress when talking about yourself, have a look at this article.
Phone interview question 2: What do you know about your company (applies when the role is advertised directly by the company)
The purpose of this question is obvious. They want to know whether you have done the research! They want to find out if you have researched their projects, mission, vision, clients and services/capabilities and how you are a match.
Do not make the mistake of simply recounting what you have read on the 'About us' page of the company when answering this question.
When you talk about what you know of the company, talk about specific points. If there is something in the company's mission or a specific project that resonates with you, talk about that.
Phone interview question 3: Why do you want to work with us / Why are you interested in this role
On the face of it, this looks like a tricky question. You probably want to say something, like whether the company is closer to home or ask about its salary. However, this is not what the recruiter or the hiring manager wants to hear.
Think about it this way. What made you apply for this particular job as opposed to the three others exactly like this one?
Ideally, you want to talk about the key responsibilities and link it to your previous experience. Tell them that you're a great match as it's similar to what you have done before – and how much value you can bring to the role ad team.
Phone interview question 4: Why did you leave your last job / why are you looking for a new job
Answering this question is not as tricky as it sounds. Remember, the interviewer is not trying to point a finger at you. The reason you left your last job or are looking for a new one gives the interviewer an insight into your work ethics and your attitude.
Whatever you do, do not talk negatively about your past employer. Instead, explain that you're looking for progression.
Be honest about the reason you are looking for a new job. But don't linger in the past. Be honest, to the point and move on. Most importantly, be forward-thinking.
Tell them why or how the role you have applied for is the logical next step in your career.
Phone interview question 5: What are your salary expectations
This is possibly one question where it may pay to be ambiguous. You may be tempted to either quote a number which is in the ballpark for the type of role you have applied for, or you may be tempted to sell yourself short in an attempt to present a bargain.
You can turn this question into an opportunity to sell yourself.
Phone interview question 6: Are you applying for other jobs
You may find that this question is possibly as easy to answer as it sounds! If you do have something in the pipeline that you are pursuing, share it with the interviewer. It shows them that you are exploring your options. However, do remember to make it clear that the role you are currently interviewing for excites you the most. After all, you don't want them to think you'd rather not be working for them!
Stay tuned for more on preparing for a phone interview in the next few weeks. In the meantime, if you need help finding that elusive job in Australia, we would love to help!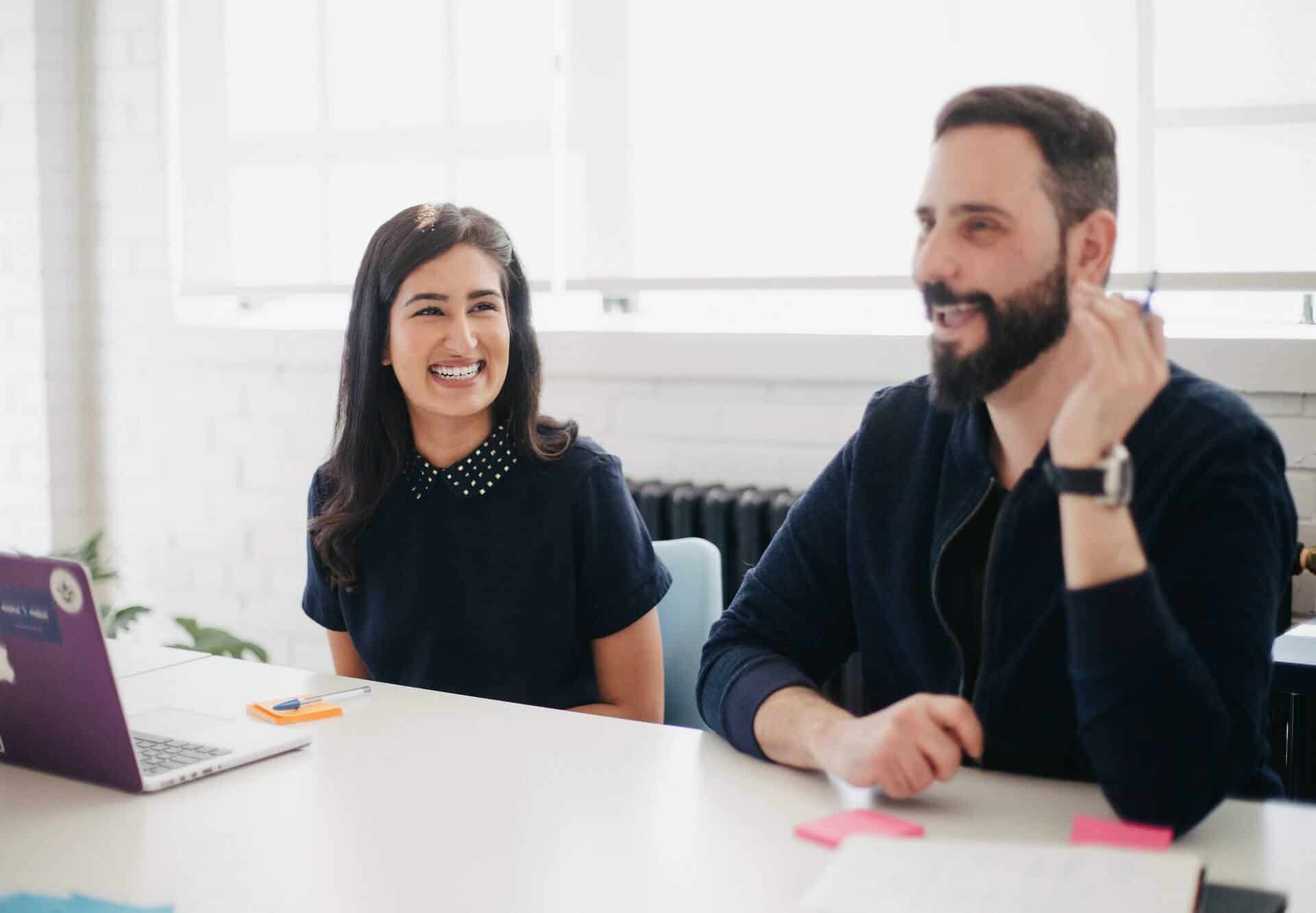 Our Career Counsellors have helped more than

3000+

Job seekers to get their Dream Job in Australia.
Get your Free Careers Assessment & Consultation Now.