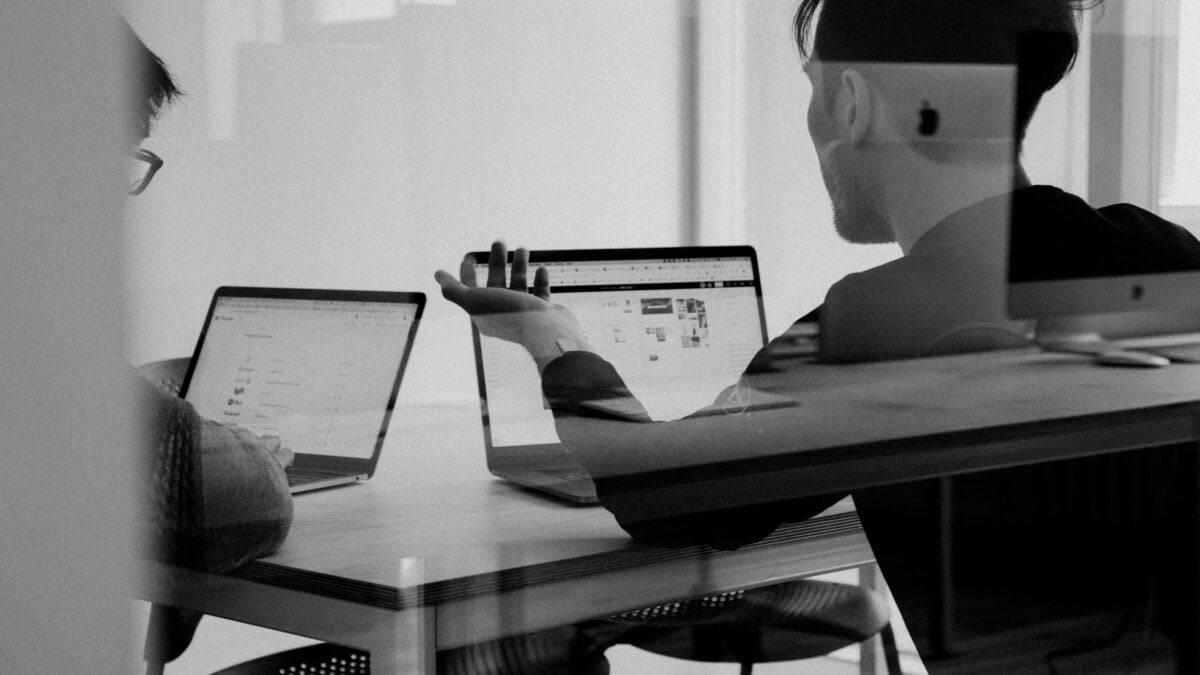 Volunteer Jobs In Australia
To volunteer in Australia or not. That's the question!
I often get asked if volunteer jobs are worthwhile while you're searching for paid employment. My advice is always yes! Volunteering in Australia is a great way to get a local experience.
Getting your first job as a graduate or skilled migrant in Australia can be difficult, especially if you don't have any local experience. Volunteering is the perfect way to get a local experience. Yes, I know it may not be in your field – but we all have to start somewhere.
Why should I volunteer in Australia?

Experience: Volunteering can add local experience to your resume. If you're a recent graduate you may not have any experience! So volunteering can bridge this gap.
References: If you perform well, you can get a reference from a manager or supervisor. References are absolutely critical in Australia.
Interviews: When you get an interview for a paid position in your field, the interview panel will ask what you've been doing since you arrived here in Australia.  Imagine if you had been searching for five months with no evidence of studying or volunteer work. What would you say?
Worthy cause: We need more volunteers! There are many not-for-profit organisations that need the support of volunteers. By volunteering, you'll be contributing to a worthy cause.
Isn't volunteering only available at charities?

That's sometimes true! Organisations like the Red Cross, Oxfam and The Salvation Army take on many volunteers. But there are other organisations seeking volunteers too.
Don't forget that charities need accountants, administrators, HR professionals and IT specialists also, so there are good opportunities to work in your field in a not-for-profit organisation.
Let's say that your background is in Accounting and Finance. If you're fortunate enough to get a volunteer position in Administration, you can always talk to the manager about your expertise in the Accounting and Finance field to see if it's possible to volunteer in these areas. You can claim the title 'Finance and Accounting Officer', which will look great on your resume.
Where can I get a volunteer job in Australia?

One of the best sites to search for volunteer positions is SEEK. There's a specialist area called SEEK Volunteer. You can search for volunteer jobs by different categories such as:
Event volunteering
Student volunteering
Corporate volunteering
Environmental volunteering
Volunteering in an emergency
Another good site is Go Volunteer. When I last checked there were 13, 127 volunteer positions available!
Volunteering Australia is another good site with lots of opportunities.
Final thoughts:

If you're a recent graduate or skilled migrant in Australia, volunteering can open up opportunities for you.
Volunteering success story:
A great example that comes to mind was when a client of mine started volunteering for the City of Melbourne. He was working at an event on the weekend and got talking to another volunteer who was a senior software tester for an IT consulting company. My client was a junior programmer who had just 12 months of overseas experience as a developer. The other volunteer passed on his email and said 'send me a copy of your CV'. We sent his CV and they called him in for an interview! That's how networking works!
So in addition to giving you local experience, volunteering gets you out in the community and meeting new people, which is one of the best ways to find jobs in the hidden job market.
If you are not working at the moment, then I would recommend looking for volunteer jobs to build your resume, get references and meet new people who can refer you to jobs within your field.
If you need a hand getting into volunteer work or perhaps full-time work in your field, feel free to contact me.
Best wishes in your job search,
Naren, Career Coach from Carrer Success Australia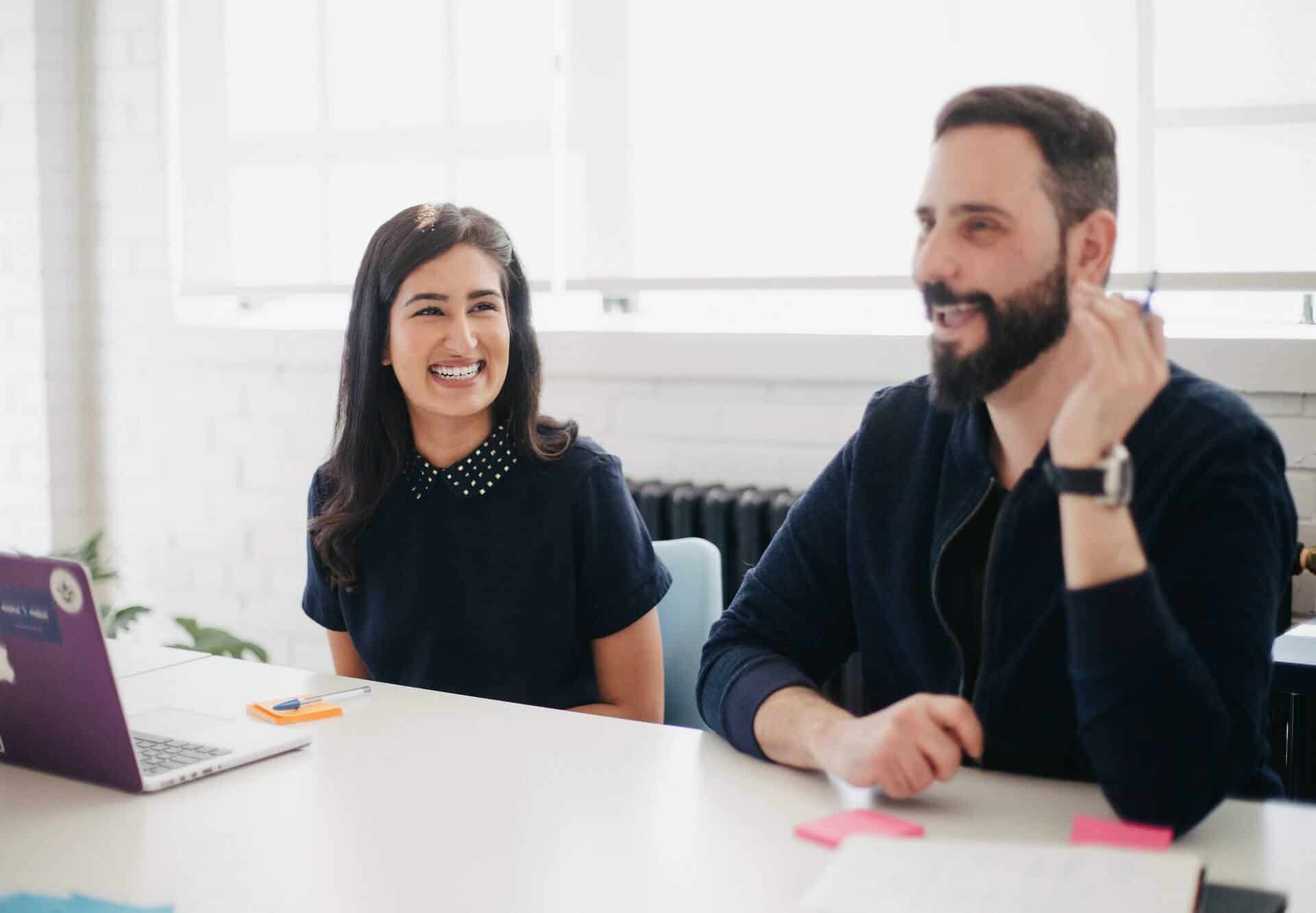 Our Career Counsellors have helped more than

3000+

Job seekers to get their Dream Job in Australia.
Get your Free Careers Assessment & Consultation Now.