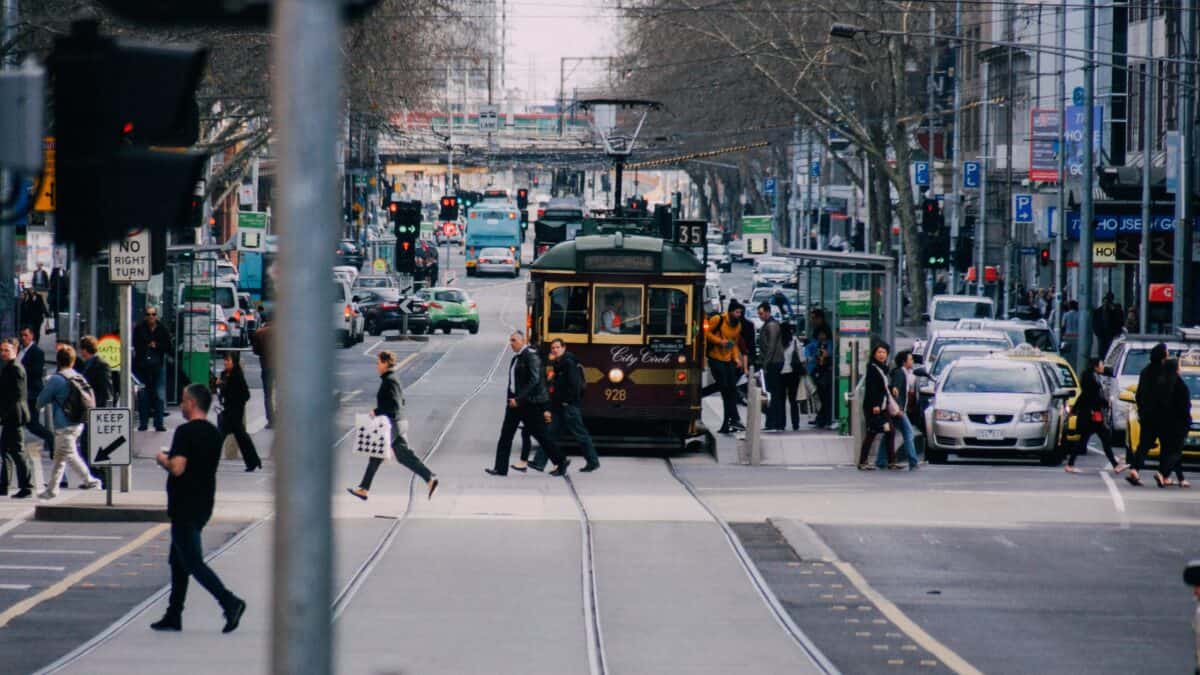 Find Your Dream Job In Australia
Wondering how you can find your dream job in Australia?
At Career Success Australia, a lot of the people that we talk to have been looking for work for a long time. They're exhausted, having spent day after day scrolling through job sites with no success. We work with a lot of these people and are incredibly happy when we can help our clients find work in their fields.
A lot of the battle is knowing how and where to look, so here are five key quick tips to help you.
Only a small percentage of people are hired through job sites, so to find your dream job you need to get smart and start looking in multiple places.
Networking
Put simply, networking is all about making connections. If an employer is faced with two job applicants and one comes with a strong recommendation, this candidate is going to have a definite advantage, and will often get the job.
LinkedIn is incredibly useful for this, as many professionals can be found here and are often looking to make more connections themselves.
The Hidden Job Market
Okay, so this one's a little bit of a spin-off from the previous point – connections play a huge part. There are a large number of jobs that never make it onto job sites . This is because the employer or someone close to them already knows someone who can fill the role.
Here's where networking comes in again! Making and maintaining connections with people in the companies that you're interested in – even if they're not currently hiring – will help them remember you when a job comes up that suits your skillset.
LinkedIn can help you again here, but also useful is simply getting to know the people in your professional community. Not only will this help you to gain friends and acquaintances, but also these people may know people with openings, or be advertising for someone like you themselves.
An Internship/Volunteering
While paid employment is definitely the goal, taking on some unpaid work can be beneficial. This can be through a connection, or even just as something on your résumé . An internship gives you experience working in Australia which recruiters and hiring managers like to see. It also shows your passion for working in the industry –a great trait to show!
Volunteering is a good start in this; however, an internship is a more formal arrangement that presents a stronger image to employers interested in hiring you. Career Success Australia offers an internship program for this purpose.
Go to Companies Directly
Not all companies advertise their openings on job sites – some prefer to use their own Careers system. Others might be having an opening advertised internally that they'd be willing to consider you for, and others still might not have thought about it until now, but realise that they definitely could use another engineer, etc.
This is where we overlap with networking again – to make this happen, identify some companies that interest you. Then find the right people to contact. LinkedIn is an invaluable tool to help you find key people within the companies you want to target.
Customize Your Resume and Cover Letter
Okay, so maybe you have been finding your dream jobs, and only been receiving rejections or silence in response to your applications. This means that there's a problem with your cover letter or resume.
Recruiters and hiring managers have to handle large numbers of applications in a short time. So if your cover letter and resume don't immediately fit the job advertisement or the role, they'll forget you and move on.
To stop this from happening, you need to customise your resume and cover letter for every application that you send. No two job advertisements are the same, so you need to make sure that you're showing exactly why you'd be the perfect candidate.
Identify the key points about the role in the advertisement and make sure that both your cover letter and your resume show that you can do what it asks for. It's also worthwhile reading up on the company and using some of the information they give about themselves to show how well you'd fit into their workforce.
Resume and cover letter customisation are two of the key elements in Career Success Australia's Career Coaching program, where we work one-to-one with clients and help them with each and every job application submitted.
Your dream job is out there – Key things to remember:
–        Networking will help you to get recommendations and be recommended for job openings.
–        If you know people in your industry, they may let you know about job openings that aren't shown online
–        Unpaid experience in your field helps to show your skills to people interested in hiring you.
–        Not all jobs are advertised – some you need to ask about yourself.
–        You should customise your resume and cover letter for every application you send.
If you'd like to know more about finding your dream job in Australia, please feel free to contact us so we can help you to find the right job for you.
We wish you all the best in your job search!
Careers Team, Career Success Australia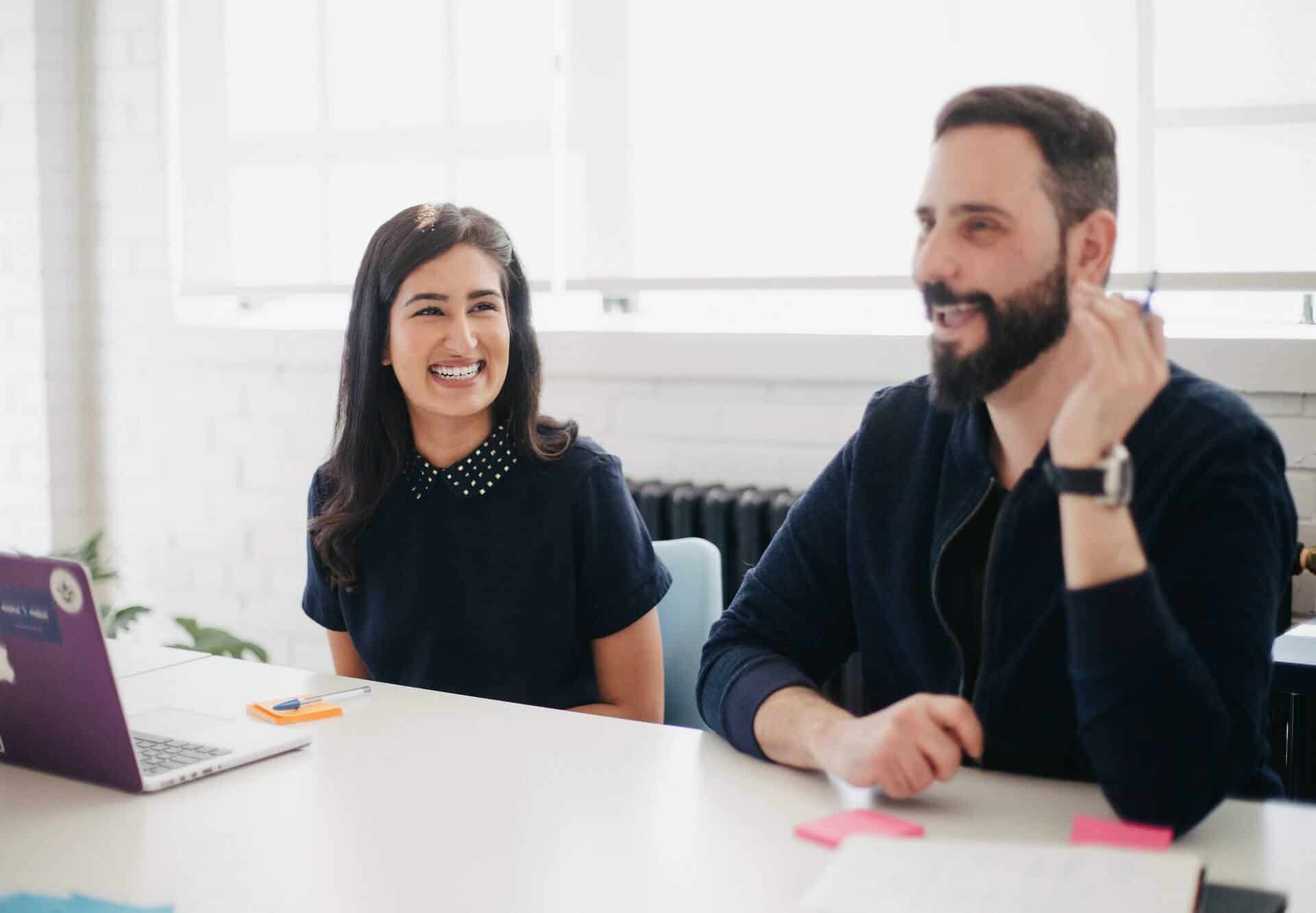 Our Career Counsellors have helped more than

3000+

Job seekers to get their Dream Job in Australia.
Get your Free Careers Assessment & Consultation Now.