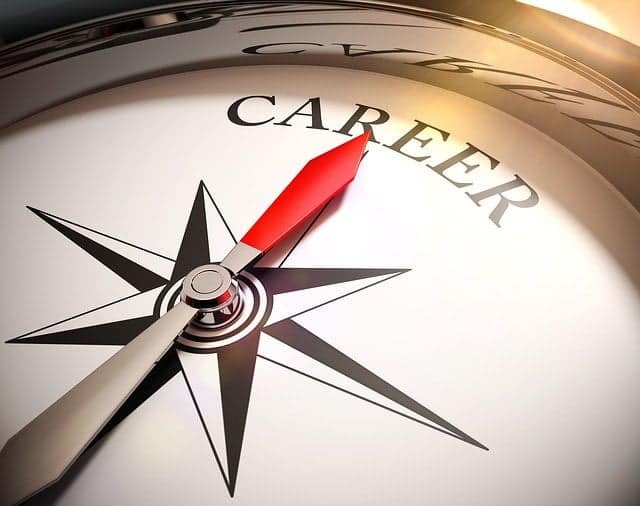 How to find an Amazing Career Coach for Mentorship
Why look for a Career Coach?
A 2019 study shows that 38% of Australian workers are unhappy with their current job, citing dissatisfaction with pay, job security, or level of interest in their work as the main factors.
Finding a job in Australia is also difficult, especially without local experience and an understanding of the market.  
Perhaps you've decided that the career path you took is no longer what you want, and you wish to steer it in a different direction – or you are looking to take the next step up in your career. 
If you're stuck trying to kick-start your career in Australia or you want to take things to the next level, or simply want a change of pace, a professional career coach can help you reach your goals.  
But where should you start, and how do you know if a career coach is the right one for you? 
 First of all, think about whether a career coach is what you need. A career coach helps you focus on your future goals for work, setting action plans and strategies to help you reach your potential. 
 A good career coach will use evidence-based coaching models to create solutions that work for you. When looking for a coach, consider their style and whether it's compatible with you. Is it open and free-flowing? Or organised and super-structured? Do you prefer a gentle approach, or do you want someone more challenging? 
 Here at Career Success Australia, our team of friendly and experienced career coaches have over 20+ combined years of industry experience and access to valuable job networks that will help you secure interviews and get noticed. We offer a range of coaching services with varied approaches to help find the kind of guidance you need.
Why a great Career Coach is also your mentor?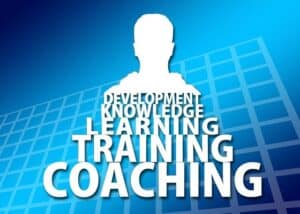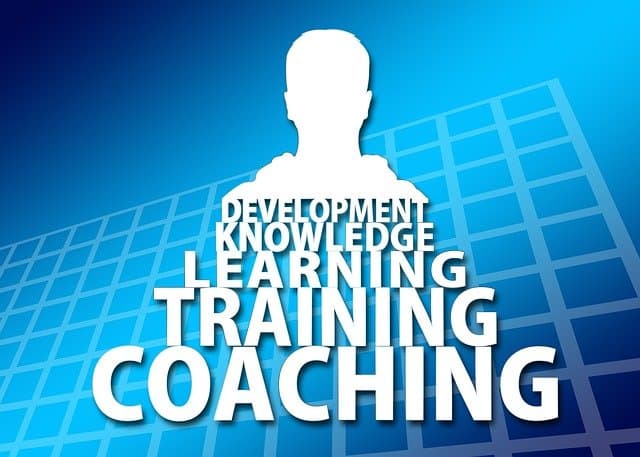 What is a mentor? A mentor is defined as someone who is focused on the long-term growth and development of the person they are mentoring – someone who provides guidance and wisdom to help you be the best you can be. 
 A great career coach's role is exactly that – someone who invests in understanding you and your unique strengths and weaknesses, and how you can maximise your strengths to put your best foot forward in your career. 
 A career coach works closely with you to help identify and clarify your career goals and give you the insight and direction to move towards them, as well as work with you on any roadblocks that might be getting in the way of getting the roles you want. 
 A good career coach will give you the insight to reach your desired goals more efficiently and effectively than you would on your own, coming up with steps, strategies and an individual plan for you. They will challenge you while giving you honest feedback so you can identify your weaknesses and work on them. You'll get support while being held accountable so you can grow in a positive direction for your career.  
 Not only will a great career coach help you establish clear goals, but you'll learn how to work though problems with confidence. 
 Here at Career Success Australia, our career coaches work beside you every step of the way, giving you career advice that's tailored to your personal skills, qualifications and needs. We offer support via email and phone consultation for job seekers at every stage of their career. 
Finding an effective Career Coach in Melbourne
If you're looking for an effective Career Coach in Melbourne, our qualified team at Career Success Australia is here to help. Effective Career Coaching requires dedication, patience and experience, and our coaches deliver just that. We offer tailor-made solutions with your personality, skills, and experience in mind, so whether you're just starting out in your career, looking for the next step, or wanting to make a change, we provide effective Career Coaching just for you. 
 With a combined 50+ years of work experience in Australia, our friendly career coaches can give your career the boost it needs, with strategic, customised, one-on-one support that's aimed at helping you secure employment in your chosen field, regardless of your level of experience.  Our career coaching team have a broad range of experience in HR, recruitment and more and access to a wide network of referrals that will help you get more job interviews. Career Coaching Australia has helped over 3000 job seekers find work in Australia.  
 We're also a Victorian Government Recommended Career Coaching and Internship Program provider, with Career Counselling support that will help you make a lasting positive impression on employers and get you hired by top Australian companies. 
 As well as resume, cover letter and interview training, Career Success Australia also offers free Careers and Internship consultations. Come talk to us in person at our CBD or St Kilda locations, or book an online or over-the-phone consultation. You choose what works best for you. 
Inspiring Career Coach in Sydney for mentorship

 



Trying to find an inspiring Career Coach in Sydney? When looking for a Career Coach, you want someone who can inspire and motivate you to be the best you can be, and leverage your skills so you can find a job that suits you. You would ideally look for one who can understand your goals and values, as well as your skills and education, so you can find work in Sydney that's fulfilling and satisfying. 
 Our approachable, experienced team at Career Success Australia can help you. We customise solutions based on your needs, regardless of your industry, experience or background. Even if you lack local experience, don't worry.  Our team of career experts can provide you with the guidance and mentorship needed to get your foot in the door for your chosen field – or take your career to the next level.  
 We provide you with training for job interviews, cover letters, resume writing and more. Our professional coaches are trained in human resources, recruitment and content optimisation, so you'll be sure to get the expertise you need to land that job. 
 We also provide free Careers and Internships Consultations in person or over the phone. Book a consultation with one of our coaches and we can do the rest. 
 Our office is based in Sydney CBD, at Suite 2, Level 2/309-315 George Street, Sydney 2000. We are available to chat face-to-face, over the phone, or via Zoom – whatever's easiest for you.  
A successful Career Coach is accessible Australia-wide for mentorships

When it comes to successful Career Coaching, you want a coach who is accessible, whether it's for job interview training, resume writing, cover letter or LinkedIn reviews. In this day and age, convenience and flexibility are essential for our daily lives. We understand that you may have ongoing study, work, religious or family obligations. Or other things to attend to, like health and fitness needs.  So, it's best to pick a Career Coach you can work into your lifestyle and routine, whether you are a student, parent, or working part-time.  
 Whether you're at home or on the go, you can rest assured that you can access one of our professional career coaches at Career Success Australia. Our Career Coaches will assess you based on an initial test, then you can book your free careers consultation with us. From then on, we can look at other options. 
 To start, complete your Careers Assessment and you'll receive your program recommendation, resume assessment tool and careers consultation booking link. After the assessment, you can book a consultation.  
 Here at Career Success Australia, our coaches are flexible – you can choose what modality is right for you, whether it's in one of our Melbourne or Sydney locations, or via phone or Zoom. Regardless of your schedule or lifestyle, we can make it work for you.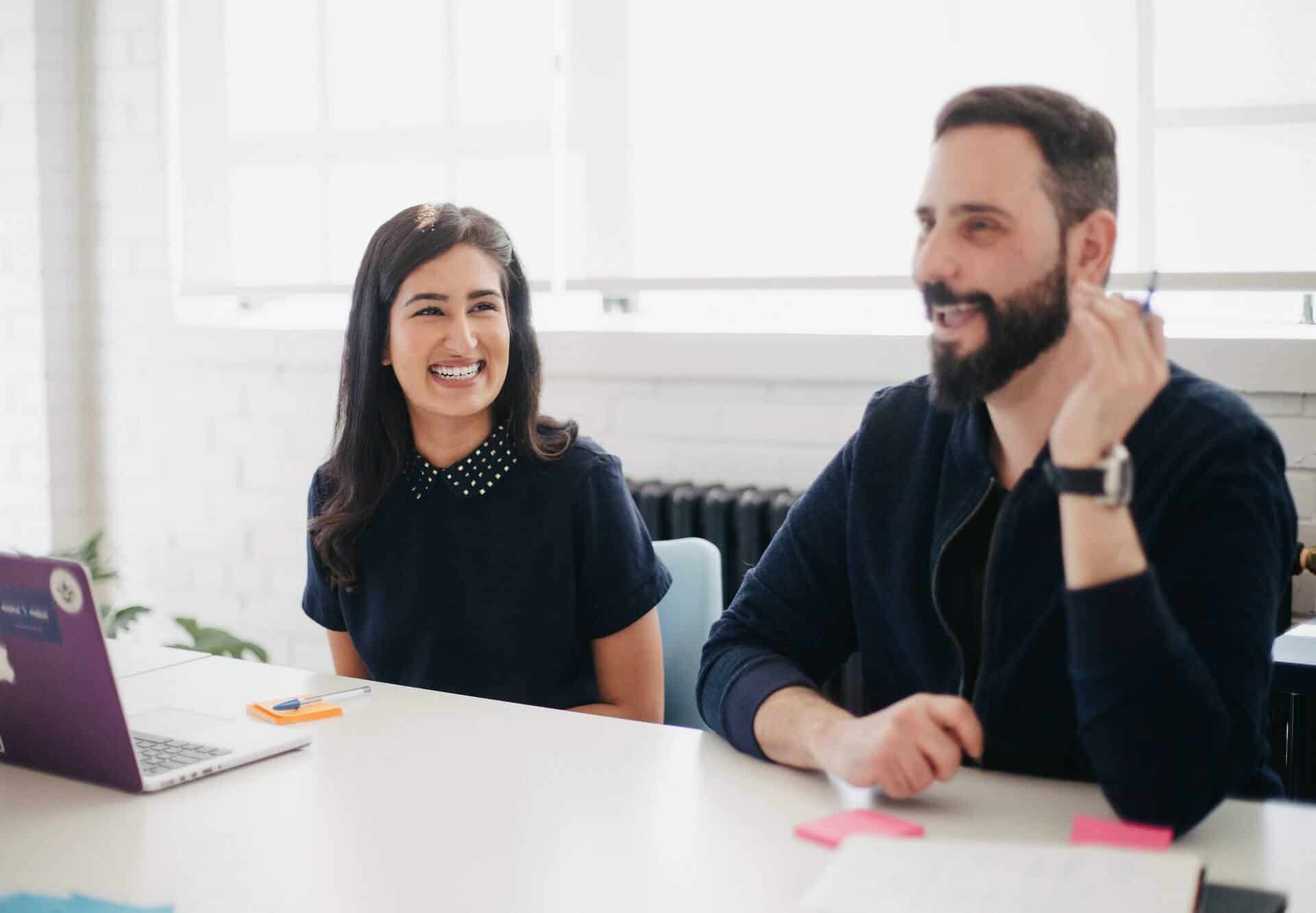 Our Career Counsellors have helped more than

3000+

Job seekers to get their Dream Job in Australia.
Get your Free Careers Assessment & Consultation Now.