Meet Our Disability Employment Specialist
Finding fulfilling employment is never a small feat, especially for those with a disability. With over 20 years in the community services field, Donna Hannaford knows this better than anyone. Her journey to being the Specialist Disability Employment Advisor at Career Success Australia was certainly not without its difficulties, which began in her early life.
"When I grew up, we were told basically from high school that we would never work. We would never drive cars. We would never live independently. We would never buy houses," says Donna.
Despite this outlook, she decided to pursue her own career goals and found her place in the community services sector, where she has remained throughout her career.
"I was in a mainstream school, and you see everybody else with hopes and dreams. I'm going to be a fireman when I grow up and I'm going to be an architect when I grow up. You want things for yourselves, so here I am."
She has worked across many roles for disability employment services and job network providers, and also spent two years at the NDIS. That breadth of experience has given her a clear perspective on how the disability employment field operates, and how best to assist people with disabilities in finding meaningful work and careers. She wants her clients to have the kind of career satisfaction that she has at Career Success Australia, which can be seen in her firm belief it's "definitely not a job".
"Being that little link between somebody's dream career and industry, and then seeing them succeed in an interview, and get offered the opportunity to at least experience their dream career. That's the best part of what I do."
However, her career and personal experiences have also shown Donna the all-too-common barriers facing people with disabilities when looking for employment. From her standpoint, the issues with government-provided disability employment services are mainly to do with a lack of personal attention and open-mindedness. People with disabilities can often feel like "just a cog in a big wheel," says Donna, and are often only presented with employment options that are based on capability rather than aspiration.
At Career Success Australia, she's been able to offer personalised, supportive and flexible employment assistance to her clients, combatting the shortfalls of other disability employment services. She describes the approach and priorities of Career Success Australia's disability employment services:
"[It's] one-on-one — tailored to the person's abilities. Their wants and their needs, and really what they want to achieve is what we'll do our best to help them achieve."
"Our Disability Employment Support Services are for people who really want to experience the workplace in whatever way, shape or form that they're able to do that. We'll get them that experience that they want. Whether that's they want to become an architect but they've (like me) got one hand. We'll find ways for them to become architects or suggest study options, things like that."
Through this tailored "wraparound" approach, as Donna calls it, she has helped people with even the most difficult circumstances find their dream career. One client stands out in her mind: one whose first placement initially didn't work out. After consulting with Donna, they were able to assess their situation and try again.
"So, they went and did a little bit more upskilling, then their second placement – they were only in for 6 weeks before they got offered employment! Now they're on $68,000 a year."
While she's proud of her career journey, and doesn't doubt she'd be in her position at Career Success Australia regardless of the circumstances, Donna still reflects on her past.
"If I had had this resource or this option 20 years ago, then things would have probably been a lot easier in my career!"
However, engaging a disability employment service is no small decision. Donna seems well aware of this, but says anyone looking to find out more shouldn't hesitate to ask.
"Our consultations are absolutely free and we're not going to sign you up to anything or put you on our books just because you give us a call. If we can't help, we'll tell somebody. And if we're a match, then we'll go from there."
If you're considering a disability employment service, book a free consultation with Donna at Career Success Australia today and find out how we can help.
If you want other topics of conversation, Donna is always happy to chat about all things camping, fishing and Australian wildlife!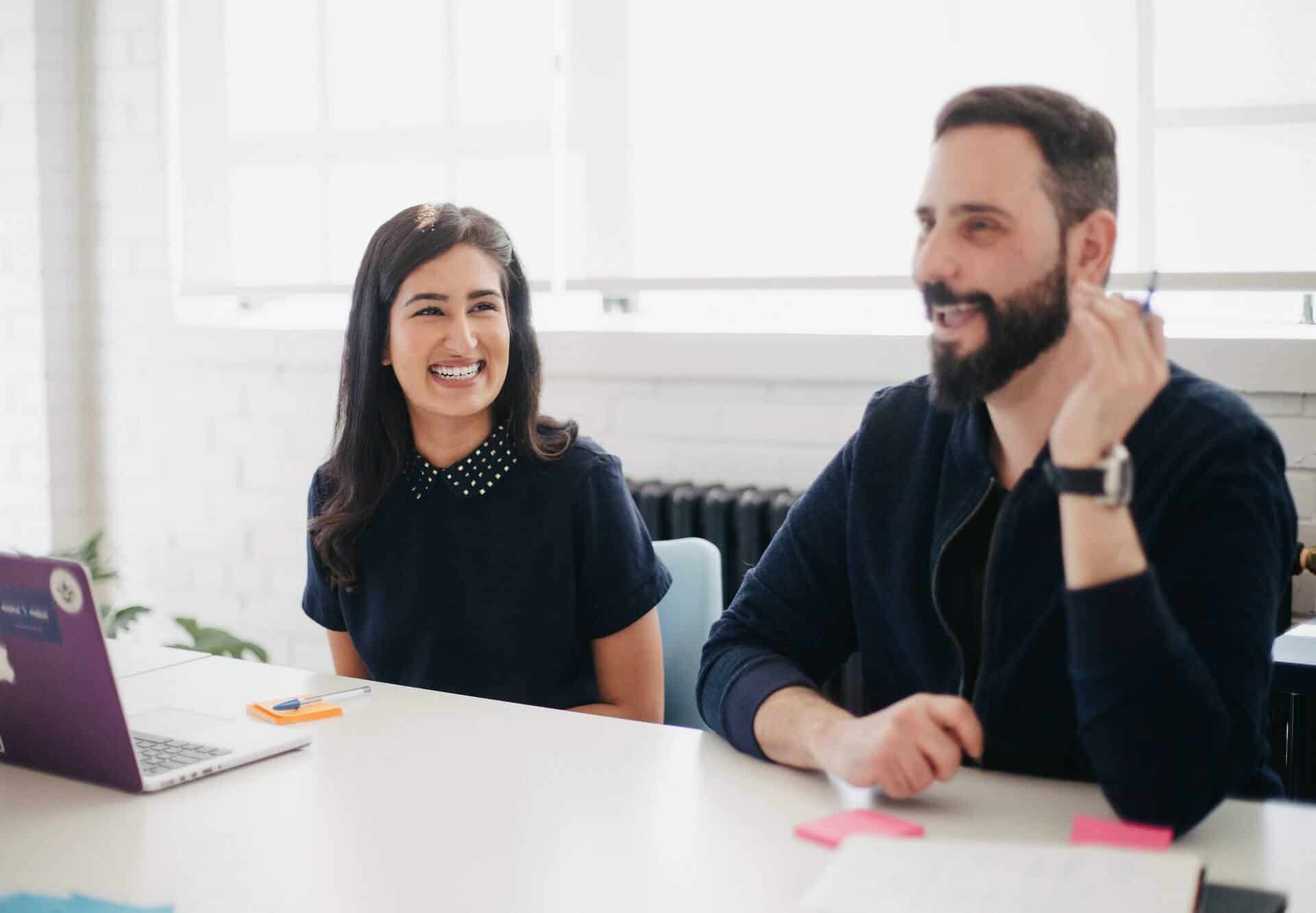 Our Career Counsellors have helped more than

3000+

Job seekers to get their Dream Job in Australia.
Get your Free Careers Assessment & Consultation Now.